Who Died in Marvel's 'Avengers: Endgame?' Here's Our List of Characters Who May Never Come Back to the MCU
Fans loved this Marvel movie 3000. Still, after the events of Avengers: Endgame, a few characters disappeared from the Avengers. Who died in Marvel's recent blockbuster? Will characters like Black Widow return to the silver screen? Here's what we know about some of the heroes from the Marvel Cinematic Universe.
This article contains major spoilers from Avengers: Endgame!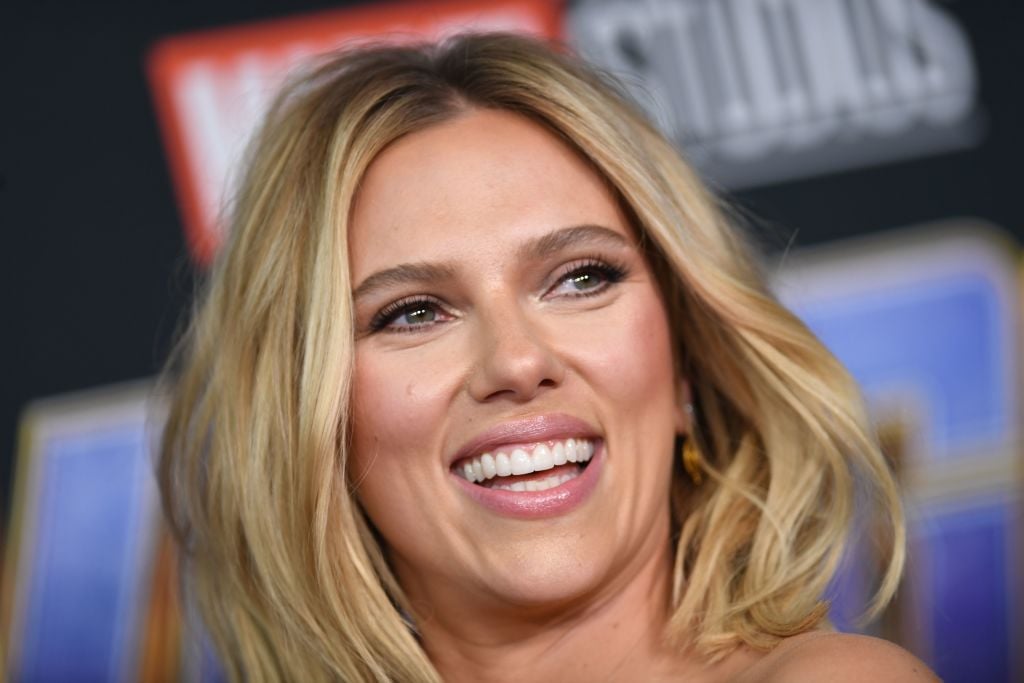 Black Widow, also known as Natasha Romanoff, died during 'Avengers: Endgame'
One of the first characters to die during Avengers: Endgame was Natasha Romanoff, who sacrificed herself so Hawkeye could receive the soul stone. This character is most likely dead, and will not return to future movies. However, we haven't seen the Black Widow. The character stars in her own origin movie, premiering on May 1, 2020.
"The finality of it was sad, but I was excited to die with honor," she told the Hollywood Reporter in a new interview. "It felt in-character that she would sacrifice herself, of course for humanity but actually for her friends, for the people she loves. It was bittersweet."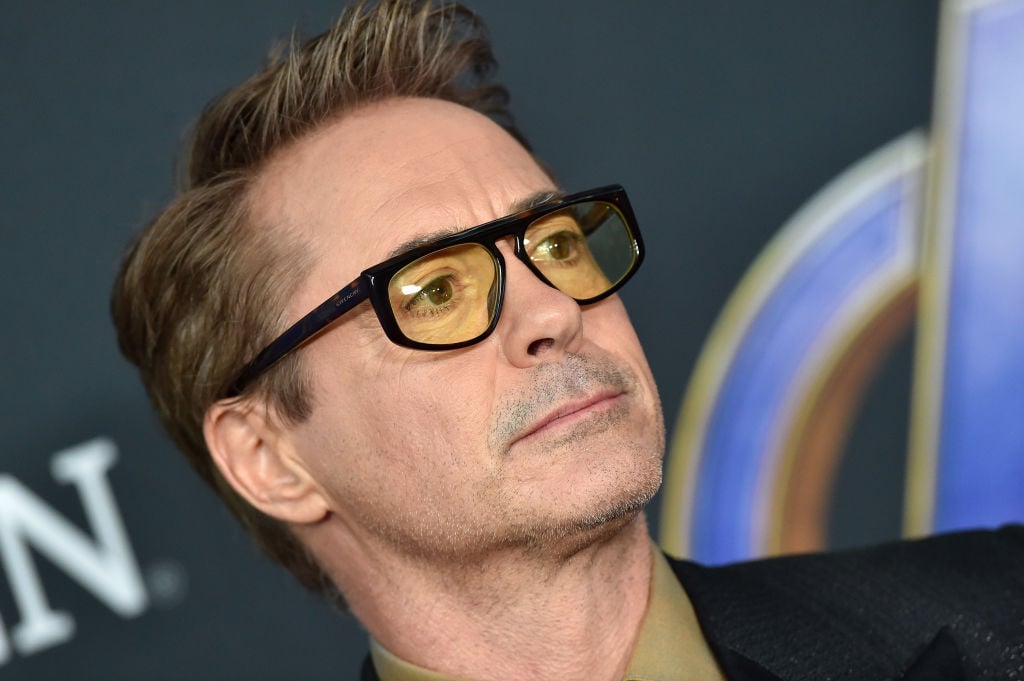 Tony Stark died at the end of 'Avengers: Endgame'
Of course, one of the saddest losses from Avengers: Endgame was Iron Man, who died saving the universe and eliminating Thanos once and for all. Some characters even attended a funeral for Tony Stark, and Peter Parker was still dealing with the loss during Spider-Man: Far From Home.
Being that Robert Downey Jr.'s contract with Marvel is up, it's unclear whether the actor will make an appearance in future Marvel movies. Some speculate that his character, Tony Stark, could appear in movies like the Black Widow prequel. However, nothing has been confirmed by Marvel Studios.
A few characters, like Loki and Vision, died before 'Avengers: Endgame' even began
On his quest to collecting all six infinity stones, Thanos murdered a few beloved characters. That includes Loki and Vision, who were both killed by Thanos during Avengers: Infinity War.
Don't worry, though. Both Loki and Vision will appear in spin-off series' on Disney's streaming platform. Loki stars in an exclusive series of the same name and Vision appears alongside the Scarlet Witch, for WandaVision. Both premiere, thanks to the subscription service, within the upcoming years.
Additionally, during Avengers: Infinity War, Gamora died when Thanos threw her over the cliff to attain the soul stone. However, in Avengers: Endgame, the character returns as herself from 2014, who knows nothing about the Avengers, Peter Quill, and the rest of the Guardians of the Galaxy. Presumably, the next chapter of the Guardian's story will involve a search for this fierce warrior.
It's safe to assume Captain America won't join the Avengers on future missions
After years of serving his country, the world, and then the universe, I think its safe to say Captain America earned a regular life. After Steve Rogers returns the infinity stones to their rightful places in history, the hero goes back in time, presumably to spend a life with Peggy.
Before the end of Endgame, Steve Rogers leaves his shield with Falcon, who he entrusts to take on the responsibilities as Captain America. Hopefully, fans will get a glimpse into that new life for Sam Wilson with the Disney Plus series, The Falcon and The Winter Soldier, premiering sometime in 2020.
Avengers: Endgame is available for purchase digitally and physically. The movie will be available for streaming on Disney Plus starting in December 2019.