When Does 'The Chariot,' Featuring John Malkovich, Premiere?
Director, writer, and producer Adam Sigal describes The Chariot as a "bizarre" film, but that's what makes it so unique. This sci-fi drama has been years in the making. 
With the movie now in its post-production phase, the premiere take could, potentially, be a few months away. Here's what we know about this upcoming release starring John Malkovich.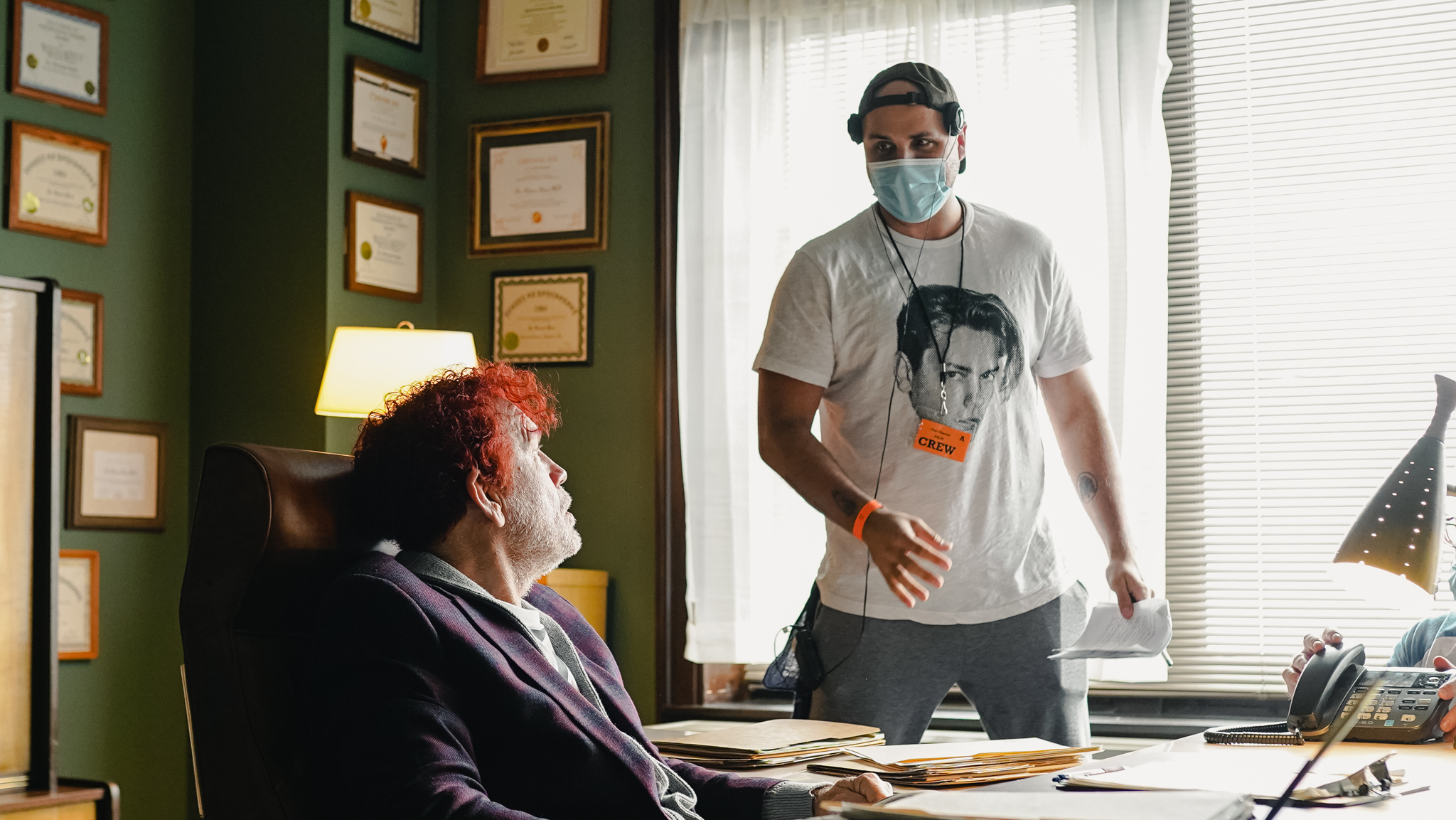 'The Chariot' stars John Malkovich, Thomas Mann, and Rosa Salazar
Created in part by former Los Angeles private investigator-turned director, Sigal, this upcoming release features Malkovich, Thomas Mann, and Rosa Salazar detailing a new and "bizarre" adventure.
The Chariot tells the story of a corporation that oversees the process of reincarnation and a young man (Mann) who becomes a glitch in this system when he encounters a woman (Salazar) he loved in a previous life.
It's dark and "weird," with an impressive cast to match. Other actors appearing in this movie include Shane West, Scout Taylor Compton, Vernon Davis, Chris Mullinax, and Joseph Baena-Schwarzenegger.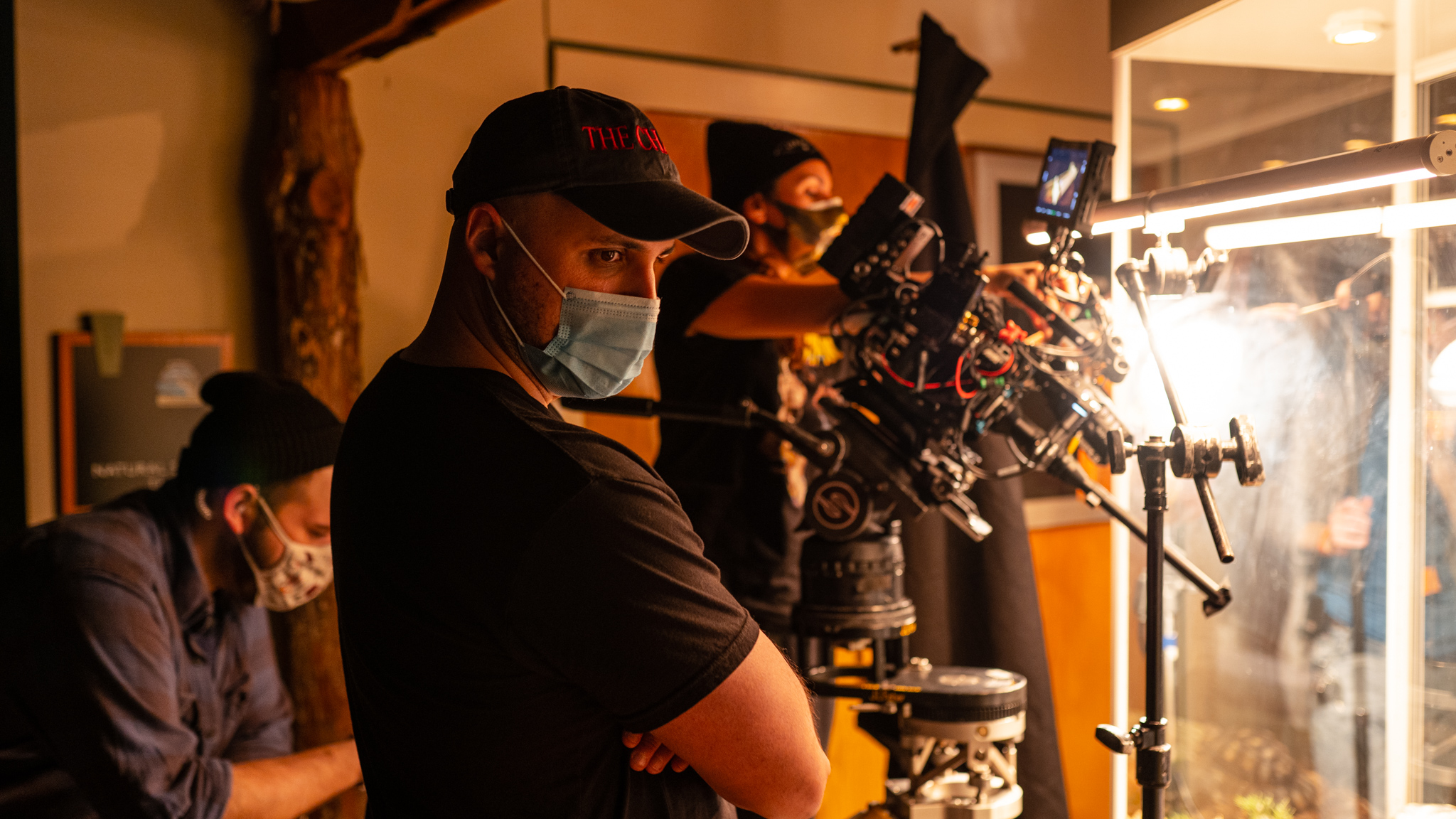 When does 'The Chariot' premiere?
The Chariot recently finished shooting in Little Rock, Arkansas. However, it may still be a few months before viewers can enter this sci-fi world. There is still no official premiere date for this upcoming release. 
"The estimate would be around the end of the year, best-case, but no, we don't have an official release date," Sigal said during an interview with Showbiz Cheat Sheet. 
This movie has been over five years in the making, with some added precautions due to the coronavirus (COVID-19) pandemic. Sigal created another film while waiting for the pieces to "fall into place" for The Chariot.
"Malkovich loving the script was kind of the first domino," he continued. "We were able to get everything in place from that."
John Malkovich appears in other films, including the thriller inspired by the coronavirus (COVID-19) pandemic, 'The Survivalist'
While fans are waiting for The Chariot, other productions featuring select cast members are available for streaming. Malkovich starred in Warm Bodies, which is available with a premium subscription to Hulu. The original film Extremely Wicked, Shockingly Evil and Vile is available for streaming on Netflix.
Thomas Mann previously appeared in films like Kong: Skull Island and Me and Earl and the Dying Girl. He also starred in the television shows The Middle and Fargo. Although this movie finished shooting, some memories stand out to The Chariot director. 
"Honestly, day one and coming into the set with Thomas [Mann] and John [Malkovich], and it was just exactly what I had written," Sigal said. "It looked exactly that way, the characters looked exactly that way, and this was a story that I had lived with for five years or more. And that was just such a surreal moment."
More information regarding The Chariot will, presumably, be announced in the coming months.