Charlamagne Tha God Isn't Leaving 'The Breakfast Club' After All
Charlamagne Tha God has grown to be a top radio host through his role on Power 105.1's The Breakfast Club. He has been on the show since 2010 and has become adored for his unfiltered approach to interviews. Earlier in 2020, there were whispers that Charlamagne Tha God was considering leaving the show. But it looks like he's chosen to stay put.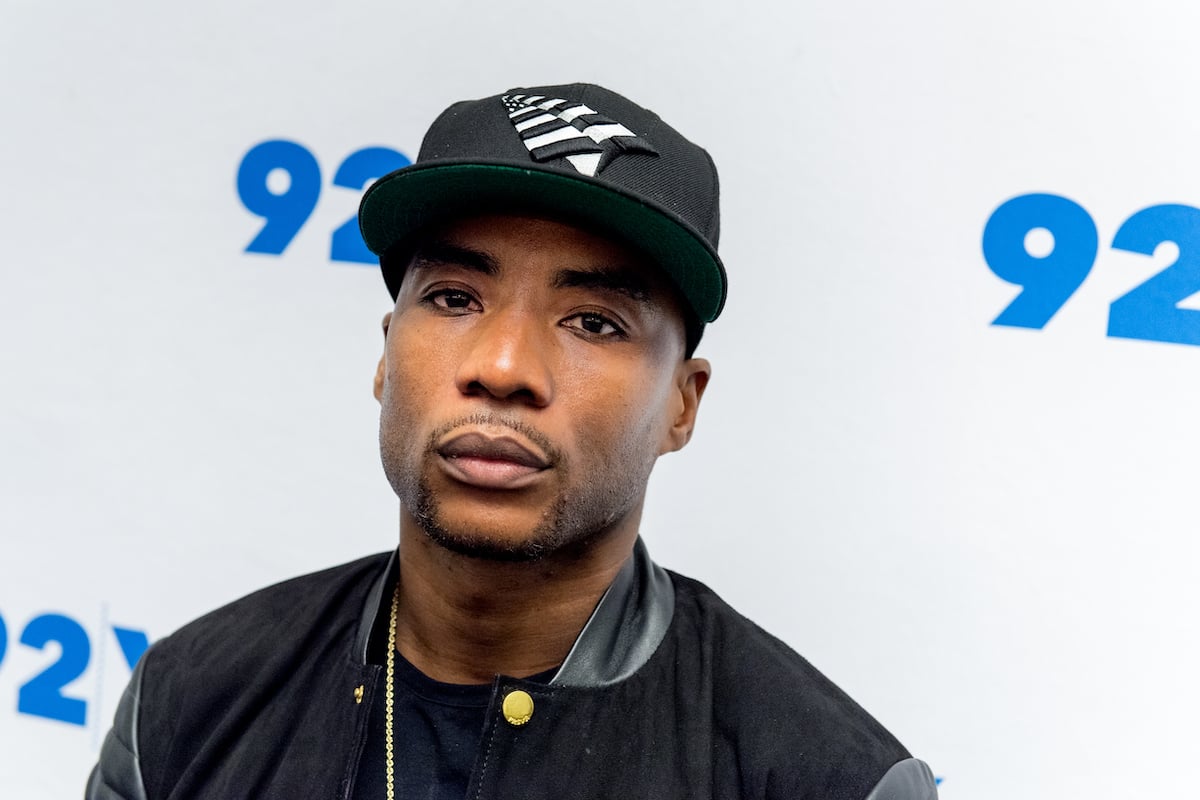 Charlamagne Tha God was rumored to be leaving 'The Breakfast Club'
He admitted in a March interview with NeNe Leakes that he was unsure about his future on the show.
"I've [mentally quit the show] a lot recently," he added.
He admitted his long history with and love for the show kept him around. But as time progressed, he continued to make comments suggesting there was a strong possibility he would leave the show after his contract expired in December 2020.
In the midst of that, a source told Page Six: "He loves working for [Power 105.1 parent company] I Heart Radio, but he is contemplating his next move."
"He's not sure what he is going to do," the insider added. "There are a lot of potential deals in the air, and he just wants to keep his options open and think strategically."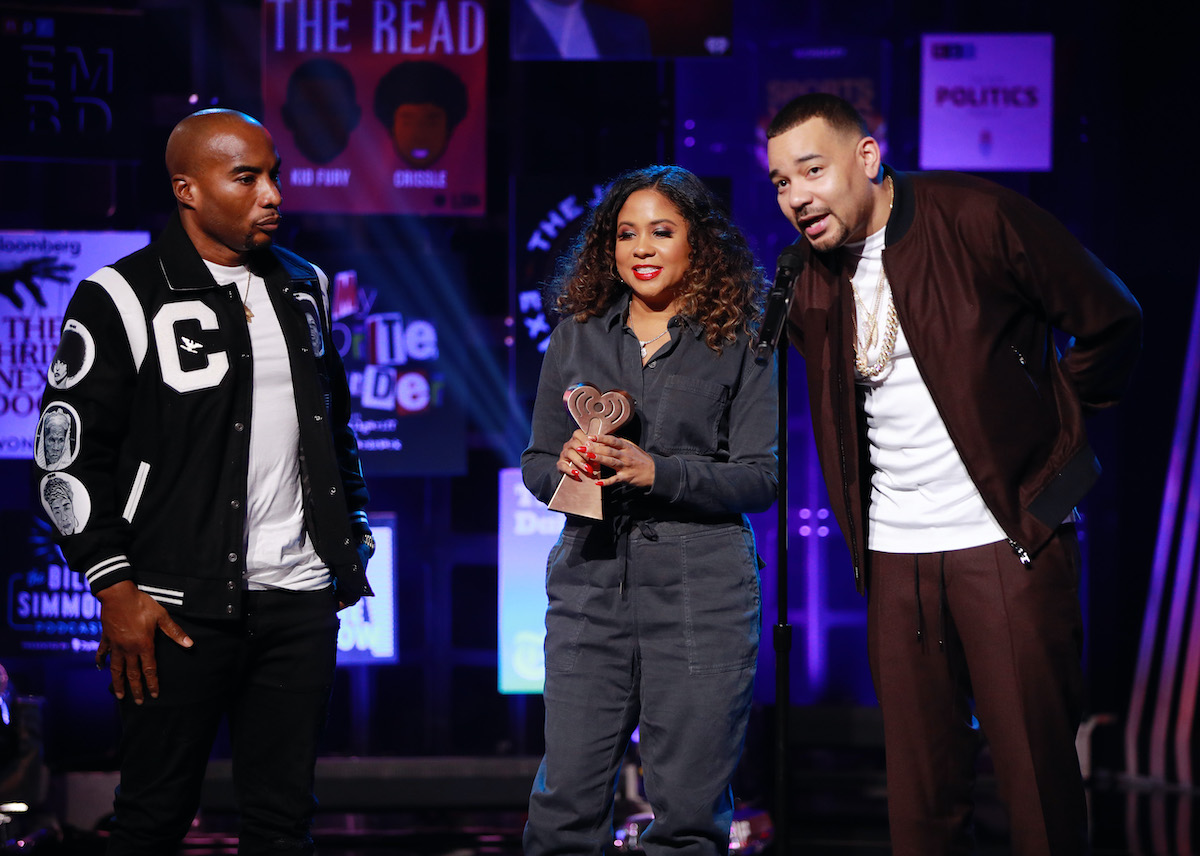 Ultimately, though, Charlamagne Tha God decided to stick around
Variety reported on Dec. 8 that Charlamagne Tha God signed a five-year deal with iHeartMedia, meaning he'll be on the show at least until 2026.
The deal also comes with a continuing role on Weekends with The Breakfast Club, a new show that will feature one-on-one interviews between Charlamagne Tha God and celebrity guests, and a promotion to an executive role.
"I give my sincerest thanks to iHeart for empowering me over the past decade to be the best talent that I can be, and for honoring me as an owner and executive," Charlamagne Tha God said after the deal.
"All I want to do for the next five years is continue to move the culture of radio and podcasting forward by curating a new era of voices, programming, and events. God is great! Now, it's time to get back to work," he continued.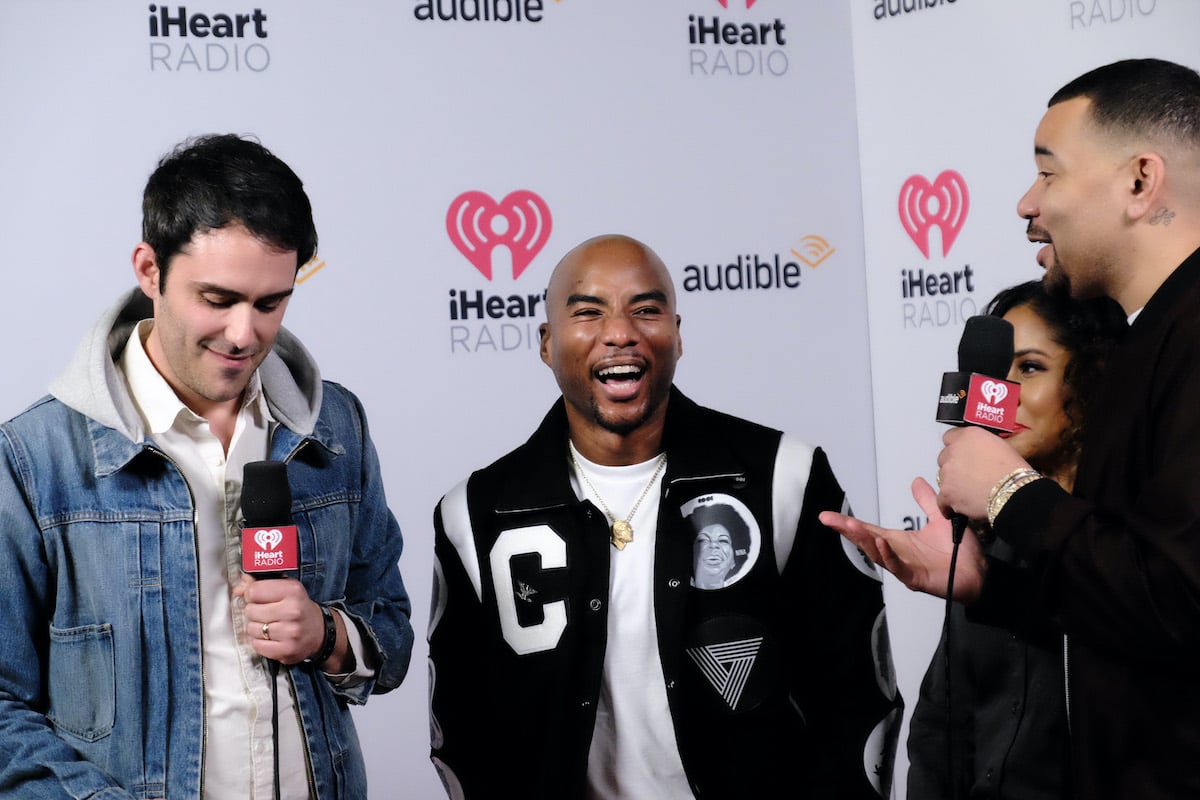 How his co-hosts reacted to the news
Co-hosts DJ Envy and Angela Yee acknowledged the news the same day. A video shared to The Breakfast Club's Instagram page shows DJ Envy jumping out of his chair and rushing over to hug Charlamagne Tha God as Yee chuckles in the background.
"Bae ain't goin' nowhere!" DJ Envy yelled. "Bae is here for five more years. Woo!"