Charlamagne Tha God Named His Worst Interview Ever in a Throwback Interview
Charlamagne Tha God is known and adored for his candor and wry humor, but those same things have also caused a lot of drama. From being checked by Master P to clashing with Fredro Starr, Charlamagne Tha God has had plenty of awkward interviews on The Breakfast Club. But when it comes down to it, there's one he considers the absolute worst.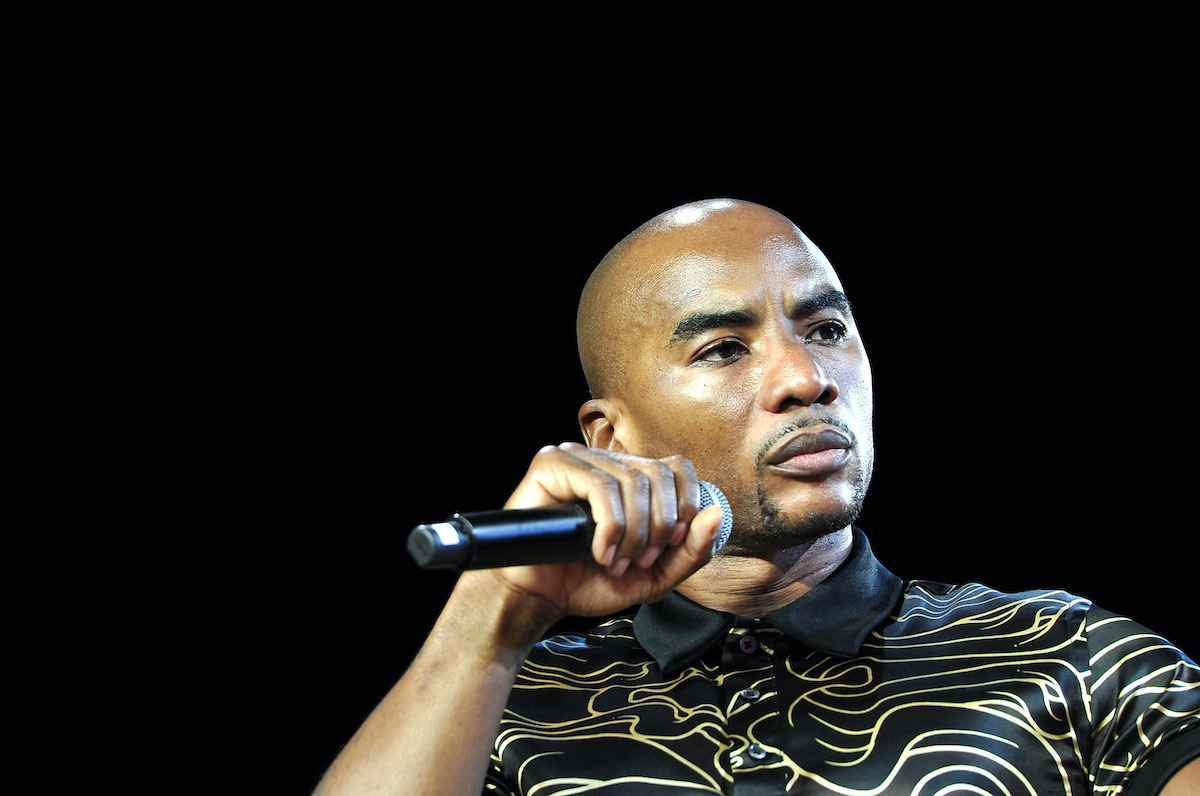 Charlamagne Tha God had a tense interview with Nelly
Of all the interviews in the years since his 2010 debut on The Breakfast Club, Charlamagne Tha God considers his interview with Nelly the worst. The interview dates back to 2012, when the St. Louis rapper went on the show to discuss his life and career.
Moments in, Charlamagne Tha God made a harsh comment about Nelly's status in the rap industry. "Now Nelly, at one point you were like the biggest rapper in the world," he said. "… Those things have changed. You know, musically, you're kinda cold out here."
Nelly replied by listing some of his stats before mentioning that he keeps retainers for people who make comments like Charlamagne Tha God's. "We make sure we keep 'em," he added.
As the interview progressed, Nelly continued to make backhanded comments — including that he has a friend who's a "hot head" — even after Charlamagne Tha God told him, "I don't want no problems."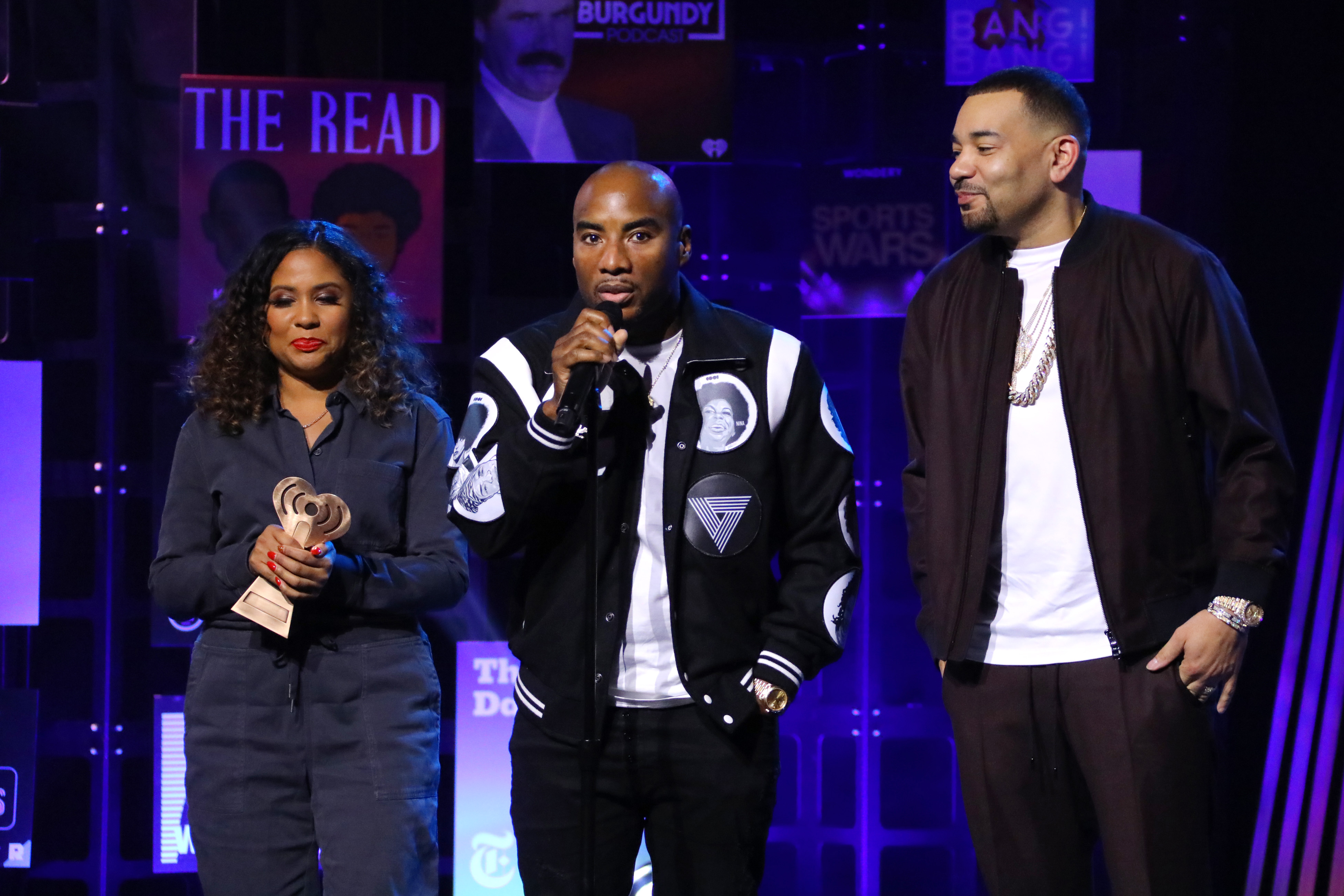 Charlamagne Tha God explained the reason he considers that interview the worst
Charlamagne Tha God was on The Patriot Act With Hasan Minhaj in 2019 when he named Nelly as his worst interview.
"The most obvious answer would be the Birdman interview when he came in there with like six or seven guys and then all the goons filed out in a single file line, like they walked out in single file line," he said, referring to a 2016 interview where Birdman confronted him over past comments.
"But actually, the most intense one where I was like, 'Aight, this dude might knock my head off,' it was Nelly," he continued. "Because you gotta think, Nelly is an athletic brother. He's in shape, and he was very calm. And he just looked at me and he said to me, 'You know I keep retainers for guys like you, cuz.' I understand that talk."
He went on to say that he really didn't mean any harm by his comments to the "Country Grammar" rapper. "I meant that with the best intentions," he added. "I still don't want no problems with you, OK?"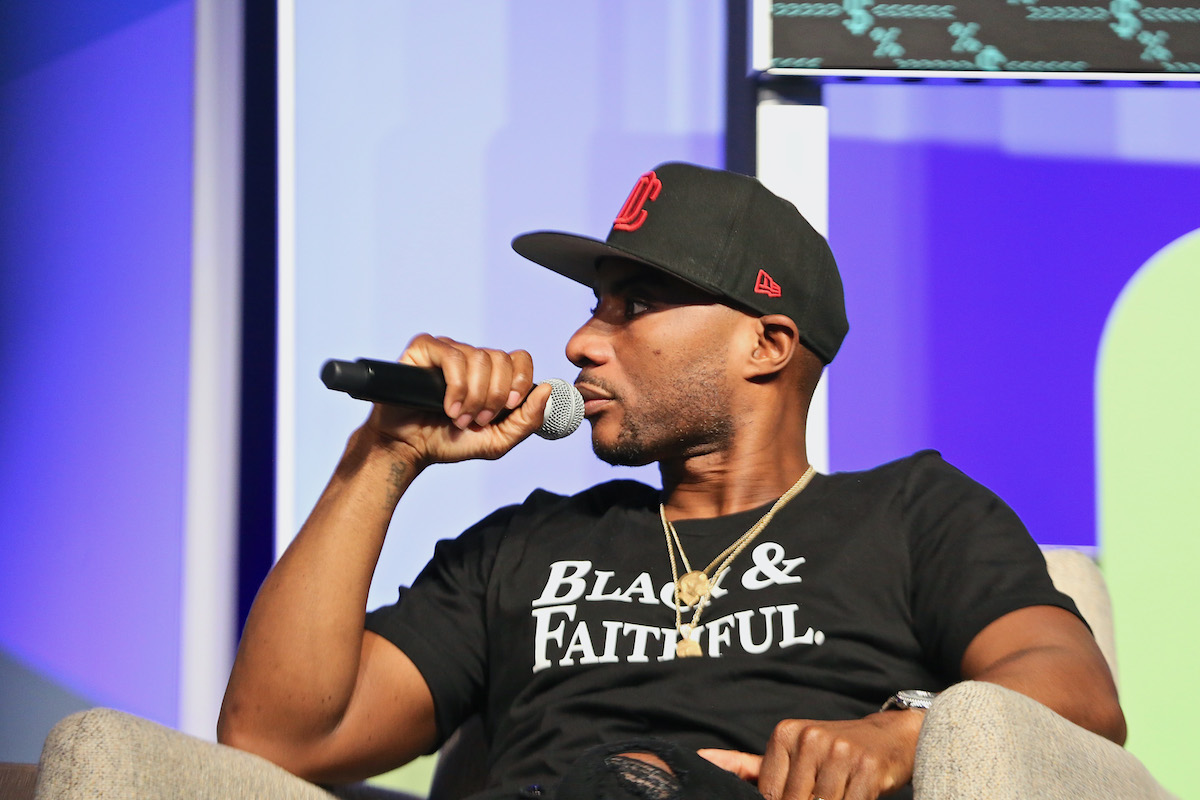 Fortunately, it seems like there's no love lost between Charlamagne Tha God and Nelly
Despite that situation, it seems like Nelly didn't harp on it. He actually went on to appear on The Breakfast Club several times in the following years, including in 2013 when he even laughed at some of Charlamagne Tha God's jokes.