Charlamagne Tha God Trends and Catches Flak on Twitter as Past Interviews Resurface: 'Charlemagne Must Be Stopped'
Charlamagne Tha God might be one of the most famous radio hosts out there, but he's also considered one of the most controversial. A self-professed "Prince of Pissing People Off," Charlamagne has become notorious for his trolling antics, unfiltered candor, and pot-stirring ways. Most recently, he came under fire after fans started floating what they call some of his worst interviews ever, with many deeming his comments inappropriate and offensive.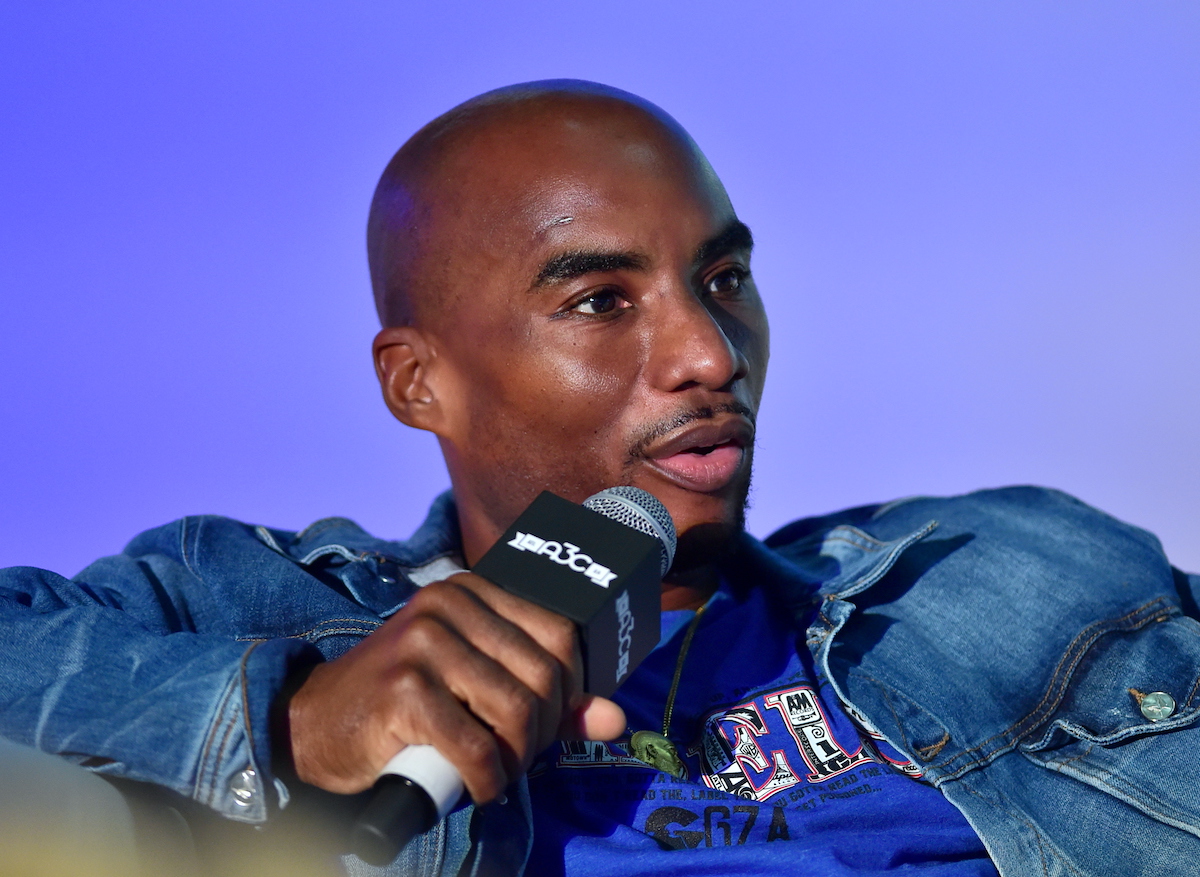 Charlamagne Tha God has a history of controversial behavior
Since 2010, Charlamagne Tha God has co-hosted Power 105.1's The Breakfast Club along with DJ Envy and Angela Yee. With his help, it has grown to become one of the largest and most popular radio programs in the country. But it has also been described as problematic and "toxic."
In the years since the show's debut, listeners have often criticized Charlamagne Tha God for his remarks and actions. Examples include when he made Lil Mama cry in 2011 after commenting on her looks and level of success, when he seemingly tried to get DJ Mister Cee to come out as gay in 2013, and when he laughed along as Lil Duval made transphobic comments in 2017.
Other moments involving Charlamagne Tha God resurfaced over the weekend of Friday, Oct. 2, when fans started sharing clips on Twitter. As tweets mounted, the host's name started trending on Twitter, with many criticizing him for past remarks.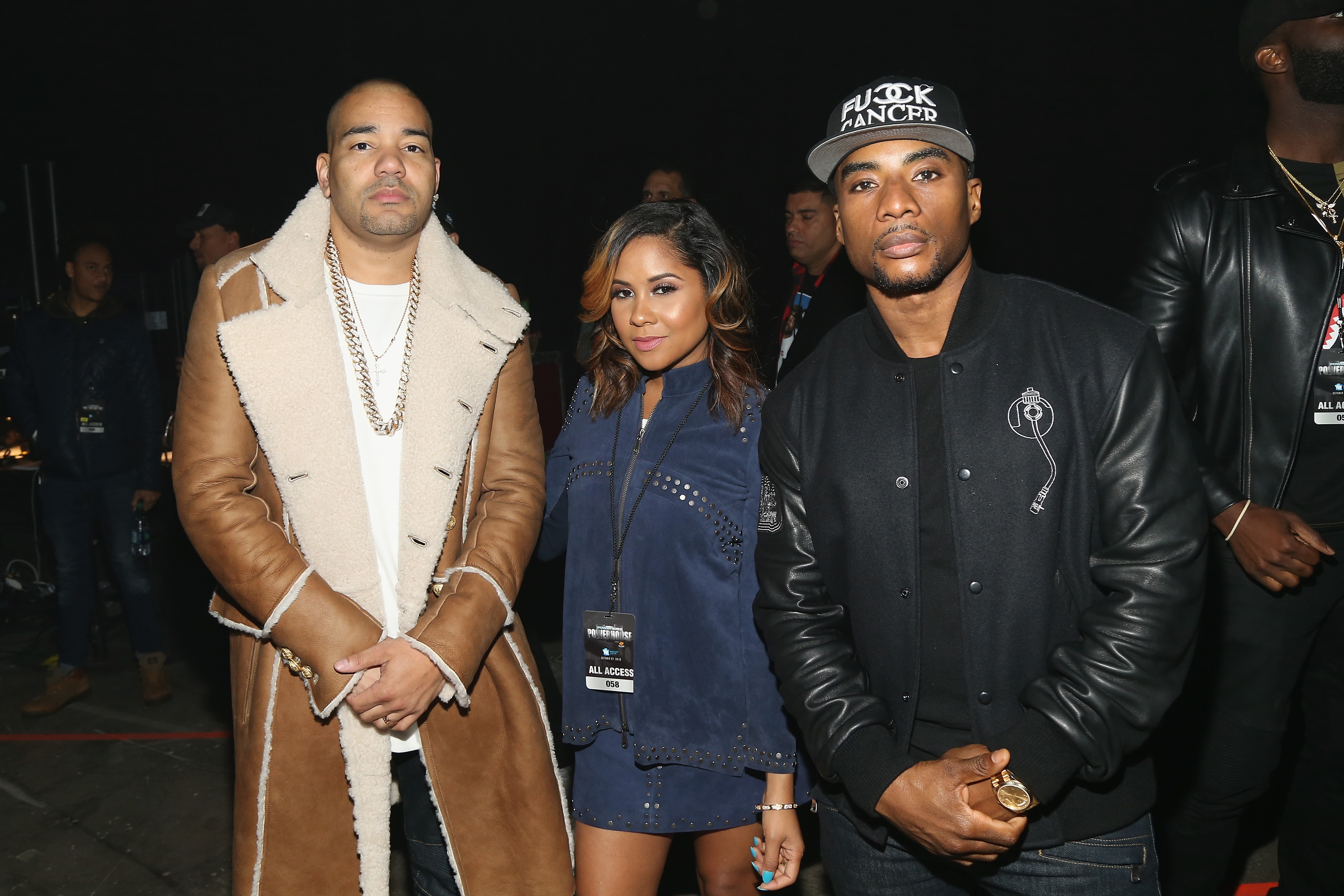 RELATED: Charlamagne Tha God Might Quit 'The Breakfast Club' for Other Opportunities, Report Says
Fans are digging up more and more on Charlamagne Tha God
After a fan started highlighting some of Charlamagne Tha God's past interviews, others began to chime in with what they say are some of his worst moments.
These include a confession that he sniffed Jennifer Lopez's chair after an interview, his criticism of Kanye West's Yeezus album, awkward advances at celebrities such as Claudia Jordan and Jill Scott, and a claim that "it's not rape if you're married."
"He literally has no filter… he says and does how he feels no matter who's watching… there is some kind of respect to be had for that," one critic tweeted.
"Charlemagne doesn't interview people he puts them down for a hour and 30 minutes," another person wrote, quote-tweeting a video of Charlamagne asking Logic about the identity of his sister's rapist as Logic tells him it's too personal to share.
"What I gathered from this thread is that Charlemagne is just a creep and a sh*tty human being because most of what he said was just inappropriate or disrespectful," read a third tweet.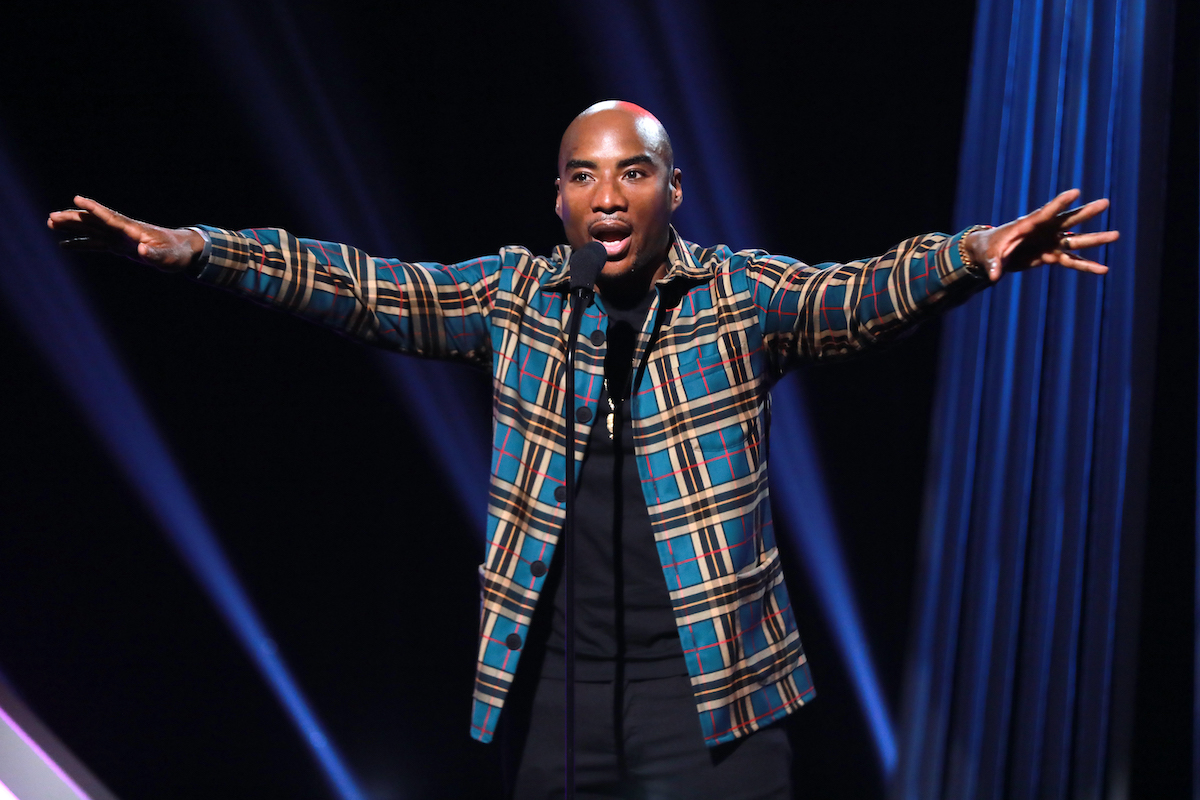 RELATED: Charlamagne Tha God and Joe Budden Exchange Words Over Budden's Spotify Drama
Has Charlamagne Tha God responded to the backlash?
Charlamagne Tha God, whose real name is Lenard McKelvey, has not yet commented on the criticism. But it's worth pointing out that he has tried to become more positive in recent years. He now uses his platform to draw attention to causes like mental health and wellness and seemingly tries to show more appreciation and love for guests on his show. Read more about his transition here.