Charli D'Amelio Admits TikTok Is Not Fun for Her Anymore: 'I Lost the Passion for It'
TikTok is currently one of the most popular apps for tween and teens. Many young people regularly post content on the platform, hoping for a chance to go viral and acquire online fame. However, TikTok star Charli D'Amelio has a different feeling—she finds it difficult to post on the platform nowadays.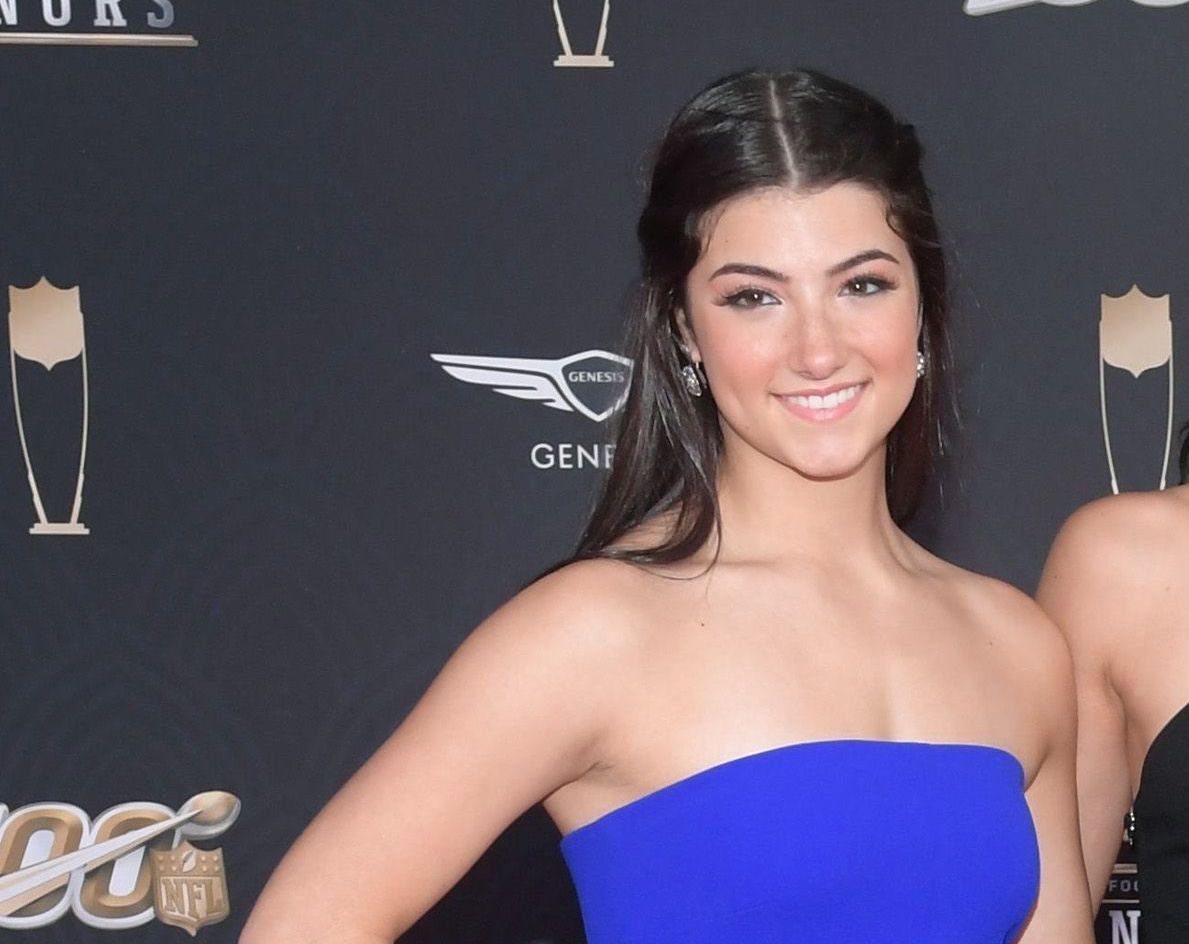 How did Charli D'Amelio become popular on TikTok?
D'Amelio joined TikTok some time in 2019 and quickly gained a following in the fall of 2019. As a trained dancer, D'Amelio posted dance videos that went viral and catapulted her to stardom.
In the spring of 2020, she became the most followed person on TikTok. Nowadays she has over 109 million followers.
Despite the fact that her life now is completely different than how it was a few years ago, D'Amelio, who is 16, still considers herself like everybody else.
"I consider myself a normal teenager that a lot of people watch for some reason," she told Variety last year. "I mean, it doesn't make sense in my head, but I'm working on understanding it."
Charli D'Amelio says the negativity she gets is making TikTok less fun for her
RELATED: Charli D'Amelio Shares How She Really Feels About Tweets Dedicated to Her Body Parts
Like many content creator, D'Amelio deals with both fans and critics online. However, she is feeling the weight of all the negativity she receives, which makes TikTok less fun for her.
"It's extremely difficult to continue posting a platform where people that are watching your videos don't actually, like, want to see you and a lot of the feed back is negative," she shares on the podcast 2 Chix, which she hosts with older sister Dixie. "It's very hard to do that. And I just kind of lost the passion for it because it used to be really fun for me."
D'Amelio adds that she will still post videos, especially those that she enjoys making. However, she notes that it's difficult to post content when "everyone is ready to jump in and criticize the second something is taken the wrong way or words are mixed up."
Additionally, D'Amelio admits that the negative comments have also made her not want to speak in videos.
"That's why I don't speak as much besides on the podcast, because it's scary," she says. "Every time I speak, everyone tells me I have no personality or I'm boring or uninteresting or I'm stupid. So it's like… what do you want me to do?"
Nevertheless, D'Amelio recognizes that she got to where she is because of the fun content she made for her own enjoyment, and it is important for her to not get caught up in what the critics think.
What negative comments does Charli D'Amelio often receive?
RELATED: Charli and Dixie D'Amelio Compare Themselves to Famous Siblings: Who Is Ross and Who Is Monica From 'Friends'?
D'Amelio has been open about some mean messages she often receives.
For example, people have flooded her DMs and comment sections with rude words about her looks and talents.
In November 2020, D'Amelio and her sister Dixie were called "spoiled" after a video of them eating food cooked by a professional chef was released. Onlookers believed the sisters' behaviors and comments in the video were not acceptable.