Charli D'Amelio Breaks Up With Fellow TikTok Star Chase Hudson
The most talked-about couple from the app TikTok has called it quits. Hype House members Charli D'Amelio and Lil Huddy (also known as Chase Hudson) confirmed rumors of their breakup on Instagram.
Who is TikTok queen Charli D'Amelio?
If you're not familiar with Charli D'Amelio, you're probably over the age of 18. D'Amelio is arguably the most well-known of the influencers who dominate TikTok, the app on which users make short videos.
Business Insider reported that D'Amelio became famous for her "viral dances – most notably the one to the song 'Renegade.'" She's also the "first TikToker to star in a Super Bowl commercial."
D'Amelio lives part-time in Connecticut with her family, and the rest of her time in Los Angeles. She's a member of the Hype House, a mansion bought by famous young content creators. The influencers–hailing both from YouTube, and TikTok–use the house to inspire each other and to make content together.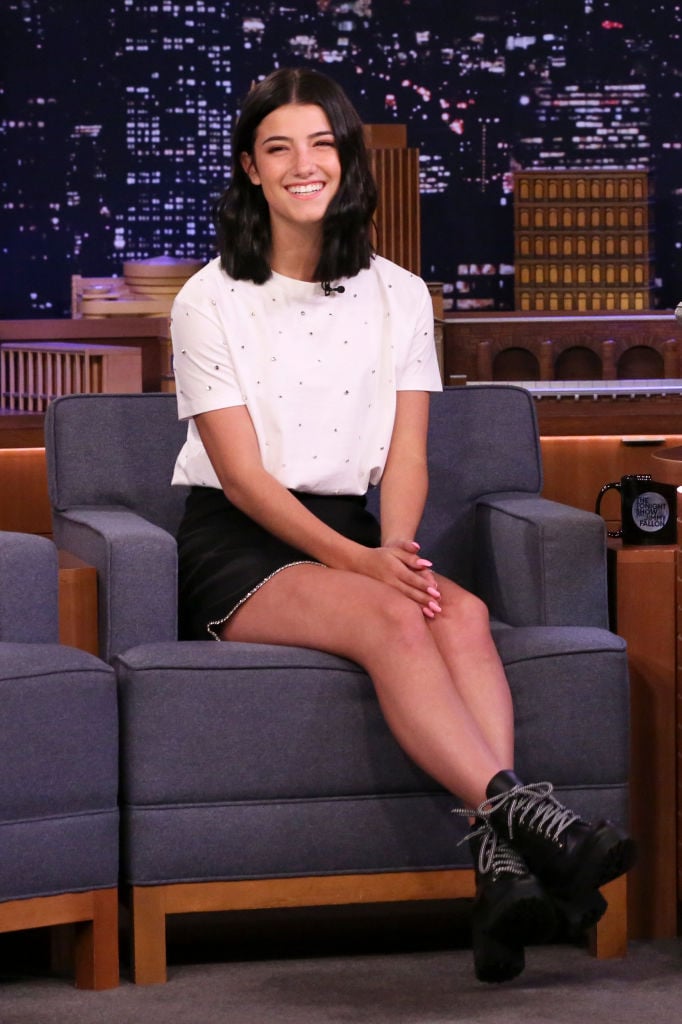 Both Charli D'Amelio and Chase Hudson are in the Hype House crew
The New York Times reported that D'Amelio is "the undisputed star" of the Hype House crew. She now has almost 49 million followers on TikTok. However, she's not the founder of Hype House. The content house was a "brainchild of Chase Hudson, 17, a TikTok star …. known online as Lilhuddy, and Thomas Petrou, 21, a YouTube star," according to the Times. The publication continued on D'Amelio's shocking rise to stardom:
She is a trained dancer and has ambitions to dance full time. In December she performed with Bebe Rexha at a Jonas Brothers concert. Hype House has provided a safe space to help her cope with the stress and attention that come with overnight fame.
While many of the popular dances on TikTok don't require much technique, part of the reason for D'Amelio's fame is that she's a competitive dancer. She's got the moves.
"I grew up in the dance competition world — everyone's dream is to dance onstage," D'Amelio told the Times. "I say all the time, this is a dream. I'm living out everything I've ever wanted to do so early."
LilHuddy, or Chase Hudson, was dating D'Amelio
After TikTok fans noticed D'Amelio and her fellow Hype House member Hudson spending so much time together, rumors swirled about a potential relationship between the two.
Eventually, the internet stars confirmed that they were exclusively dating, but didn't put a label on anything. Apparently, they officially started dating in December 2019.
On Valentine's Day this year, Hudson posted a picture of himself with D'Amelio, with the following caption: "you make me the happiest boy in the world. happy valentine's day munchkin."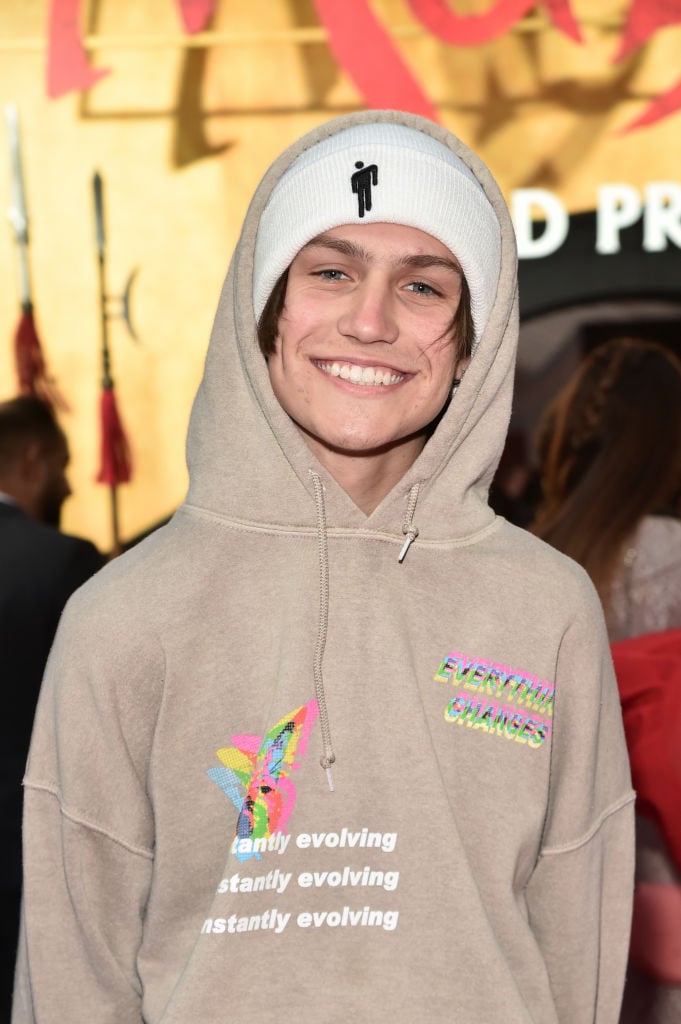 However, it appears their brief situation-ship, as the kids would say, has come to an end. Their supporters started getting suspicious when a rival's "diss track" called "Still Softish" was released, as Vulture reported. The publication expanded:
Just a few weeks ago, Josh Richards, a member of a rival content house, Sway House, claimed that Lil Huddy sent his girlfriend, Nessa Barrett, explicit pics and DMs (in a diss track because that's how you deliver that news).
At first, Hudson seemed "unbothered" by the cheating rumors and "later [collaborated] with Richards on TikTok." Perhaps there was another reason for the split, Vulture mused: "Coronavirus-mandated long distance? Only room for one middle part in the relationship?"
TikTok stars Chase Hudson, age 17, and Charli D'Amelio, age 15, break up
Business Insider reported that "D'Amelio never publicly commented on 'Still Softish' or the cheating rumors it implied were true." Hudson, for his part, also "never specifically confirmed nor denied the narrative that he sexted Barrett." But clearly, "the rumors seemed to have an impact."
Both Hudson and D'Amelio posted on their Instagram stories to share the news of their breakup with their followers.
"We are sorry it's taken so long to come forward, but this was something we wanted to process privately first," Hudson wrote under a photo of D'Amelio. He gushed about the fellow TikTok influencer:
Charli is such an amazing person and I am so beyond grateful and blessed to have spent the time I spent with her. We will always be friends and she will always hold a special place in my heart for the rest of my life.
On D'Amelio's post, she also had several positive things to say about her former fling. D'Amelio said about Hudson:
It hurts me to say this, but we've decided that this is what's best for the both of us … I truly have so much love for Chase and wish nothing but the best for him! It makes me so happy to see all of the great things he has going for him.
"I'm sorry I waited so long to tell you all," D'Amelio continued on her Instagram Story. "I wanted to take the time to process it for myself. Breakups are tough for anyone, so I'd really rather not talk about it anymore."
As Vulture pointed out: reach out to the teens in your life, as they are probably reeling from the announcement.
"…millions of teens around the world are currently mourning a breakup as serious to them Brad and Angelina's divorce," they wrote.