Charli D'Amelio Talks About a Crazy Incident That Left Her Extremely 'Butthurt'
Just a few years ago, Charli D'Amelio was a normal girl from Connecticut, but now she is the most followed person on TikTok. Fame has no doubt taken her on a wild ride with many unforgettable moments. One such incident happened in late 2020 and, as Charli recalls, left her extremely "butthurt."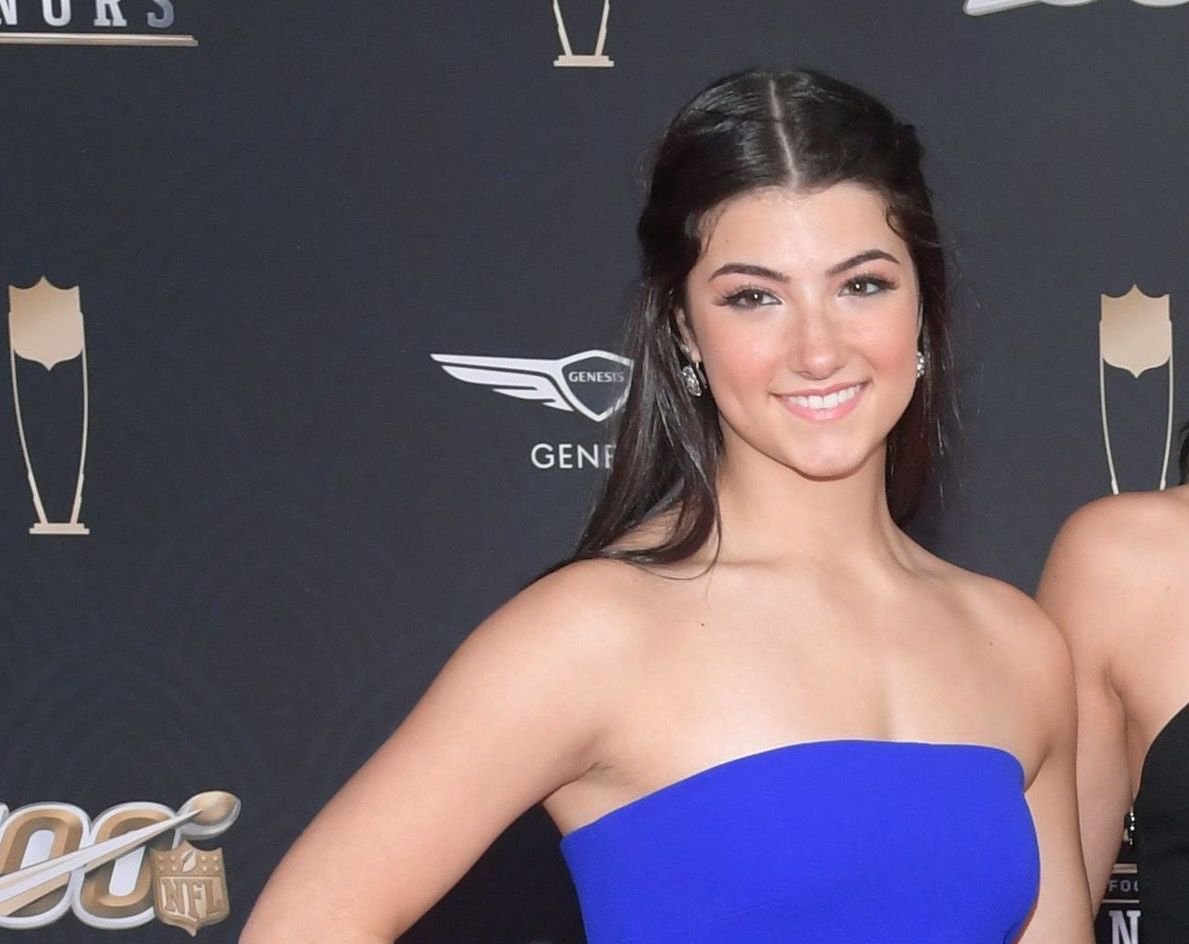 Charli D'Amelio recalls being 'butthurt' after a man cussed at her
In November 2020, a video surfaced online of Charli and her mom, Heidi, outside a restaurant in Los Angeles. There were photographers trying to talk to them, and they graciously answered people's questions.
As Charli talked to somebody, a man told Heidi, "Oh, how beautiful you are." Then, as Charli thanked her fans for 100 million follows on TikTok, the man turned to her and said, "Who gives a f***."
During a recent interview with her sister Dixie and David Dobrik, Charli talks about this incident. She recalls that it affected her for hours afterwards.
"I was so butthurt for the rest of the night," she says. "I was like, 'That was so mean.' …I talked about it probably like five times that night. I was like, 'I can't believe he said that to me.'"
Charli D'Amelio sometimes gets help from her sister Dixie when faced with critics
RELATED: Charli D'Amelio's TikTok Fame Used to Make Her Sister Dixie 'Embarrassed'
Charli did not respond to the man in the viral video, but perhaps if Dixie was there, she might have said something.
In the interview with Dobrik, the sisters talk about the differences between Charli's and Dixie's temperaments when it comes to dealing with mean comments. Dixie is known for being more brazen with her words and is not afraid to defend Charli against critics.
"I feel like that's my job as an older sister, to kind of be like the punching bag a little bit," Dixie says. "So I'd rather take it than her."
Charli also points out that her sister used to respond to people leaving Charli mean comments on TikTok. However, sometimes, Charli also has to tell Dixie to not go after somebody.
"There's been a lot of times where I've had to be like, 'It's fine. We're good. I'm okay,'" she said. "But she's a big sister. That's her job. If I didn't have that, I think I would be a very different person."
Charli D'Amelio has shared some mean and unusual comments she receives online
RELATED: TikTok Star Charli D'Amelio Says She Was Called 'Ugly' Compared to Her Sister Dixie
As an internet celebrity, Charli is bombarded with messages and comments on a daily basis. She often does not respond to them, but she seems to be aware of what people are saying about her online.
On an episode of her podcast with Dixie, 2 Chix, Charli revealed that she gets "creeped out" by Twitter posts about her stomach and feet.
Additionally, in another episode, Charli shared that she gets a lot of private messages that are negative towards her looks and skills.
"Before we think that I'm a big baby, we can think about the things that I have to see when I go on my phone," she said. "So, I stopped going on my phone. I kind of want you guys to understand both sides, you know."