Who Is the Highest-Earning Celebrity Influencer on TikTok?
TikTok stars like Charli D'Amelio are making tons of money -- and signing Hollywood contracts -- all from their fame derived from TikTok.
TikTok creators like Loren Gray, Addison Rae, and the D'Amelio sisters have become highly influential social media celebrities. Now, many teen stars like Charli D'Amelio are making tons of money — and signing Hollywood contracts — all from their fame derived from TikTok. But who is the TikTok influencer who earns the most from the app?
What are TikTok celebrities Addison Rae and Charli D'Amelio's net worth?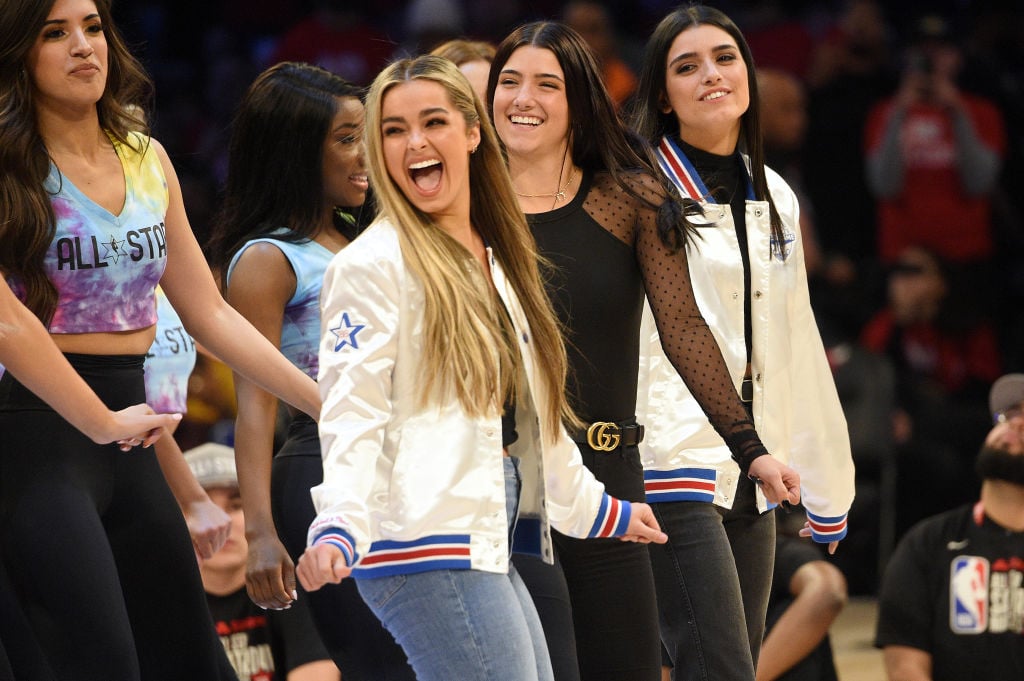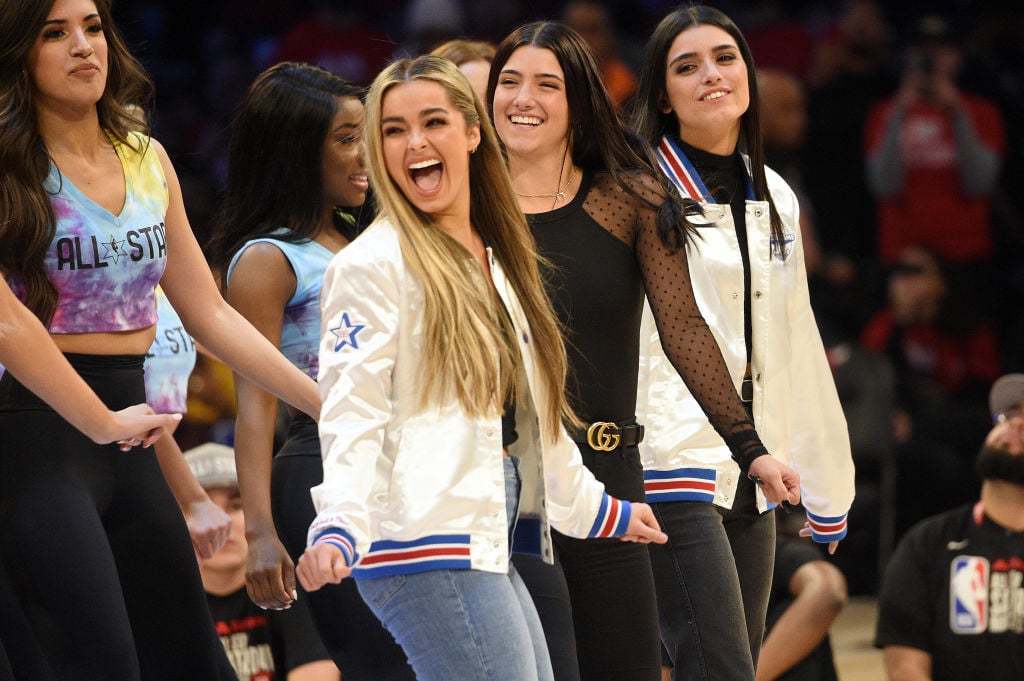 Several teens on TikTok have been savvy enough to figure out how to make a ton of cash from the app. For example, the talent agency WME signed TikTok star Addison Rae earlier this year. Rae also has had endorsement deals with brands like Reebok and L'Oreal. According to the website Celebrity Net Worth, the TikTok superstar is worth about $2 million.
Charli D'Amelio is right up there with Rae. Source estimate that D'Amelio's net worth is around $4 million. She and her sister, Dixie D'Amelio, are two of the most well-known creators from the video-sharing app; however, Charli takes the crown for the most followers. The dancer is repped by the agency UTA, and both D'Amelio sisters are starting a podcast together soon.
But while D'Amelio has the most TikTok followers, she isn't the highest-earning influencer on the app. According to OnlineGambling.ca, Charli D'Amelio is in 3rd place when it comes to how much the TikTok-ers make per post. (She rakes in a cool $149,000 each time.)
What much does Loren Gray per social media post?
The same website reports that it is in fact Loren Gray who earns the most money of anyone on TikTok. Gray apparently makes around $197,500 for each video she posts.
Fellow internet celebrity Ariel Rebecca Martin (known as Baby Ariel), comes in second place on the list. Martin earns about $151,500 each time she posts.
How does the site get these numbers? According to OnlingGambling.ca, the estimates are as "accurate as possible" based on the following data:
The team at OnlineGambling.ca compiled a list of the highest followed (independent) YouTubers and TikTokers to form a list of 50 influencers. The report includes estimated earnings per influencer using Digital Music News' earnings per stream calculation for YouTube and Real Time TikTok data for TikTok. Once earnings were collected, the influencers were then categorized as per their channel genre.
The story of the TikTok singer with millions of followers
Loren Gray, the 18-year-old influencer from Pennsylvania, went viral for her Musical.ly posts years ago. Now that she's the highest-earning creator on TikTok, Gray has expanded her empire into the traditional music industry.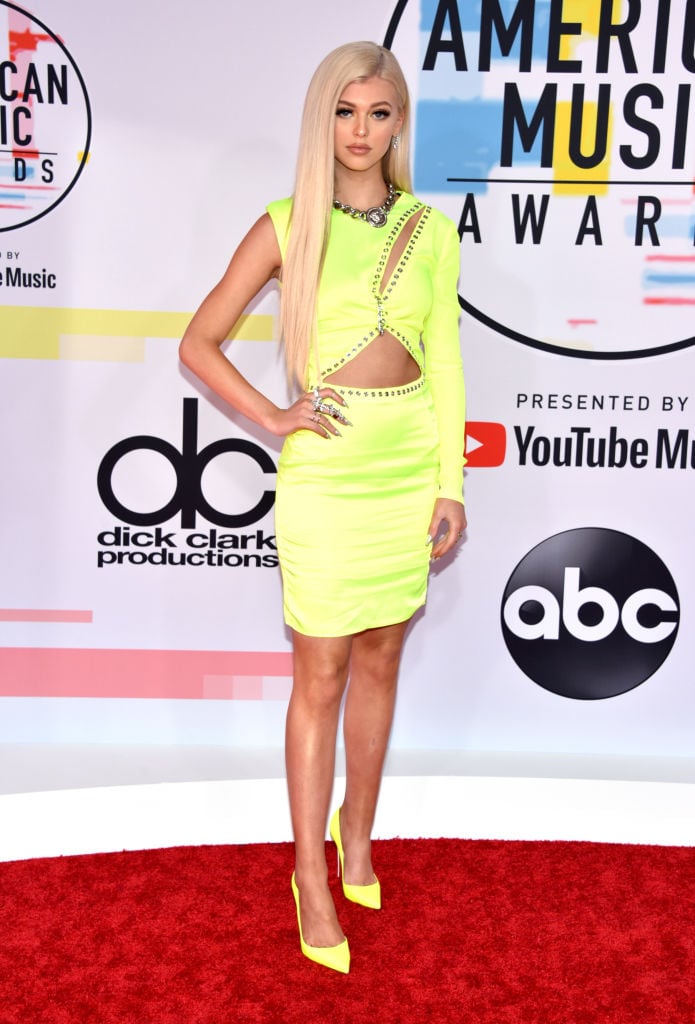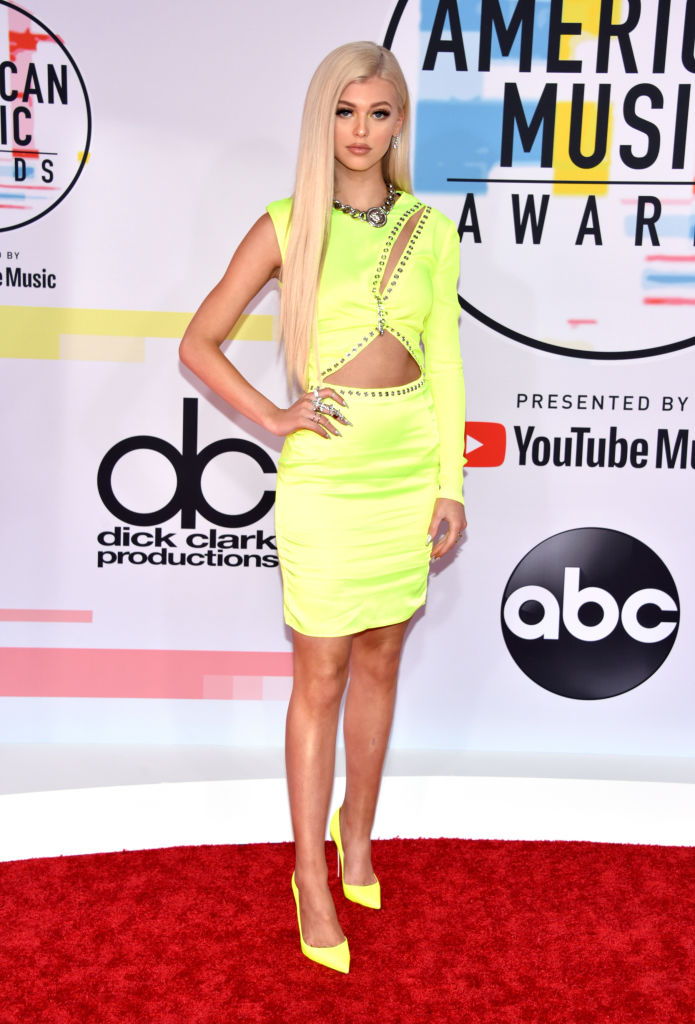 Gray, who is signed with Virgin Records and Capitol Records, has released multiple singles and music videos.
However, the influencer continues to further her brand by posting on Instagram and TikTok — which seems well worth her while.