Charli D'Amelio Reveals the 'Biggest Challenges' of Filming Her Family's Upcoming Reality Show
Charli D'Amelio rose to fame on the app TikTok. She gained a lot of attention for her dance videos, and now she is the most followed person on the platform.
Soon, fans will get to see another side of D'Amelio as she and her family debuts their reality show. D'Amelio has been filming the show, and she recently revealed the "biggest challenges" of this new project.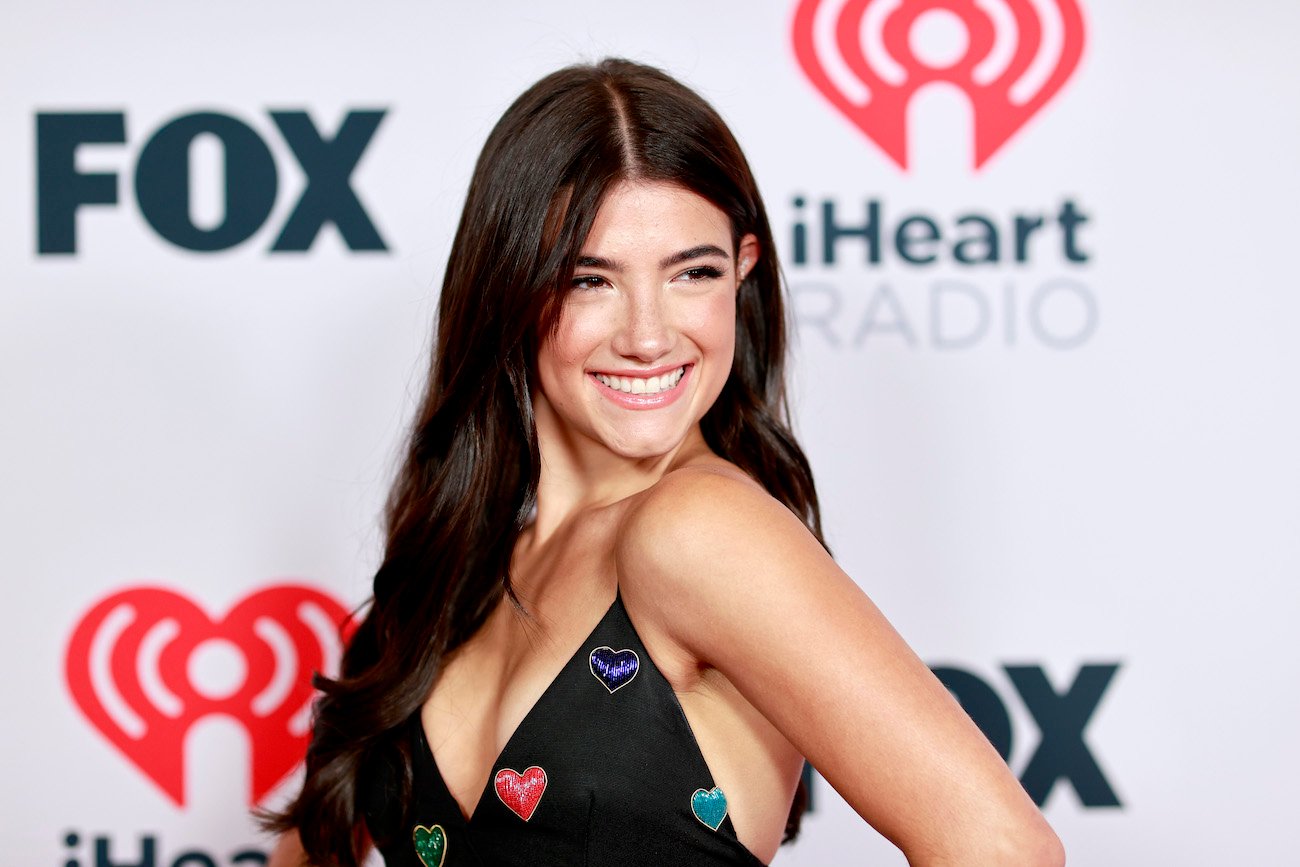 The D'Amelio family will have a show on Hulu
In December 2020, it was announced that the D'Amelio family—made up of D'Amelio, mom Heidi, dad Marc, and sister Dixie—will have their own show on Hulu.
"The D'Amelio Show joins our growing slate of docuseries about the human experience and we're incredibly excited to partner with the D'Amelio family to offer viewers an authentic look at the complicated lives of these two relatable young women thrust to the top of the social media algorithm," said Belisa Balaban, VP Documentaries at Hulu, according to Deadline.
Meanwhile, Marc said, "Many people create impressions of us based off of short content, a few minutes or even seconds. But now, we're looking forward to sharing a side that you likely don't get to see on our social channels."
Charli D'Amelio reveals the 'biggest challenges' of this project
RELATED: Charli D'Amelio's TikTok Fame Used to Make Her Sister Dixie 'Embarrassed'
D'Amelio has been in the process of filming the new Hulu series, and she recently reflected on this project.
"Some of the biggest challenges were opening up about things that I haven't really talked about before," she told Hollywood Life.
She added, "When I talk about things that are important to me, I'm always thinking 'what's going to be going around on Twitter after I say this?' So it was really awesome that the team created a super safe space for me. I'm just super excited for people to get to see a different side of me that maybe they don't see as much."
Like many Gen Z influencers, D'Amelio has been open about some things she went through in life. For example, last year, she revealed her experience with an eating disorder. She has also talked about the impact of cyberbullying on her mental health. It seems fans will get an even closer look at D'Amelio with the new Hulu show.
Charli D'Amelio wants to connect with more fans as the pandemic winds down
RELATED: Charli D'Amelio Admits TikTok Is Not Fun for Her Anymore: 'I Lost the Passion for It'
Aside from The D'Amelio Show, D'Amelio is excited to connect with fans in other ways. The coronavirus (COVID-19) pandemic is winding down, and D'Amelio wants to meet her fans in person again.
"I would love to be able to create friendships with the people that watch me. I just feel like with lockdown, this whole chapter of influencers really missed out on interacting with the people that support them," she said to Hollywood Life.
D'Amelio understands how much it means to fans to be able to meet her, especially since she had a starstruck moment herself not too long ago.
"At the iHeartRadio Awards I actually got to see Megan Thee Stallion person for the first time and she waved to me," D'Amelio shared. "I was literally freaking out and I told Chase [Hudson], I was like, 'Do you see that? My heart is beating so fast, I don't think you understand.' And he was like, 'What?' But then he saw that it was Megan and he knows how much I love her. So that was super, super exciting."