Charli D'Amelio Reveals What Happened to Her 'Spam' Account on TikTok
Charli D'Amelio is the most-followed person on TikTok with over 140 million followers.
While many people know about D'Amelio's main account, the social media star also had a less-popular "spam" account. However, seeing as fans have no been able to view this "spam" account in a while, D'Amelio recently explained what happened to it.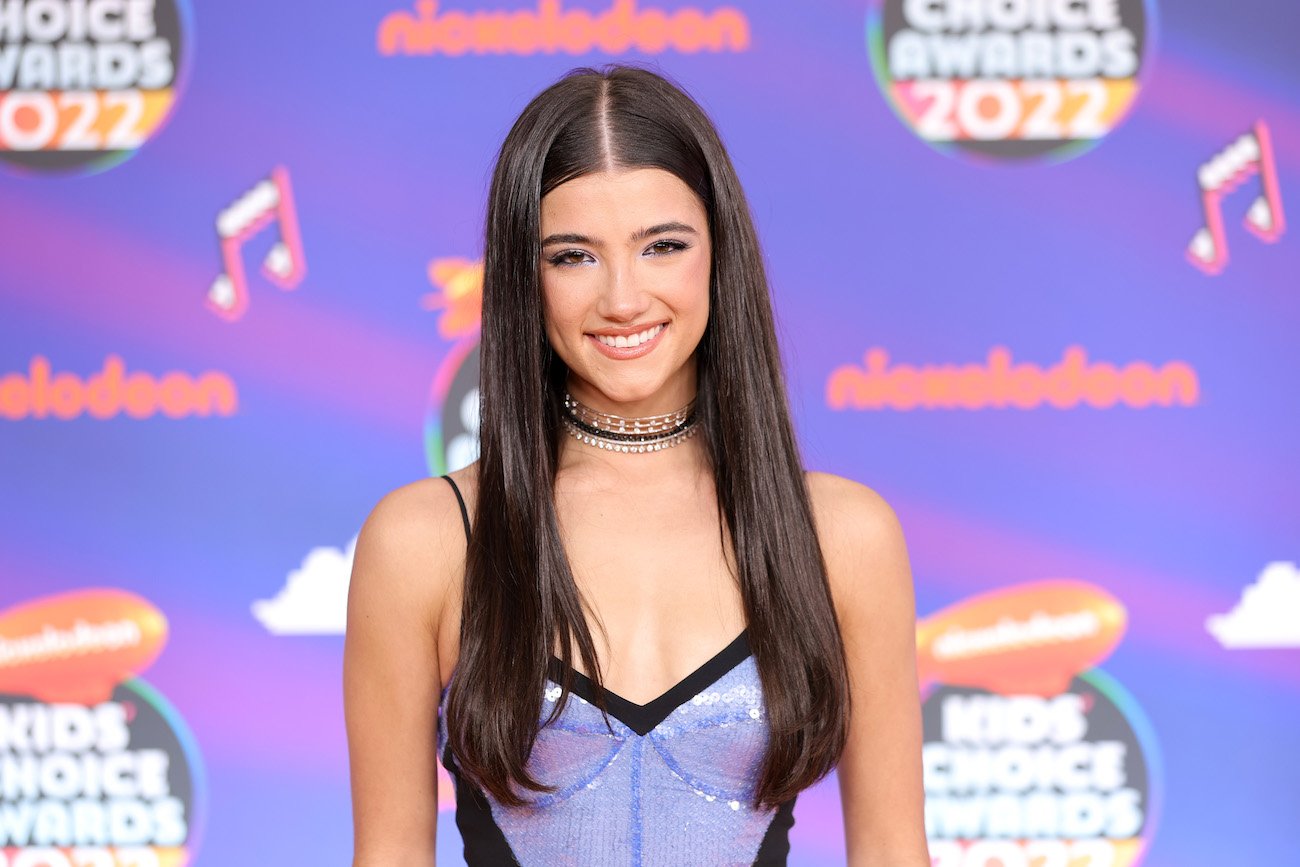 Charli D'Amelio had a secret account with millions of followers
In the spring of 2021, D'Amelio slowed down her TikTok activities. She went from posting videos every day to only posting a few videos every week.
Many fans discovered that D'Amelio reportedly had another account that was a lot more active. This one had a generic username, @user4350486101671, with no description or profile name. D'Amelio did not even promote this account anywhere on her main profile, but fans believed it was authentic because of the videos, which featured D'Amelio and her friends.
News of D'Amelio's alleged secret account spread fast. Soon, the account had amassed millions of followers even without D'Amelio herself saying anything about it.
Charli D'Amelio reveals what happened to the account
Unfortunately for fans who enjoyed content on D'Amelio's secret account, it is no longer accessible. The account has been down for some time now, and D'Amelio recently explained why.
On May 13, D'Amelio had a Q&A on her main TikTok profile, and a fan asked her, "Would you ever make a new spam acc again?"
"Yeah, so I actually don't know what happened to my spam," she said. "I just got logged out one day and I could never get back in. I miss it sometimes, but I really don't know what happened. I think it's gone forever, though, which is kinda sad. Miss it. Love you, spam. Bye."
Charli D'Amelio wants to showcase her true self to fans
Social media is full of people who embellish themselves or their lives, but D'Amelio aims to be her authentic self on the internet, whether on her main account or "spam" account.
For example, in early February 2022, D'Amelio revealed why she decided to post photos of herself with acne—something many influencers on social media would filter out.
"It's taken me a long time to feel comfortable in my skin but this is how I look and makeup only helps so much," D'Amelio said on Twitter. "I have to be confident and learn to love every 'imperfection' that I have but each one makes me unique and special in my own way."
In an interview with High Snobiety, D'Amelio's father, Marc, also shared, "As parents, in the beginning we were sometimes, 'Why are you doing videos in your room with your bed unmade and clothes on the floor?' But Charli understood instinctively that not only did she want to portray her true self but that the people consuming her content wanted to see that from her."
D'Amelio has also been open about her mental health journey. She has talked about dealing with cyberbullying as well as an eating disorder.
RELATED: Charli D'Amelio Reveals She Has Moved Out of Her Parents' House But Still Sees Them 'Every Single Day'