Charli D'Amelio Talks About Some of the Shockingly Mean Messages She Has Received
Charli D'Amelio is the most followed person on TikTok. She has many adoring fans all over the world, though it's no secret that popularity can also come with negative side effects. In D'Amelio's case, she has her fair share of critics, and these people often make it clear that they do not like her. D'Amelio is now opening up about some of the shockingly mean messages she has received online.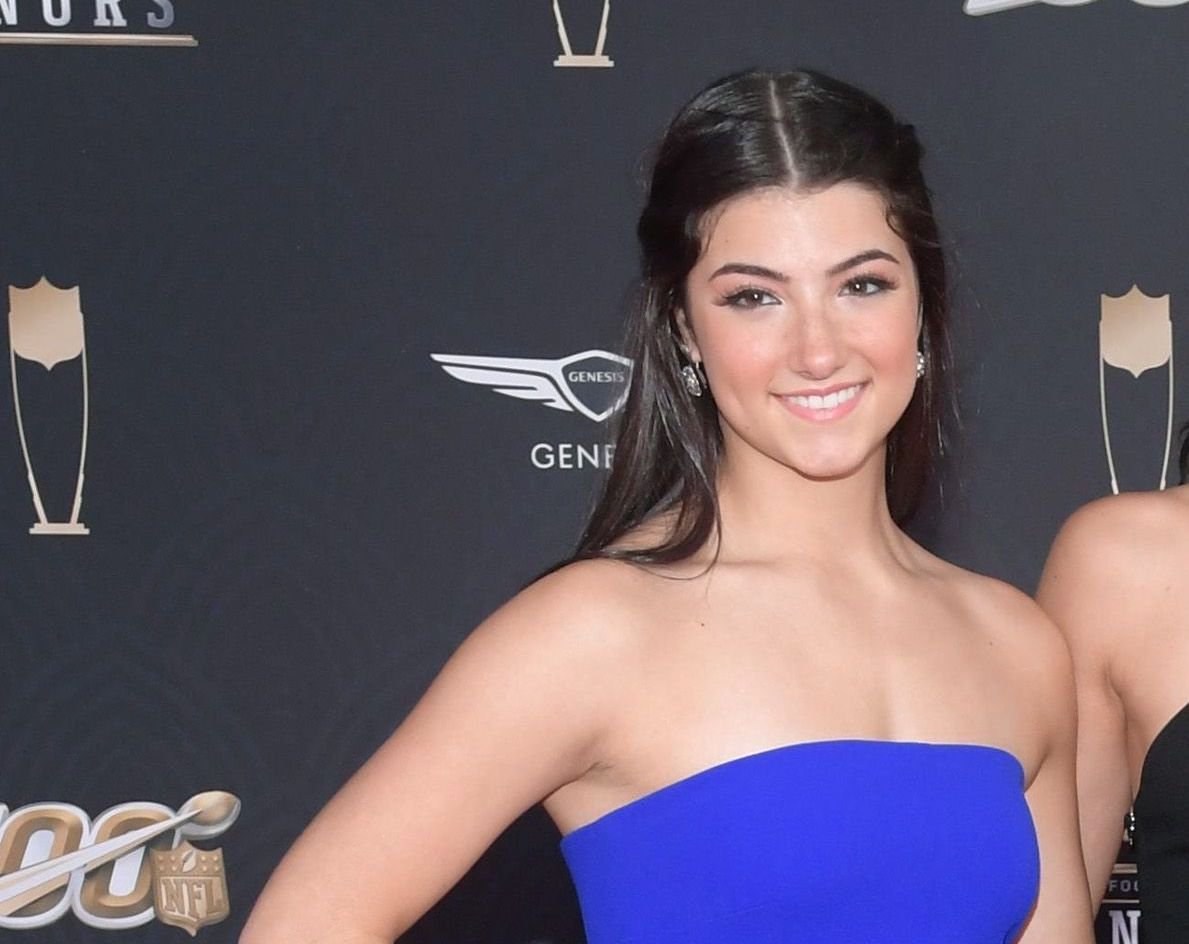 Charli D'Amelio rose to fame seemingly overnight
Just a few years ago, most people had never heard of D'Amelio. However, things quickly changed in the fall of 2019 when D'Amelio started gaining recognition on TikTok for her eye-catching dance videos. She went viral for joining in on popular dance trends as well as starting her own.
Less than a year later, D'Amelio had become the most followed person on the platform. She currently has over 107 million followers.
D'Amelio TikTok success has also allowed her to establish her own brand. She has a YouTube channel with her family as well as a podcast with her older sister Dixie. Reports also stated that the D'Amelio family might have their own reality show as well.
Charli D'Amelio reveals some shockingly DMs she has received
RELATED: TikTok Star Charli D'Amelio's Ambitions Go Beyond Dunkin' Donuts and Morphe Collabs
Many famous people have found themselves receiving both love and hate from the public, and D'Amelio is no different.
According to Dexerto, D'Amelio and Dixie recently releases an episode for their podcast, 2 Chix, that details the criticism they have received online.
The sisters start out by noting that people are too quick to judge them despite not knowing what they go through in their personal lives. Then, D'Amelio shares some mean DMs she has received, sharing that she can see her DMs, despite what some people may think.
For example, D'Amelio reveals that in July, she received a message from someone who said, "You are perfect." However, that person returned recently only to say, "Literally, wtf, shut up."
Other DMs she received include messages like, "Skin and bone wh***, die" and "You have no talent, just end it all."
D'Amelio, then, urges people to understand that she sees a lot of messages online, which is why she can be more affected by social media than people think. She says, "Before we think that I'm a big baby, we can think about the things that I have to see when I go on my phone. So, I stopped going on my phone. I kind of want you guys to understand both sides, you know."
Charli D'Amelio has tried to promote anti-bullying messages
RELATED: Charli D'Amelio Reveals a 'Trick' to Learn TikTok Dances Quickly
Because of her experiences, D'Amelio has been using her platform to spread messages about anti-bullying.
When D'Amelio went on The Tonight Show Starring Jimmy Fallon last year, she revealed that she and Dixie worked with UNICEF on Internet Safety Day to bring awareness to cyberbullying.
"I feel like it's very, very important raising awareness about that and just showing everyone it's OK to not be OK, you just have to know that these people aren't worth your time," she said.