Charli D'Amelio Revealed What She Doesn't Like About TikTok — 'Everyone's Trying to Beat Each Other'
When many people think of TikTok, their minds typically go straight to Charli D'Amelio. With more than 115 million followers on TikTok, the teenage girl is the most followed person on the social media app. Even though D'Amelio has become a celebrity with her success from TikTok, she recently said what she doesn't like about the app anymore. Here's what she takes issue with.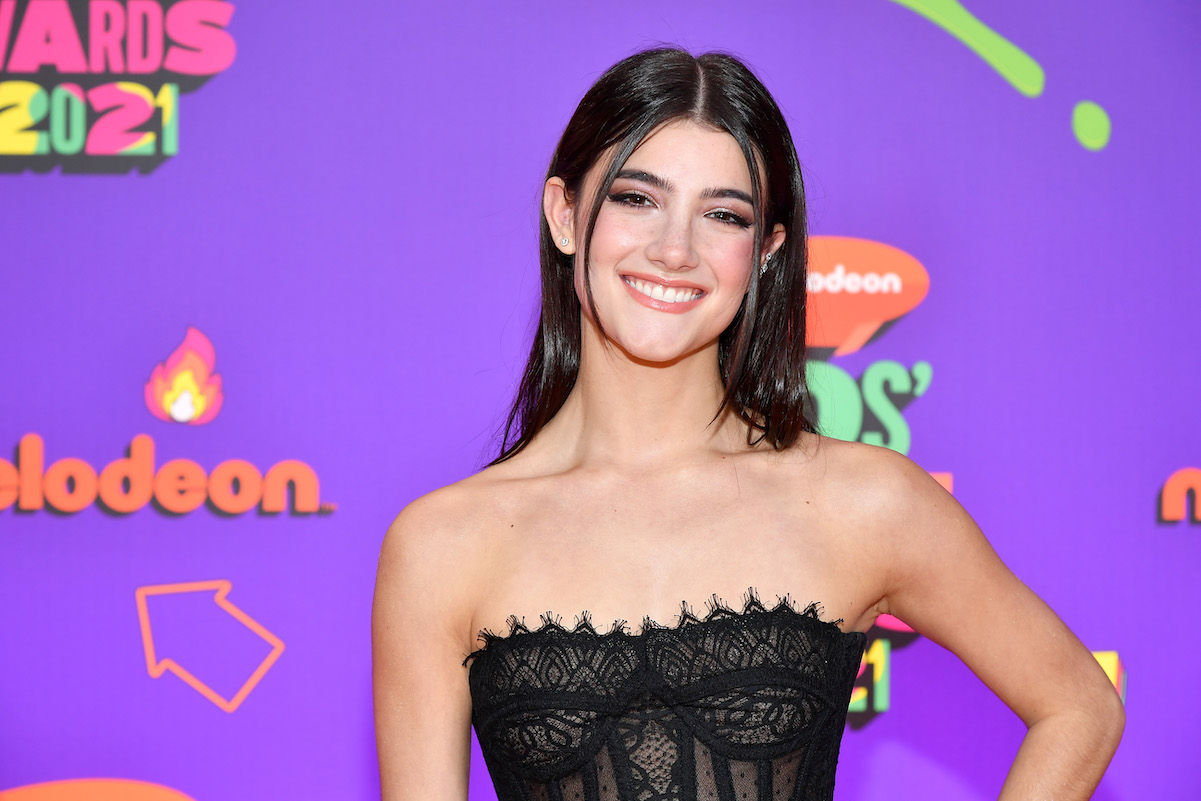 Charli D'Amelio found success on TikTok with the 'Renegade' dance
D'Amelio became popular on TikTok in 2019 after performing viral choreography on the app. She helped popularize the dance to "Renegade," which was created by Atlanta-based teen Jalaiah Harmon.
D'Amelio's success rose alongside her sister, Dixie, as she also got involved in the content creation incubator, the Hype House. D'Amelio also befriended other popular creators on the app, like Addison Rae Easterling, Chase Hudson (AKA Lil Huddy), and Avani Gregg. They appeared on each other's profiles to collaborate, amplifying each other and cross-promoting to elevate their followings.
The teen continued to dance on the app while she also became more of a mainstream success, appearing on shows like The Tonight Show with Jimmy Fallon.
Now, a couple of years after her viral success bloomed, D'Amelio explained why she isn't so much a fan of the app anymore.
Charli D'Amelio described how TikTok has changed for her
RELATED: Charli D'Amelio and Sister Dixie Used to Get Into Fights With Each Other at School
D'Amelio went on her sister Dixie's YouTube channel show, "The Early Late Night Show," to discuss what's going on in her life. The younger sister admitted how she's feeling about TikTok now.
"It doesn't feel like it used to, where there were collaborations, and fun, and everyone was friends," the younger D'Amelio started. "Now, everyone's trying to beat each other. That doesn't make sense to me. That's not why I started TikTok."
She explained that she initially joined the app to make "fun dance videos" with her friends. But now, the vibe is different, she claimed.
"Now it's turned into this whole competition," the star continued. "Which doesn't make sense to me. People talk when it's convenient for them, or things like that, or want to collab when it's convenient for them."
D'Amelio reflected on how her friendships that were formed through TikTok used to be.
"What happened to the friendships that everyone used to have? Everyone used to be so close," she stated. "It all changed fairly quickly. I feel like, throughout that, a lot of people don't want to reach out because they think everyone's reaching out."
"Everyone kind of left the people that were trying to be there for everyone," she concluded. "They kind of left them in the dust. That's kind of where I feel like I've been. So it's difficult when you don't have a big friend group to support you."
The star has had numerous brand deals after her TikTok success
While D'Amelio might find the app to be different, she has also branched outside of it to find more success. D'Amelio, who famously loves Dunkin', partnered with the coffee brand to make her favorite drink a menu item: "The Charli."
She also collaborated with Dixie to create a makeup line with Morphe 2 in the summer of 2020. The line featured natural-looking "no-makeup makeup" similar to that of Glossier. The sisters promoted the line on their social media channels and even showed themselves using the products on YouTube to further show off the collection.
Hollister and the D'Amelio sisters also had a line of items available to purchase. They also made a ring light together. And Charli came out with a book, too.
She has done plenty with her platform that she acquired through her dancing videos online. It'll be interesting to see how D'Amelio leverages her social media fame next.