Charli XCX's Boyfriend: Who Is the English Singer-Songwriter Dating?
Yes, Charli XCX has a boyfriend. Learn all about their relationship, here.
Pop singer-songwriter Charli XCX, also known as Charlotte Aitchison, is known for not only writing songs for herself, but also for other artists. Some popular singles she's lent her voice to include "I Love It" by Icona Pop (featuring Charli XCX), "Fancy" by Izzy Azalea (featuring Charli XCX), and "Boom Clap," written and sung by Charli XCX. Naturally, fans have been curious through the years about whether she's currently dating anyone, and if so, who they might be. Let's take a closer look at Charli XCX's career, whether she has a boyfriend, and the fact that she was selected as a musical guest on Saturday Night Live.
Here's a closer look at Charli XCX's career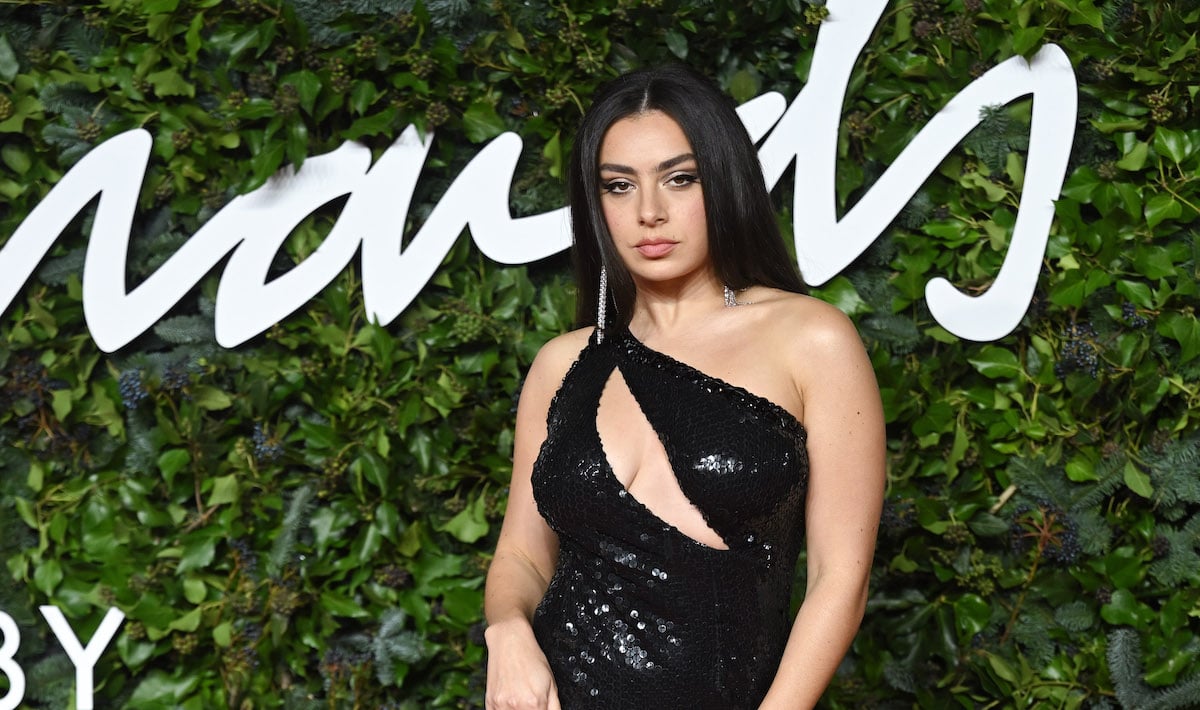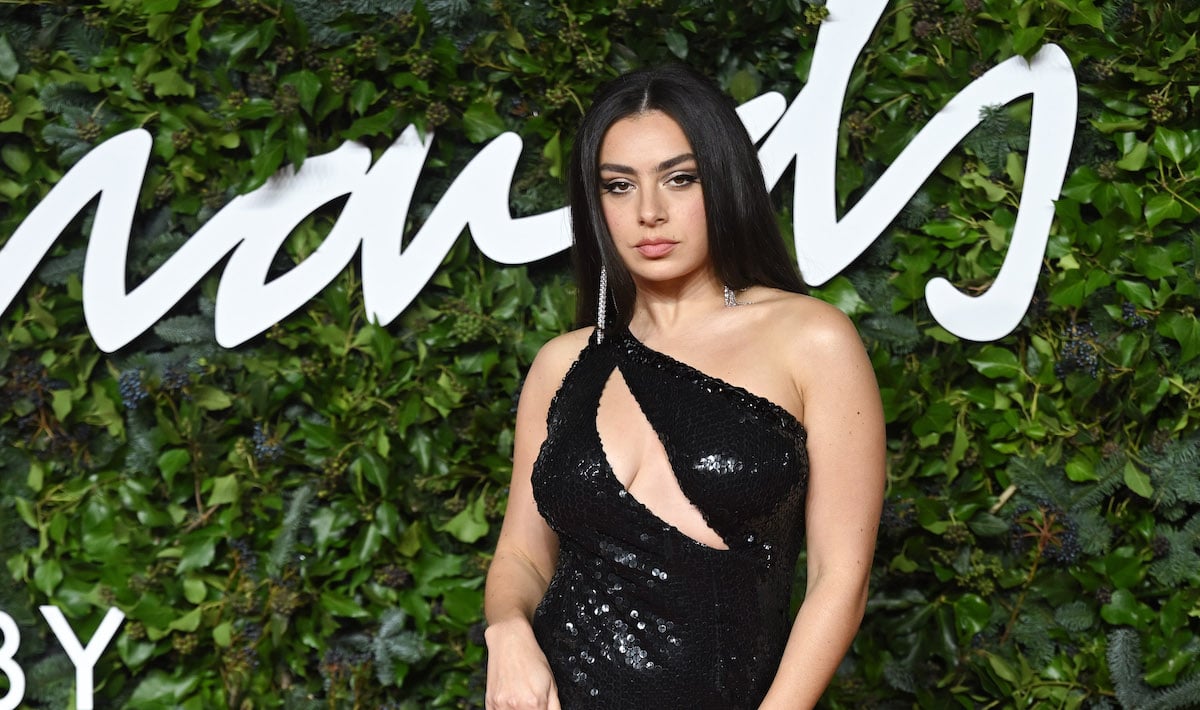 In 2008, she started posting songs on MySpace, which led to a promoter discovering her and inviting her to perform at warehouse raves. She secured a recording contract with Asylum Records in 2010, and in 2011 and 2012, she released a series of singles and mixtapes. The singer rocketed to notoriety in 2012 after a collaborative effort with Icona Pop on the song "I Love It," which became an international hit, hitting the top 10 in North America and Europe.
The album True Romance was released in April 2013. It peaked at number 85 on the U.K. Albums Chart. Several more albums later, she continues to dominate the charts. In December 2021, according to People, she will even be the musical guest on SNL.
Does Charli XCX have a boyfriend?
Fans have been wondering who the singer is dating these days. In fact, Charli XCX and her boyfriend Huck Kwong, a video game producer, have been her on-off love interest for the past seven years. The couple shares their home with her two best friends from school, who are also her managers.
She recently told The Guardian that recording at home has been odd. "It's been weird yelling about my relationship into a microphone while my boyfriend's in the other room, doing a puzzle," she explained.
She also admitted that she is a bit of a workaholic, although she has had to learn to slow down due to the pandemic. The 1975 frontman Matt Healy, whose records with Aitchison have yet to be released, says she's on another level.
"She just wants to work all the time. I'm bad, but she's worse," he explained. Collaborating with her is like "taking psychedelics." He said there are "rushes of madness and excitement, but you are left feeling rewarded, thankful, and reflective. Although still drained."
Here's a look at what the couple did through quarantine
Charli XCX is currently working on the album How I'm Feeling Now. The creative process of the album is being broadcast via Instagram for fans to have a unique look into what goes into making an album.
"Sometimes it's nerve-racking," the singer told The Guardian when asked if this amount of openness makes her feel vulnerable. "Other times bad comments will sway me, but I need to roll with the punches. If people don't like it, it's OK. The idea is to have some kind of interesting tension, to make the music feel different, and representative of the time that we're in."
The couple has some new additions to the family as well. According to Celebretainment, the couple fostered five puppies from a shelter and decided to keep two of them. They named them Asher and Nico. The singer says that spending more time together has healed their rocky romance. 
Aitchison has bravely allowed her fans into her life and listened to their criticisms as well as their praise. Charli XCX has also learned that slowing down a bit has healed the strained relationship that she and her boyfriend Kwong have dealt with over the last several years. Owing to the need to quarantine during the pandemic, she has allowed herself to slow down and perhaps be a bit more reflective of life and her career. Indeed, this is a lesson that many people have learned over the last two years.
Catch Charli XCX as the musical guest on SNL on Dec. 18. 2021.