Charli XCX Shares Her Songwriting Process With New Single 'Forever' and Upcoming Album
Social distancing is a little bit easier with new Charli XCX music to look forward to. This artist is even getting fans involved with her upcoming album, sharing demos and album artwork on social media. Here's our look into "Forever" and new music by the self-proclaimed "greatest artist of her generation."
Charli XCX released her new single 'Forever'
It's Charli, baby. The greatest pop artist of her generation is coming back with new music. For one of the first times, however, these songs are created in part with the support of her fan base. Since 2020, Charli XCX asked followers on Twitter for their thoughts regarding new demos and cover art. 
After much anticipation, Charli XCX released the first single for this era, titled "Forever." The song debuted on Spotify on April 9. Within a matter of days, it earned almost a million plays on the platform, some fans sharing that this song came out during the perfect time. 
Fans shared their art for the single, "Forever," and although some didn't make it cut, the artist was sure to share her favorites on her Twitter account. Some versions earned thousands of likes and retweets.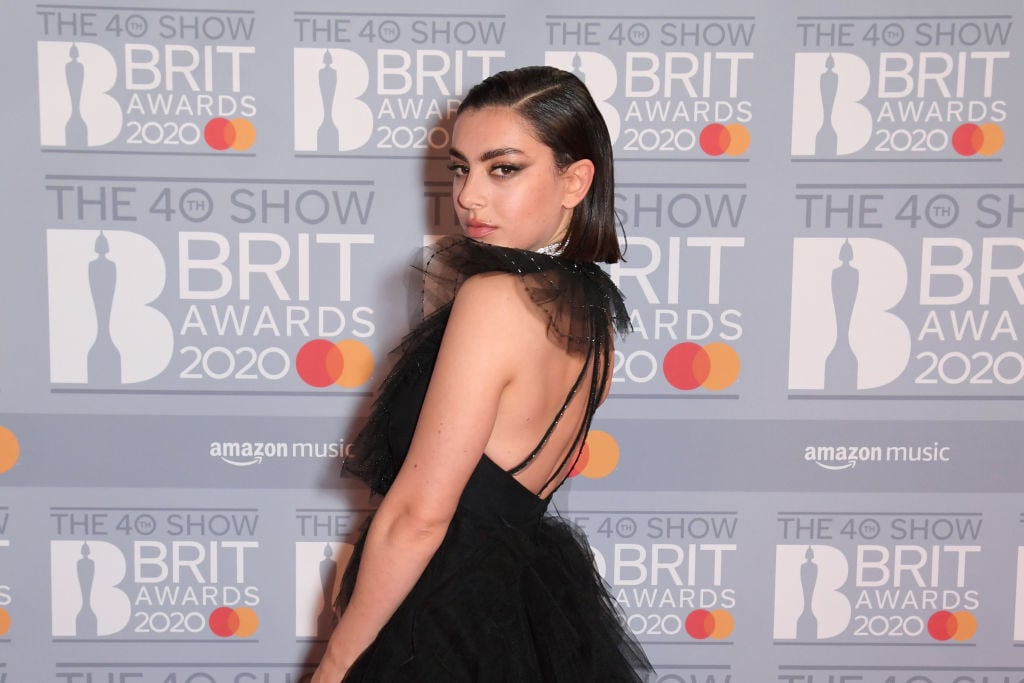 Charli XCX is taking feedback from fans regarding her upcoming album
Just a few months after her self-titled album debuted, Charli XCX announced she's creating a full-length album. The artist shared that the album, potentially titled How I'm Feeling Now, includes "Forever," "Claws," and other songs mentioned on social media. With teasers and live chats, fans saw first hand what it takes for her to create art.
"It's been just over a week since I started making 'how I'm feeling now.' Thank u for all ur support and suggestions it's cool that we get to make this album together," Charli XCX tweeted, sharing a video. "Here's a video roundup of week 1."
"This is coming next but I still don't have the official title. The demo was called 'claws.' It could also be called 'I like' / 'I like everything about you' Troye commented that 'clementines' is a good title coz of the lyrics in the [second] verse," Charli XCX asked her fans, earning thousands of likes in the process. "What do u think?"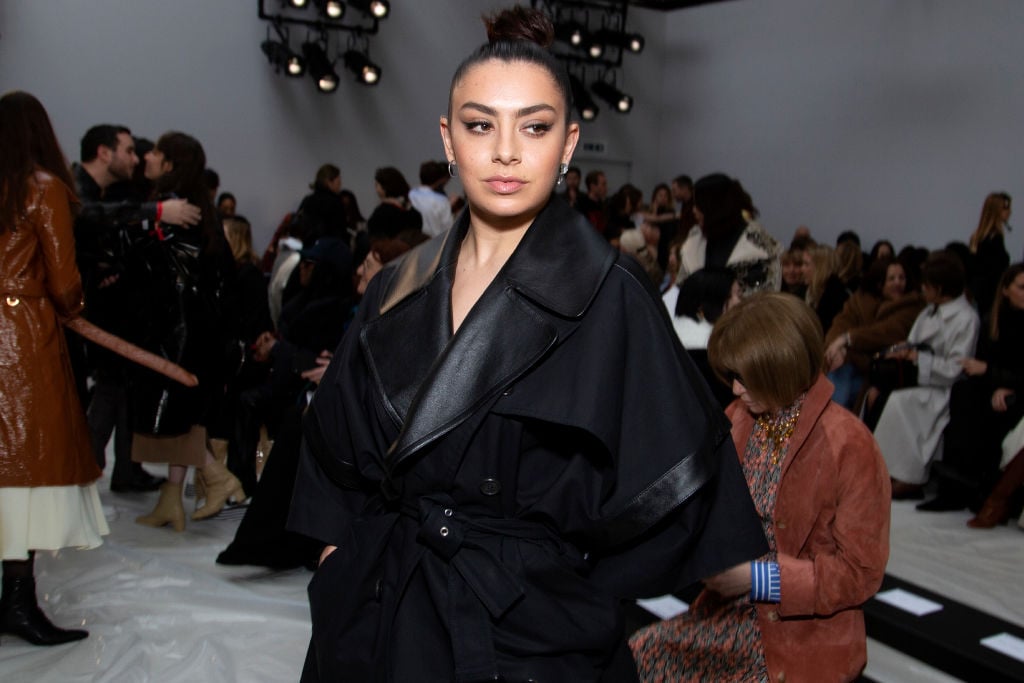 Charli XCX may be performing at Coachella 2020, taking place during October 
If fans want to see Charli XCX perform live, they might have to wait a little longer. The artist was originally scheduled to perform during April 2020, along with artists Lana Del Rey, Marina, and even Lady Gaga. 
However, due to the coronavirus (COVID-19) pandemic, the event has since been postponed during October. It's unclear whether or not Charli XCX will play during the rescheduled dates. Still, fans are streaming new songs of the artist, sharing their love and support on social media along the way. 
Already released music by Charli XCX, including her new single, "Forever," is available for streaming on Spotify, Apple Music, and most music platforms. Her new album, tentatively titled How I'm Feeling Now, premieres on May 15.