Charlie Hunnam and Morgana McNelis: A Complete Timeline of the 'Sons of Anarchy' Star's Swoon-Worthy Romance
'Sons of Anarchy' star Charlie Hunnam has always kept his relationship with Morgana McNelis pretty private, here is a look back at their swoon-worthy romance.
Charlie Hunnam and Morgana McNelis have been together for well over a decade, yet the Sons of Anarchy star rarely talks about his long-time love. Apart from defending McNelis on social media against online trolls, Hunnam has done a great job keeping his romance out of the spotlight. For fans who want to learn more about Hunnam's love life, here is a complete timeline of the couple's swoon-worthy romance.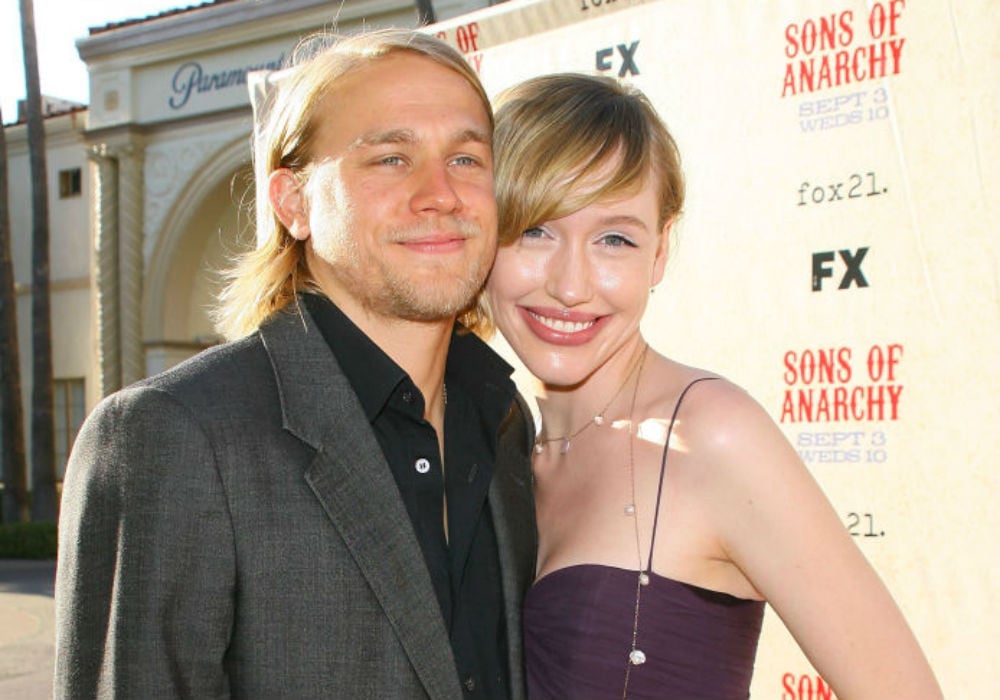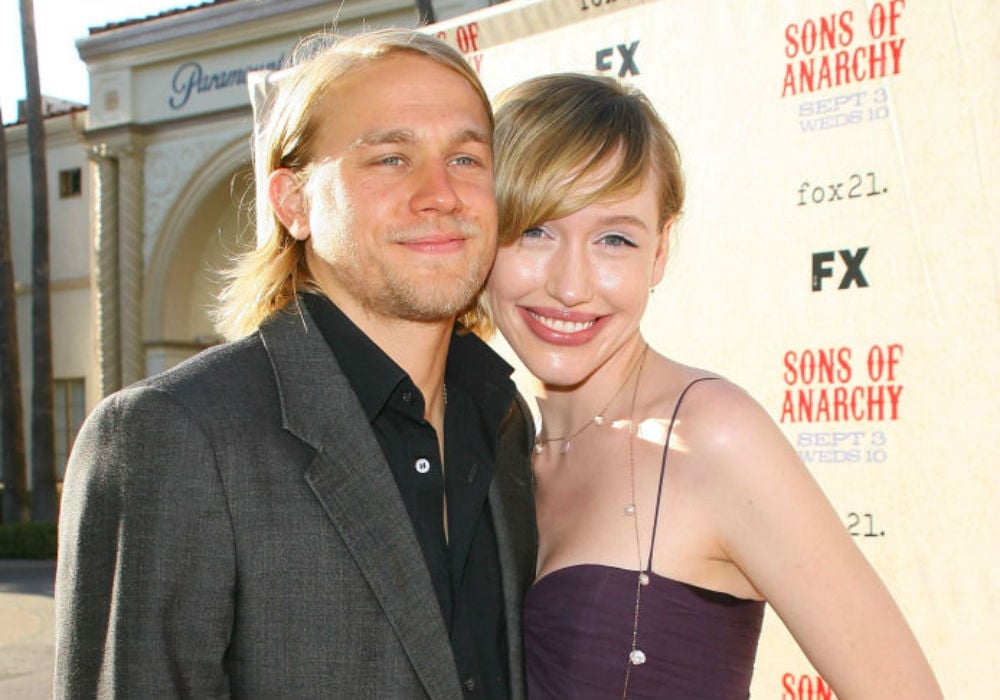 Hunnam and McNelis strike up a romance
Because Charlie Hunnam likes to stay quiet about his romance, it is hard to say when he and McNelis started dating. Reports of their relationship first surfaced in 2005, though the actor has mentioned meeting her as early as 2005.
When it comes to how they met, there is a good chance they were introduced through mutual friends. McNelis is a jewelry designer in Los Angeles and has worked with a bunch of celebrities over the years.
She even designed some of the jewelry for cast members of Sons of Anarchy. Given her Hollywood connections, it is not that big of a stretch to say that she and Hunnam were set up by a mutual friend.
We cannot say for sure that is the case, but whoever matched them did an amazing job.
Morgana McNelis and Charlie Hunnam buy a ranch
After dating for a number of years, Hunnam and McNelis took their relationship to the next level in 2013 and bought a ranch together.
The two are huge fans of sustainable gardening, so it makes sense that their ranch would feature a very large garden area.
The couple also raises chickens and donkeys on their ranch, though we are guessing McNelis does most of the work given Hunnam's busy filming schedule.
Hunnam defends McNelis
In 2016, McNelis came under fire on social media by several of Hunnam's fans. The drama reached a point where Hunnam shared a video on social media and wrote a letter asking his fans to stop attacking his girlfriend.
Charlie Hunnam did not pull any punches in his response to the online bullying and was clearly upset with what had happened.
McNelis later issued a let of her own, thanking fans for their continued support. Fortunately, the topic never came back up so Hunnam's reaction was enough to shut down the negative comments. It also proved that Hunnam is committed to McNelis and will do whatever it takes to protect her.
Hunnam gushes about McNelis
Charlie Hunnam has not said much about his love life over the years, but that all changed in 2017 when he shared a few tips on how he keeps things fresh with McNelis.
The Sons of Anarchy star revealed that he tries to surprise his girlfriend whenever the opportunity presents itself. This includes getting her flowers and making sure the house is super clean when she gets home.
The actor also makes sure to keep things steamy in the bedroom, which totally makes sense. He later revealed that he likes to incorporate sex as part of his workout schedule and that he tries to make love as frequently as possible.
"I try to make love as often as I can," Hunnam shared. "That's an important part of fitness. …We are supposed to be very active animals. It's our DNA."
Are Charlie Hunnam and Morgana McNelis married?
Considering how long they have been together, fans are always wondering if Hunnam and McNelis have tied the knot yet.
In 2017, Hunnam rocked a ring on his wedding ring finger, which sparked rumors that the two had exchanged vows.
Sadly, Charlie Hunnam shut down the rumors quickly and revealed that McNelis had made him the piece and that it was not an engagement ring.
"No," Hunnam stated. "My girlfriend did make me this ring. She's a jewelry designer and it's a rather beautiful ring."
Hunnam gets caught with mystery girl
While working on the movie, Triple Frontier, in 2018, Charlie Hunnam was caught hanging out at a beach with a mystery woman. The two were both wearing swimwear, and fans jumped to the conclusion that something romantic was in the works.
After the rumors reached a high point, an inside source revealed that the woman was actually one of Hunnam's co-stars and that they were just good friends.
Are Hunnam and McNelis still together?
In the fall of 2019, Charlie Hunnam once again opened up about his relationship with McNelis. Although the actor admitted that he experienced a transitional period after he turned 35, he noted that his relationship with McNelis is as strong as it has ever been.
"I felt way behind where I wanted to be and should have been at 35, but I've had some really transitional experiences and done a lot of work on myself in the last few years, and I really feel very chill about turning 40," he explained. "I feel honestly feel like I like myself and I'm happy with my life. I've got no complaints – I've got really good friends and a lovely partner and, you know, life's good!"
Catch Charlie Hunnam in Guy Ritchie's The Gentleman in February 2020.