The Real Reason Charlie Hunnam Auditioned for 'Sons of Anarchy'
Charlie Hunnam was a fan favorite on Sons of Anarchy. Most can't imagine the show without him. However, if it weren't for this one thing, the show would have aired without Hunnam as Jax Teller. Here's the reason Charlie Hunnam decided to audition for Sons of Anarchy.   What Charlie Hunnam did before Sons of …
Charlie Hunnam was a fan favorite on Sons of Anarchy. Most can't imagine the show without him. However, if it weren't for this one thing, the show would have aired without Hunnam as Jax Teller. Here's the reason Charlie Hunnam decided to audition for Sons of Anarchy.  
What Charlie Hunnam did before Sons of Anarchy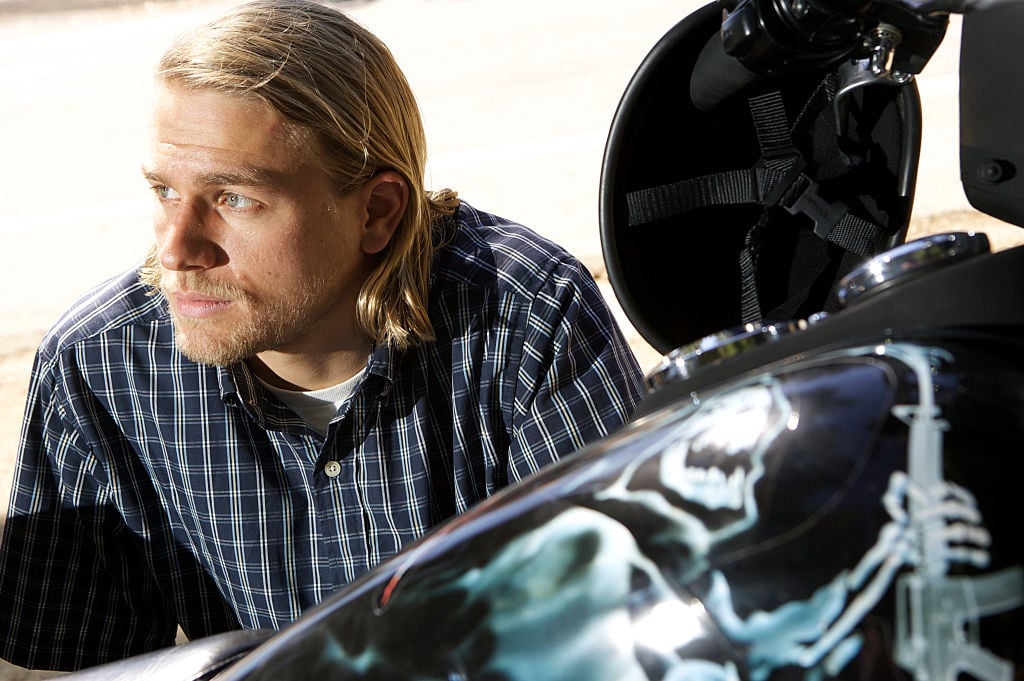 Hunnam made his acting debut in 1999 in the television series My Wonderful Life, in which he played the character Wes. The following year he made his film debut in the movie Whatever Happened to Harold Smith? He played the character Daz. From 1999 to 2000, Hunnam played the role of Nathan Maloney in the television series Queer as Folk. Then from 2001 to 2003, he played Lloyd Haythe in the television series Undeclared. From 2008 to 2014, Hunnam played the role of Jax Teller on Sons of Anarchy. His other acting roles include appearances in the television series Young Americans and the movies Abandon (2002), Nicholas Nickleby (2002), and Cold Mountain (2003). 
Charlie Hunnam experienced a rough patch in his career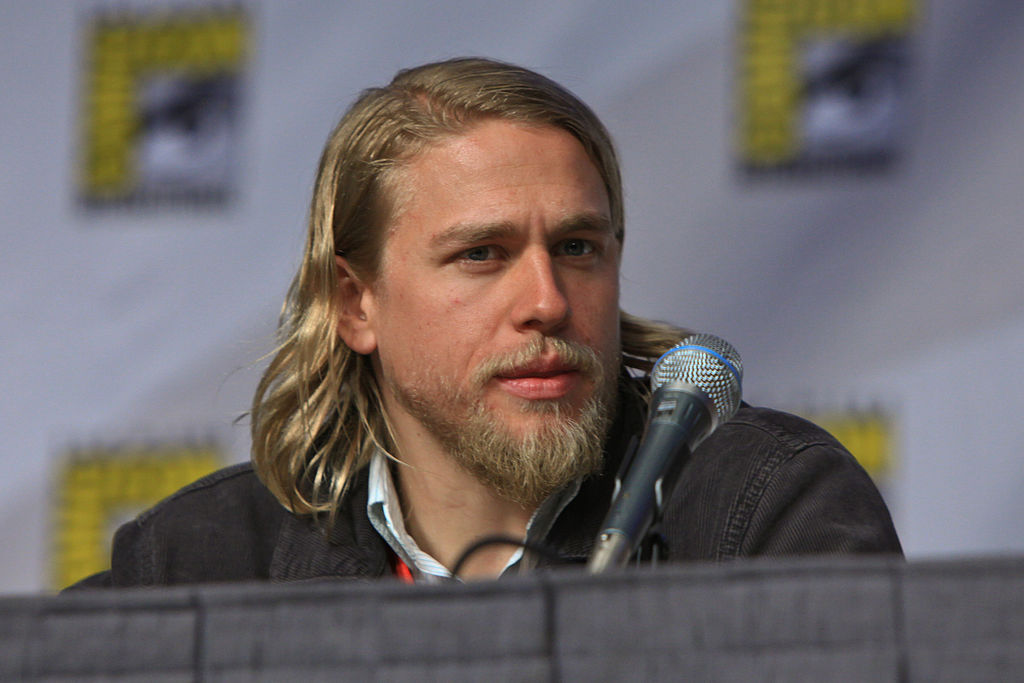 Hunnam experienced a bit of a drought, so it was important for him to snag a big role and get his career back on track. Before Sons of Anarchy, his last recurring television role was in the series Undeclared, which ended in 2003. After that, he appeared in the 2006 movie Children of Men.
During a 2017 interview on Talking with Chris Hardwick, Hunnam spoke about his struggles. "I had been really struggling in my career. I had a clear idea of the type of movies I wanted to be doing and the directors that I wanted to be working with… but it was really difficult. I was spending enormous periods of time unemployed." Hunnam said he spent a lot of time waiting for his phone to ring, and he sometimes went months and even years without acting work.
Why Charlie Hunnam auditioned for Sons of Anarchy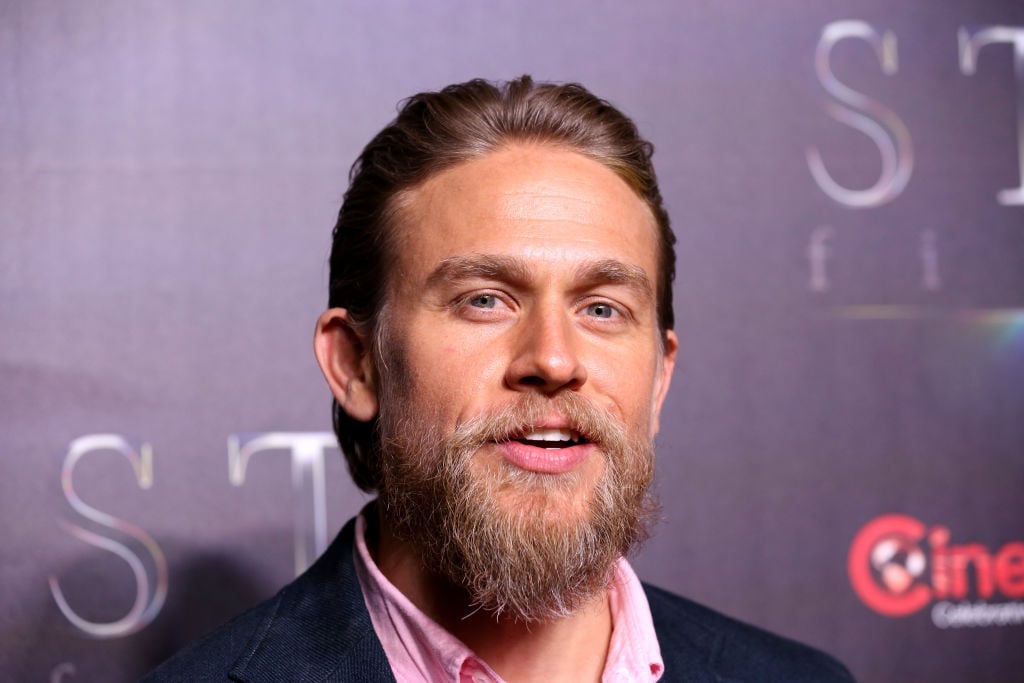 Since work wasn't coming in, Hunnam decided to write a movie script. He said it was a way for him to get control over his career. However, he later decided to give acting another try, and that's when he came across the script for Sons of Anarchy. Hunnam told Hardwick Sons of Anarchy was among many scripts he received. He chose that script because it was the thinnest script in the pile. Here's what he said about how he decided to audition for the part of Jax Teller:
Now I've gotta return to being an actor and see what's what. And the first script I read after that hiatus was Sons of Anarchy. And it was really because I hadn't read a script in 18 months and I had a fairly large pile of scripts to read and I was sort of reluctantly sort of circling my desk with this big pile. And Sons of Anarchy, because it was a TV script, was way thinner than any of the other scripts. Then I read it, and I was blown away and said, 'Man I would do anything to get me in a room with these guys. I wanna try and get this role.'
Read more: 'Blue Bloods': The Dramatic Way Vanessa Ray Got the Part of Eddie Janko
Check out Showbiz Cheat Sheet on Facebook!