Charlie Puth Reveals How His Friends Knew He Was the Beatboxing Fox in 'Push It' Super Bowl Ad (Exclusive)
Charlie Puth is the cute beatboxing fox in the Frito-Lays Flamin' Hot Super Bowl ad. While animators didn't really capture his physical attributes, Puths' friend told him he could tell by how the fox was dancing at the end of the spot.
Singer-songwriter Charlie Puth transformed into a beatboxing fox for Frito-Lay's Flamin' Hot Super Bowl spot, and he shared how animators captured his spirit and energy in the animal.
"I didn't want to ask too many questions because I was just grateful that Frito-Lay wanted me to be in a Super Bowl commercial," he told Showbiz Cheat Sheet. "So I was like, I'm a fox? Perfect."
Charlie Puth is the 'spirit of the fox'
Puth is joined by musician Megan Thee Stallion for the Super Bowl spot, which is set in a jungle. An adventurer drops her packs of Flamin' Hot Doritos and Cheetos on the ground while studying the animals from a tree. The animals curiously gather around the open bags, sample the snacks, and create sounds that eventually become the 1986 Salt-N-Pepa hit, "Push It."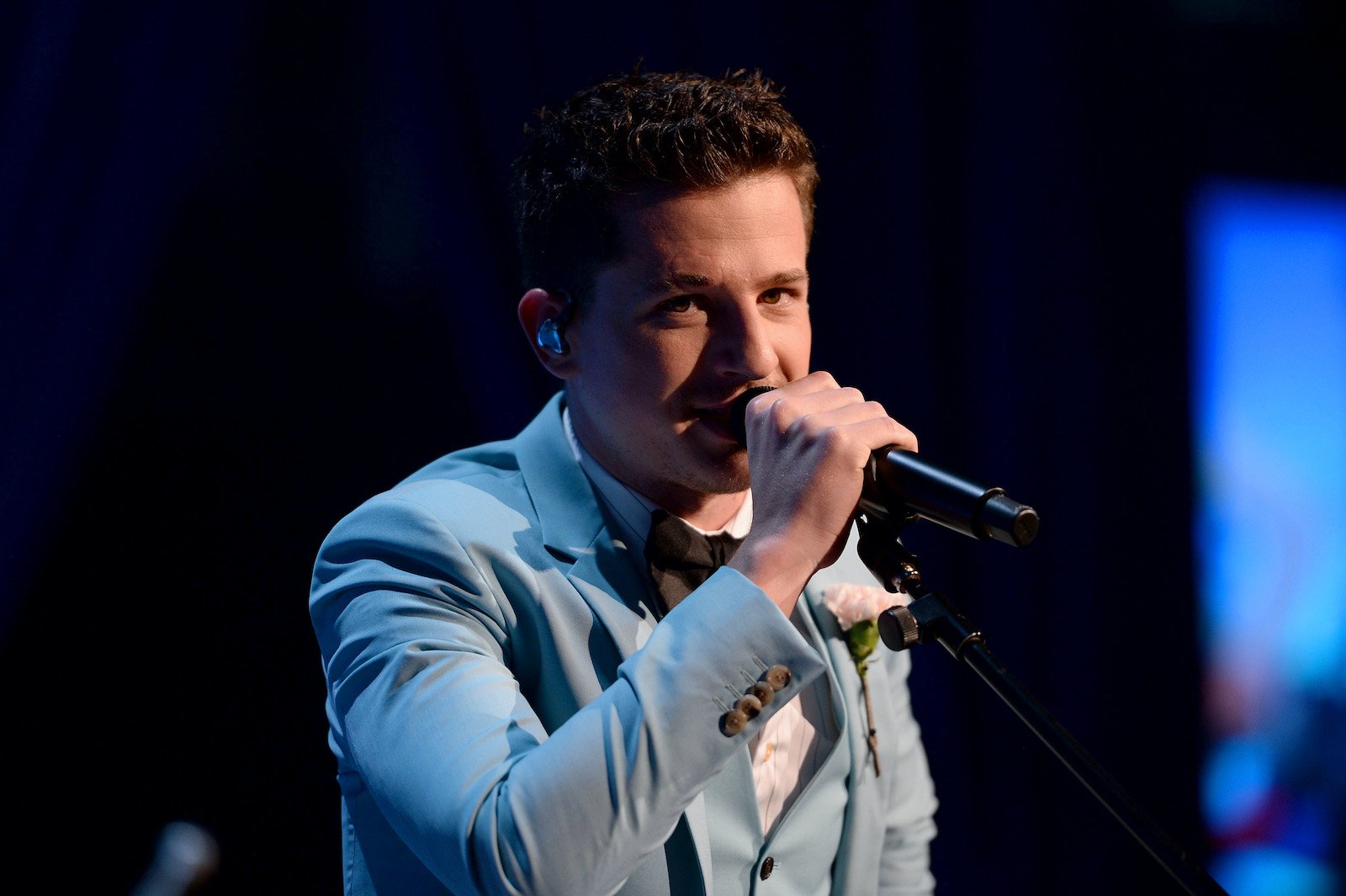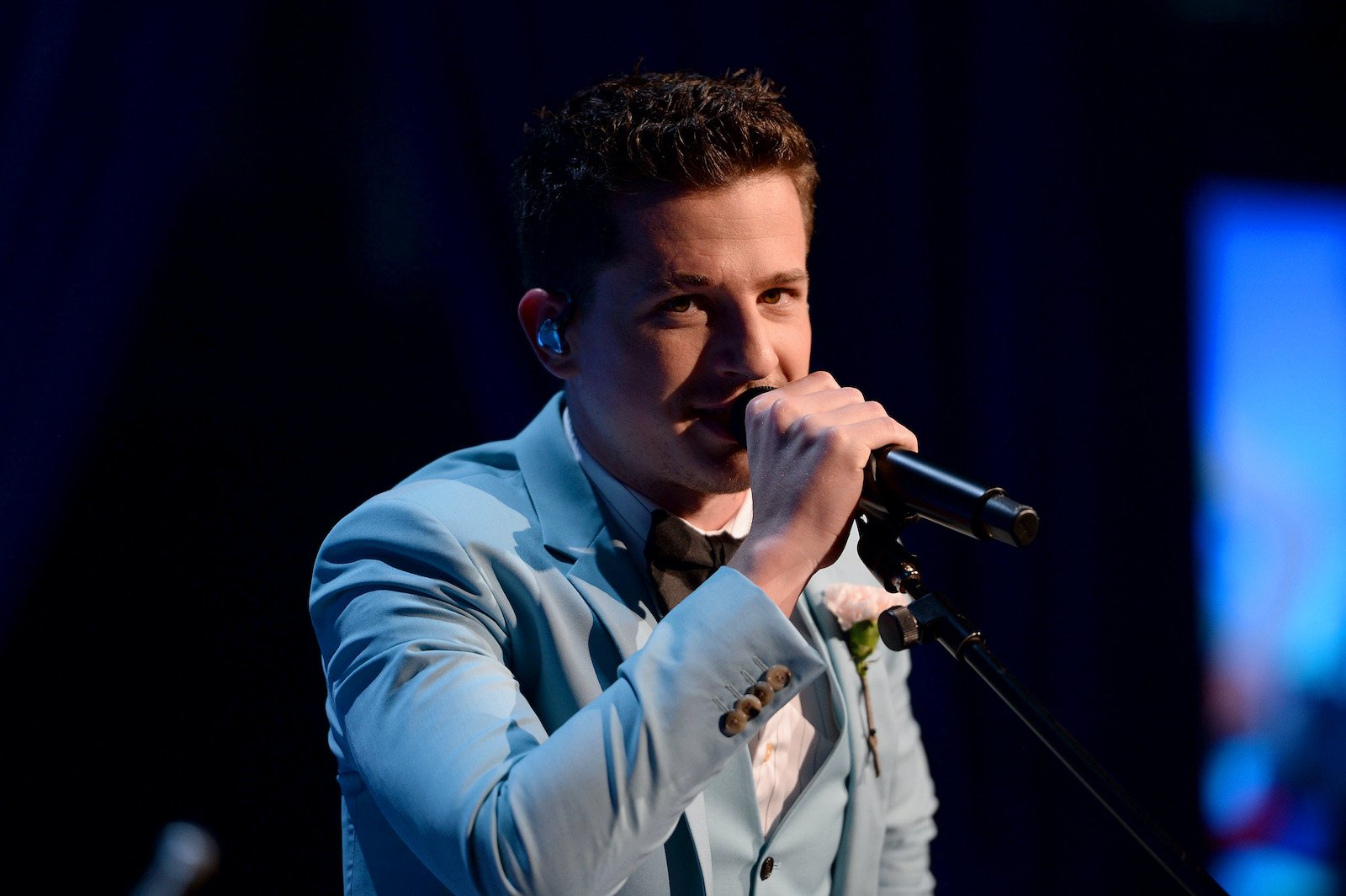 The fox (Puth) gets the party started by beatboxing the first few notes. And then a cute red cardinal (Megan Thee Stallion) sings the signature beginning of the tune. By the end of the spot, the fox is dancing with a hat and sunglasses on. Puth said friends told him that dance gave it away it that he was the fox.
"I asked my friend this the other day, and they said less of the physical attributes, but more of the spirit of the fox," Puth said. "You see him dancing at the end; that's something I would most likely do at a function or an event that I'd be invited to."
He also is a huge fan of the Flamin' Hot brands. His favorite? "The Flamin' Hot Doritos Cool Ranch, which I was snacking on yesterday," he exclaimed. "It's hard not to eat the entire bag and space it out. They're truly delicious."
He shared why he started beatboxing
Puth throws down some seriously strong beats in the ad, which he's been doing since he was 14 years old. "It was just a way for me to be social and kind of show off my musical [talents]," he said. "I didn't really know how to spark up a conversation, so I kind of would just be like, 'Hey, what's your favorite Nelly Furtado song?'"
"So it was just a little social thing, but it's turned into a way for me to draft making records like 'Light Switch.' I started out with a beat like you saw me on TikTok, and I just layered everything. So you get to see how I actually make records," he continued.
When Puth appeared on The Kelly Clarkson Show he gave a deeper example of his beatboxing range. He even gave Showbiz Cheat Sheet an extremely realistic version of a cell phone vibrating. But he said the majority of his sounds are designed more for music.
What is Charlie Puth doing for the Super Bowl?
So what are Puth's Super Bowl plans? "I think I might actually go to the Super Bowl," he shared. "Got some tickets and I'm gonna pretend I know what's going on in football, and I found out who's playing. That's huge for me. And I'm just excited to see people altogether celebrating something that they love. So maybe I'll be musically inspired after I leave."
Super Bowl LVI kicks off at 6:30 p.m. ET on Sunday, Feb. 13 on NBC.