Charlie Sheen Reacts to Soleil Moon Frye's Sexual Revelation About Him
Charlie Sheen recently opened up about Soleil Moon Frye's sexual revelation about him in 'Kid90.'
In her new Hulu documentary, Kid90, Soleil Moon Frye shares details of her first consensual sexual experience with Charlie Sheen. She describes him as a kind and caring person. And in reaction to her revelation, Sheen had nothing but nice things to say about Frye.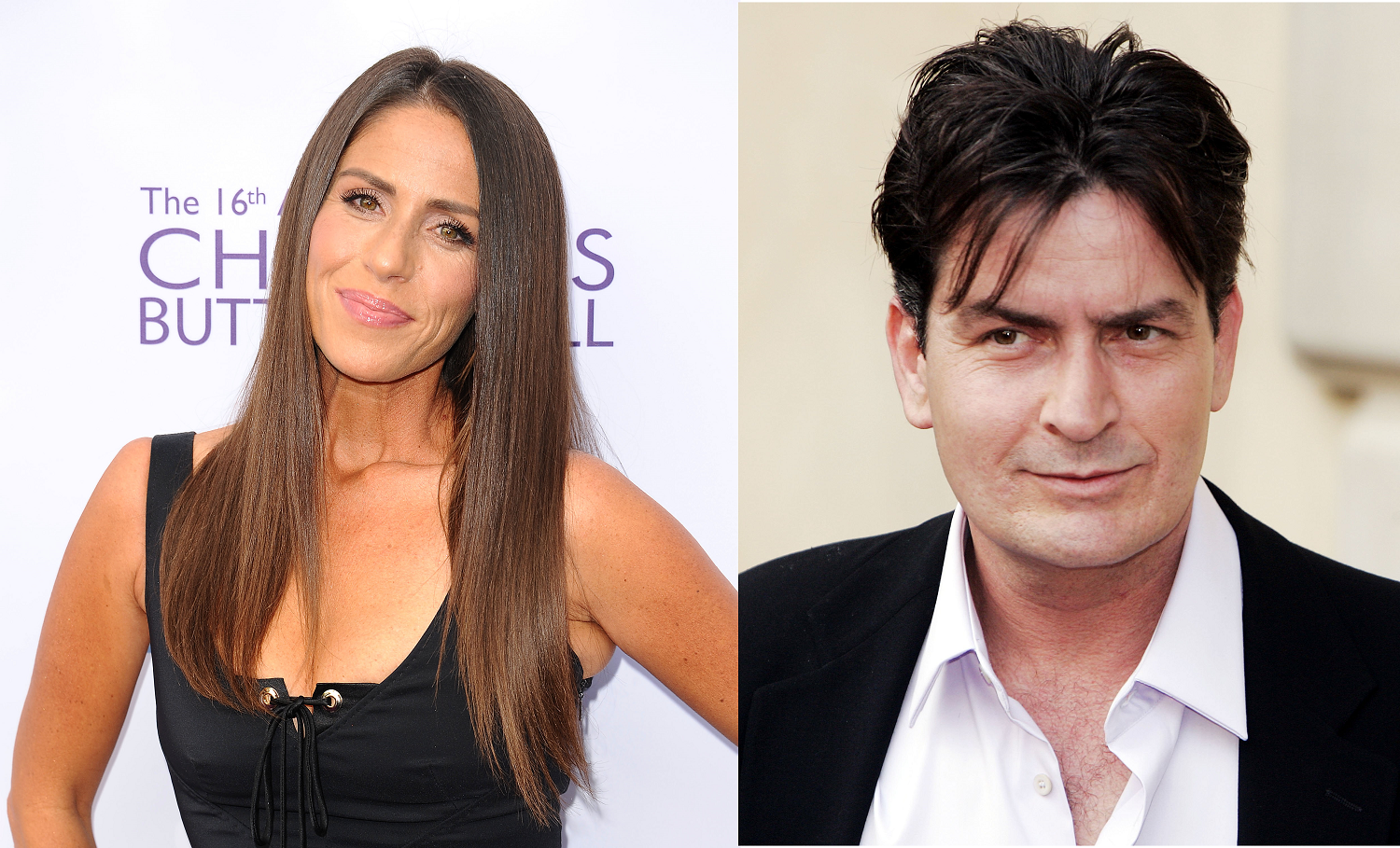 In Kid90, Soleil Moon Frye shares her personal video footage and diary entries
Frye — who is known for her role on the '80s comedy Punky Brewster — documented her life as a child actor through photos, audio recordings, and videos.  And she is now sharing some of the intimate social moments in Kid90. 
Frye was a young teen in the early '90s, around the same time Sheen was making it as a big Hollywood star. He was 11 years her senior, but Frye reveals that she still had a crush on him. 
"My birthday was last weekend, it was really rad," a young Frye is heard saying in an audio clip in Kid90. "Everybody showed up. There's the most gorgeous guy, Johnny Depp. He's my future romance. Charlie Sheen is pretty gorgeous also. Oh, someday I hope I'll marry one of them."
Soleil Moon Frye reveals her first consensual sexual experience was with Charlie Sheen
Frye reads a 1994 diary entry in Kid90, and she reveals she lost her virginity to Sheen at 18. "It's been the most strange and incredible day ever," the entry reads. "He's somebody I've had a crush on for years. He's a person that intrigues me and excites me."  
Sheen is heard leaving a voicemail for Frye. And she later describes him as a caring and loving person that looked out for her.
"He was my Mr. Big," Frye says. "It was this realization that this person, older than me, who did care about me, was seeing me growing up."
Both Frye and Sheen have moved on from their romantic relationship. But Frye recently revealed that the 55-year-old actor still looks out for her in her times of need. 
"He was really kind to me, and I can only speak to my experience and my story with him," she told USA Today. "In opening the diaries and reading back the diary entries, it was very sweet and he had been really kind to me and treated me really beautifully. And for all these years afterward, in some of the most pivotal moments in my life, has checked in and (lent) his support."
Charlie Sheen reacts to Soleil Moon Frye's revelation 
In response to Frye's revelation in Kid90, Sheen made a statement to US weekly through his publicist, Jeff Ballard. He had nothing but nice things to say about her, and he wished her well for this new project. 
"She's a good egg," Sheen said. "I wish Soleil well in this resurgence of hers."
However, it looks like the actor has yet to see Kid90. But in his statement, he admitted it was something he planned to check out soon. "It's on my list to watch and very near the top," Sheen added.
Kid90, which Frye directed, is currently streaming on Hulu. Frye can also be seen on the new Punky Brewster reboot on Peacock.