Charlize Theron Never Wants to Get Married; 'On the Lives of My Children, I've Never Been Lonely'
Charlize Theron leads a pretty great life. She is the mother of two kids whom she loves and she is a celebrated actor in Hollywood. Not only is she able to land high-profile roles in her industry, but she is also respected for her talents and in fairly high demand. But, despite all that she has accomplished, many people still feel that the South African star is missing something from her life. They are constantly consumed with knowing if Theron is dating anyone and if she is close to marriage.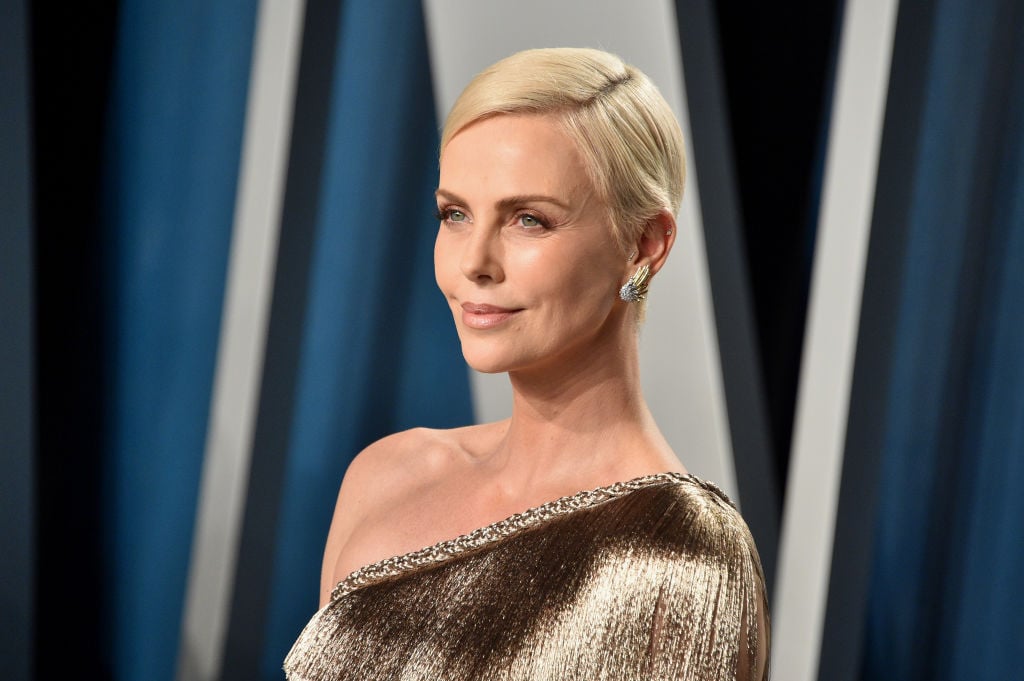 Recently, Theron was on SiriusXM's The Howard Stern Show and she got candid about one of her most high-profile relationships. Back in 2013, the Snow White and the Huntsman actress was romantically linked to Sean Penn. The pair dated briefly before they split in 2015. Though Theron remained relatively tight-lipped about their relationship, people still speculated on the nature of her relationship with Penn.
Charlize Theron debunks Sean Penn engagement rumors
In fact, some people went so far as to say that Penn and Theron were engaged and that he was planning to adopt her kids prior to the split. However, in the interview, the Bombshell actor put a stop to those rumors with haste. Though she admitted to dating him for a period of time, she shared that it never escalated to the point where she felt compelled to get engaged or even move in together.
"What? That's not true. no. I did not almost get married to Sean, that's such bullsh*t. No, we dated, that was literally all we did, we dated. It was a relationship, for sure. We were definitely exclusive, but it was for barely a year. We never moved in. I was never going to marry him. It was nothing like that," Theron stated after being asked about the true nature of her relationship with Penn.
The movie star swears on her kids that she's never felt lonely
Theron continued on to share that marriage is never something that she even aspired to, with Penn or any other partner. In fact, the Atomic Bomb actor feels perfectly complete in her own company and swore on her kids that she's not one to feel negative thoughts about being single. "I never wanted to get married. That's never been something that's important to me. On the lives of my children, I've never been lonely. I've never felt alone,' Theron continued.
Though Theron admits that she enjoys dating, she shared that there's not a lot of space in her life currently for romantic relationships. Between her kids and her career, she has her hands full and she doesn't know if she's willing to make space for another person, especially in her home. In fact, Theron stated that if she were to get serious with someone again, they'd likely have to live elsewhere.
Theron cites her age as one reason to not live with someone again
"My life right now just doesn't allow a lot of room for something like that to happen. But, in saying that, there's not this thing that drives me [to be romantically committed to someone]. I enjoy being set up on dates, but I don't know if I'll ever be able to live with somebody again. To be totally frank, they might have to buy the house next to me. I don't know if I'm going to be able to deal with that ever again, I'm too old for that sh*t," Theron admits. Clearly, Theron knows what's important in her life. Hopefully now, Hollywood will stop obsessing over who she's dating.