Charlize Theron Says Recast of Furiosa for 'Mad Max: Fury Road' Prequel Is 'Tough'
In 2015 Mad Max: Fury Road thrilled audiences and critics by winning six Oscars. There still isn't a sequel but a prequel has been announced and it won't include Charlize Theron. Find out what she has to say about it along with fans.
George Miller announced a 'Mad Max: Fury Road' prequel
The producer and director revealed that a prequel of the movie is in the works. He claimed that he considered including Theron but ultimately decided to recast.
"For the longest time, I thought we could just use CG de-aging on Charlize, but I don't think we're nearly there yet," he told The New York Times. "Despite the valiant attempts on The Irishman, I think there's still an uncanny valley. Everyone is on the verge of solving it, [in] particular Japanese video-game designers, but there's still a pretty wide valley, I believe."
He claimed the script for the prequel was already in the works before Fury Road was shot. Theron is now giving her response to the news.
Charlize Theron said it's tough that the role was recast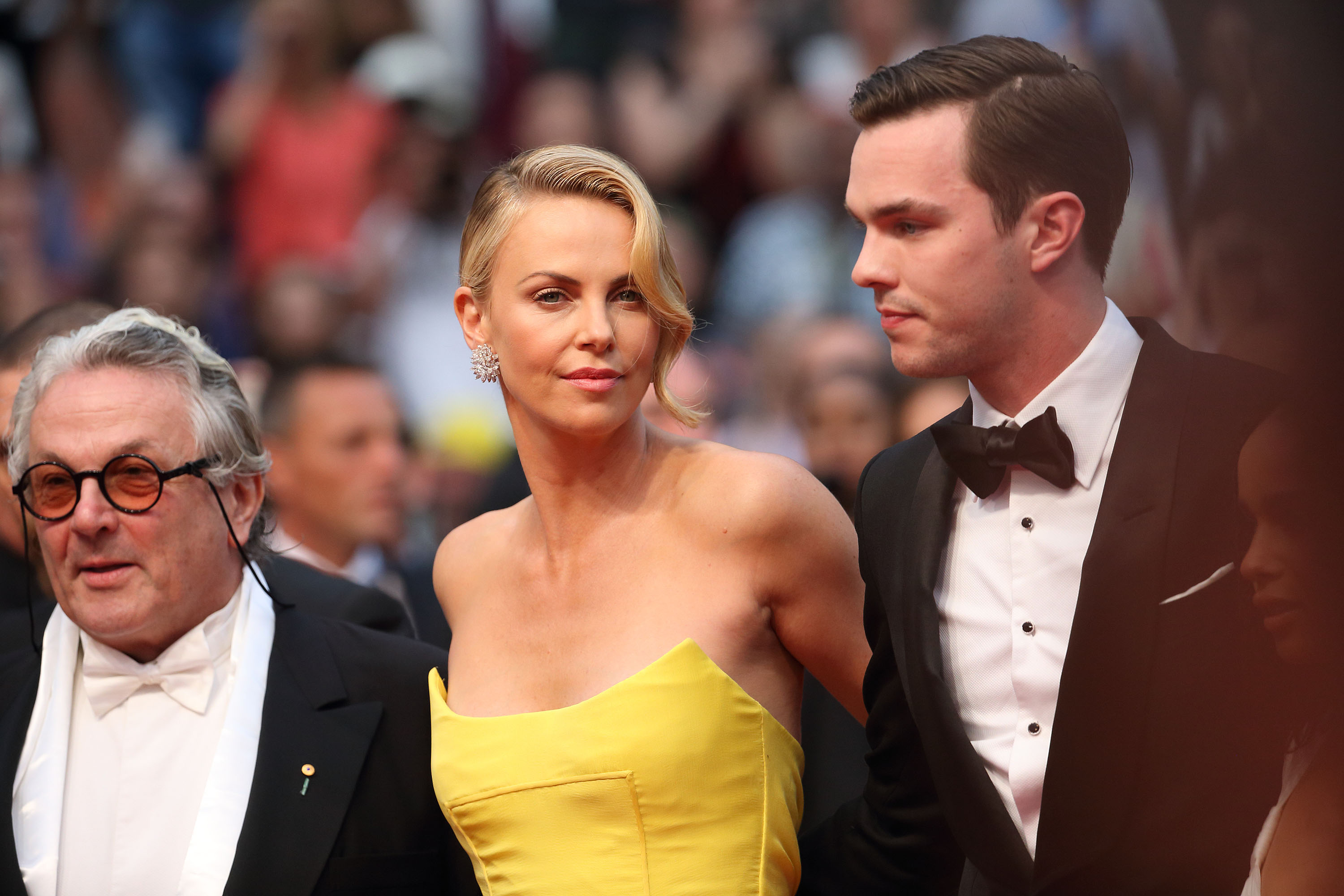 The movie star reacted to another actor playing a younger Furiousa with The Hollywood Reporter. She didn't hold back her disappointment.
"A lot of women don't get a second chance, but when men make these movies and fail miserably, they get chance after chance after chance to go and explore that again," she explained. "That doesn't necessarily happen for women."
"Fury Road came a good decade after Æon Flux, and there's always been that voice in the back of my head that still somewhat responds to that," she continued. "I'm still influenced by that, and it's one thing that drives me. It's unfortunate that we feel like the opportunity will be taken away from us in a heartbeat if we don't succeed, but that is the truth. It's not a very forgiving genre when it comes to women."
The Oscar winner went on to praise Miller and acknowledge her own feelings about the decision. "It's a tough one to swallow. Listen, I fully respect George, if not more so in the aftermath of making Fury Road with him. He's a master, and I wish him nothing but the best," she said. "Yeah, it's a little heartbreaking, for sure. I really love that character, and I'm so grateful that I had a small part in creating her."
Fans aren't happy about this news
People are unhappily reacting to this news on Twitter. They pointed out how other movies like Jersey Boys have cast older actors in roles before.
"I'd be more distracted comparing the recast actor to Charlize than I would by Charlize being too 'old' to play the part. It's Charlize Theron! Put her in the right hair/make-up and she'll look 20. Charlize is right: the powers-that-be get fixated on details that don't matter," tweeted one person.
Another person tweeted, "If a 47 Year old Joe Pesci can play a 25 year Tommy DeVito. A 44 year old Charlize Theron can play a 25 year old #Furiosa. Give @CharlizeAfrica her role back in the #MadMax prequel. #FilmTwitter."
There hasn't been an announcement on the casting for the prequel. Obviously some fans will be comparing whoever is chosen to Theron.