Charlize Theron Says She Tried to Adopt an Orphan When She Was 8 Years Old
Charlize Theron adopted children in 2012 and 2015. Her desire to adopt dates back to her own childhood. Theron reveals that she once asked her mother to adopt an orphan when she was only eight years old herself. By the time she could become a mother, Theron made it a point to adopt.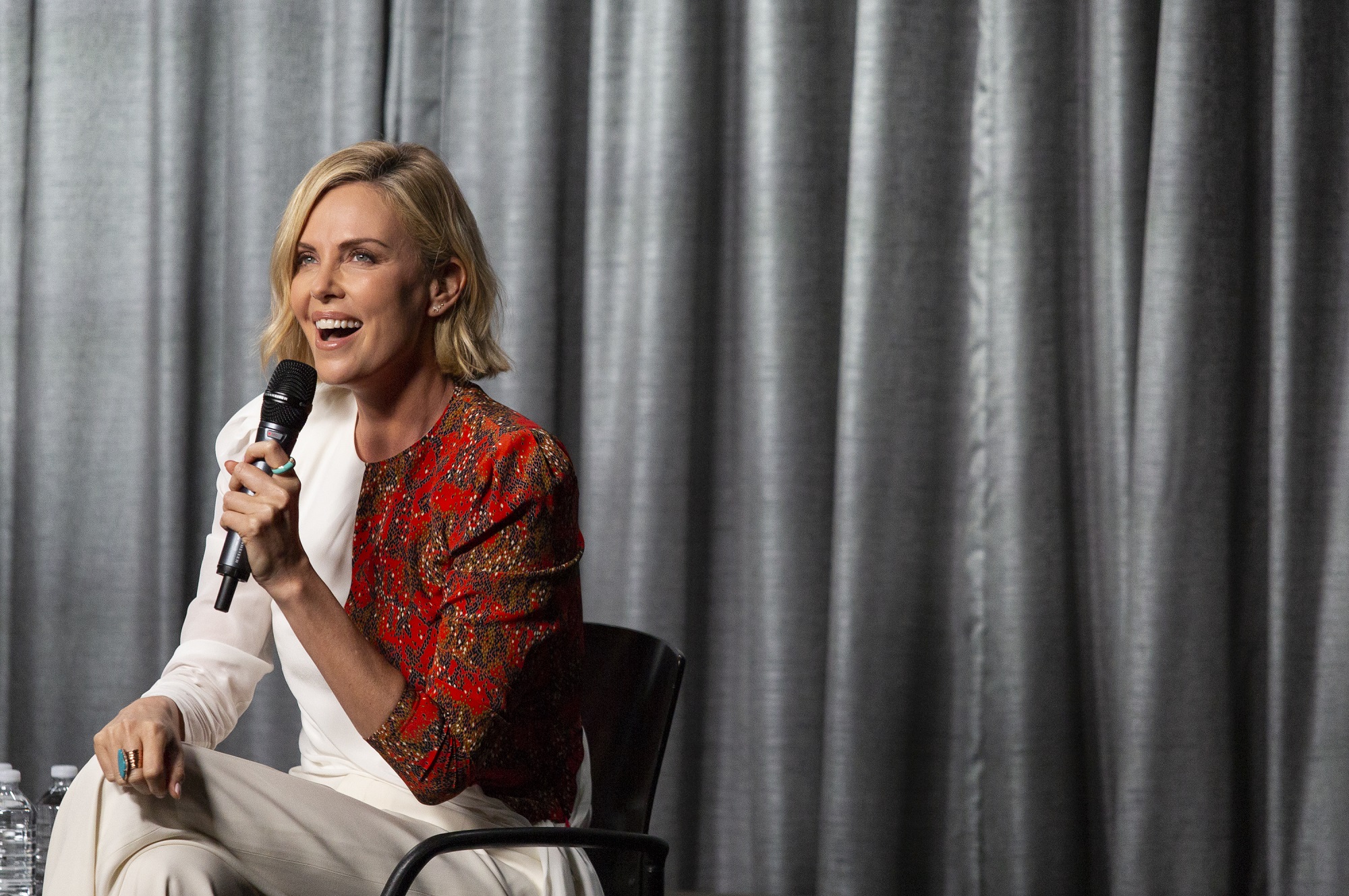 Theron discusses motherhood and adoption on the July 29 episode of Diane von Furstenberg's podcast InCharge with DVF. Read about Theron's eight-year-old request and how she finally brought her wish to fruition.
Charlize Theron wanted a sibling when she was eight
Theron grew up in South Africa. She says her mother, Gerda, was essentially a single mother. Her father, Charles, was an alcoholic whom Gerda ultimately killed in self-defense when Charlize was a teenager in 1991. When Theron was eight, she wanted a sibling and she had an idea where to get one.  
"My mom has a letter that I wrote her when I was eight years old," Theron told von Furstenberg. "In the letter I ask her if we could for Christmas to go an orphanage to adopt a brother or a sister for me. My mom, when I went through my irst adoption, actually showed me the letter. I was connected to the idea of having a  family through adoption when I was eight years old."
Charlize Theron was always thinking about adoption
Gerda Theron was impressed that her daughter had such a clear idea of how to get a sibling. 
"She's like, 'You never asked me to have another baby. You never asked me to have a little brother or sister for you. You just immediately went to adoption.'" Theron said. "That could be something just being raised in South Africa but I always knew I wanted to be a mother."
She did consider having children herself 
Theron told von Furestenberg she did consider having biological children with a partner. However, when none of her relationships went in that direction, adoption was always her plan.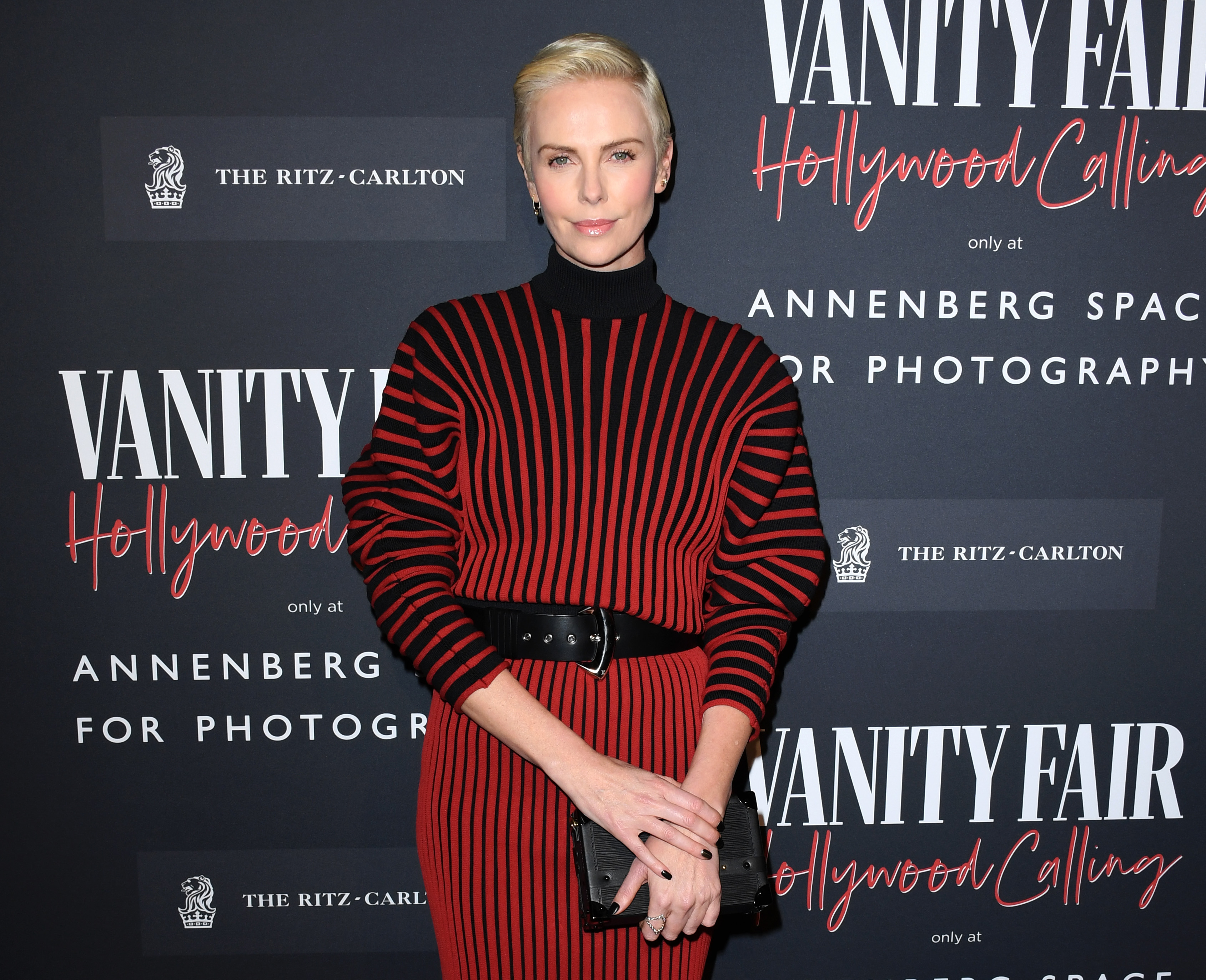 "Once I chose to be a mother on my own, adoption was really my first choice," Theron said. "There was never any other way that I thought I would create my family outside of adoption. I wanted to make sure that the child was coming from a place where there was a real need for adoption. But, outside of that, I was really very nonspecific about who that child was going to be or any of that."
Charlize Theron started adoption proceedings right after a breakup
Theron said she began seriously engaging in the adoption process after the breakup of her last 10-year relationship. Since she adopted Jackson in 2012 and broke up with Stuart Townsend in 2010, it could be him she's referring to. 
"When the relationship ended, I think it was the next morning I wanted to file for adoption," Theron said. "I found an adoption lawyer here in Los Angeles and I filed not only domestically but also internationally. I wanted to feel like in some way that my child was out there."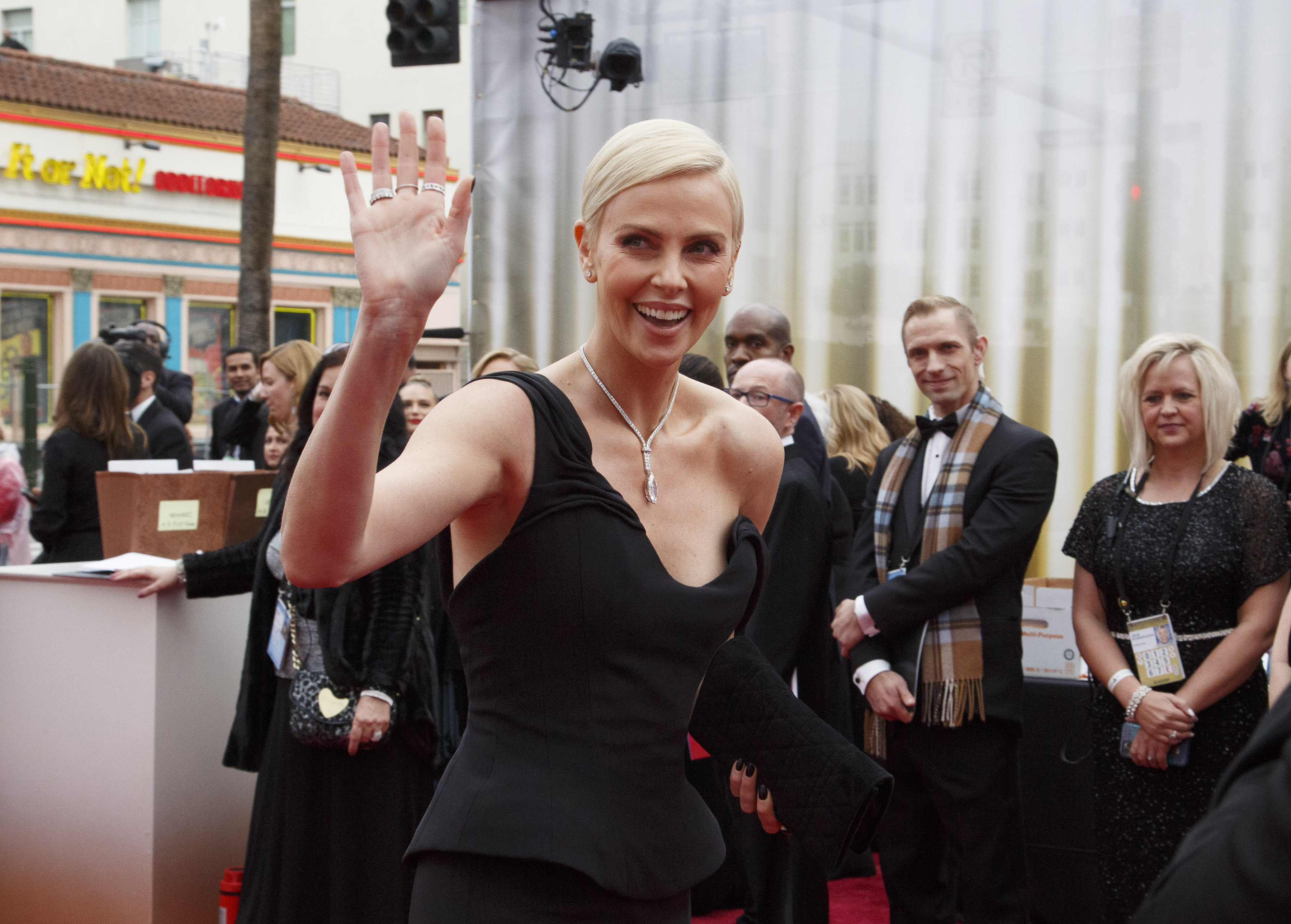 Fans of Mad Max: Fury Road, Atomic Blonde or The Old Guard may look up to Theron as an empowered action hero. To her, adopting children was an empowering experience. 
"That whole process was incredibly empowering for me as a woman," Theron said. "The fact that I got to choose when I wanted to be a mom, where I travel a lot and I see a lot of young girls not have that choice. There's a great power in choosing when to be a mother and doing it when your body, your mind and everything is celebrating all of that. I know that this is what I can handle."