Charlize Theron and Tom Hardy Will Never Get Over the Horrible Feud They Had During 'Mad Max: Fury Road'
Charlize Theron and Tom Hardy got rave reviews from their performances in 'Mad Max: Fury Road' but on set they and a tense and frustrating feud.
When the fourth installment of the Mad Max films debuted in 2015, it was met with rave reviews. Mad Max: Fury Road followed warrior Imperator Furiosa (Charlize Theron) who leads the five wives of the tyrannical Immortan Joe on a quest for freedom. Along the way, she is forced to form an alliance with former captive Max Rockatansky (Tom Hardy).
The film was years in the making. The previous film, Mad Max Beyond Thunderdome had premiered way back in 1985, and Mad Max: Fury Road took years to get to the big screen. Pre-production started in 1997 and though filming originally wrapped in December 2012, reshoots plagued the film through 2013.
However, the most challenging thing about the arduous film was the massive feud between Theron and Hardy. Now the pair are speaking about it for the first time.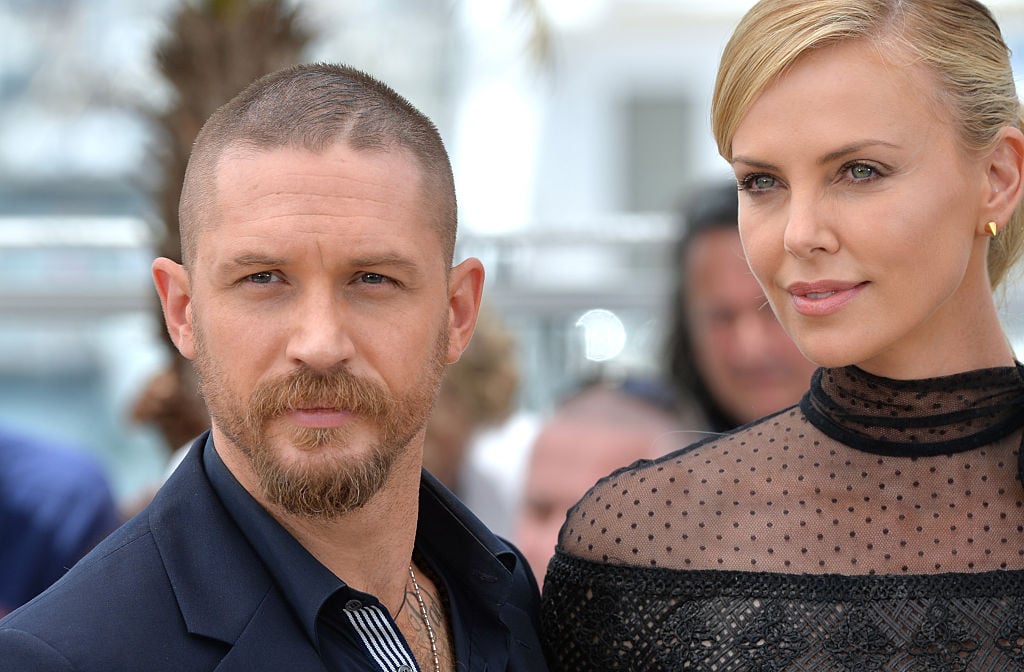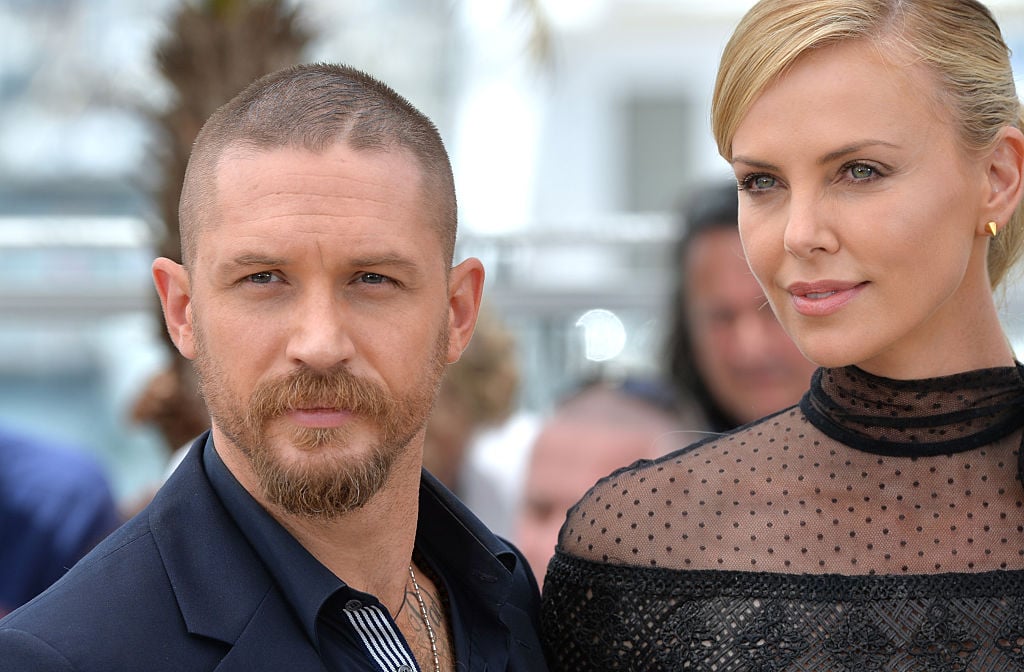 There have always been rumors that Charlize Theron and Tom Hardy did not get along
For years, rumors have swirled that there was tension between Theron and Hardy. However, since the film and their performances were so highly praised, neither the Bombshell actress nor the Peaky Blinders actor has ever really talked about their experience working on the set until now.
"I feel a mixture of extreme joy that we achieved what we did, and I also get a little bit of a hole in my stomach," Theron explained to The New York Times. "There's a level of 'the body remembers' trauma related to the shooting of this film that's still there for me. The biggest thing that was driving that entire production was fear." 
Back in 2015, Theron revealed that Hardy left her a shocking parting gift when filming did wrap. The South African actress told Esquire that the note read, "You are an absolute nightmare, BUT you are also fucking awesome. I'll kind of miss you. Love, Tommy."
Inside Charlize Theron and Tom Hardy's feud while filming 'Mad Max: Fury Road'
Fundamentally, it seems that Theron and Hardy have very different perspectives when it comes to acting, and that caused them to clash on set.
"In retrospect, I didn't have enough empathy to really, truly understand what he must have felt like to step into Mel Gibson's shoes," Theron said. "That is frightening! And I think because of my own fear, we were putting up walls to protect ourselves instead of saying to each other, 'This is scary for you, and it's scary for me, too. Let's be nice to each other.' In a weird way, we were functioning like our characters: Everything was about survival."
For Hardy's part, he also acknowledged taking out his frustrations on Theron. "I was in over my head in many ways," he explained. "The pressure on both of us was overwhelming at times. What she needed was a better, perhaps more experienced, partner in me. That's something that can't be faked. I'd like to think that now that I'm older and uglier, I could rise to that occasion."
Tom Hardy and Charlize Theron are proud of 'Mad Max: Fury Road'
Ultimately for Hardy, filming Mad Max was a once in a lifetime experience. It  "left me irrevocably change," he explained. Though it was challenging to say the least and the actors' feud spilled out toward the director and their castmates, it produced an amazing product.
"Maybe the movie is what it is because we struggled so much with each other, and those characters had to struggle so much with each other," Theron said to The Wall Street Journal. "If we were chum-chum, maybe the movie would have been 10 times worse."
It looks like both actors have grown tremendously from this experience.