'Charmed': How to Watch the Entire Series
There are plenty of TV shows about witches but one we find ourselves revisiting, again and again, is Charmed. A series that ran on The WB, the now-defunct TV network, Charmed put a spell on us (sorry, we couldn't resist the witchy humor). Ahead, find out different ways to watch the series. 
'Charmed' premiered in 1998 
Created by Constance M. Burge and produced by Aaron Spelling, Charmed premiered on Oct. 7, 1998. About three sisters who happened to be witches, Charmed followed Prue (Shannen Doherty), Piper (Holly Marie Combs), and Phoebe Halliwell (Alyssa Milano) as they learned to control their newly-discovered powers as The Charmed Ones. 
Prue, the oldest of the three siblings, had been the responsible and serious one, who after a series of odd incidents, realized she had the ability to move things with her mind.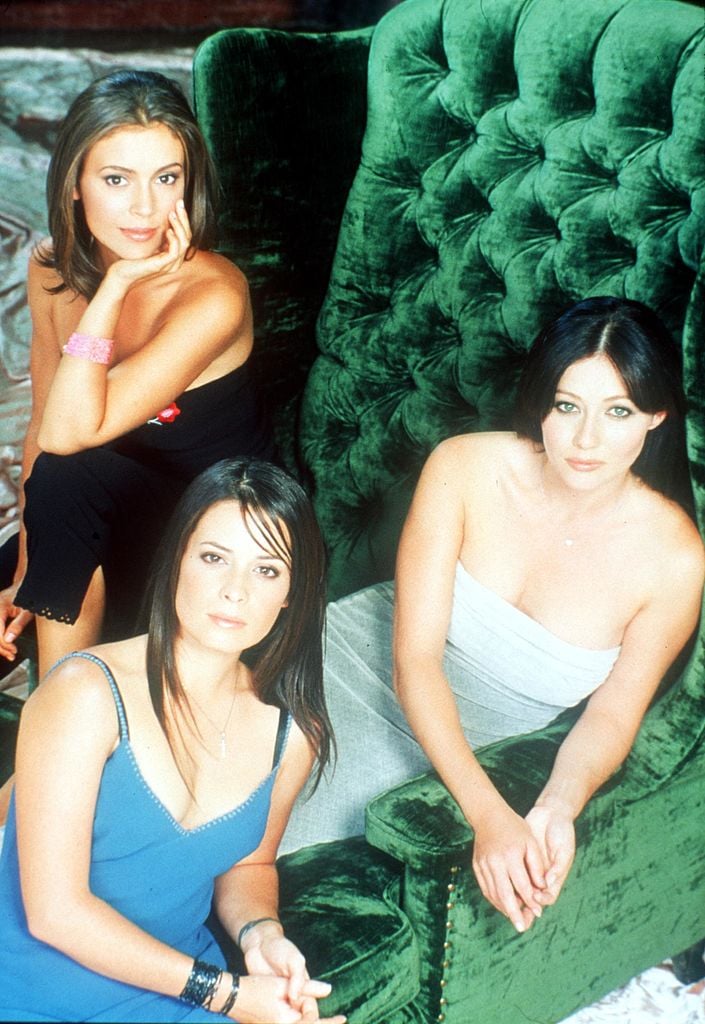 Besides having a talent for cooking, Piper, the middle child, mediated arguments between her sisters and learned she could freeze time. Last but not least, Phoebe, the youngest Halliwell sister, had been known for being a free-spirit. When she returned home to San Francisco, Calif., to live with Prue and Piper in the family home they called "The Manor," she discovered her magical power; premonitions. 
Every week, viewers watched Charmed to see Piper, Prue, and Phoebe figure out their lives in between vanquishing demons.
The power of three became the power of two when Shannen Doherty's Charmed character, Prue Halliwell, got killed off the show in the finale episode of season 3. Fans were gutted to learn they wouldn't get to see any more adventures from the trio of very powerful good witches, Phoebe (Alyssa Milano), Piper (Holly Marie Combs), and Prue, as they lived in San Francisco, Calif., and fought evil. 
How to watch 'Charmed'
The easiest way to watch every episode of Charmed is to watch the series on Netflix. Seasons 1 – 8 are all on the streaming service. Those who don't subscribe to Netflix, don't fret because episodes of Charmed are available elsewhere. Amazon Prime Video has digital downloads — episodes and seasons both — available for purchase. Prices range from $1.99 per episode to $19.99 for an entire season.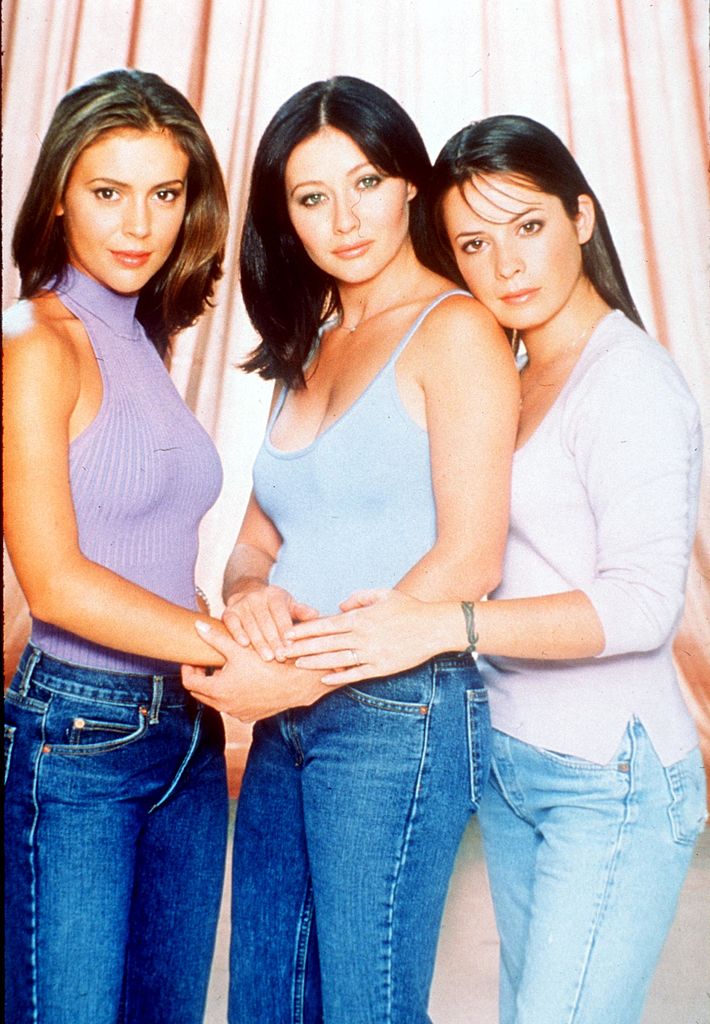 If Amazon Prime Video or Netflix are no-gos, try Hulu. Charmed is accessible with Hulu but there's a catch. Users can only watch Charmed with the Live TV option, not just a standard subscription. 
The show ended after 178 episodes 
Audiences had to say goodbye to the Halliwell sisters in 2006 when Charmed went off the air after 8 years, 8 seasons, and 178 episodes. Being on TV for that long the show went through some big changes — budget cuts, casting changes, and major character development — but Charmed still maintained its feminist focus.
The series became the longest-running female-led show in TV history beating out Laverne and Shirley for the top spot, according to E! News, before later getting surpassed by Desperate Housewives. 
For more on Charmed, learn about the behind-the-scenes drama between cast members and learn why Leo Wyatt (Brian Krause) didn't appear in much of season 8.