'Charmed': Jennifer Love Hewitt and Tiffani Thiessen Were Both Offered Roles to Replace Shannen Doherty as Prue Halliwell
The power of three became the power of two when Shannen Doherty's Charmed character, Prue Halliwell, got killed off the show in the finale episode of season 3. Fans were gutted to learn they wouldn't get to see any more adventures from the trio of very powerful good witches, Phoebe (Alyssa Milano), Piper (Holly Marie Combs), and Prue, as they lived in San Francisco, Calif., and fought evil.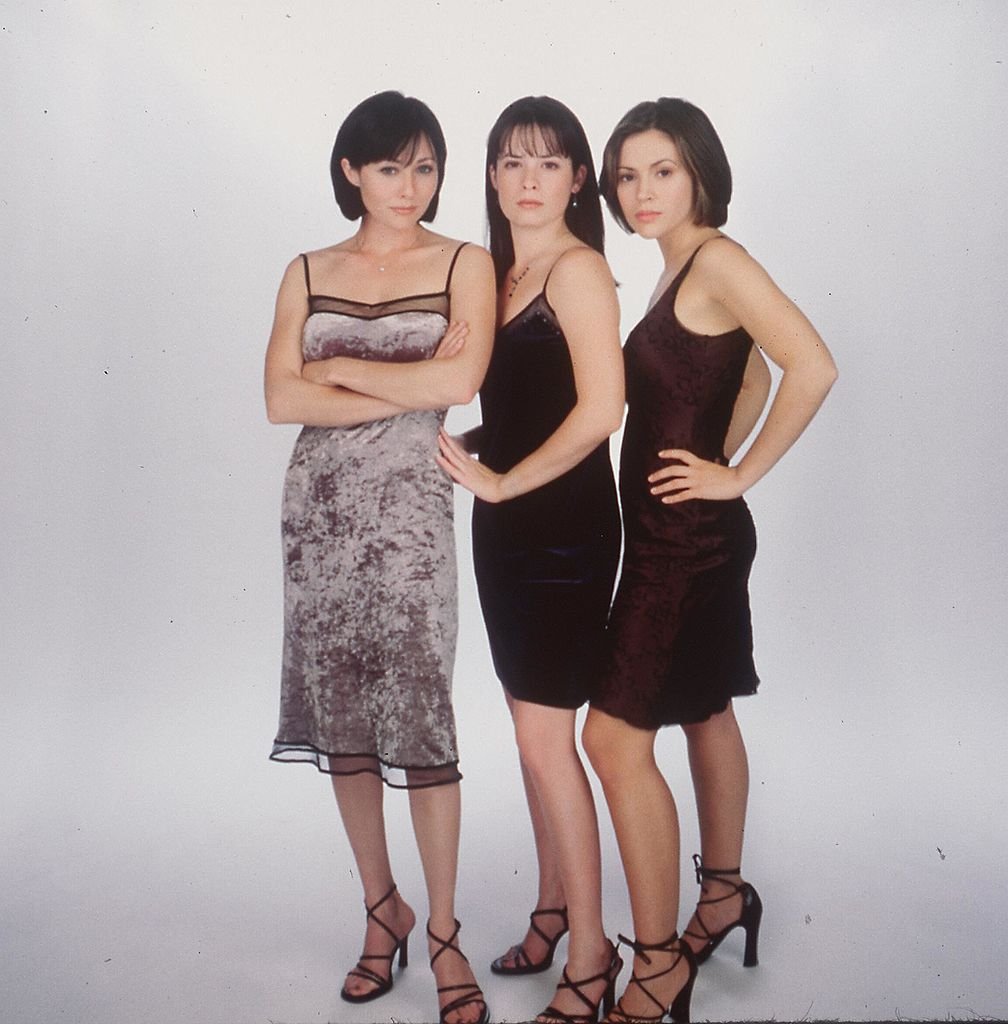 Prue Halliwell's future had been undecided
Prue's fate hadn't been made clear at the end of the third season and fans were left wondering what happened to the oldest Halliwell sister. Aaron Spelling, the producer of the series, hadn't been sure about the character's fate either, according to Screenrant.
Doherty left Charmed amidst reported drama between her and Milano and it hadn't been determined whether or not her character of Prue would be replaced by another actress or if she'd be killed off.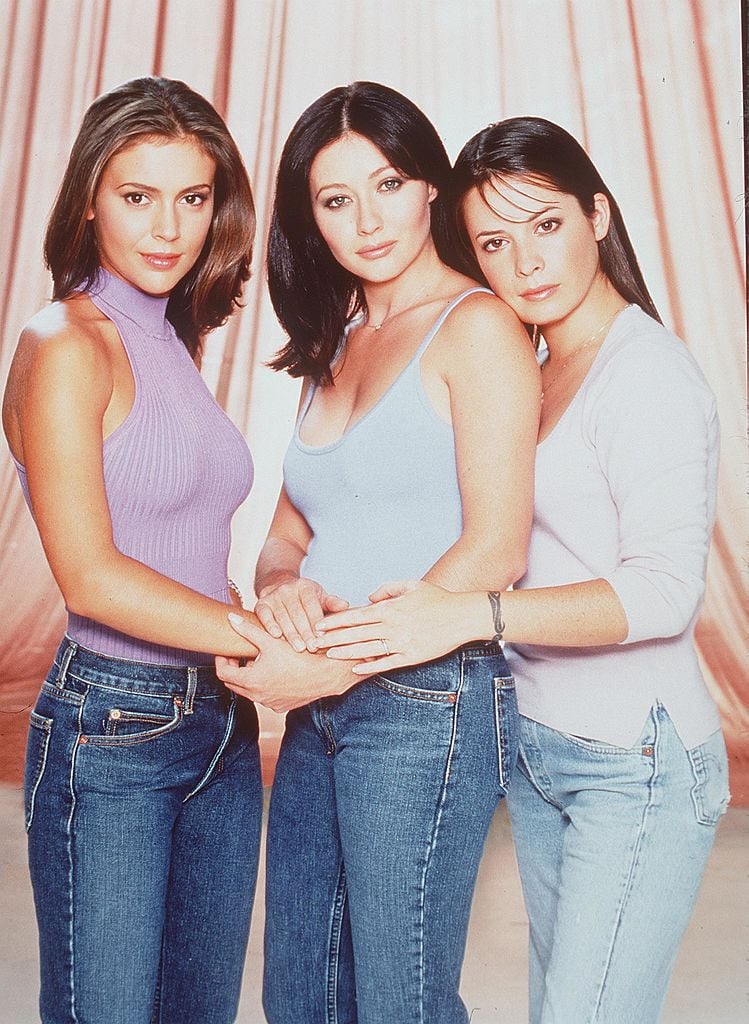 Jennifer Love Hewitt and Tiffani Amber Thiessen were offered role of Prue Halliwell
When Spelling had been contemplating replacing Doherty's role of Prue with another actress, he offered the part to Jennifer Love Hewitt and Tiffani Amber Thiessen. Given the show's fantastical setting, Charmed writers could've easily had Prue come back in a different body played by either actress. 
Ultimately, both Hewitt and Thiessen said no to Spelling's offer which led to Prue being killed off the show. Thiessen, who had previously stepped in to replace Doherty on Beverly Hills, 90210, reportedly told Spelling she wanted to try her hand at network comedy.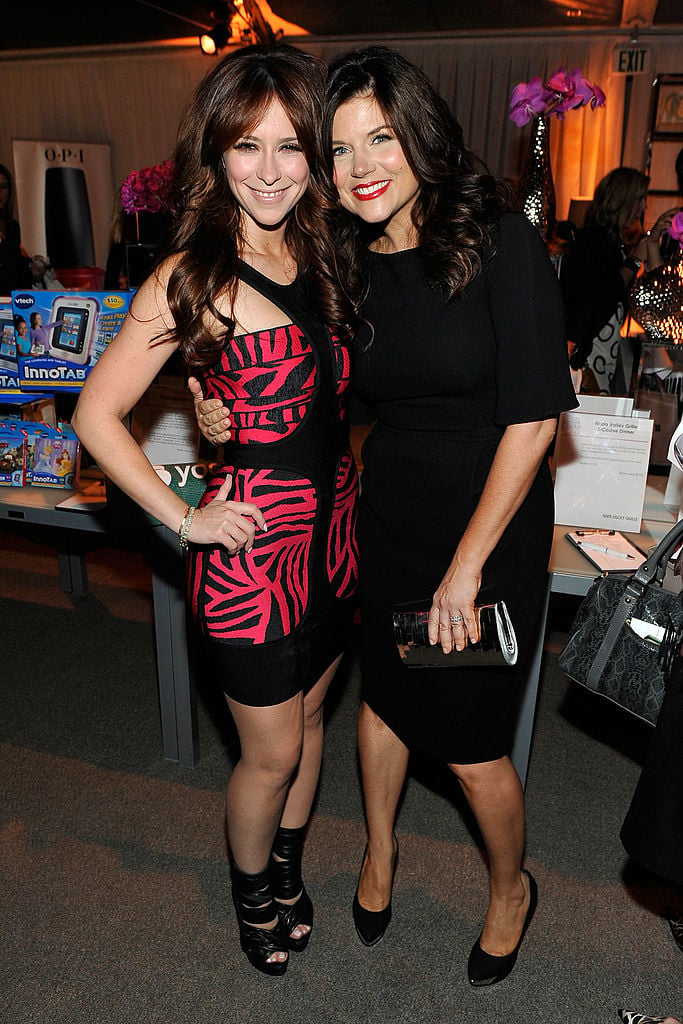 Thiessen did just that when she landed a part as Amy Watson in three episodes of the comedy, Just Shoot Me!, according to her acting credits. As for Hewitt, she went on to star in music videos, TV movies, and feature films before being cast as the star of Ghost Whisperer in 2005. 
Rose McGowan joined the cast of 'Charmed' 
While Prue had been killed off the series following Doherty's exit, the character did eventually get a replacement. Rose McGowan joined the cast of Charmed as Paige Matthews, a long-lost fourth Halliwell sister. She made her first appearance in Charmed Season 4 Episode 1: "Charmed Again: Part 1" and stayed on the show until the series finale in 2006, according to IMDb.
In her 2018 memoir, Brave, McGowan opened up about her time on Charmed saying she didn't enjoy it. According to her, the show's male-dominated crew were disrespectful which left her "tired and defeated."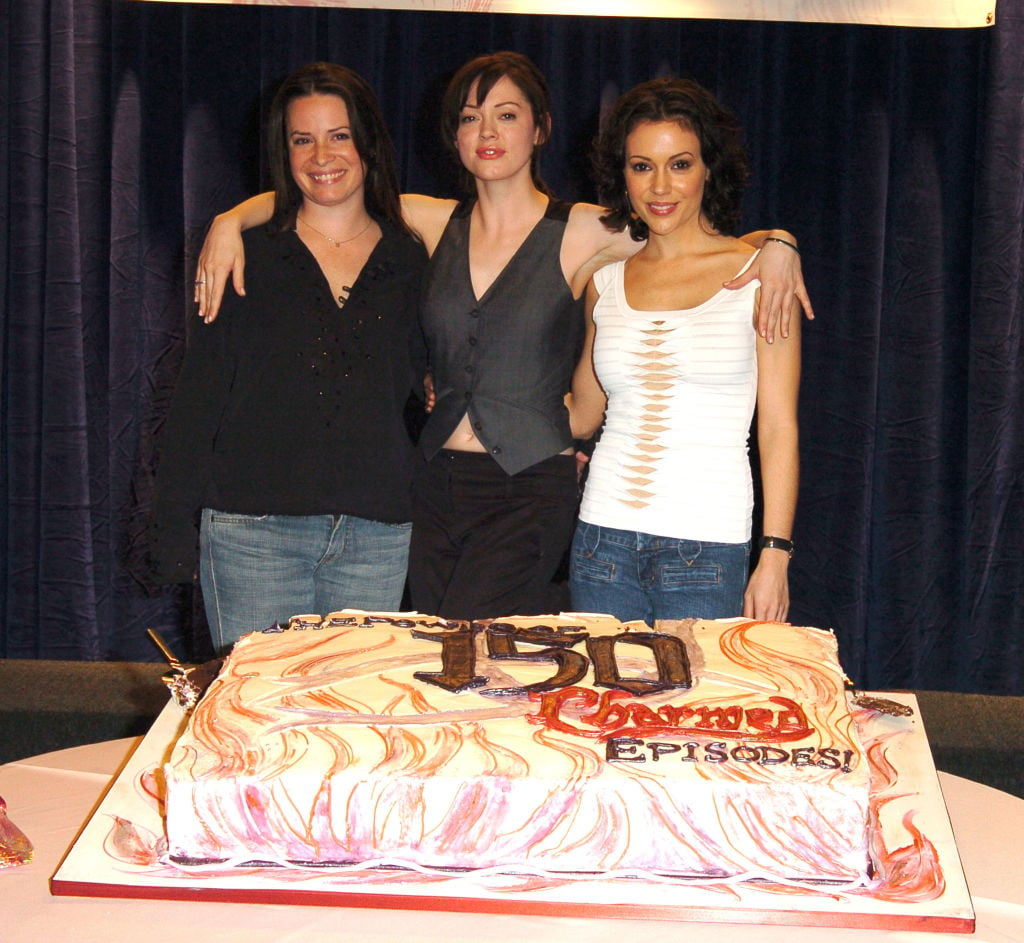 In addition to the atmosphere on set, McGowan didn't like her character's storylines. "I didn't fully understand the dynamics of what was happening," she wrote. "My character was too busy talking to leprechauns to have the time."
'Charmed' got a reboot in 2018
Fans of the original series have been asking for Charmed to return practically since the day it went off the air. They sort of got their wish when a reboot debuted on The CW in 2018. It didn't feature any of the original cast but instead focused on a new trio of witches adapting to their newfound magical powers.
Watch all 8 seasons of the original Charmed on Netflix and catch the reboot on The CW.