'Charmed': Julian McMahon's Character Was Never Supposed to Stay on the Show
Characters in the script don't always represent the full potential of characters on screen. There are many cases where roles were never supposed to be main characters, but the actor made too much of an impression to discard. In Julian McMahon's case, what was supposed to be only a small disruption in the Charmed plot, turned into a significant storyline opposite Alyssa Milano.
He was cast in the hit series Charmed with the intention of only appearing on the show for a short time like other demons in the show. Luckily, he nailed the role as Phoebe's demon boyfriend and inspired the long-lasting, controversial, and dynamic relationship that fans can't help but root for.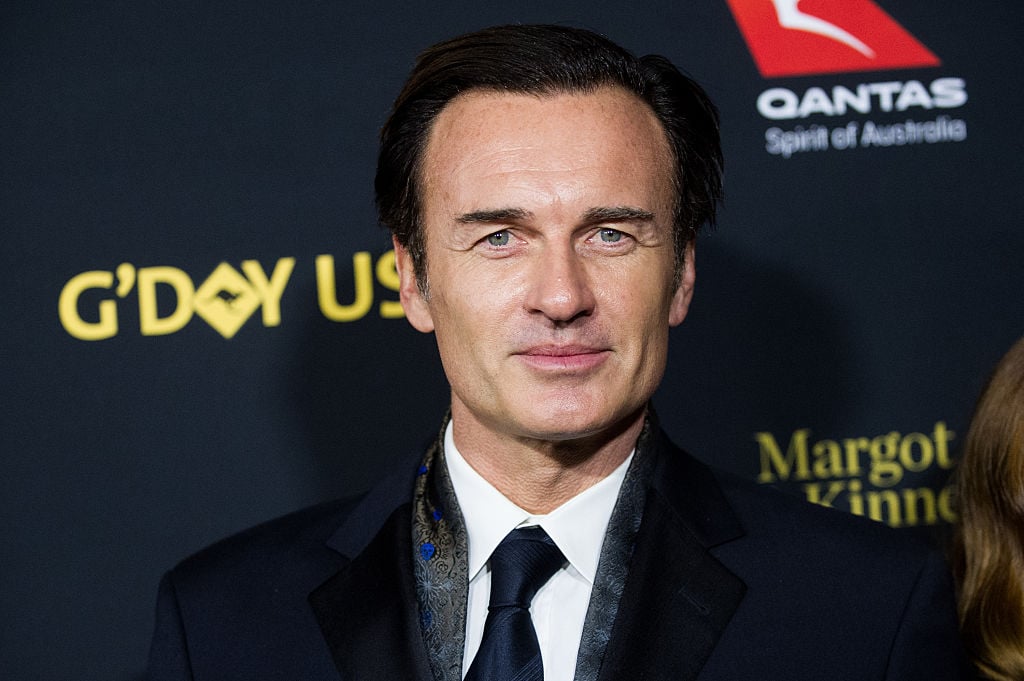 Who is Julian McMahon?
Julian McMahon is an Australian-American actor. He is known for his prominent roles in Charmed, Fantastic Four, and Nip/Tuck. However, he has been in an additional 38 shows and movies that have led to seven prestigious award nominations.
Acting isn't his only talent, though. McMahon has also produced three movies Justice, Meet Market, and Long Shot: The Kevin Laue Story, and was a successful model in various fashion capitals, such as Milan, London, New York City, Rome, and Paris.
Julian McMahon's character on 'Charmed'
Julian McMahon's character on Charmed is Phoebe's demon boyfriend, Cole Turner. Phoebe met Cole under the impression he was a human lawyer. However, he was a demon named Belthazor assigned by the Source (of evil) to kill the Halliwell sisters.
In his attempt to make them powerless and take their life, he tricked Phoebe into trusting him. His trickery led to falling in love himself, and the start of a long, very complicated relationship began. Due to being half-human and half-demon, Phoebe puts faith in his human half and falls deeply in love. She later has to vanquish him because he becomes the Source. 
McMahon was only expected to be in seven shows as Cole Turner, but Brad Kern was so impressed with his acting that he extended it to two years.
"One of the challenges on the show was finding strong male characters that did not disempower our stars," Kern explained to TV Line. "When you're doing a show that focuses on female empowerment, the tendency is to get emasculated male characters, which is not good either." He continued: "Julian was exactly what we were looking for. It was only supposed to be a seven-episode arc, but that arc turned into a two-year gig because he was just so fantastic."
There has since been a Charmed reboot in 2018, and McMahon told TV Guide, "I haven't seen the new Charmed, but I loved the old one. Look, you know, it was a great show for me … I enjoyed being on the show, and I loved playing that character."
Julian McMahon has come a long way since 'Charmed'
Since the actor left Charmed in season 5, he landed a prominent role in Ryan Murphy's Nip/Tuck and more recently, Marvel's Runaways. In Runaways, McMahon plays the role of Jonah/the Magistrate.
McMahon chatted about Runaways with Build Series LDN: "Obviously, we've advanced a long way in graphics since Charmed, but this was also, you know, you kinda have to put yourself out there, and you don't know what it's gonna look like."