'Charmed': The Top 3 Episodes of the Witchy Series Are Season Finales, According To IMDb
Charmed ran for eight seasons. There are plenty of memorable episodes but it's the TV show's season finales that cast a spell on viewers earning them top spots on IMDb. 
'Charmed' Season 1 finale is the third highest-rated episode of the entire series
Of nearly 200 Charmed episodes, one of the earliest ranks high on IMDb. Charmed Season 1 Episode 22: "Déjà Vu All Over Again" comes in third place with a 9.1-star rating out of 10.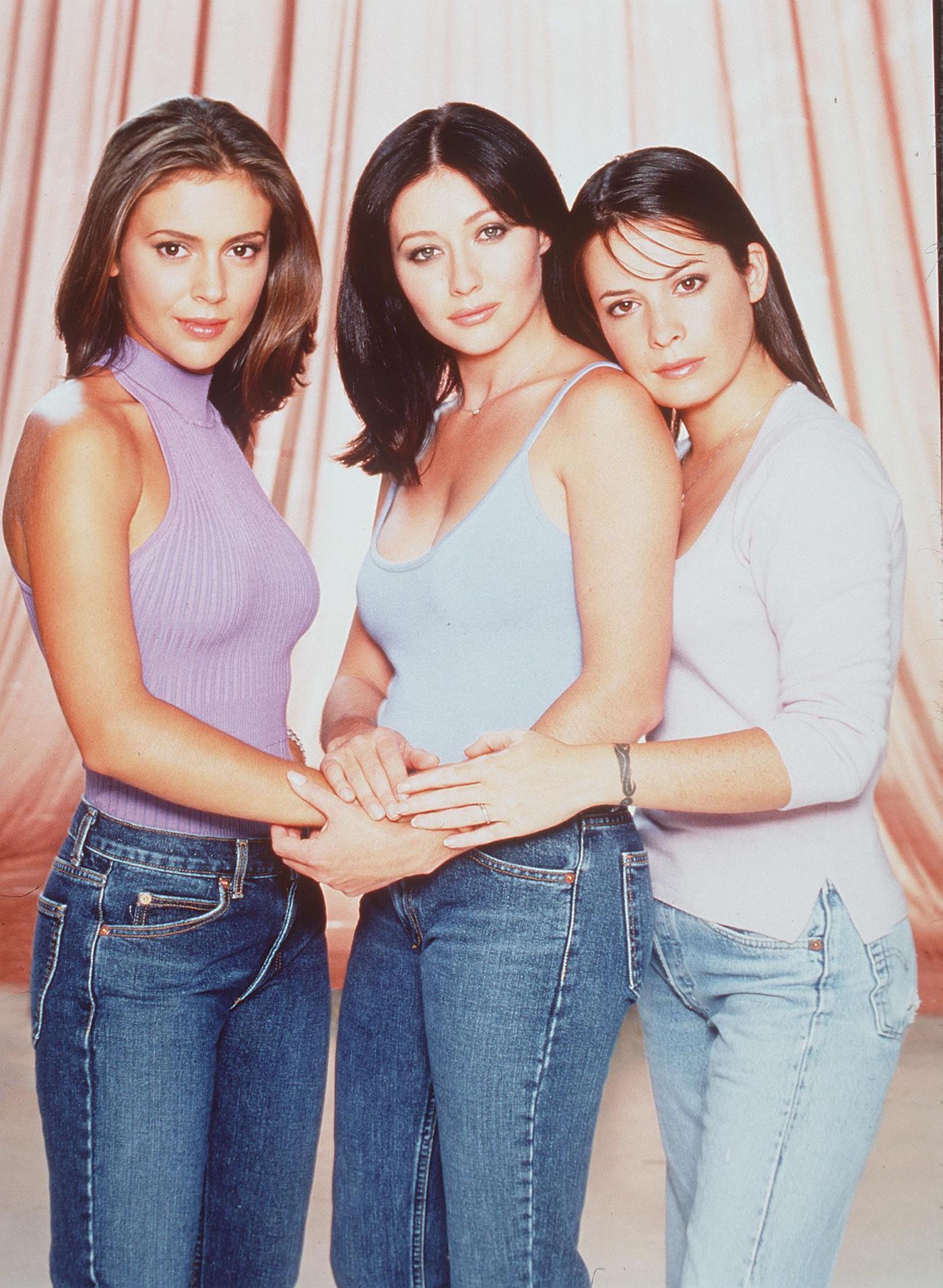 Prue (Shannen Doherty), Piper (Holly Marie Combs), and Phoebe (Alyssa Milano) aka the Charmed Ones are the target of a warlock who tries to kill them.
Each time he fails, the demon Tempus turns back the clock so he can try again. He will remember what happened so he can learn from his mistake taking him one step closer to killing the witches. 
As for Piper, Phoebe, and Prue, they don't remember much about the demon attack. However, Phoebe has déjà vu. Sensing she's already lived this particular day, Phoebe remembers a premonition she had of Andy (Ted King) dying. 
She convinces Prue and Piper someone is messing with time and making them relive the same day over and over. They set out to take down the demon and go back in time to save Andy. 
Prue meets with Andy to tell him she's meeting with Inspector Rodriguez (Carlos Gómez), the demon posing a member of the local police force. Every time Prue warns him to stay away from the Manor because of Phoebe's premonition.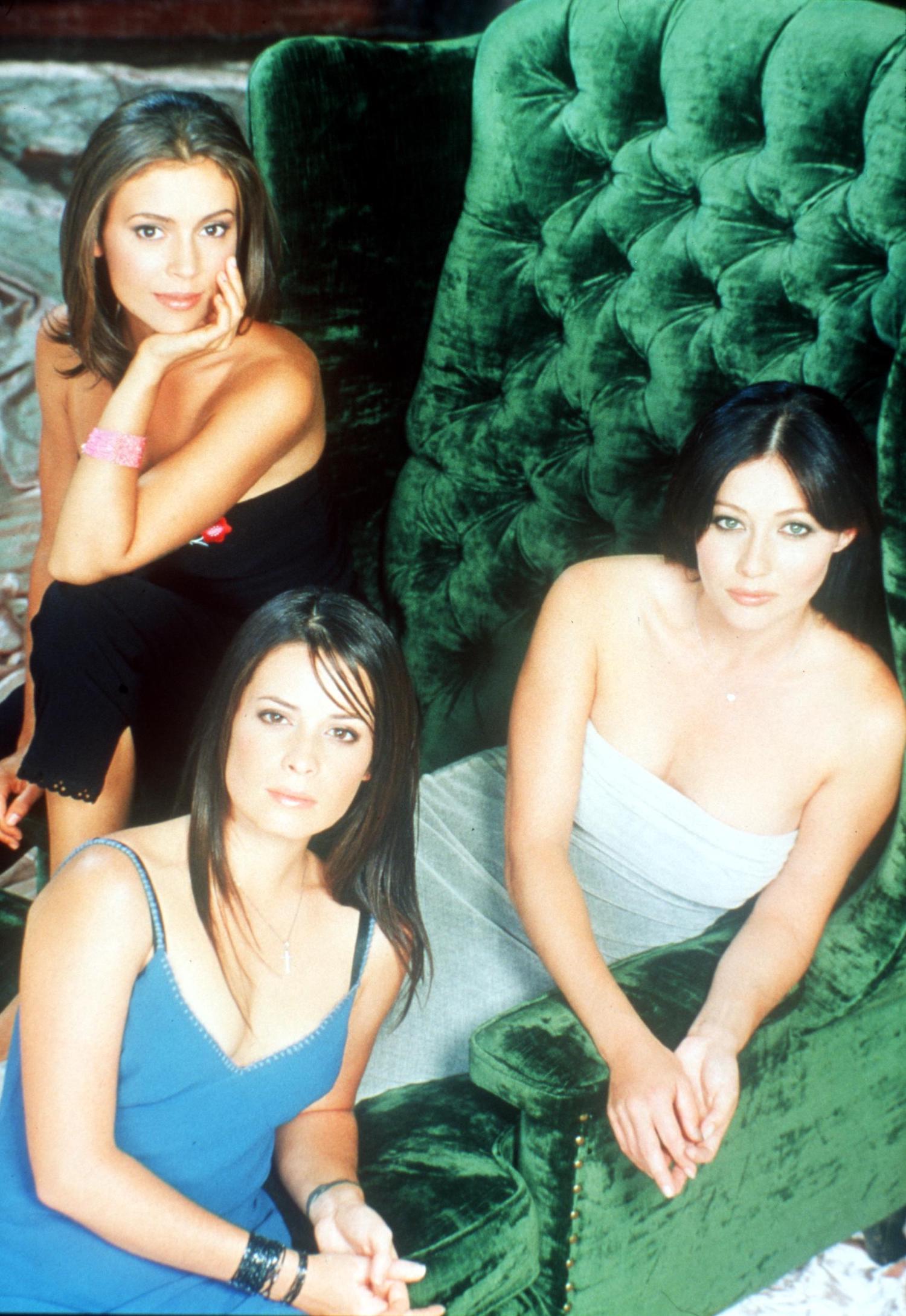 When the clock turns back for the final time, Andy shows up at the Manor. And, just as Phoebe saw in her premonition, Andy dies. But the sisters can't go back in time to save him. He's dead and Prue's lost one of the great loves of her life. 
Fans love 'Charmed' Season 3 finale directed by Shannen Doherty
Taking second place is Charmed Season 3 Episode 22: "All Hell Breaks Loose."  Directed by Doherty, the episode is rated 9.2-stars out of 10. 
It hints at Doherty's uncertain future on Charmed with a major cliffhanger. It's also another episode where Piper, Prue, and Phoebe encounter Tempus. 
Piper and Prue are exposed as witches. Meanwhile, the sisters try to fight off the demon Shax. As time resets itself and they save each other from death, the Source takes Phoebe leaving Prue and Piper to fend off Shax alone.
The episode ends with Piper and Prue unconscious after a battle with Shax. Fans learn in the Charmed Season 4 opener Prue got killed off the show. 
'Charmed' series finale is the show's top-rated episode
No surprise here. The series finale of Charmed is the show's top episode. Charmed Season 8 Episode 22: "Charmed Forever" boasts a 9.3 rating on IMDb.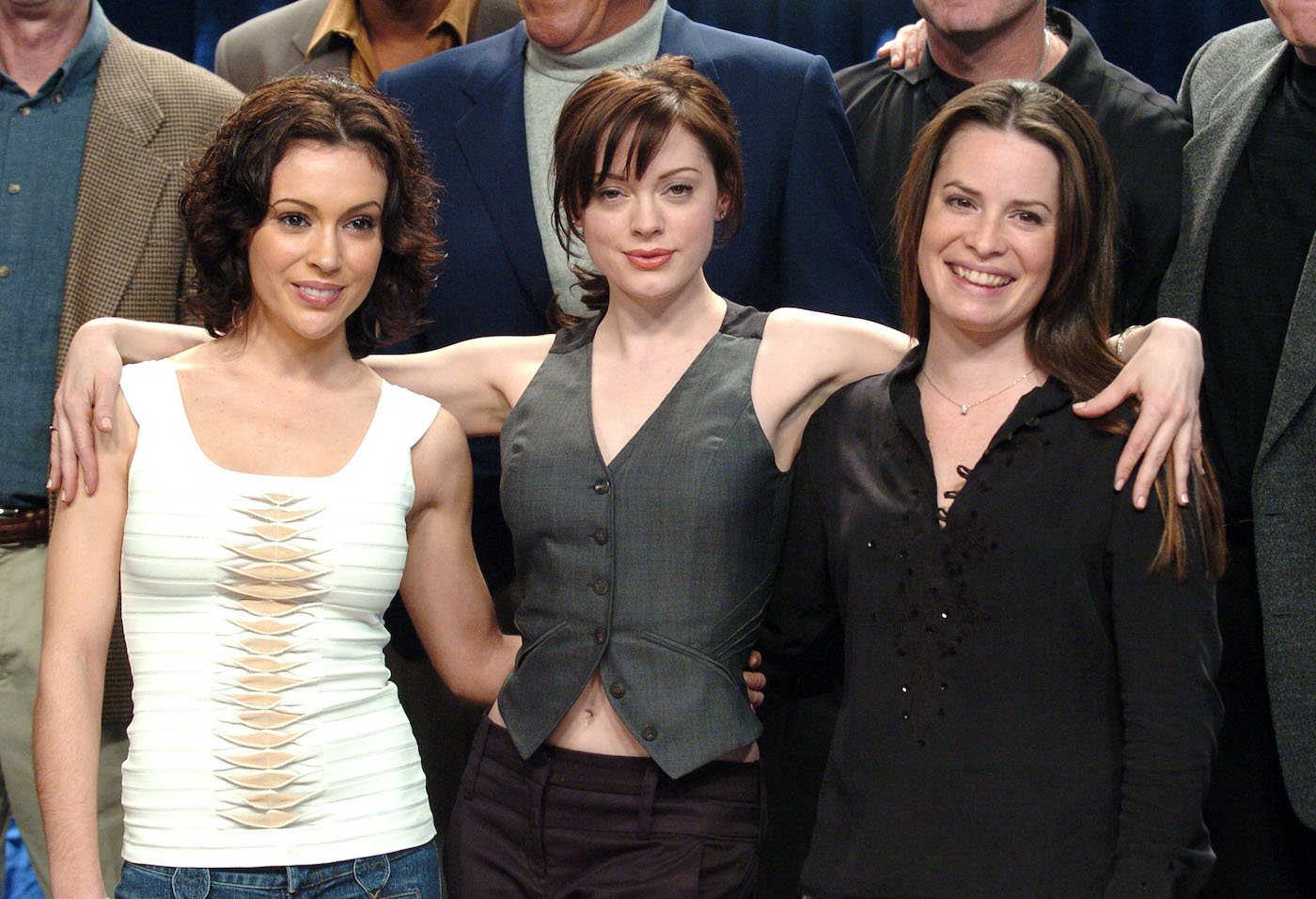 Again, the episode deals with time. Piper and Coop (Victor Webster) travel back in time to save Phoebe and Paige (Rose McGowan). In doing so, viewers get a look at everything that's happened in the series.
Paige, Phoebe, and Piper also write down the events of their lives as the Charmed Ones in the Book of Shadows for future generations of witches.