'Cheer' Coach Says She Appreciates That Her Cheerleaders 'Work Through the Pain'
Netflix's 2019 docuseries Cheer showed college cheerleading coach Monica Aldama lead her team to national championships. Cheer was big for the streaming platform. However, some viewers were critical of the series–and the cheer coach–for the high number of injuries the cheerleaders sustained. Aldama recently was interviewed about Cheer. While she lamented that the Netflix series over-focused on injuries, she commended her young athletes for fighting through the pain.
'Cheer' took some criticism, initially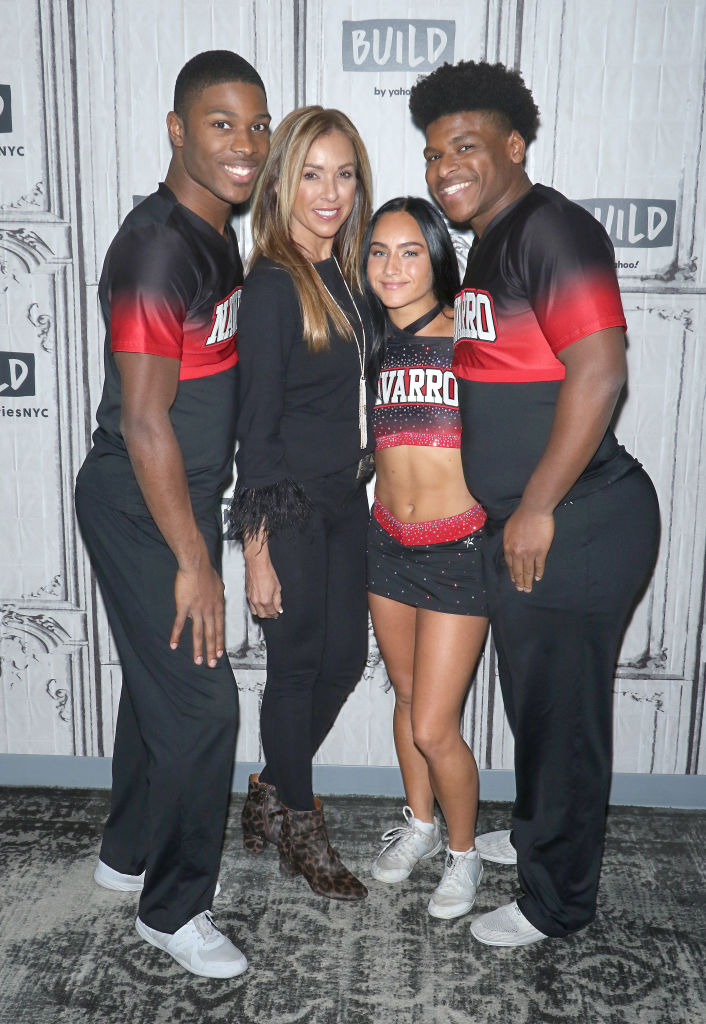 Writer and author Jia Tolentino wrote an article about Cheer in the New Yorker. She recalled some scenes that were rough to watch:
The cheerleaders wear mikes as they throw their stunts and you can hear what it actually sounds like (something like a wordless bar fight) when bodies are thrown and caught with no protection beyond an intuited sense of physics and geometry and no padding except for muscle over bone.
Tolentino was a high school cheerleader herself. Still, the Trick Mirror author was in awe of the Cheer cast.
"Much of what the Navarro cheerleaders do onscreen was barred from competition, if not physically impossible," when Tolentino competed. The New Yorker writer continued: "In cheerleading, as in gymnastics, the upper difficulty level is being pushed higher at a thrilling and alarming rate."
Does the Netflix docuseries portray too much danger?
A writer for The Atlantic, Amanda Mull, took a similar tone. In particular, Mull noted that the coach, Monica Aldama, had a strange pull on her cheerleaders.
When a member of the Navarro Cheer team gets an injury, Mull noted the Cheer star's response.
"Aldama rarely does more than call for the next person to take his or her place in the routine." We never see the cheerleaders conflicted with concussions seek outside medical advice.
Tolentino agreed in the New Yorker:
Elite-cheerleading coaches can maintain an openly dangerous hold on their kids. The Navarro cheerleaders concuss themselves with a smile, weigh themselves obsessively, do extra sit-ups at night so their abs will look perfect in the tiny uniforms that Aldama favors.
Aldama as a cheer coach influenced cast favorites like Morgan, Jerry, and Lexi
For young athletes like Morgan Simianer, the "quiet, eager-to-please top girl," this is especially effective.
"[Aldama] rules the program with a fearsomely controlled demeanor interrupted by flickers of maternal warmth," Tolentino wrote. Mull found this problematic. She wrote:
If Aldama understands that her motherlike role in her cheerleaders' lives encourages them to sacrifice their safety for her—or if she disapproves of their tendency to do so—she never mentions it.
'Cheer' coach Monica Aldama responds to criticism over injuries
In a CNN Sport interview, Aldama implied she didn't think that Cheer showed the whole story. Especially when it came to the injuries.
"They showed every time we fell but they didn't show the one thousand times that we did it right or the progressions that we did to build up to the harder skills," Aldama said. The Cheer coach more or less blamed Netflix's editing.
"I think that it was just a little heavy on the injuries," Aldama told CNN. However, the trophpy-winning coach is glad that her athletes were shown off for the true champions they are. Aldama gushed:
These kids are honestly some of the toughest kids I know. The work ethic that these kids have is top notch, they will come in and work, work, work. Work through the pain.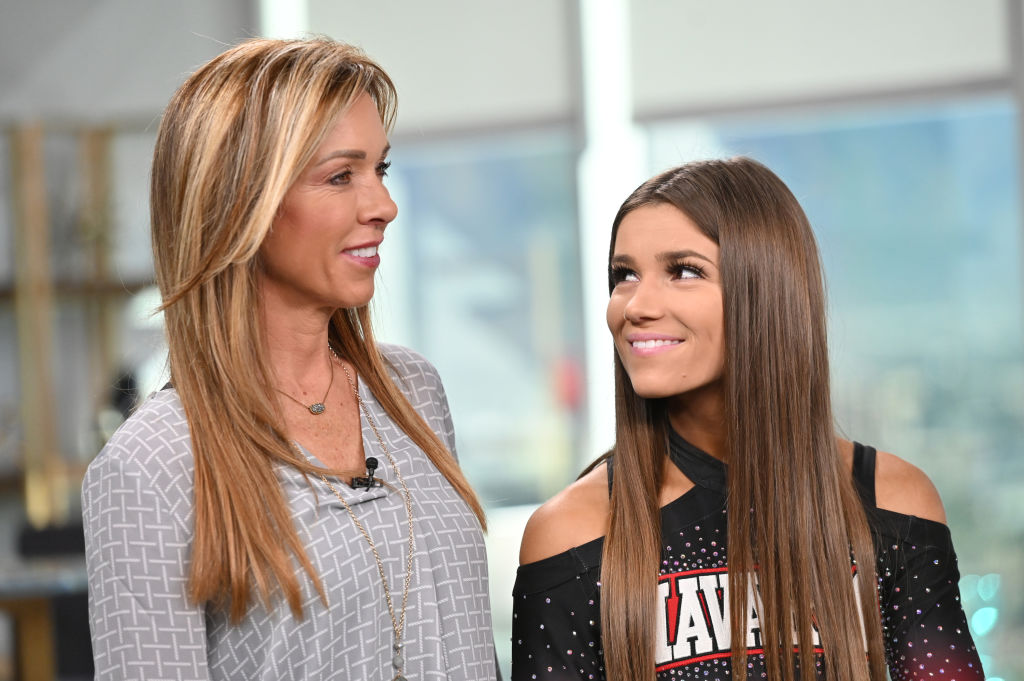 Overall, the Cheer coach says that she's glad the Navarro cheerleaders' talents were showcased.
"I was hoping that the world would see them as the true athletes that they are," Aldama said.