'Cheers': Norm Peterson's Entire Character Was Based On a Real Person
The Cheers characters each played a pivotal role on the show, despite that so much of filming took place at one bar. The bar's regular visitors became family, including Norm Peterson, who was often visiting the bar while his wife thought he was elsewhere. But it turns out Norm's character was actually based on a real person.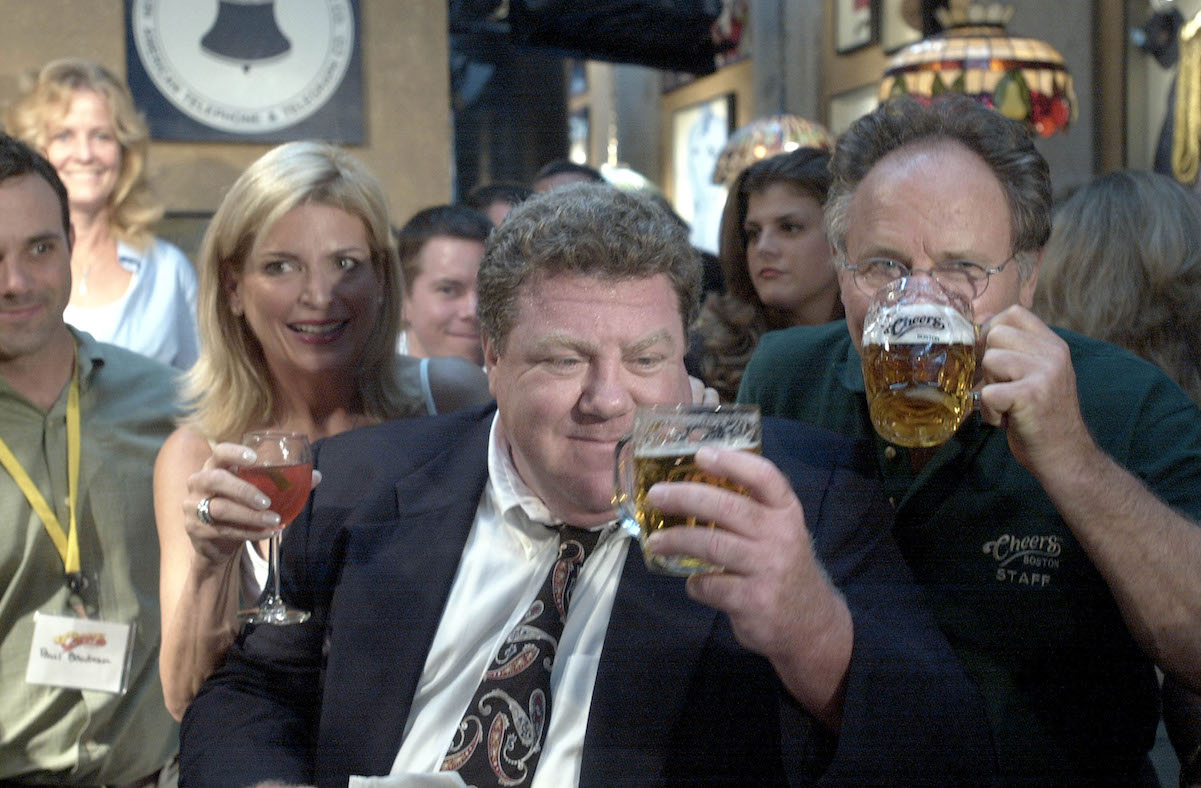 George Wendt and John Ratzenberger auditioned for the same role
When Cheers was first in the works, George Wendt wasn't the only one of the cast members who auditioned to play Norm Peterson. Rather, John Ratzenberger actually auditioned first, but when Wendt won the role, Ratzenberger wasn't ready to give up on becoming a part of the show. Though Ratzenberger wasn't supposed to have a role, he convinced the writers to create Cliff Clavin, the mail carrier and "resident know it all" of the bar. Looking back, it's clear that Wendt and Ratzenberger were the perfect fit for each of their roles. 
Cliff and Norm both weren't supposed to be permanent, but audiences loved them, so they were written in as full-time stars. The same happened to Dr. Frasier, played by Kelsey Grammer, who was only meant to appear a few times. But audiences immediately loved him, and the writers decided to make him a main character, too. It worked out, since it led to the popular Frasier spinoff and essentially shaped Kelsey Grammer's career.
Norm Peterson was actually based on a real person
Norm was the barfly. And though he was just a guy who sat in the corner of the bar drinking beer, he quickly became one of the show's most memorable characters. Each episode, he'd sit at the bar, often putting his two cents into whatever plot point was playing out. And whenever his wife called to see when he'd be home, he'd ask one of the bartenders to tell her he wasn't there.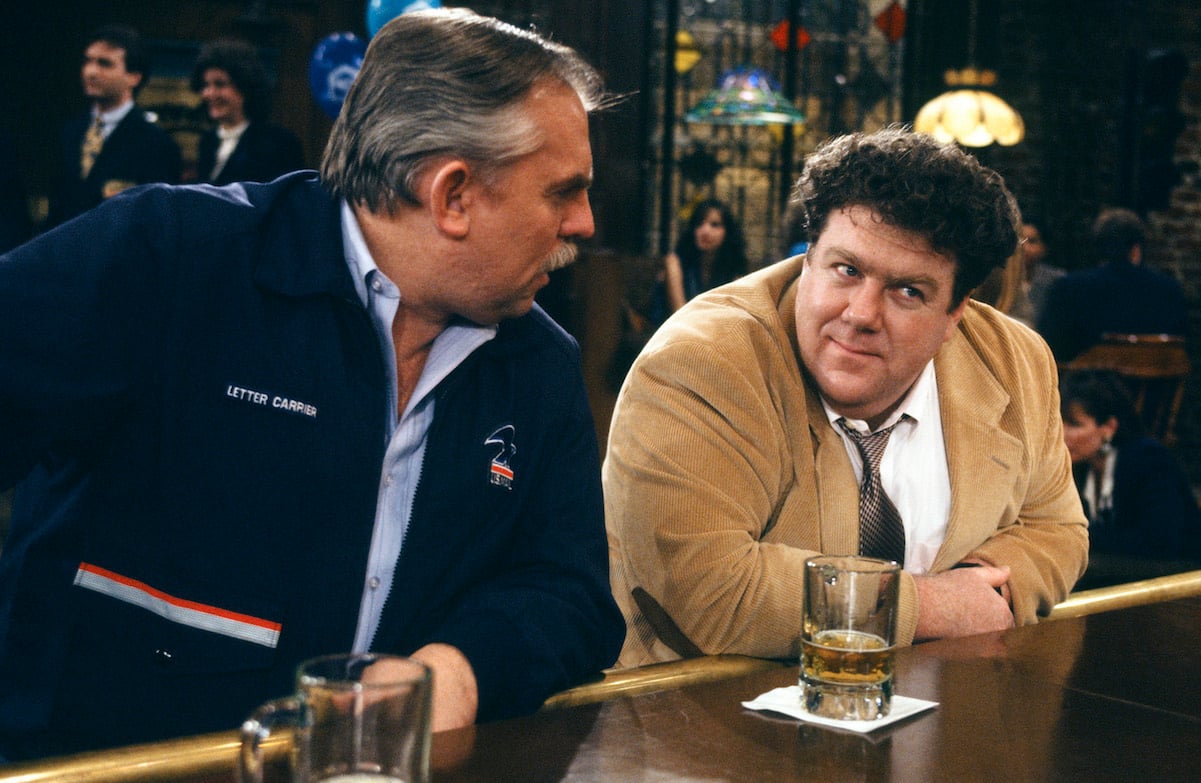 Norm's character wasn't actually a work of genius by the writers, though — well, not entirely. He was pretty closely based on an actual barfly. Les Charles, a writer on Cheers, revealed to GQ that Norm came from a real-life person who used to frequent the bar where Charles worked in college. "He wasn't named Norm, [but he] was always going to have just one beer, and then he'd say, 'Maybe I'll just have one more,'" Charles said. "We had to help him out of the bar every night. His wife would call, and he'd always say, 'Tell her I'm not here.' Charles said Norm was the only character directly based on a real person.
What was really in Norm's beer glass?   
For more than a decade, Norm sat at the bar with a beer glass. But one burning question fans have had through the years: What was in Norm's beer glass? It wasn't exactly beer, but it was pretty close. The producers called it "near beer," because it had the appearance of beer and had a 3.2% alcohol content. But this "beer" was actually loaded with salt in order to keep it foamy, so it probably didn't taste that great. Still, Wendt had to drink it to keep Norm in character.