'Cheers': Why Ted Danson Complained About Shelley Long
Cheers may have looked like a solid, happy family on television, but apparently that wasn't always the case. While most of the cast and crew got along quite well, it seems there were some issues when it came to Shelley Long. Kelsey Grammer has suggested that Long caused some tension on set, even with producers. Ted Danson had some specific complaints about Long, and while the two seem to have since buried the hatchet, it seems as if Danson got rather annoyed with Long while filming.
Kesley Grammer claims crew butted heads with Shelley Long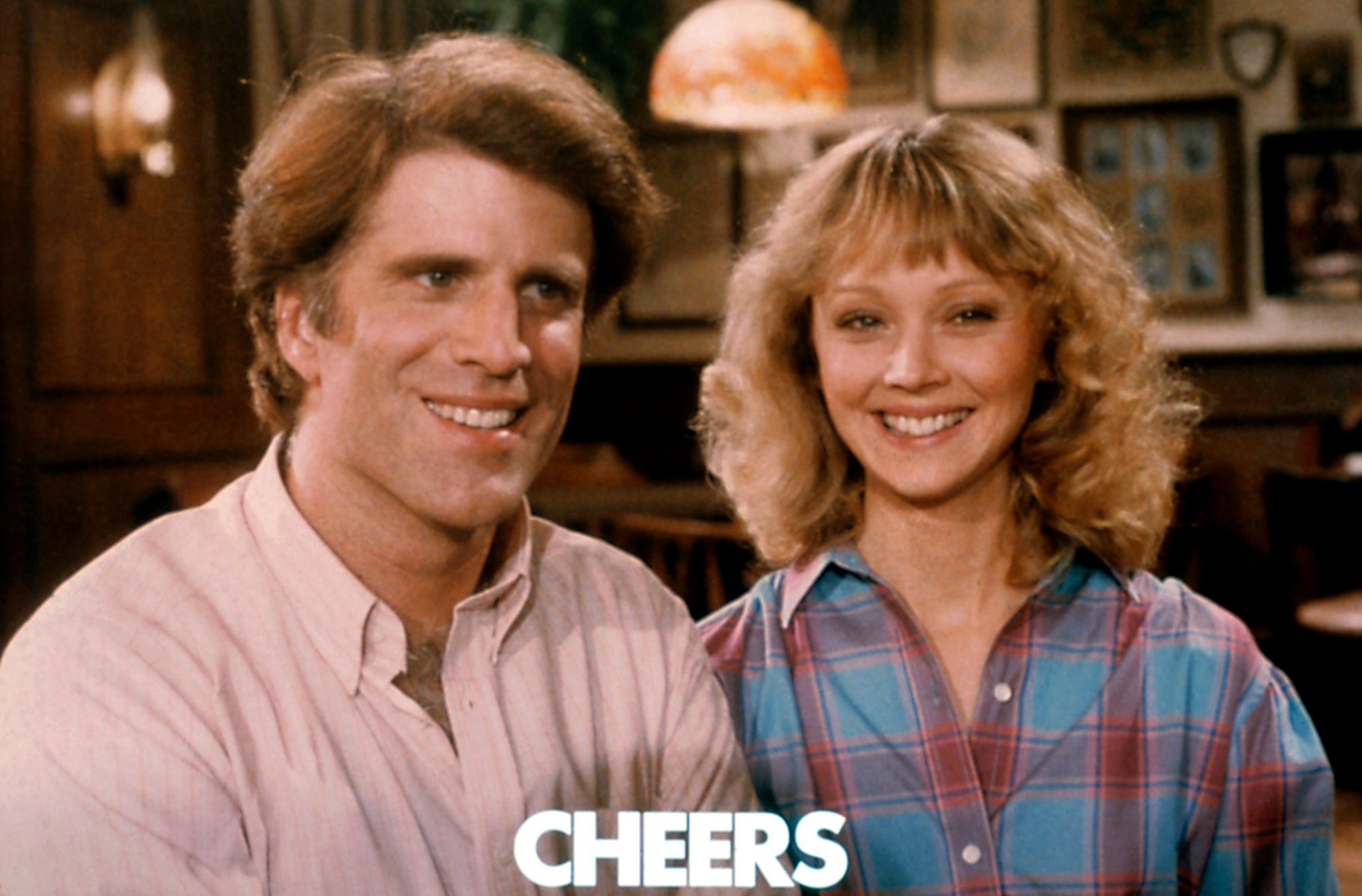 RELATED: John Mahoney Appeared on 'Cheers' Before Landing The Role of Martin Crane on 'Frasier'
Right off the bat, Shelley Long was not particularly fond of Frasier Crane as a character. She felt as if Kelsey Grammer's character was too similar to her own, and that some of his lines were treading on Diane Chambers' feet, so to speak.
According to Grammer, Long's complaints were so frequent that producers became rather irritated with her. In his autobiography, So Far…, Grammer even suggested that the producers of Cheers kept Frasier Crane in the show for so long to irritate Long.
Grammer went on to say that Frasier Crane's arc was originally meant to be a mere three episodes long. Show writer Ken Levine says that wasn't the case, however, and that Grammer won his lengthy stay on his own merit.
"Quite simply, he was retained because he was terrific and once everyone saw the dynamics between his character and the others in the bar it was clear that Frasier Crane was a keeper. For Kelsey to suggest anything other is not to give himself enough credit. He earned that promotion," the writer explained on his blog.
Shelley Long dishes on Ted Danson's complaints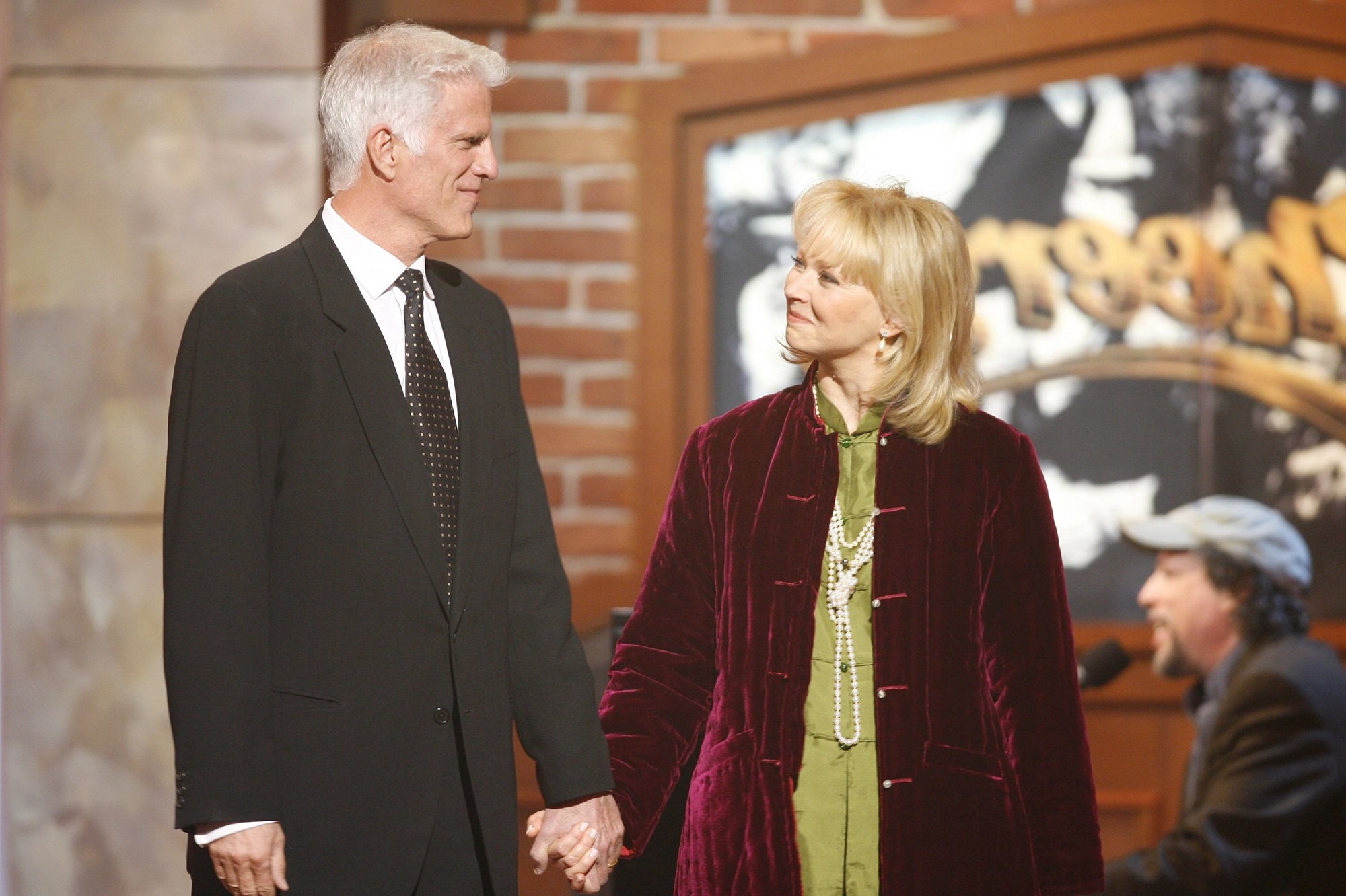 While Cheers producers may have struggled with Shelley Long's complaints, Long herself says Ted Danson got frustrated with her over her ability to hit her marks on time.
During a 1992 interview with The Sun Sentinel, Long says that while she and Danson never had any big fights, Danson was notably frustrated.
"We never fought. Maybe we should have. I mean, he got angry once, pretty late in the game about something that I wish he had told me about long before, because I made every effort to change it. And I think I did a pretty good job, although maybe it wasn't good enough for him," she explained.
The Sun Sentinel reported that Danson felt as though Long was often off the mark with her timing, leaving Danson feeling annoyed with his costar. Long went on to claim that the more complex outfits she was expected to wear as a woman made it difficult for her to get onto the set on time. She made efforts to fix this, but to no avail.
"I ate more hair in those days because I would have my dinner while it was being done. I did all of this after Ted made his suggestion," she said.
But are the two on good terms? "I liked Ted and I still like Ted," Long said.
'Cheers' writers laud Shelley Long's acting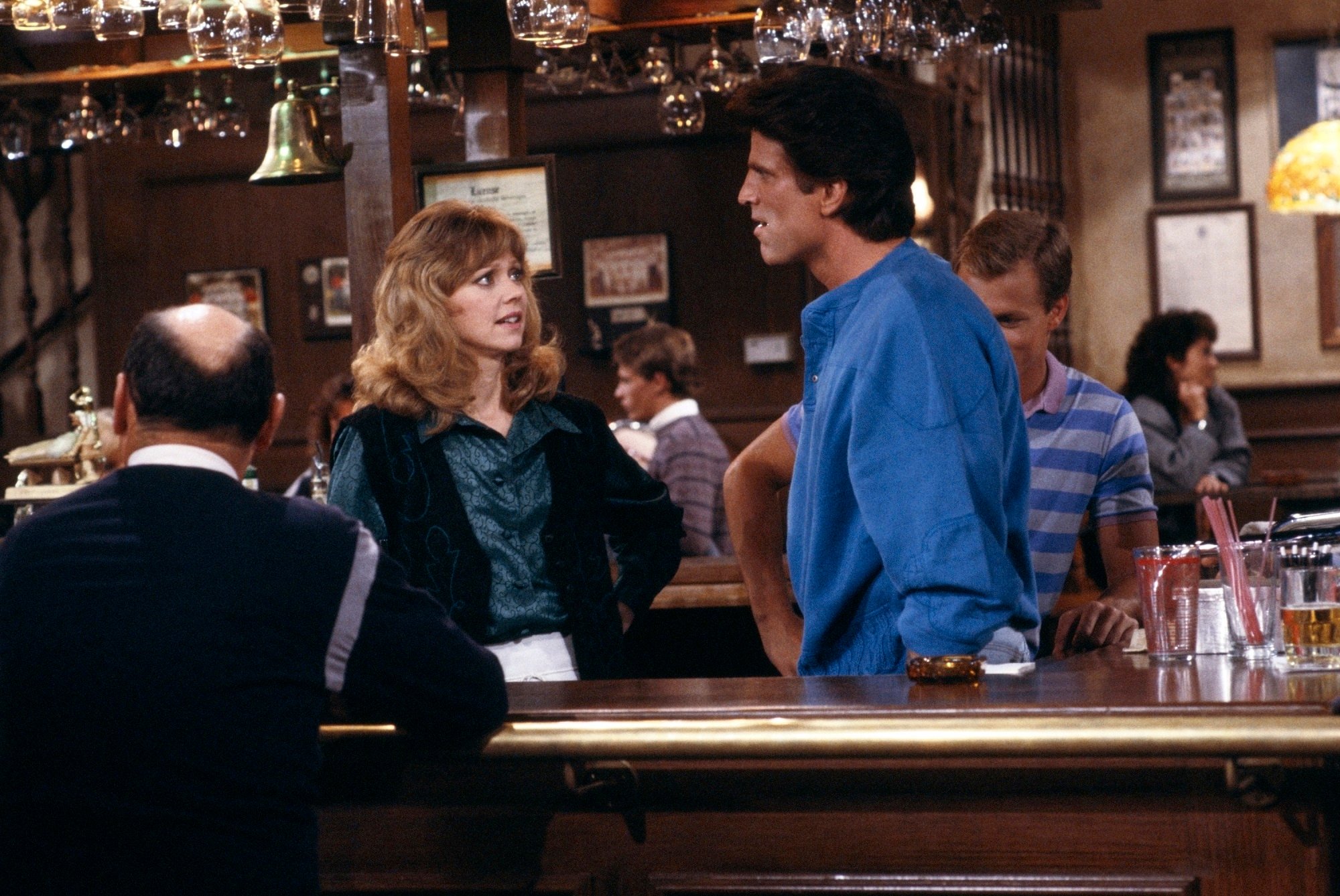 Cheers show writers, however, have lauded Shelley Long's acting. In fact, they think she helped carry Cheers in its first few seasons.
"For my money, Shelley's just after Lucille Ball for great physicality and comedy. Pound for pound I think she's one of the best comic actresses I've been around. She brought a uniqueness to Diane that came out of her and she was totally willing to make the laugh be on her," David Isaacs told The Hollywood Reporter.
"I always felt that Shelley had the toughest assignment. It would have been so easy to hate Diane. Shelley somehow managed to lean into Diane's arrogance and many neuroses and somehow make her lovable, vulnerable, sexy and funny. To this day I'm in awe watching her in the first season," said Ken Levine.