Chelsea Handler Was Not Happy With Governor Andrew Cuomo's Response to Her Crush on Him
Chelsea Handler has never been afraid to tell it like it is. In her latest standup comedy special Chelsea Handler: Evolution, she confesses her crush on New York Governor Andrew Cuomo. But when Cuomo had a less than flattering reaction to her swooning over him, Handler turned fierce.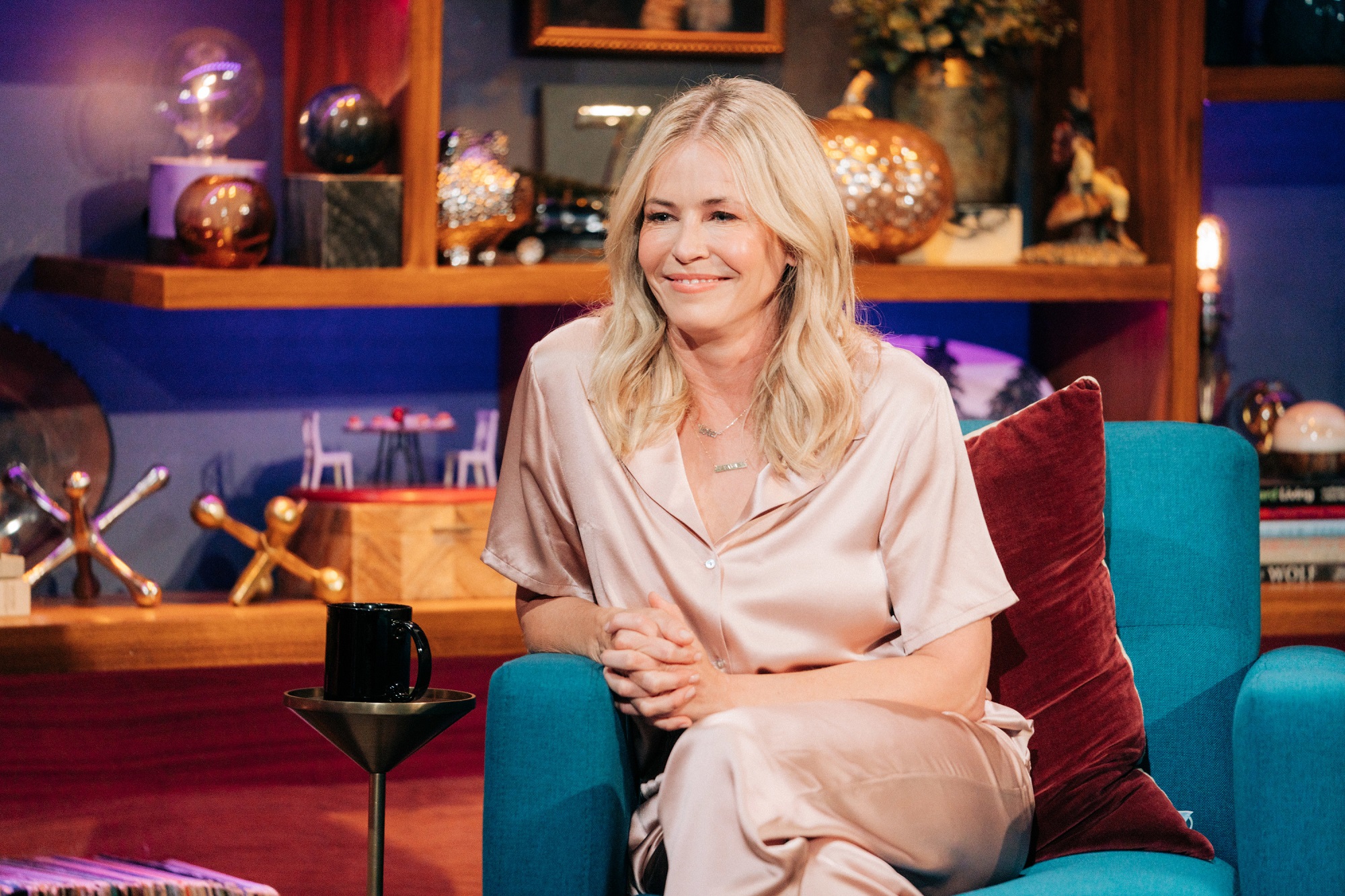 Handler appeared on The Howard Stern Show on Nov. 11, two days after Cuomo appeared. The standup comedian, author and talk show host put Cuomo on notice.
Chelsea Handler responds to Governor Andrew Cuomo
Handler had told The View on Oct. 28 that she asked Cuomo out on a date months prior, and he never responded. So when Stern put Cuomo on the spot, he gave his reasons for not taking Handler up on it. 
"Chelsea Handler is from the state of California so she would be quarantined," Cuomo told Stern. "I need a date who is not quarantined. I can't have somebody come on a date and stay for 14 days."
Cuomo may have been trying to be funny in his response, citing protocols for traveling during the coronavirus (COVID-19) pandemic, but Handler was not amused.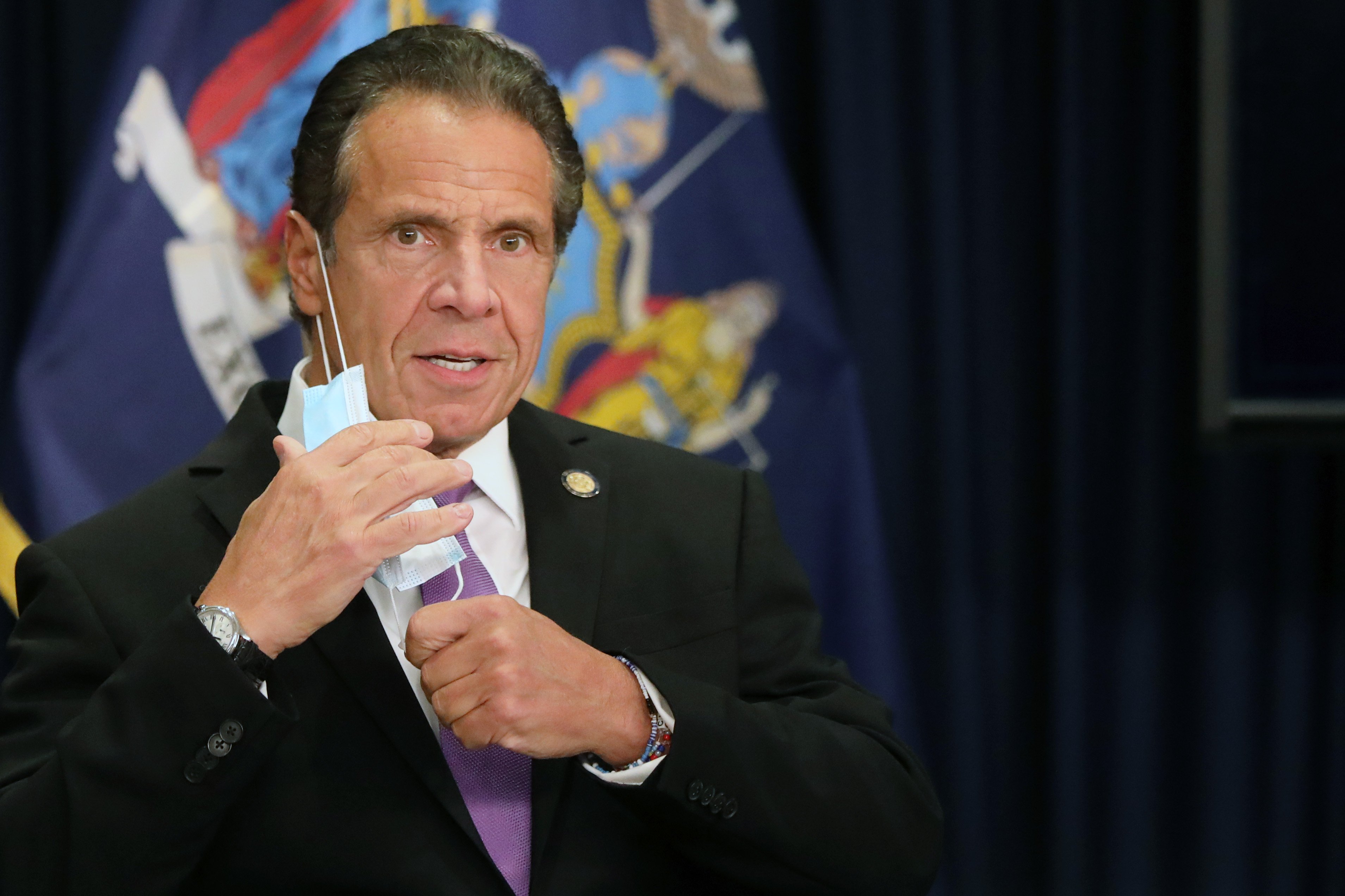 "I heard your interview with Andrew Cuomo where he said I had publicly said I had a crush on him as you know," Handler said. "He said I live in California so if I come to New York, he has to quarantine with me for two weeks. Instead of just having one night, he has to spend two weeks with me. That was the governor of New York's response to a public woman saying I have a crush on him."
Chelsea Handler never agreed to two weeks 
Handler understand the coronavirus protocols. She was not offering to stay with Cuomo for weeks. 
"I'm not trying to spend two f*cking weeks with you either, buddy," Handler said. "That was a one night offer. That was a one night thing and by the way, that's not even how COVID works. If I go there and quarantine for two weeks, I'm not quarantining with him. I quarantine for two weeks and then I see him. For somebody who talks about COVID nonstop he should know the rules a little bit better." 
Andrew Cuomo made a big faux pas
Cuomo went on to allude to concern that Handler might go on Stern's show after their date and talk about it. Now she's talking about him anyway.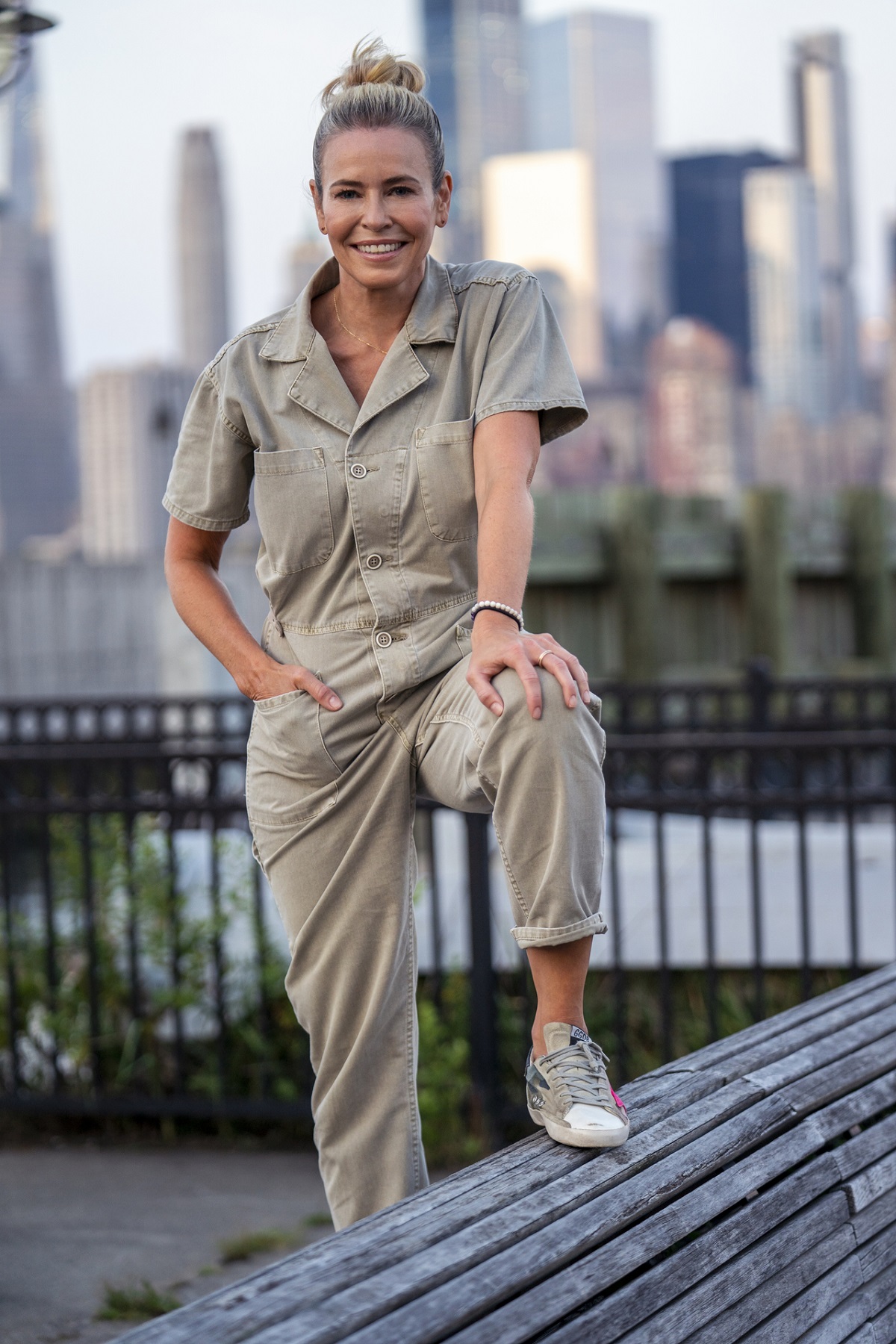 "And he should also be a little bit more generous when a public woman says, 'Hey, I think you're cute. I'd like to go on a date with you,'" Handler said. "You know what he should've said? 'I should be so lucky.' That's the only response that he should've given instead of saying, 'Oh Chelsea, she's so wild and crazy.' We shouldn't make women, because they're outspoken, that they're wild or crazy. It's diminishing."
Chelsea Handler thinks the governor should have set a better example 
Stern's co-host, Robin Quivers, interpreted Cuomo's response differently. 
"I don't think he was saying what you're say he was saying," Quivers told Handler. "I think he was simply saying somebody from out of state has to quarantine, and he would've felt obligated to take care of you during that two weeks."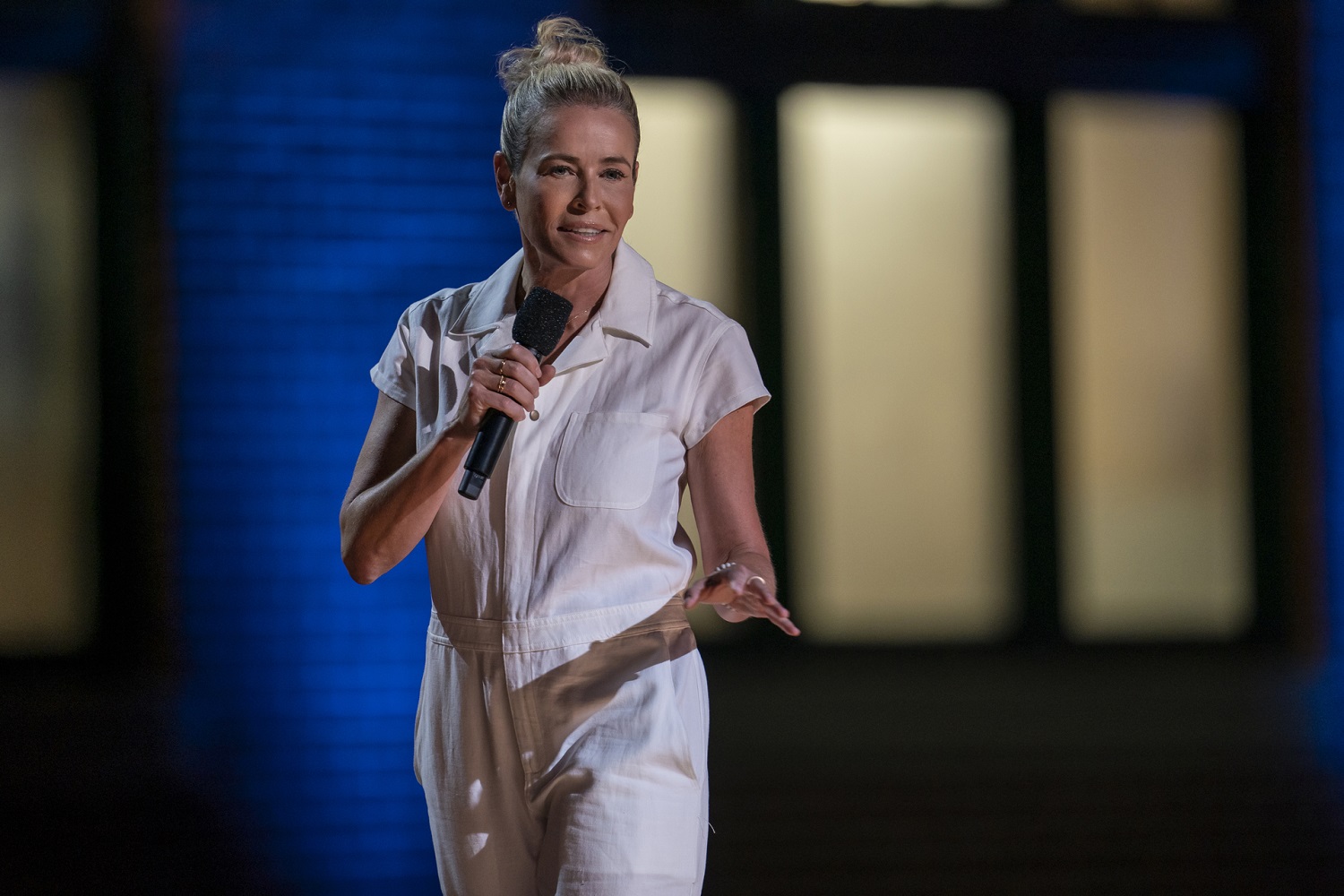 Handler thought Cuomo knew exactly what he was saying and should have set a better example.
"Don't defend him, Robin, because he should've been more gentlemanly about his response," Handler said.