Chelsy Davy Made Prince Harry Take an Embarrassing Remark About Kate Middleton Out of His Best Man Speech
On a suggestion from his then-girlfriend Chelsy Davy, Prince Harry removed a comment about Kate Middleton's legs from his best's man speech.
Out of all of Prince Harry, Duke of Sussex's speaking engagements, few have been more personal than his best man's speech at the royal wedding of Prince William, Duke of Cambridge and Catherine, Duchess of Cambridge. And thanks to Chelsy Davy, Harry nixed a potentially embarrassing line about the bride, his new sister-in-law. 
Chelsy Davy and Prince Harry dated on and off for years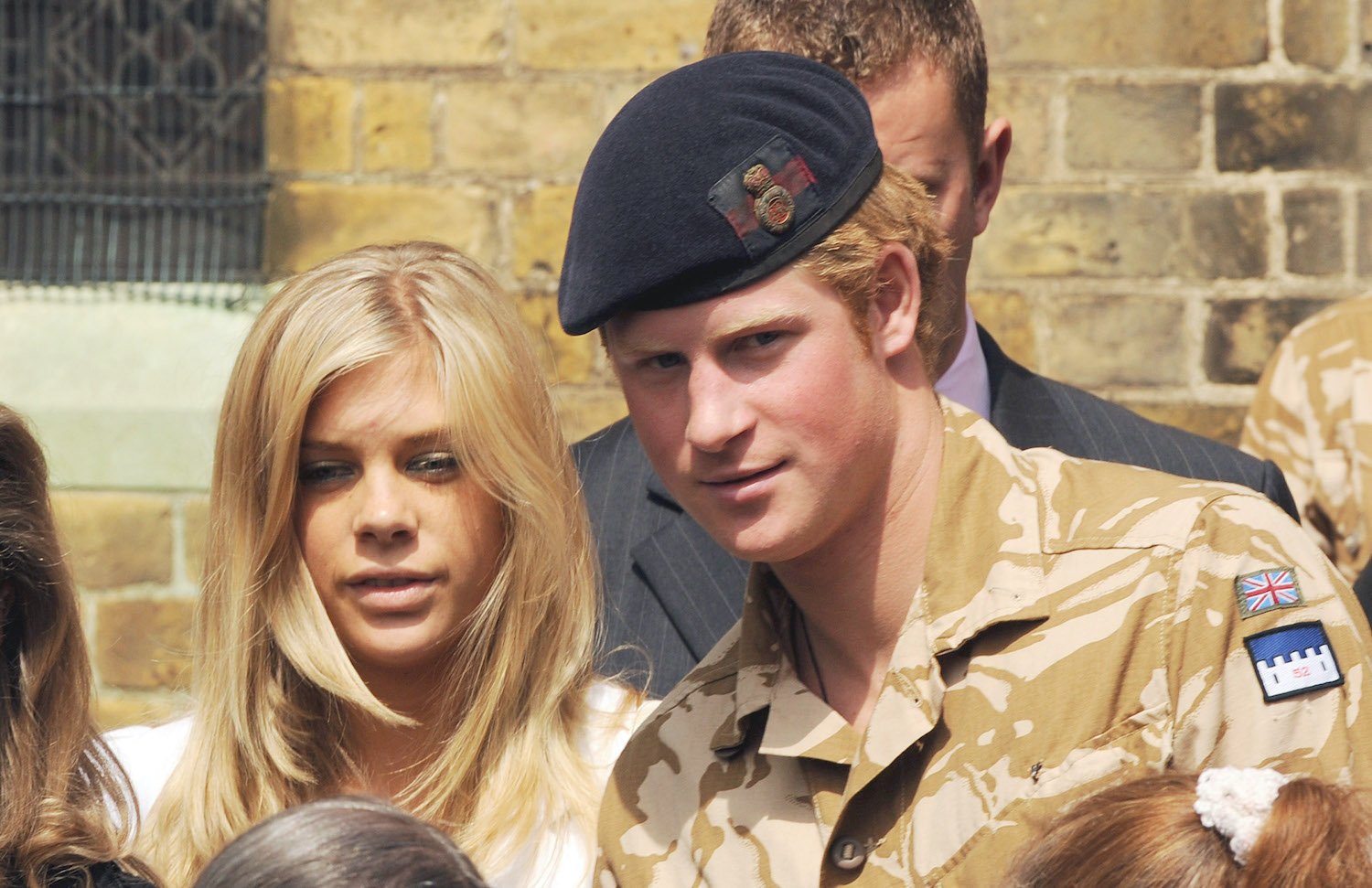 Before marrying Meghan, Duchess of Sussex in 2018, Harry was a regular on the dating scene. One of his most serious relationships was with Chelsy Davy. First linked in 2004, Davy attended boarding school when she and Harry met. 
Over the next few years, they continued an on-and-off-again relationship. During that time, Davy attended college at the University of Cape Town and later the University of Leeds in England.
As for Harry, he started training at the Royal Military Academy Sandhurst before going on to join the British army. 
Prince Harry went to Kate Middleton and Prince William's royal wedding with Chelsy Davy
Following a brief split in 2010, Davy and Harry reunited. Davy went with Harry as his date to William and Catherine's 2011 royal wedding.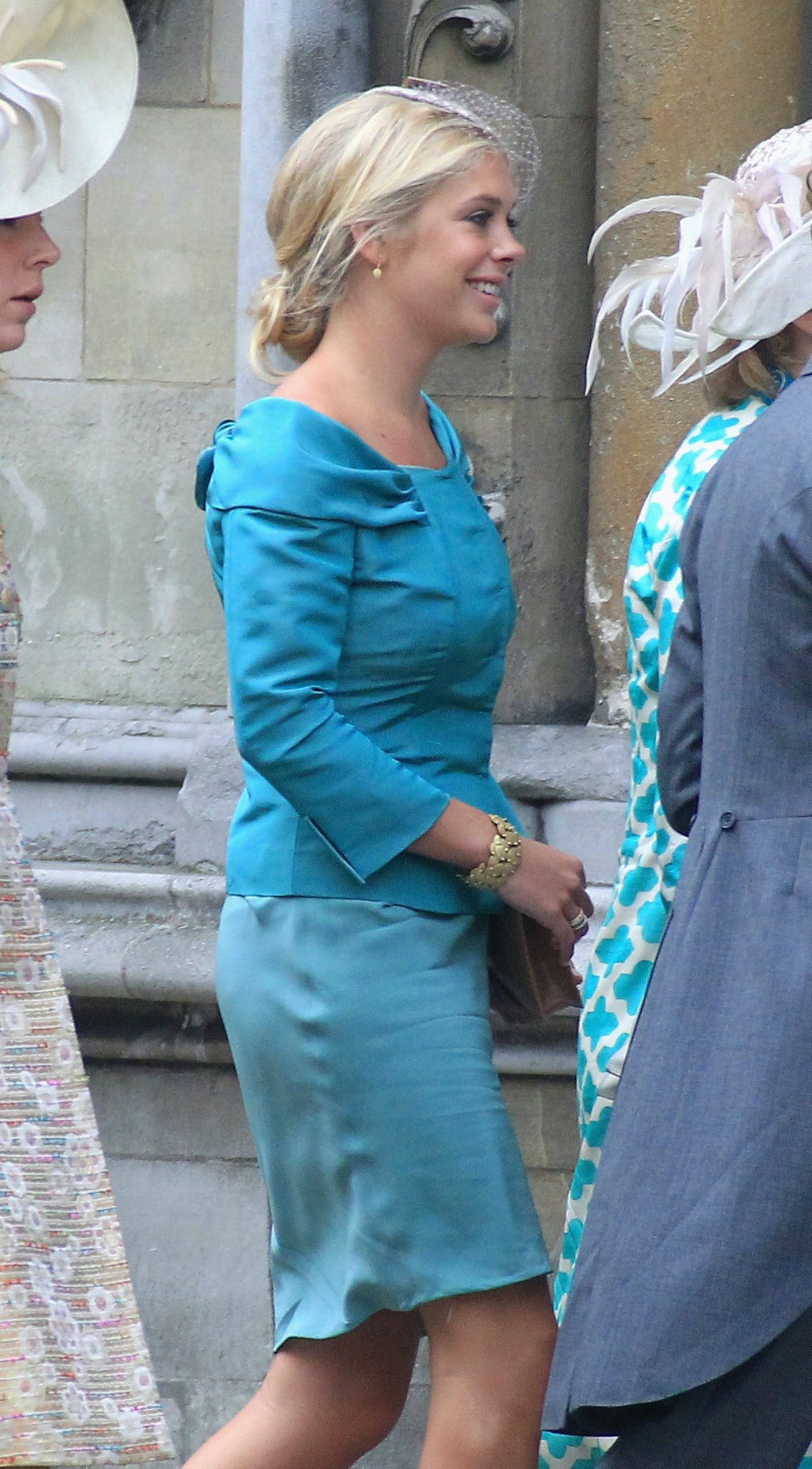 Although she didn't enter Westminster Abbey with Harry. Davy entered the church with other guests while Harry made his entrance with William. 
Prince Harry removed a remark about Kate Middleton's legs after advice from Chelsy Davy
According to royal expert Katie Nicholl, Davy acted as a sounding board for Harry when it came to his best man's speech for William's and Catherine's wedding. A momentous occasion, a misstep could be disastrous.
Nicholl told Express Davy suggested Harry take out a remark in his speech about Catherine's legs. 
"She had helped Harry edit the best man's speech, sensitively advising him to take out a line about Kate's 'killer legs' that might have embarrassed the bride," Nicholl said.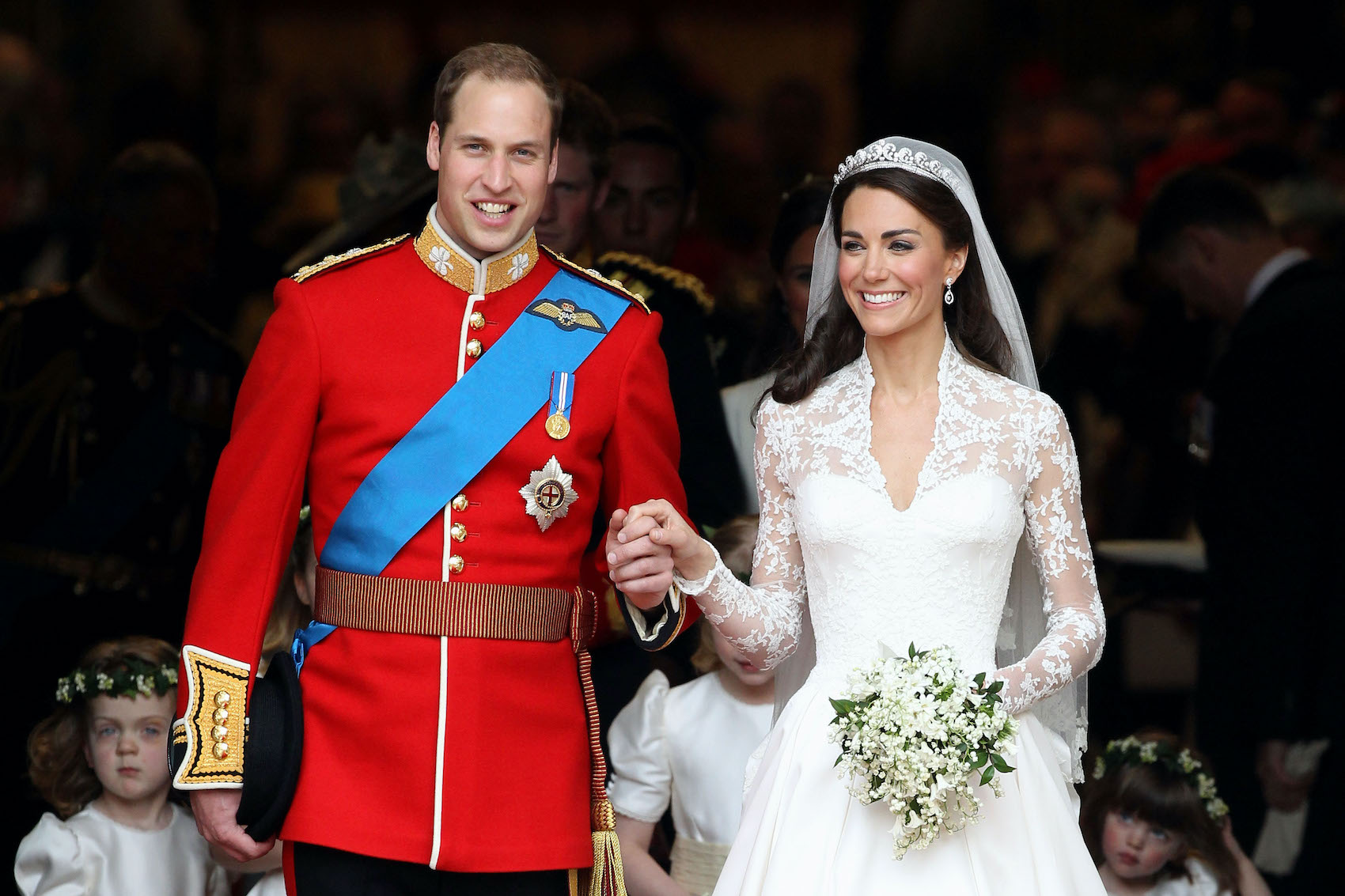 When it came time to give his speech, Nicholl said Harry had guests laughing and in awe over sweet remarks about the bride and groom. 
Prince Harry and Chelsy Davy broke up after Prince William and Kate Middleton's wedding
Shortly after celebrating William and Catherine's wedding, Harry and Davy split for good. Years after the split, Davy opened up about her and Harry's relationship.
Davy didn't like the spotlight that came with dating the prince and didn't like the media attention at William and Catherine's royal wedding.
Although they went their separate ways, Harry and Davy remained friends. Davy even attended Harry and Meghan's 2018 royal wedding. Before marrying Meghan, Harry and Davy supposedly had an emotional phone call where they said their goodbyes.