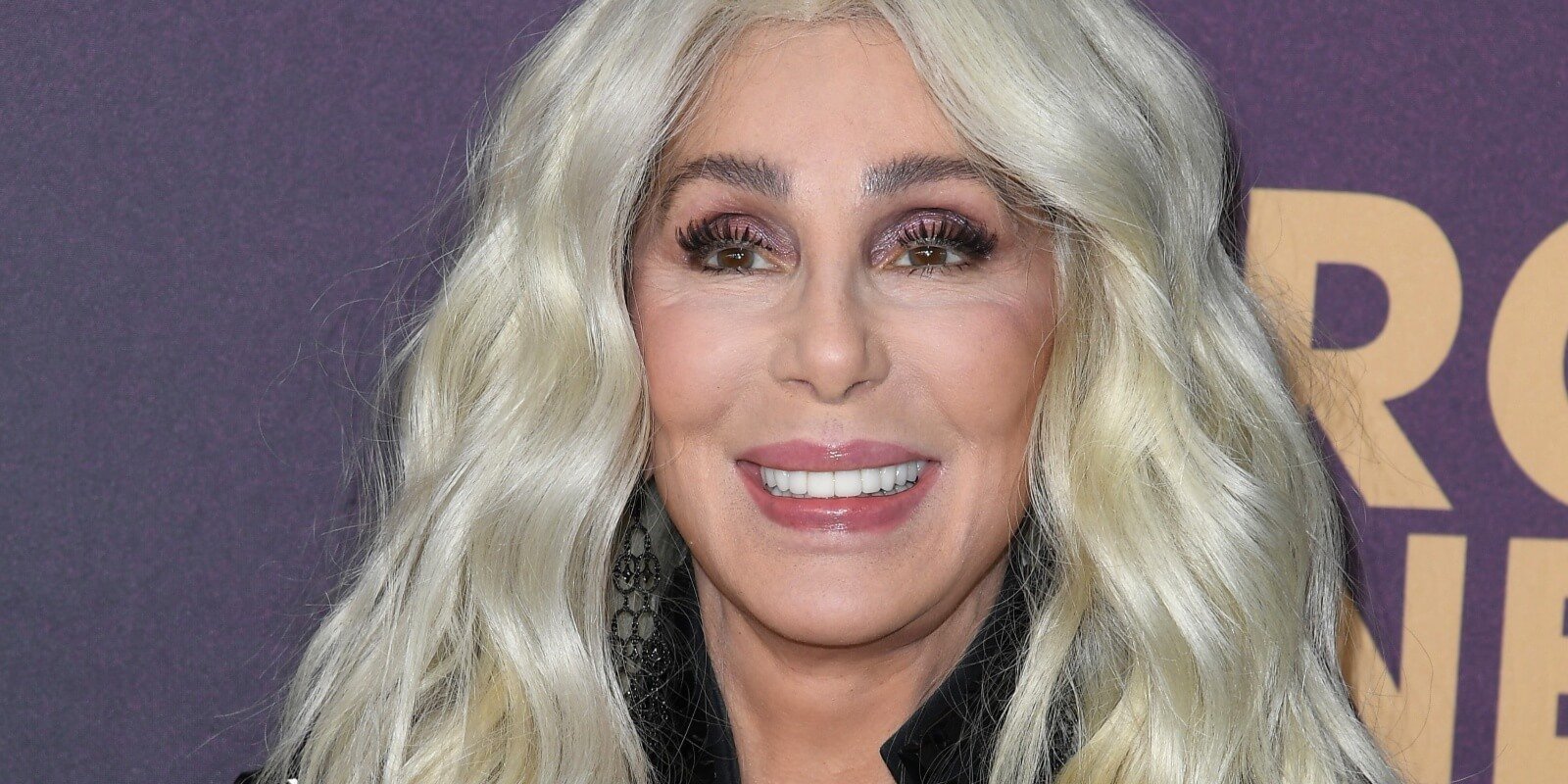 Cher Allegedly Hired 4 Men to Kidnap Son Elijah Blue Allman to Stop Him From Reconciling With Wife Claims Divorce Docs
Court documents allege the entertainer went to extreme lengths to keep her son from reconciling with his wife.
Divorce docs detailing the end of the marriage between Elijah Blue Allman and his estranged wife, Marieangela King, reveal startling allegations against multi-hyphenate entertainer Cher. Court documentation alleges the superstar hired four men to kidnap her adult son to stop him from reconciling with King. Here are the details.
Cher allegedly hired men to kidnap Elijah Blue Allman from a New York hotel room in 2022
Entertainment Tonight reports Cher allegedly hired four men to stop her son Elijah Blue Allman from reconciling with his estranged wife, Marieangela King. The couple were married since 2013.
King filed the initial court documents in LA Superior Court on Dec. 5. Hence, she alleges Cher took extreme measures to stop her and Allman from reconciling.
King claims she was told the Oscar winner hired four men to remove her son from a hotel room on her and Allman's wedding anniversary. She claims on Nov. 30, 2022, four people barged into their hotel room and "removed [Allman] from our room."
"I was told by one of the four men who took him that they were hired by petitioner's mother," King says in the court documents. "Since August 2022, I have been told that I am not allowed to see or speak to [Allman], who is currently in lockdown at a treatment facility that is undisclosed to me. I am also told [Allman] has no access to his phone."
Entertainment Tonight has reached out to the Oscar-winning actor for comment. Subsequently, Cher has not yet responded to King's allegations.
Did Cher want Elijah Blue Allman to marry?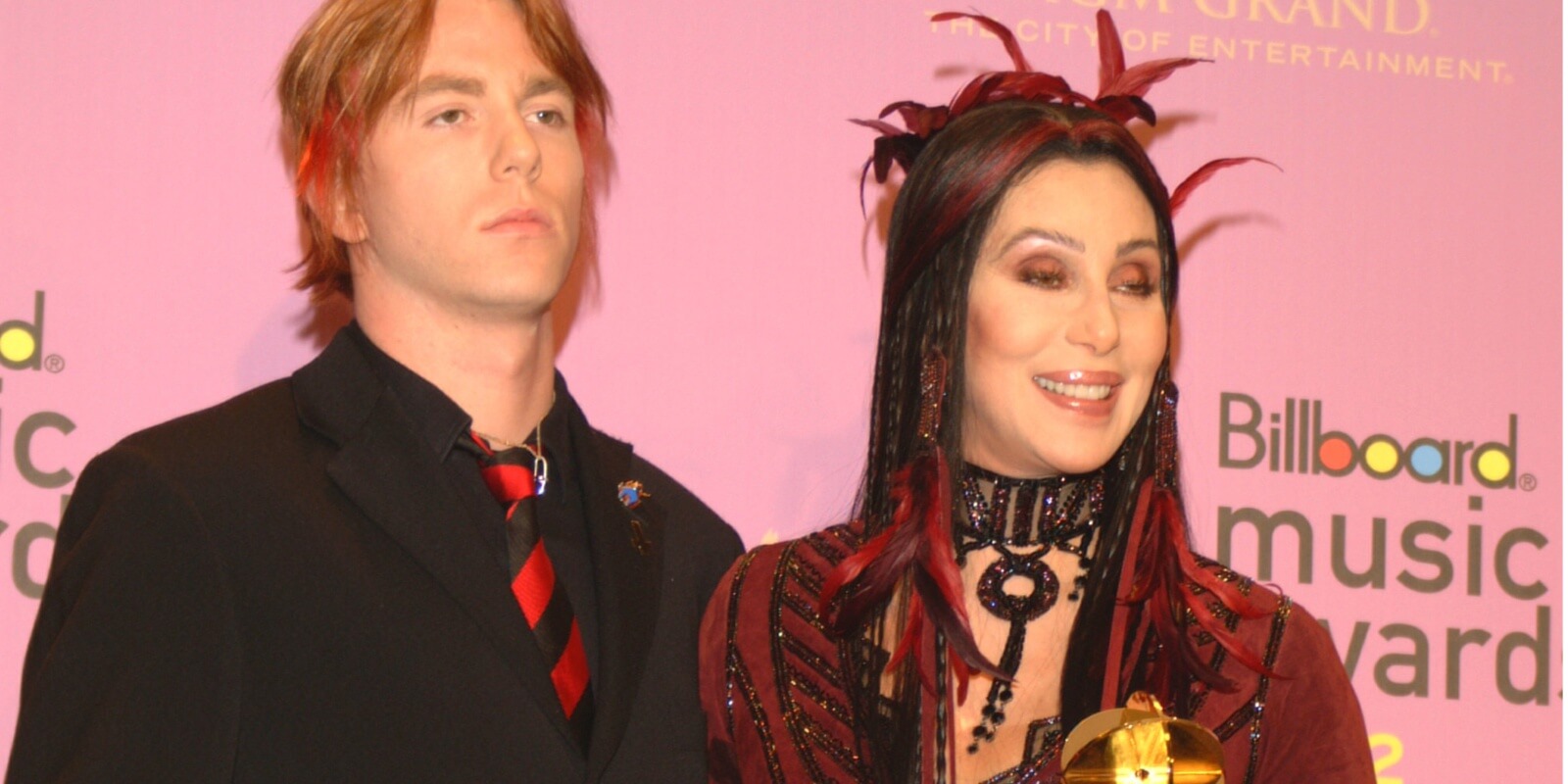 In a 2014 interview with The Daily Mail, Elijah Blue Allman said his mother, Cher, did not want him to marry Marieangela King. As a result, the couple eloped, and Cher was reportedly not invited to and did not attend the nuptials.
Moreover, Allman revealed, "I wasn't going to wait for anyone's approval and congratulations. Just like I've never waited for any of that my whole life. But the way I eloped with my wife is the same way I've done everything I've ever done. I don't know any other way, and we knew it was the right time."
He continued, "I've always been the black sheep of my family. However, the reason being we have different value systems, and we just have a different mentality, and that clashes a lot."
Allman said at the time of Cher, "She knows that I'm married; my entire family knows I'm married. While some have congratulated me, some haven't. My father's side of the family is very happy for us and is very excited."
Who is Elijah Blue Allman's father?
Cher married boyfriend Gregg Allman, singer and organ player for The Allman Brothers, in 1975. Their wedding occurred in Las Vegas three days after her divorce from singing partner Sonny Bono was finalized.
Reportedly, Gregg was very open with Cher about his personal addictions. However, it was reported that she didn't realize just how deep his drug dependency was.
On July 9, 1975, nine days after the wedding, Cher filed to dissolve the marriage. However, Gregg tried to overcome his addictions to win her back, and the couple reunited, reported Entertainment Weekly.
In 1976, Gregg filed for divorce, but the couple rebounded after he learned Cher was pregnant with his son, Elijah Blue. But Cher and Gregg parted for good following a duet album, Two the Hard Way, recorded under the name "Allman and Woman" in 1977.
Elijah Blue Allman is Cher and Gregg Allman's only son. The Allman Brothers founder died in May 2017.