Cher Admits She Didn't Handle Her Son Chaz Bono Coming Out as Trans 'All That Well'
Cher has been an icon for the LGBTQ community for decades, but when it came to her son Chaz, she had a hard time grappling with his identity
Over the past decade, transgender people have received more recognition than ever before, thanks in part to the visibility of many trans celebrities. Chaz Bono, the son of legendary singers Cher and Sonny Bono, was one of the first out and proud public figures to lead this modern movement when he came out in 2009.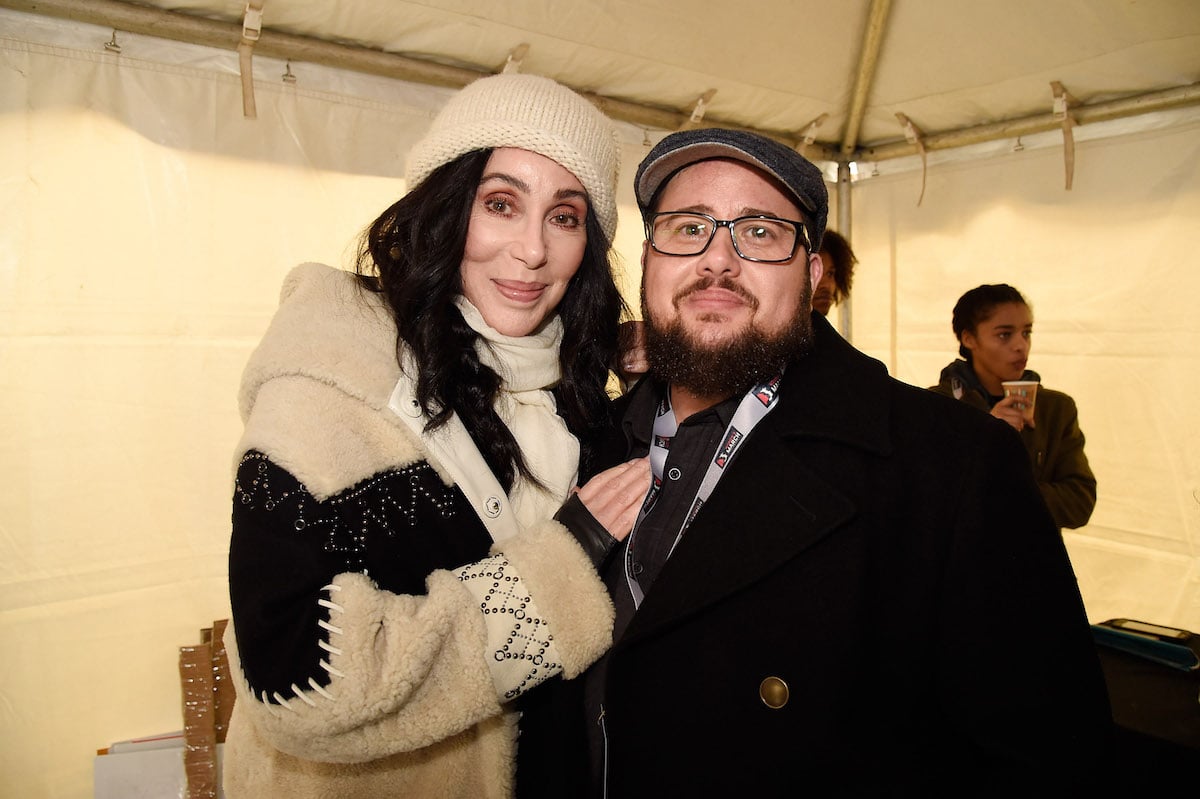 Cher and Sonny Bono only had one child
As the only child of Cher and Sonny Bono, Chaz was in the spotlight from practically the time he was born. He was often featured on The Sonny & Cher Show as a child, and as the only child of the iconic pop duo, many of his moves were closely watched by the press.
Bono first came out as a lesbian in an April 1995 cover story for The Advocate. The 1998 book Family Outing detailed how Bono's coming out put him in a position of great influence. But Bono also said that Cher "went ballistic" when it happened, despite being a gay icon and an ally of LGBTQ communities.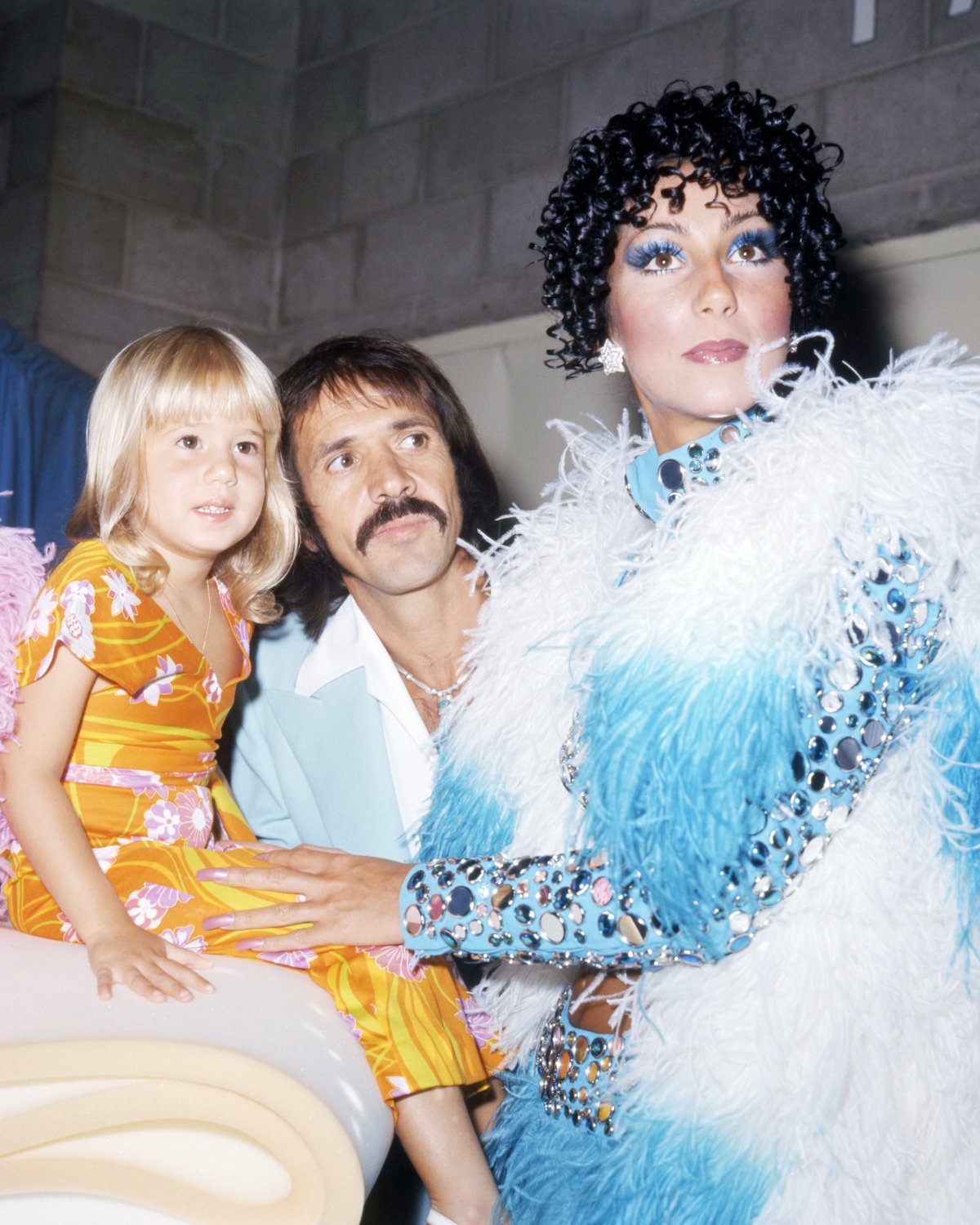 Cher was apprehensive when Chaz came out
When he came out as a trans man in 2009, Bono broke down several barriers for trans people in mainstream media. He competed on Dancing With the Stars as the first trans man to star on a major network TV show for something other than being transgender.
Despite Bono making history and inspiring countless others along the way, Cher had a hard time grappling with his decision to transition. "Look, I didn't handle [Chaz's coming out] all that well in the beginning," Cher said in a December 2020 interview with SheKnows. "It took me a minute. Because you've been with a child for 40 years, and then all of a sudden [it changes]."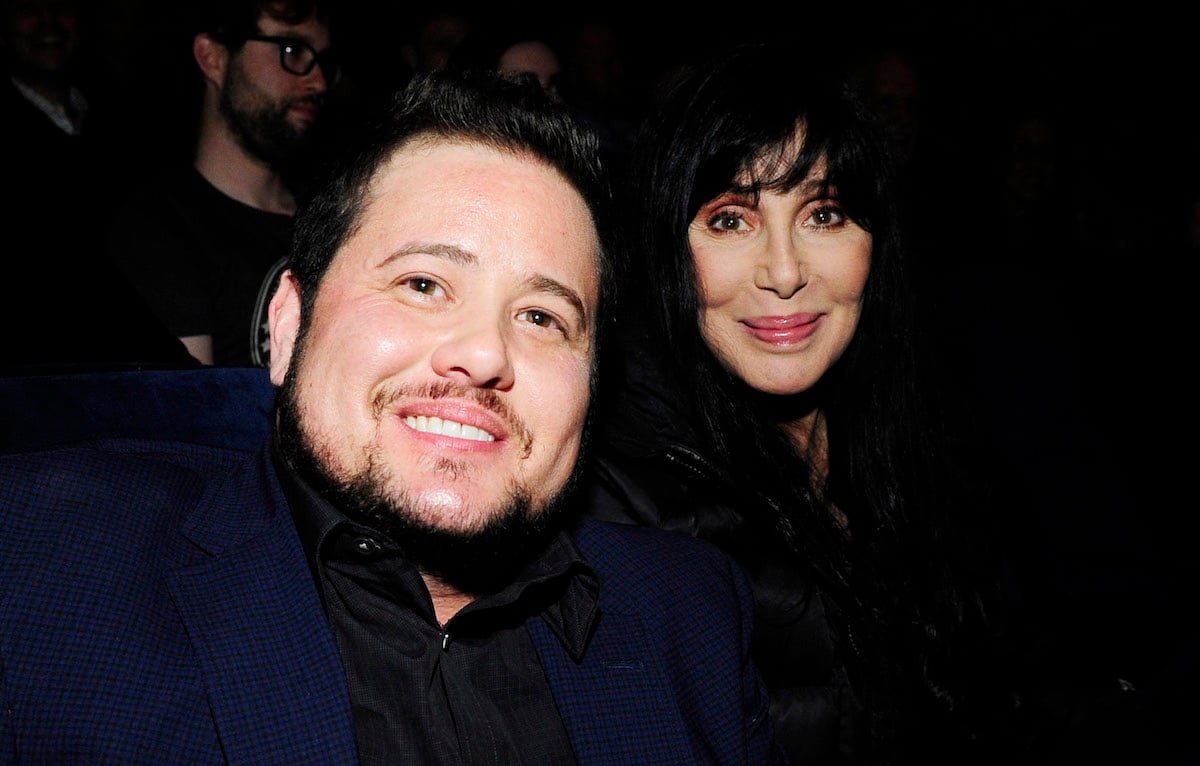 Cher and Chaz Bono now 'get along better than ever'
Once Cher realized that Bono was much happier once he began living his truth, her love for her child only got bigger. She said that she had to sympathize with his struggles and put herself in his shoes in order to see life from his perspective.
"It's like, if I woke up in the morning, and I wasn't me anymore and I didn't feel like me and I couldn't be me, I would just be beyond grief-stricken," she said. "And that's what I have to tell a mother or father: You are who you are, but how would you feel if you were someone else and you couldn't be that someone else? That's how I had to get it."
Cher admitted that she didn't get to that point without some stumbles along the way. "I didn't do it all that well in the beginning. So, I can't take too many kudos," she said, "but now, it's fabulous."
Cher previously opened up about her once-strained relationship with Chaz in a 2018 interview with PrideSource. "I didn't go through it that easily. Both times. When I found out Chaz was gay, I didn't go through it that easily," she said. "When I found out Chaz was [transitioning]… we talked about it a lot, actually. But then Chaz didn't mention it anymore, so I kind of forgot. And what I think is, there's such a fear of losing the child you love, and what will replace that child."
"I think it's about the fear, mostly," she continued. "I felt, who will this new person be? Because I know who the person is now, but who will the new person be and how will it work and will I have lost somebody?"
However, Cher explained that she eventually came to terms with Chaz's identity and that their relationship has only grown stronger: "Chaz is so happy now and we get along better than ever."