Cher Says Her Relationship With Sonny Bono Fell Apart Because He Was a 'Huge Womanizer'
Sonny and Cher were one of, if not the most, iconic celebrity couples of the late '60s and early '70s. The pair rose to fame starring on their hit show The Sonny and Cher Comedy Hour and solidified themselves as cultural icons with their matching outfits, catchy songs, and lovable on-screen dynamic.
But despite being considered one of Hollywood's most beloved couples, Sonny and Cher experienced many pitfalls in their relationship. One was that their marriage was riddled with infidelity, which Cher previously noted as a factor in their 1974 divorce.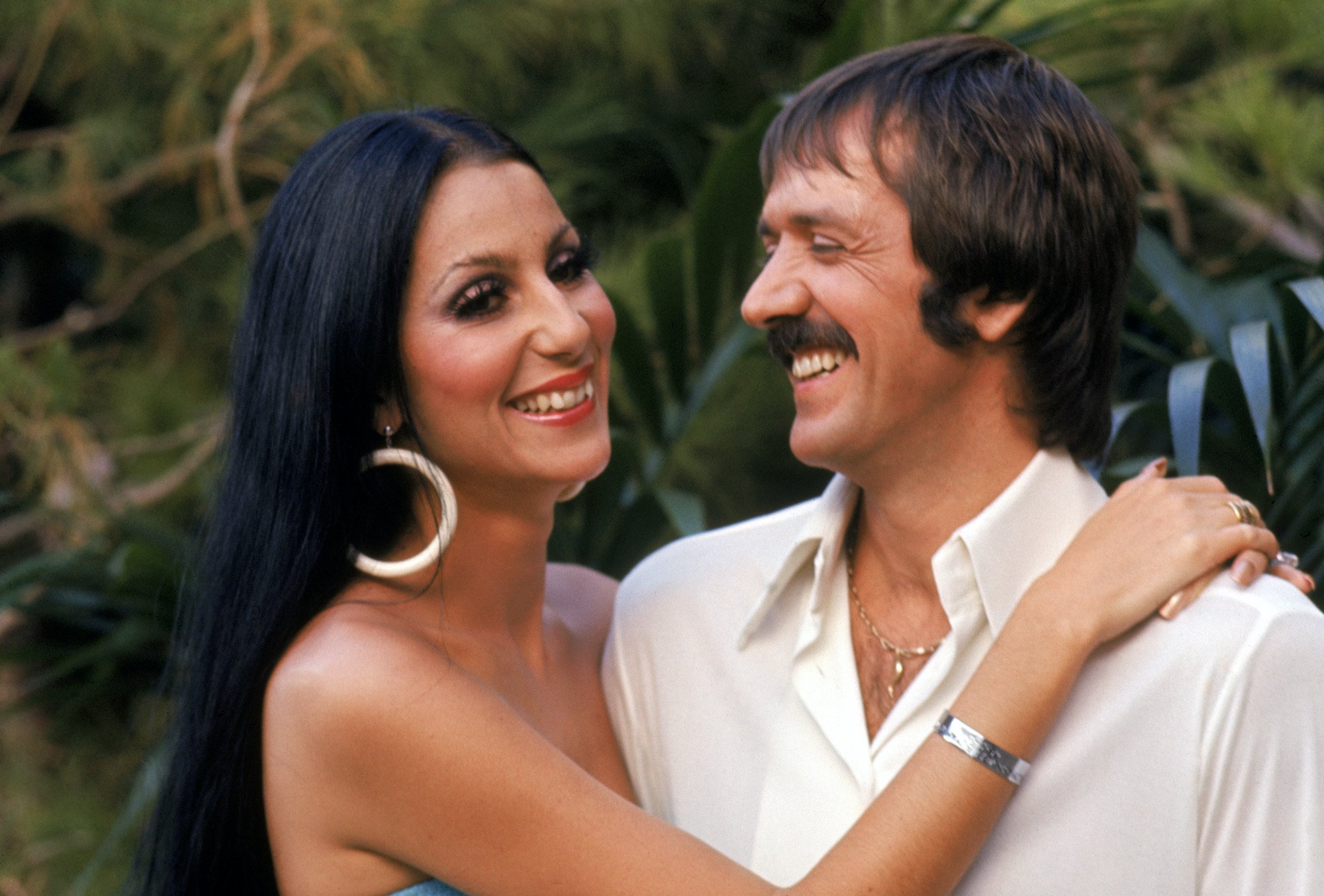 Sonny met Cher when she was 16
Cher may have been taken with Sonny Bono when she first encountered him at the age of 16, but those feelings weren't exactly reciprocated.
Cher first met her soon-to-be husband at a party in Los Angeles in 1962. At the time, he was a recently divorced 28-year-old who had his sights set on making it big in the music business.
During a 2018 SiriusXM special titled The Cher Show: Making the Musical, the singer revealed that she felt an instant connection with Bono. She shared that "everyone just disappeared" when she first saw him, noting that "he was the most unusual person I'd ever seen."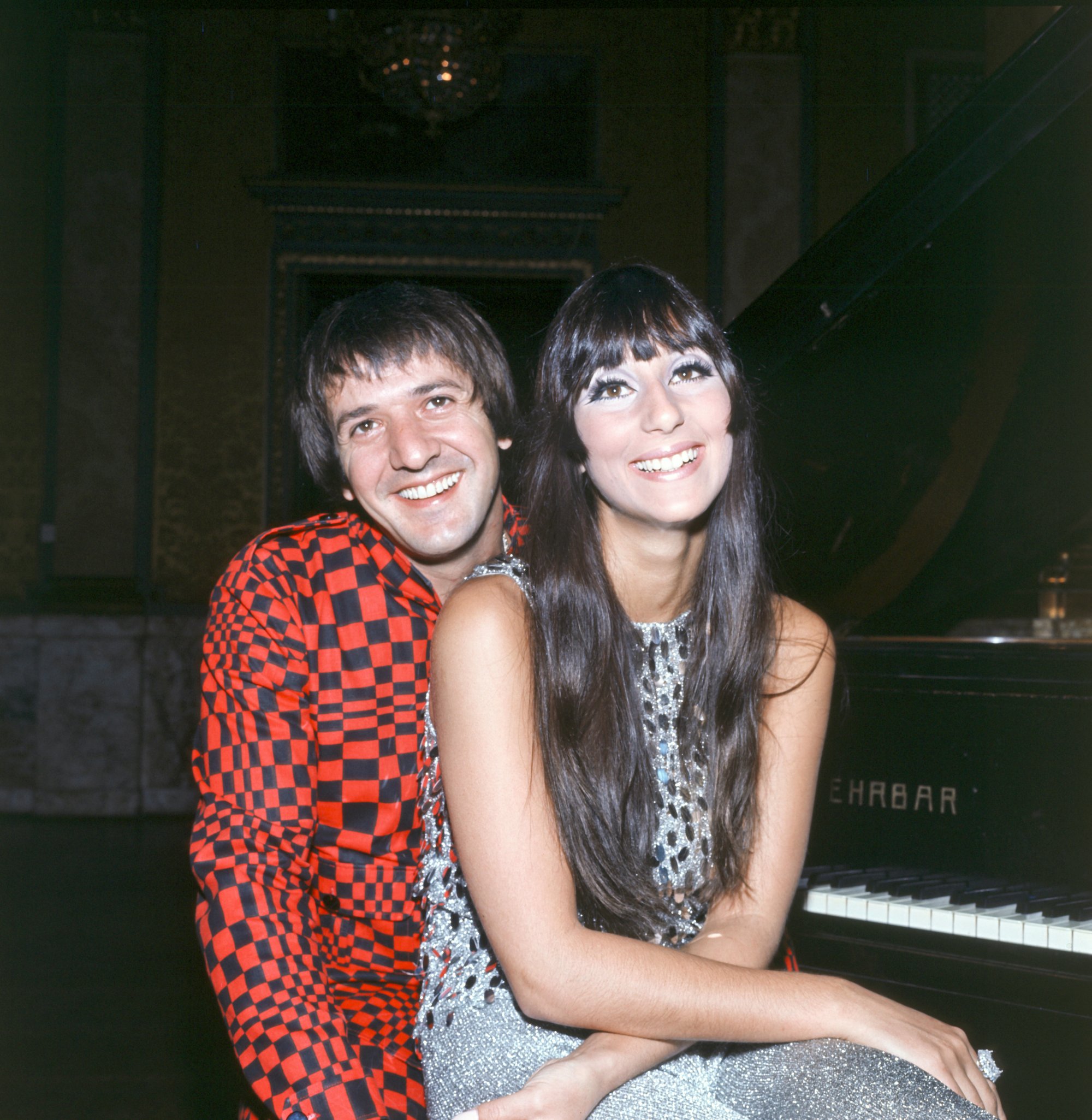 Though Cher was immediately infatuated with Bono, he was actually interested in one of her friends. "I was with my girlfriend, who was really beautiful," Cher recalls. "He liked her, so he didn't really say anything to me. He was like, 'Oh yeah, kid.'"
But despite there being an initial disconnect in terms of romantic feelings, the two still ended up living together pretty early on after Cher was kicked out by her roommates.
After she moved in, the pair's relationship stayed platonic for some time as Bono was — by Cher's own admission — not physically attracted to her. However, the singers' dynamic morphed into something more, and they began dating soon after moving in together.
Sonny and Cher fell on hard times at the height of their marriage
After marrying in 1965, Sonny and Cher began working on their musical careers. Cher had previously sung back up but was too nervous to perform on her own. In turn, Sonny had a solution for this and began singing with her on stage to help calm her nerves.
Later that same year, the couple released their first album, "Look at Us," which included their most popular song, "I Got You, Babe." After finding success in music, Sonny and Cher took their chemistry to television.
Following the birth of their only child, Chastity (Chaz) Bono, in 1969, the couple launched their own show Sonny & Cher Comedy Hour. The variety show was a huge hit and helped the stars' fame rise to new heights.
But despite showcasing an ideal relationship on-screen, Cher and Sonny's dynamic behind-the-scenes had begun to crumble.
Cher claims Sonny's infidelity caused their marriage to deteriorate rapidly
At the height of their stardom, Sonny and Cher's marriage became rife with infidelity.
According to Cher, Sonny was seeing multiple women at one time, and she eventually grew tired of husband's cheating ways.
"Stardom made Sonny a huge womanizer," the "Believe" singer told Parade in 2010. "One woman, or even five, was not enough for him… I asked him, 'How did you manage the logistics?' I was trusting and faithful with him. I'm not sure we should've ever been husband and wife."
But to keep up appearances, the couple stayed together. However, in 1974, Cher couldn't take it anymore, and she filed for divorce from Sonny, citing involuntary servitude.
Following a messy court battle over their young daughter and their shared earnings, Sonny and Cher's marriage came to an end after just nine years of marriage.
But despite their relationship falling apart, Cher continued to love and respect her former husband.
In 1998, Cher delivered the eulogy at Bono's funeral after he died in a horrific skiing accident. Though they had had their ups and downs, the singer called her ex-husband "the most unforgettable character I ever met," sharing that he would always be that person for her.