Cheryl Burke Said This Fellow 'DWTS' Pro Is 'a Good Kisser'
Rumors of love connections happening between cast members is nothing new for Dancing With the Stars. Throughout the series' 29 season run, many of the show's contestants and pros have found themselves at the center of dating speculations due to their incredible chemistry on the dance floor and behind-the-scenes.
While a few of the show's stars have denied being romantically involved with someone else competing for the Mirrorball trophy, some have confessed to dating/ hooking up with their dance partners or fellow castmates.
Take Cheryl Burke, for instance. Though she's never been in a serious relationship with any of her DWTS co-stars, she has admitted to having a few behind-the-scenes flings over the years.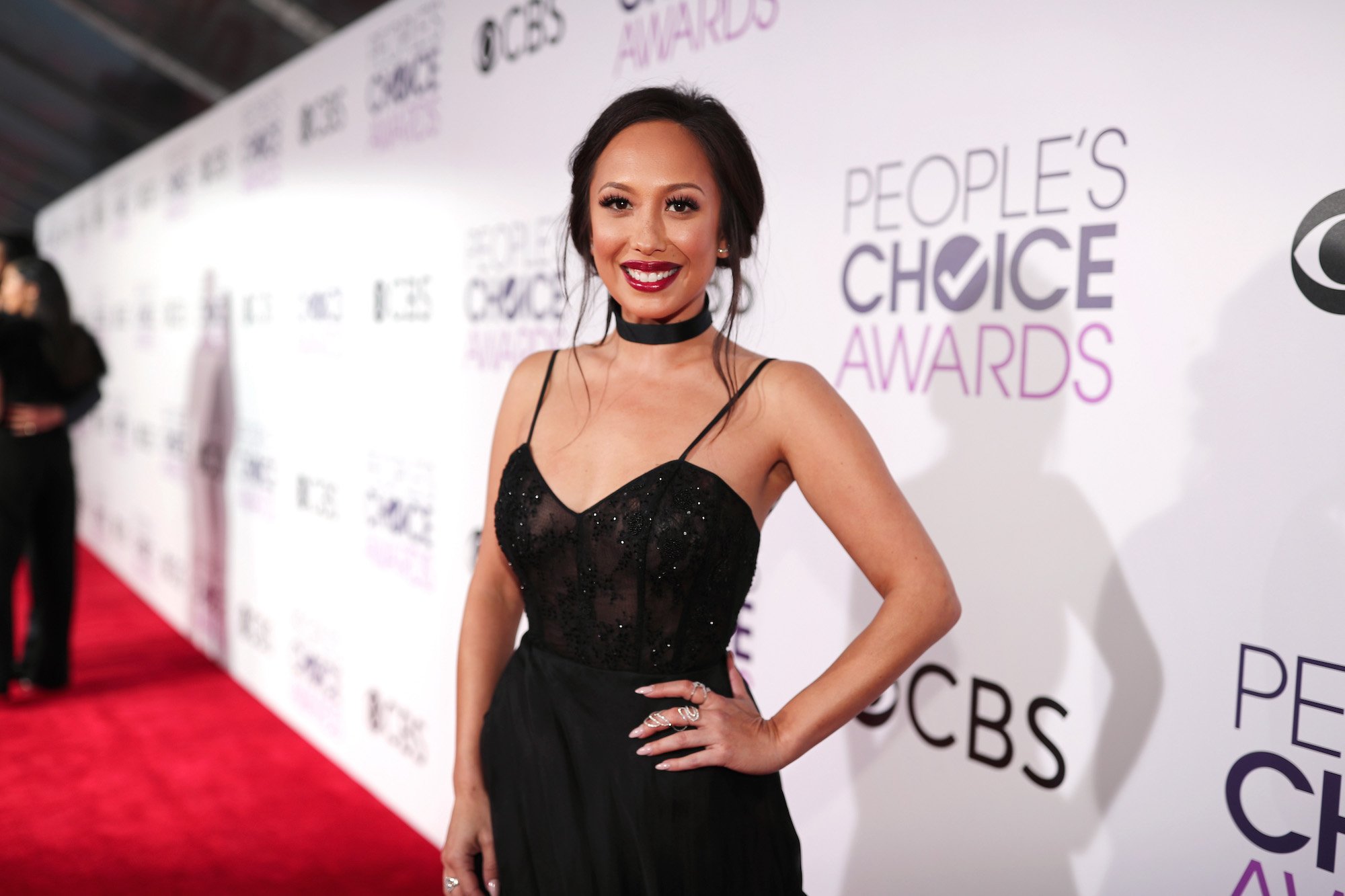 Cheryl Burke admits 'things happen' between the pros on 'DWTS'
DWTS pros are always spending time together practicing sexy dance moves and executing complex routines. So, of course, love connections are bound to take place.
Over the years, several of the show's professional dancers have found themselves getting pretty cozy with fellow castmates. Though those behind-the-scenes connections have turned into full-blown romances for some, others have just kept their relationship casual while having a little fun at the same time.
According to DWTS veteran Cheryl Burke, behind-the-scenes hookups between cast members is not uncommon. In fact, it takes place more often than we think as the dancer revealed that she's gotten friendly with a few of her fellow pros and partners during her time on the show.
While appearing on the Allegedly with Theo Von & Matthew Cole podcast in 2016, Burke opened up about her hookups with fellow DWTS pros Maksim Chmerkovskiy and Mark Ballas.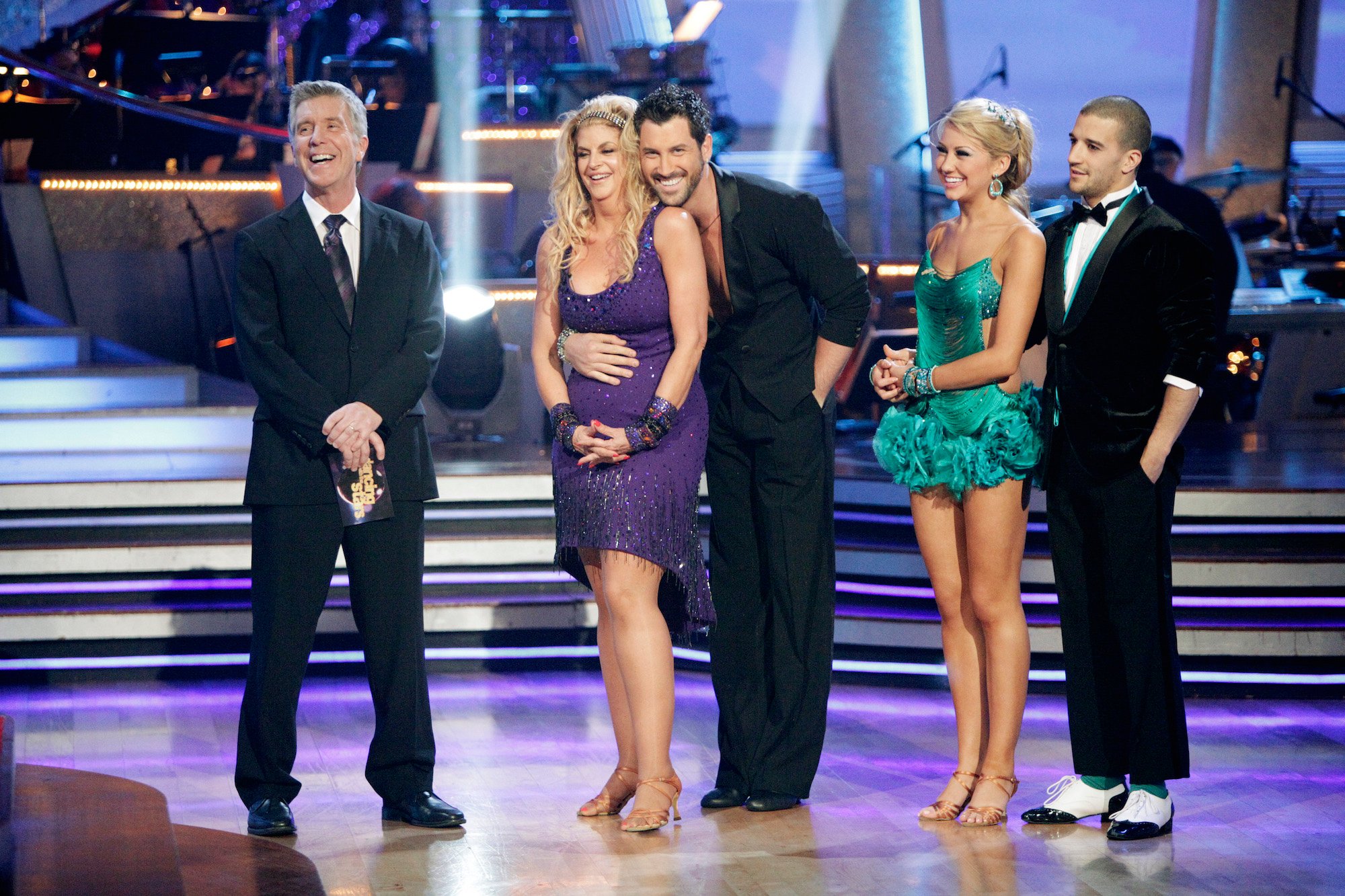 Though she insisted she and Chmerkovskiy never dated, she did share that "He was a good kisser. Maks is a good kisser."
 "I think we all dated each other at one point," she said. "All of us dancers we've known each other—back to Maks, we've known each other since I was 12 and he was like maybe 15, I think he is 3 years older than me, so ya know, things happen."
As for Ballas, Burke admitted that things once heated up between them but suggested that their fling was all in good fun.
"I think we tried to have fun…Ya know, stuff happens," she shared. "People interrupt or ya know or something happens."
Cheryl Burke once hooked up with one of her celebrity partners
In addition to getting hot and heavy with two of her fellow dance pros, Burke also had a fling with her Season 10 dance partner, Chad Ochocinco.
While the pair had incredible chemistry on the dance floor, they also had a strong connection behind-the-scenes, which ultimately sparked dating rumors.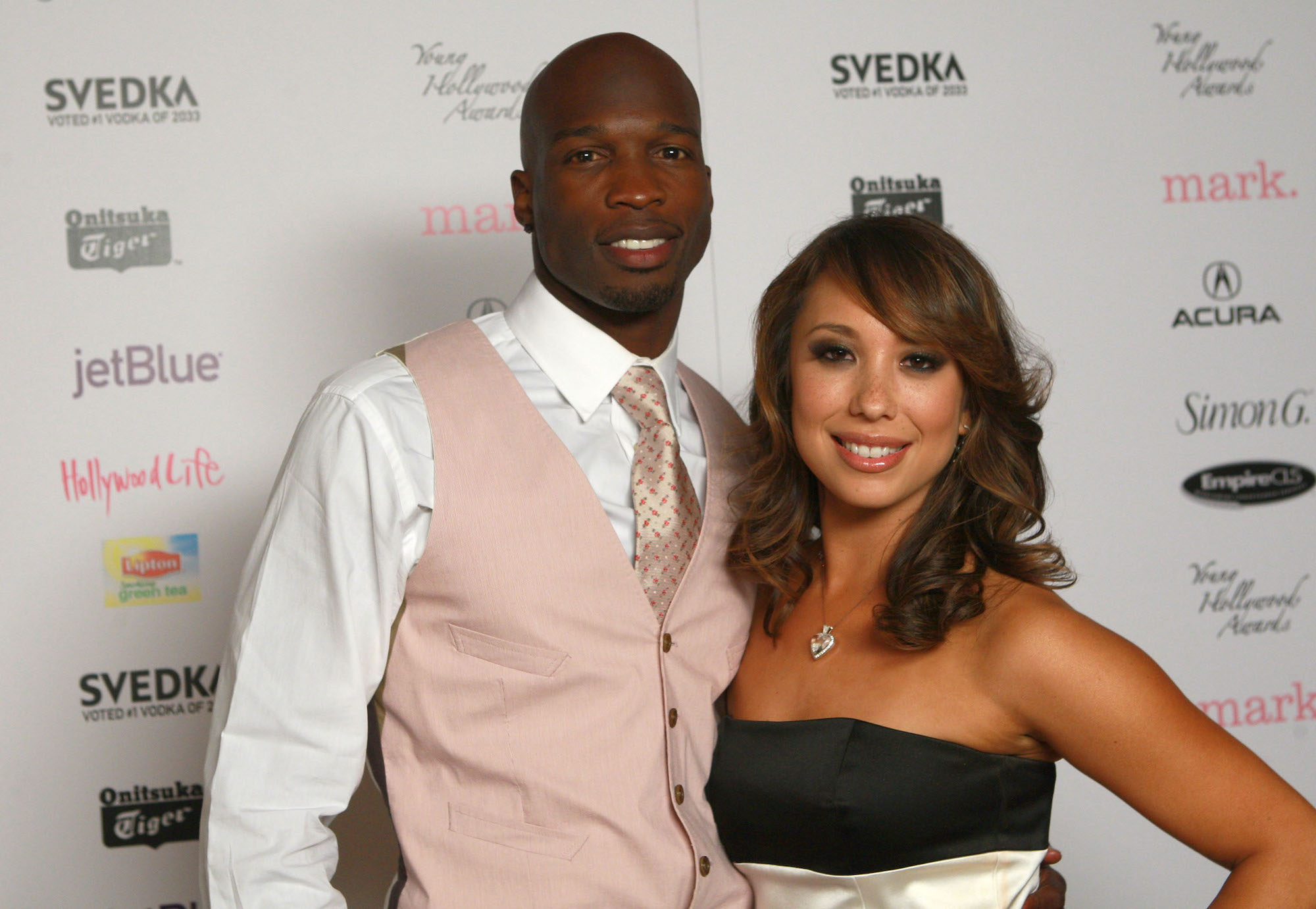 Though both Burke and Ochocinco denied being romantically involved, the dancer revealed in her 2011 memoir, Dancing Lessons, that she did have a fling with the NFL wide receiver.
"We didn't date. I wouldn't call that dating," she wrote, according to Lifeline Live. "We maybe had a little bit of a fling. I wouldn't take it to that word dating."
But despite things heating up between the pair, Burke says that her relationship with Ochocinco remained strictly platonic due to his lifestyle.
"He was never really available to me," she continued. "I've had that pattern of dating unavailable men in my life and it was hard to resist, obviously, but it was still something I knew from other relationships."
Cheryl Burke is now happily married
In 2016, just a few years after her fling with Ochocinco, Burke reconnected with actor Matthew Lawrence, whom she dated from 2007-2008.
The couple quickly picked up where they left off, and a year and a half later, Lawrence asked Burke to be his wife. In May 2019, the couple tied the knot at the Fairmont Grand del Mar in San Diego, California.
Today, Burke and Lawrence are still happily married and enjoying life together.
Though DTWS has taken a toll on the couple's marriage in recent months, they continue to put up a united front.
Burke even praised her husband for always being there for her during an October 2020 interview with Good Morning America, sharing, "He is just my rock. I don't know where I would be without him."