Cheryl Burke Was Told to 'Watch Her Mouth' by 'Dance Moms' Star Abby Lee Miller
Cheryl Burke was never afraid to speak her truth when she briefly joined the cast of 'Dance Moms.' However, one statement landed her in hot water with Abby Lee Miller.
When Cheryl Burke was hired to replace Abby Lee Miller on Dance Moms it was a breath of fresh air. Miller, who had been a part of the cast since its inception, abruptly quit the show leaving the Junior Elite Competition Team floundering. Fortunately, the Dance Moms production team stepped in to hire Burke, whose resume eventually helped The Irreplaceables become national champions.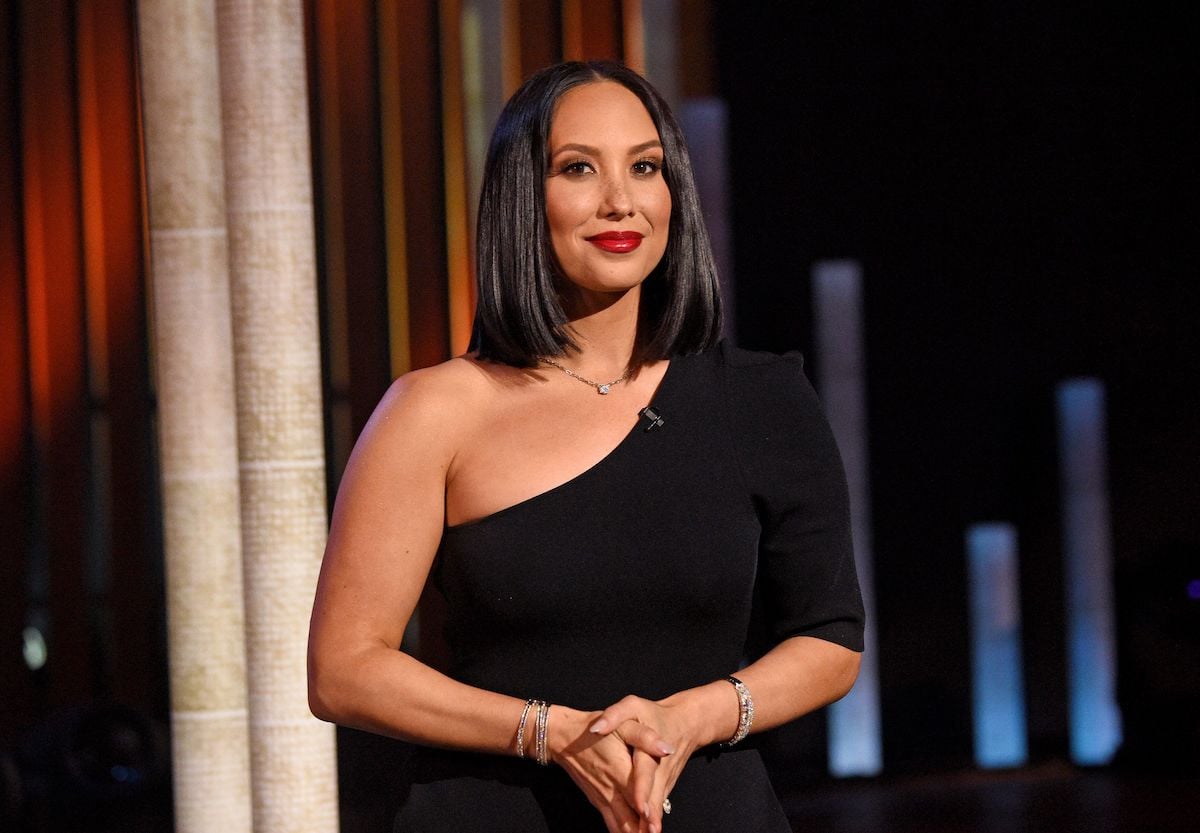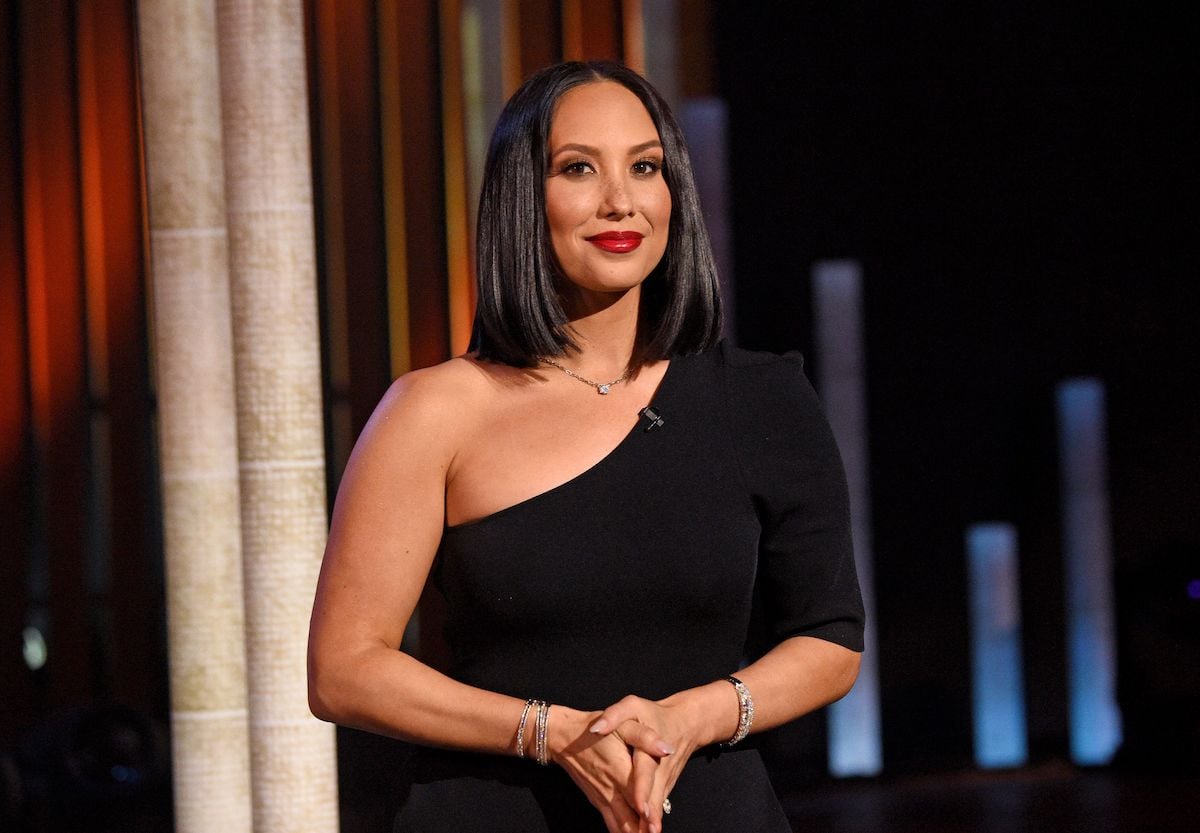 Burke has shared that she truly appreciated her time on Dance Moms. She loved the opportunity to mentor young dancers, having grown up in the competition world herself. However, she was a little surprised by what she discovered when she first walked on to set. According to the Dancing with the Stars champion, many of the dancers were completely devoid of self-esteem when she arrived.
Cheryl Burke believes Abby Lee Miller traumatized the 'Dance Moms' cast of dancers
But what caused Nia Sioux, Chloé Lukasiak, Kendall Vertes, Kalani Hilliker, and Camryn Bridges to be lacking in self-confidence? In Burke's eyes, it was Miller who was culpable. The ballroom dancer believed that Miller's harsh teaching styles caused trauma for the dancers and made it difficult for them to give their best performances.
"The girls are so precious, and I feel like they are traumatized from what has happened with Abby, and it's important for me to still be strict and do what I do," Burke shared with Us Weekly when asked to reflect on her Dance Moms experience. "I expect nothing but the best from the girls, but it's also important for me to make them feel confident about themselves because they are all beautiful and talented."
Miller defended her harsh teaching methods
Of course, Miller wasn't going to take Burke's criticism laying down. The dance teacher revealed that the dancers were constantly surrounded by other adults. This, she argued, meant that she was unable to cause trauma. In a separate interview with Us Weekly, Miller clapped back to Burke's claims that she'd traumatized her students.
"I think it's a joke," Miller declared about Burke's statement. "In my studio, every single day, I had numerous producers, Gianna [Martello] and some type of child advocate service person who's the tutor/social worker who is there. Who watches — everything that's said, everything that goes on. So, how could any traumatizing be going on? That's ridiculous."
The Abby Lee Dance Company owner tells Burke to watch her mouth
Continuing on, Miller declared that Burke needed to watch what she said to the press. "I think that's a really rough statement and I would never say that about Cheryl," she added. "I think she needs to watch her mouth."
Miller may have felt that Burke's statements were unnecessarily harsh. However, many of her former students have been open about how Miller and Dance Moms negatively impacted their passion for dance. Lukasiak, for example, has had to stop dancing completely for a period of time. According to the actor, she is actively trying to heal her relationship with dance. So while Burke's comments may have been "harsh" it doesn't mean that they weren't true.