Chevy Chase Thinks 'It's the Silliest Thing' When People Compare 'Christmas Vacation' To 'It's a Wonderful Life'
Chevy Chase, the star of 'National Lampoon's Christmas Vacation', doesn't get it when people compare the 1989 comedy to Frank Capra's 'It's a Wonderful Life'. The actor says it's "flattering" but that it just doesn't compare.
There's no denying National Lampoon's Christmas Vacation is a popular holiday movie. It's not uncommon for fans of the 1989 comedy to watch it multiple times during the month of December.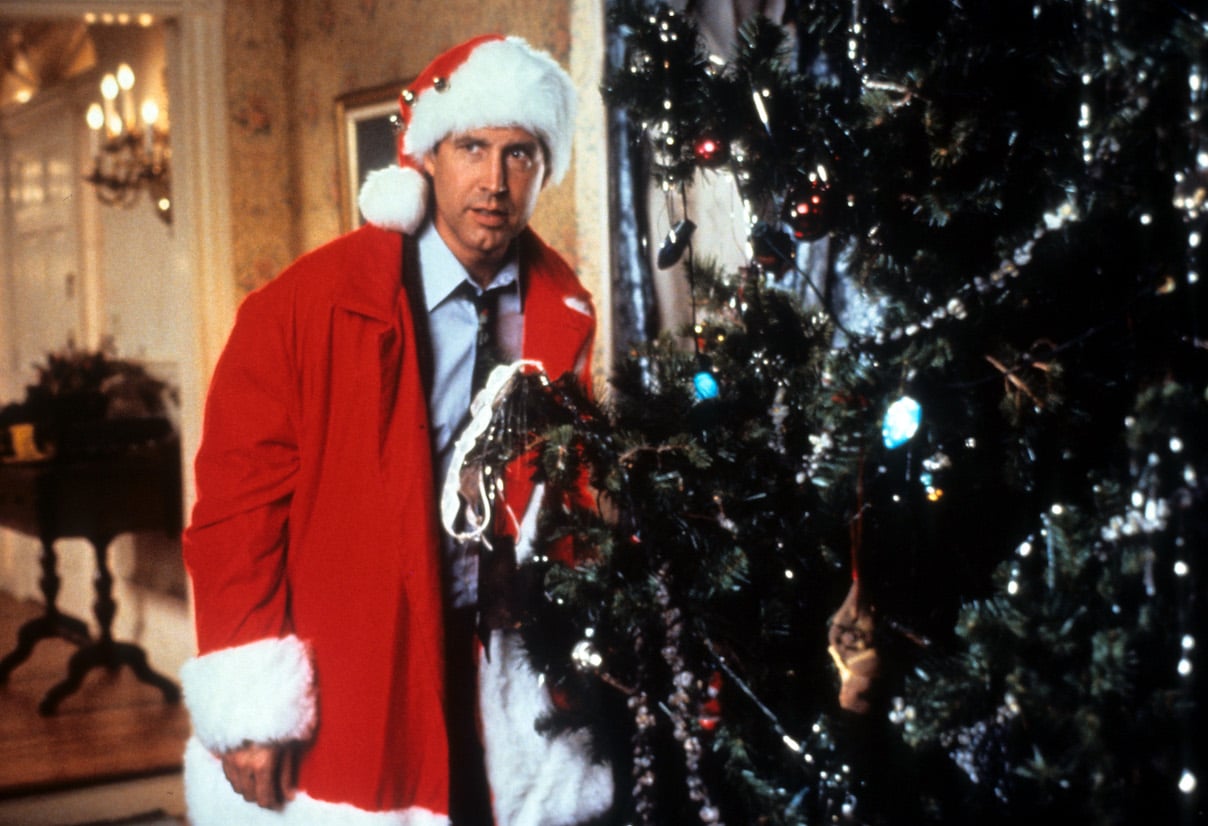 For some, it's a time-honored family tradition to watch the Griswolds endure Christmas with their relatives. In fact, the movie's become so popular in the decades following its release there are now Christmas Vacation inspired ornaments and t-shirts.
The movie might be one of the most beloved holiday movies but its star, Chevy Chase, insists it's not on the same level as It's a Wonderful Life. 
'Christmas Vacation' has a connection to 'It's a Wonderful Life'
Frank Capra III, the grandson of It's a Wonderful Life director Frank Capra, served as the second assistant director on Christmas Vacation. 
Watch Christmas Vacation and see clips from It's a Wonderful Life. Rusty Griswold, played by a 14-year-old Johnny Galecki in his pre-Big Bang Theory days, sits on the couch watching the 1946 film.
It's a brief moment of calm just before the doorbell rings and Ellen (Beverly D'Angelo) and Clark's (Chase) parents show up. 
Chevy Chase says 'Christmas Vacation' isn't comparable to the Christmas classic
Chase reunited with some of his Christmas Vacation co-stars including D'Angelo, Juliette Lewis (Audrey Griswold), and Galecki as well as others, to provide an oral history of the film in 2014.
They talked about the legacy of Christmas Vacation and how it rivals other holiday movies. But Chase is adamant that it doesn't stand a chance against It's a Wonderful Life. He told Rolling Stone he doesn't get it when people compare Christmas Vacation to Capra's Oscar-nominated film. 
"Comparing Christmas Vacation to It's A Wonderful Life is the silliest thing," he said. "That film starred the greatest movie actor of all time and the idea that our movie could ever be connected in some fashion to something so brilliant and beautiful always made feel like, 'That's all they had to write about?'"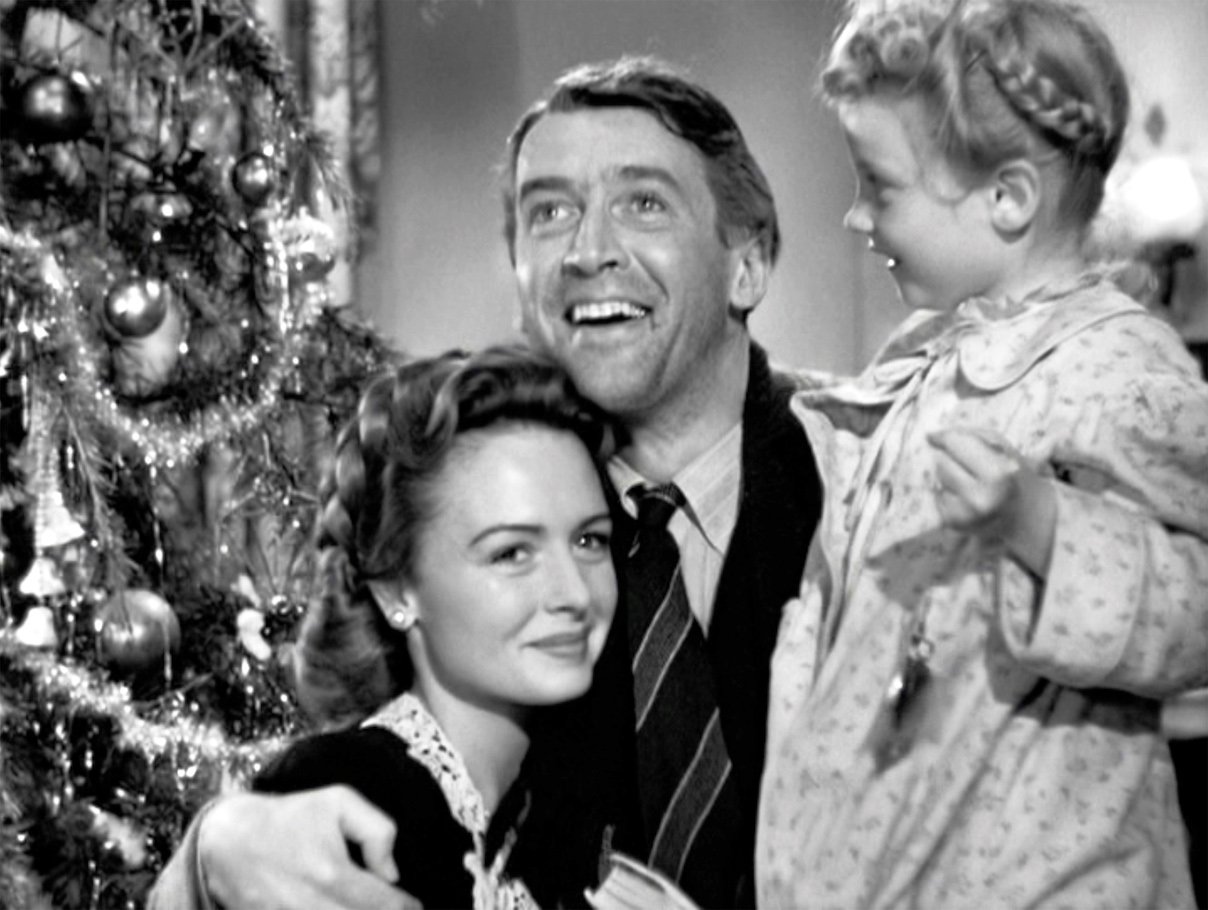 Chase continued, saying he appreciates the comparison but says there's no competing with It's a Wonderful Life. 
"It's very flattering and I suppose Christmas Vacation is a modern look at Christmas. But James Stewart, my God! What a movie," he said. "I could talk about that one all day."
Watch 'It's a Wonderful Life' on Amazon Prime Video
Whether or not fans of Christmas Vacation agree with Chase's assessment, they can stream It's a Wonderful Life on Amazon Prime Video for free with a subscription. Unfortunately, Christmas Vacation isn't streaming so fans will have to rent the film or rely on a DVD to witness the Griswold family during the holiday season.