'Chicago Fire': 4 Things You Forgot About the Pilot Episode
A lot has changed since the 'Chicago Fire' pilot aired in 2012, and fans may have forgotten these 4 details from the first episode.
The pilot episode of Chicago Fire first aired back in 2012. The series was the first of the One Chicago franchise created by Dick Wolfe, and many fans were hooked right away. Quite a bit has changed as the series continues. Chicago Fire is now in its tenth season and approaching 10 years on NBC. Even die-hard fans may have forgotten these four things from the pilot episode.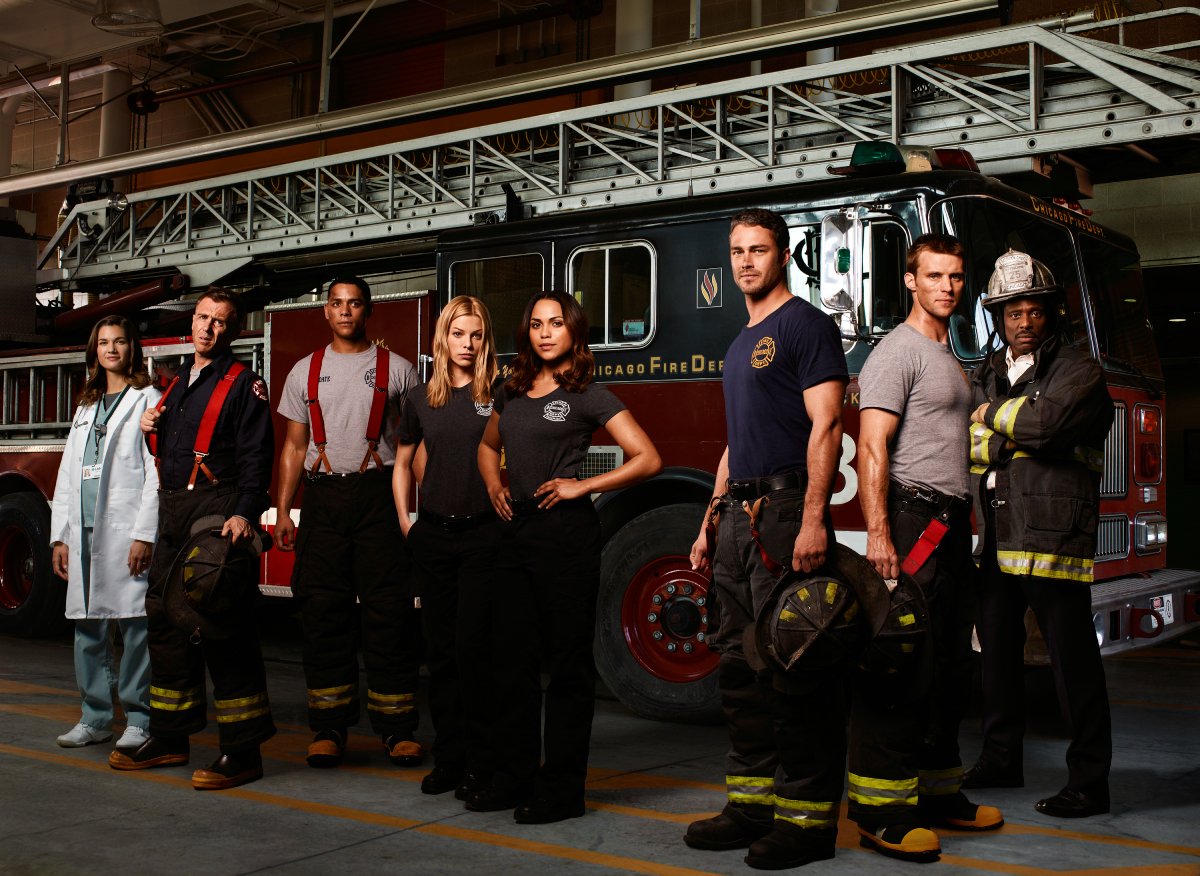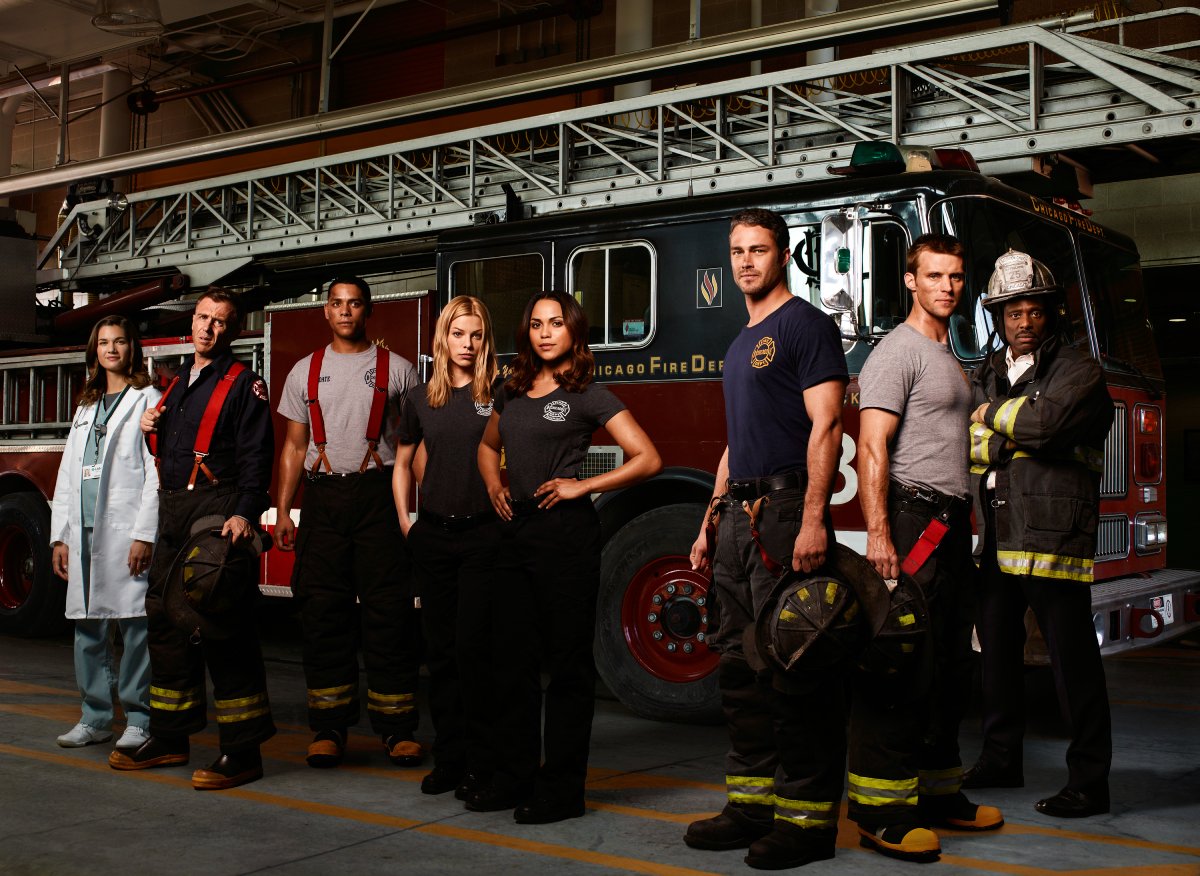 Andrew Darden dies at the beginning of the 'Chicago Fire' pilot
Chicago Fire fans may have forgotten that there was a death in one of the first scenes of the pilot episode. Andrew Darden was a firefighter at Truck 81 who was killed in the line of duty. Darden was very close with Matthew Casey. In fact, he appointed Casey the guardian of his sons in his will if something were to happen to him and his wife Heather.
Darden's death has lasting repercussions at Firehouse 51. It initially causes a rift between Casey and Severide that can be seen throughout the pilot episode. Eventually, Casey decides to leave Firehouse 51 to take care of Darden's sons Griffin and Ben who live in Oregon.
Kelly Severide is injecting himself with pain medication
During the pilot episode of Chicago Fire, Leslie Shay hands Severide a vial of something. Severide later injects the substance into his arm in the bathroom. It is revealed later in the season that Severide was injured during a fire and that a doctor recommended surgery or the pain would only get worse. Severide refused the surgery for a while, not wanting to take time away from work. He eventually becomes addicted to prescription painkillers, but luckily he goes through with the surgery in episode 12.
The cast has significantly changed since the 'Chicago Fire' pilot
Chicago Fire has a pretty different cast now than it did in the pilot episode. Paramedics Gabriela Dawson and Leslie Shay were written out of the show a while ago. The current paramedics on Ambulance 61 are Sylvie Brett and Violet Mikami. In the Chicago Fire pilot episode, it's Peter Mills' first day as a candidate at Firehouse 51.
Mills left the firehouse to work at his family's restaurant in North Carolina in season 3. Brian "Otis" Zvonecek is also present in the Chicago Fire pilot. Otis was killed off in the season 8 premiere. Derek Haas told TV Insider that the decision to kill off Otis served to remind viewers "these calls are dangerous and sometimes people don't make it."
Matthew Casey's engagement to Hallie
Matthew Casey's romantic relationship with Hallie Thomas was an important part of the first season of Chicago Fire. In the Chicago Fire pilot, Hallie shows up at Casey's place. She puts her engagement ring on the table in front of him and it is revealed that Casey moved out and is no longer living with her.
Casey wants to have kids, but Hallie is in her residency at the hospital and isn't ready for that. Their relationship seems stuck in limbo However, by the end of the episode, Casey calls Hallie and asks her to come over. Casey and Hallie's on-again-off-again relationship continues until her death in the season 1 finale.