'Chicago Fire': Do the Actors Ever Do Their Own Stunts?
'Chicago Fire' characters are always seen fighting fires. But are the actors doing their own stunts?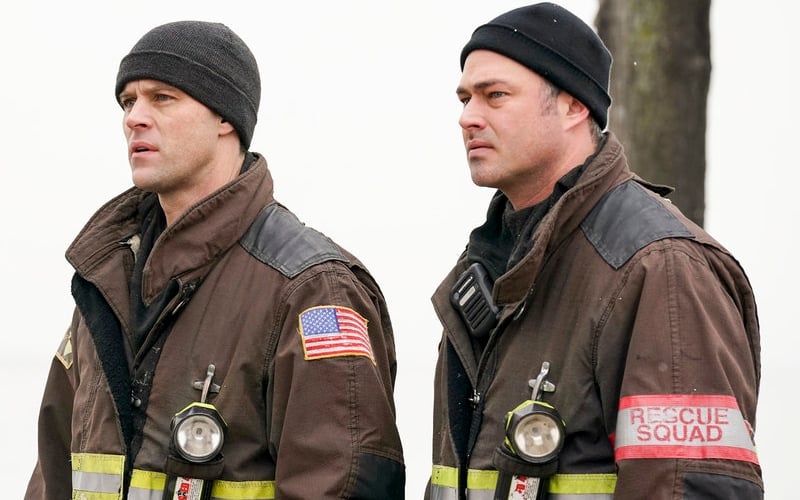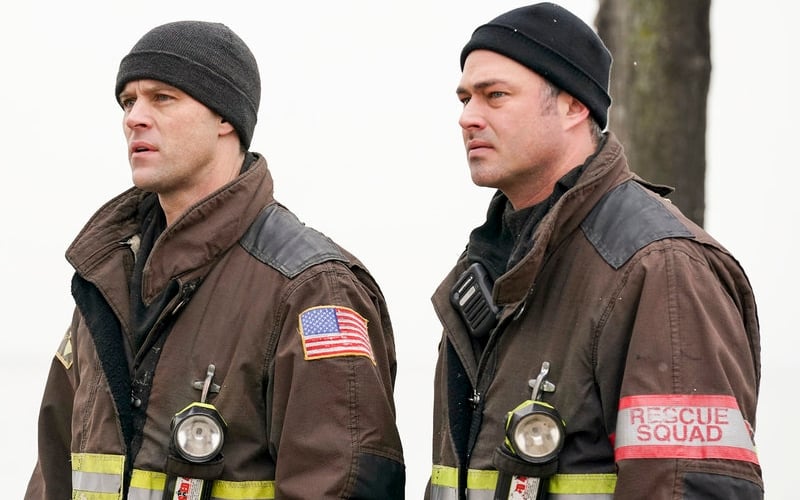 The stars of Chicago Fire are playing firefighters. So some of them got some real firefighter training before doing the show. But are they really doing their own stunts? Here is everything you need to know.
Taylor Kinney got his Scuba certification to do some stunts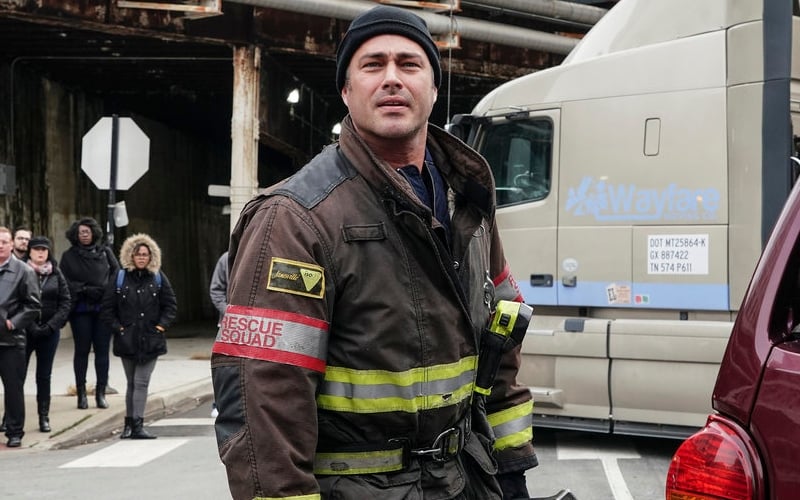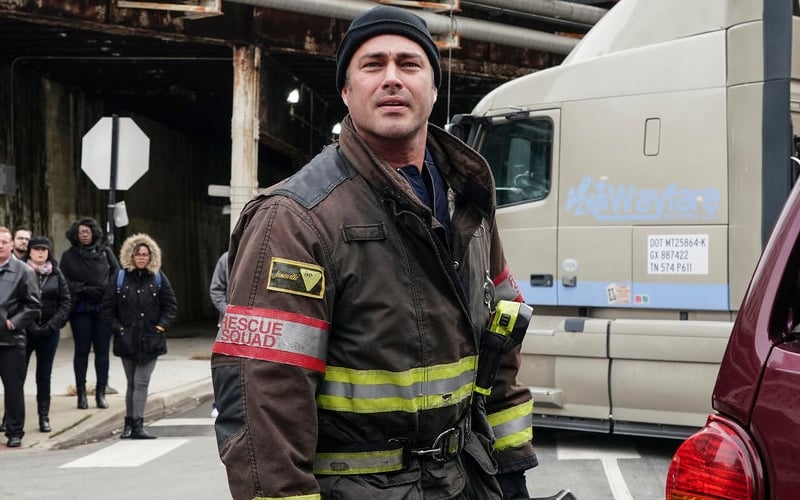 The actor is pretty excited to do his own stunts. He told WGN Radio that he got his Scuba certification because his character does it in Season 1 and 2.
"That's fun for me to do. I enjoy doing that stuff," he said that it makes him feel like "a big kid." Kinney said, "I'll do as much as NBC insurance cuts me off at." There are times when he's tricked into not doing his own stunts because it is too risky.
Sometimes the actors are tricked to not do the risky stunts
One of those times where Kinney was cut off was when there was a scene that involved a high jump. "There was something in Season 2 or 3 we have a–it was like a rescue off one of the bridges over the Chicago River and there's victims in the river," Kinney said. Later "two guys jump and it was maybe 40, 50 feet and I was talking our director into letting me do this stunt."
Eventually, the director said they'll get a shot of him doing it after lunch but when the time came everything was already moved and a stunt person did it instead. "Sometimes I get so eager I get tricked," admitted Kinney.
Jesse Spencer also tries to do his own stunts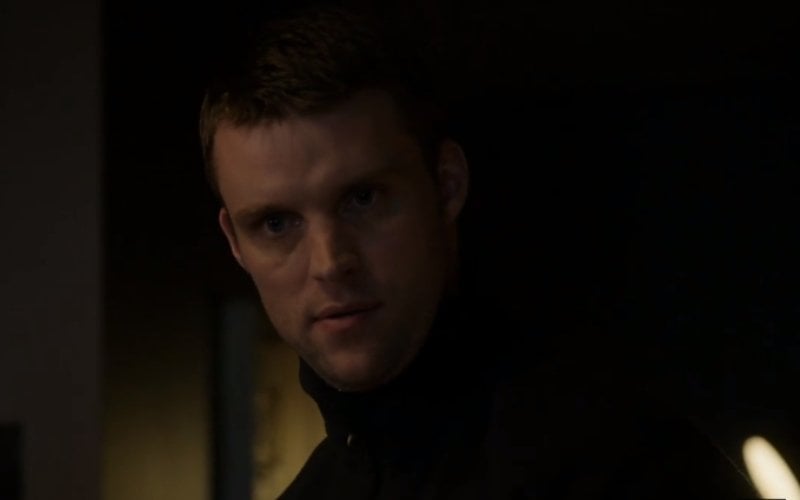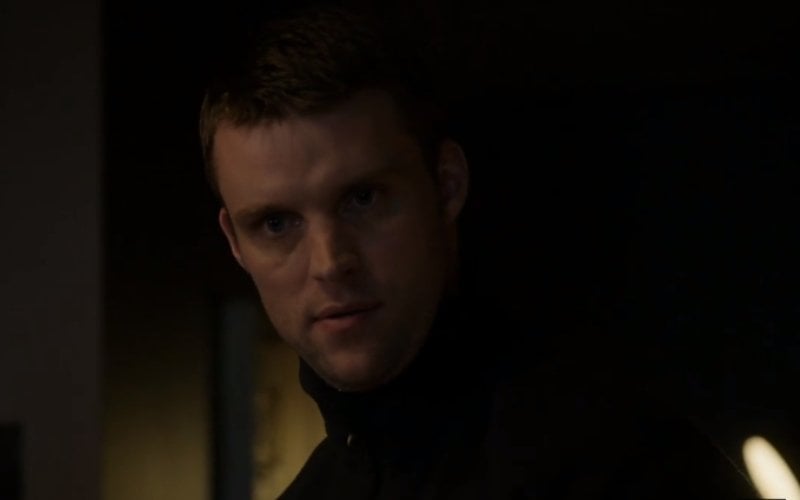 Rick Le Fevour, stunt coordinator of Chicago Fire, also talked about which actors try to do their own stunts with TV Insider. "I'm really lucky," said Le Fevour. "We have some very good athletes, including Taylor Kinney and Jesse Spencer. Everyone is gung-ho and they've been trained well in the fire academy. They're confident but not overconfident where they would get hurt."
Spencer revealed that stunts were actually what enticed him to do the show. "That stuff excites me. On House for eight years, I've been doing medical jargon and wearing lab coats, so it was good to be able to do something much more hands-on," he told TV Guide. "I surf, I've done free-diving and I like a bit of adrenaline, so that was really appealing to me."
Of course, the actor expected scenes with fire on the show but he was still surprised by how often it happens. "I didn't think there were going to be as many as there are actually," he said. "I did do one today where this door is burning down. … They covered me in the fireproof gel. I couldn't even feel it. It was crazy. The stuntmen would yell at me, because apparently the fire was licking my face."
So some of the actors including Taylor Kinney and Jesse Spencer do some of their own stunts. But to make sure they stay healthy there are stunt people who do the much more risky stunts for them.
Read more: 'Chicago Fire': Can You Visit the Firehouse Used on the Show?
Check out The Cheat Sheet on Facebook!