'Chicago Fire': Jesse Spencer Net Worth and How He Became Famous
Jesse Spencer plays Matt Casey on Chicago Fire. Here's a look at his net worth, career, and how he became famous.
Jesse Spencer as Matt Casey on 'Chicago Fire'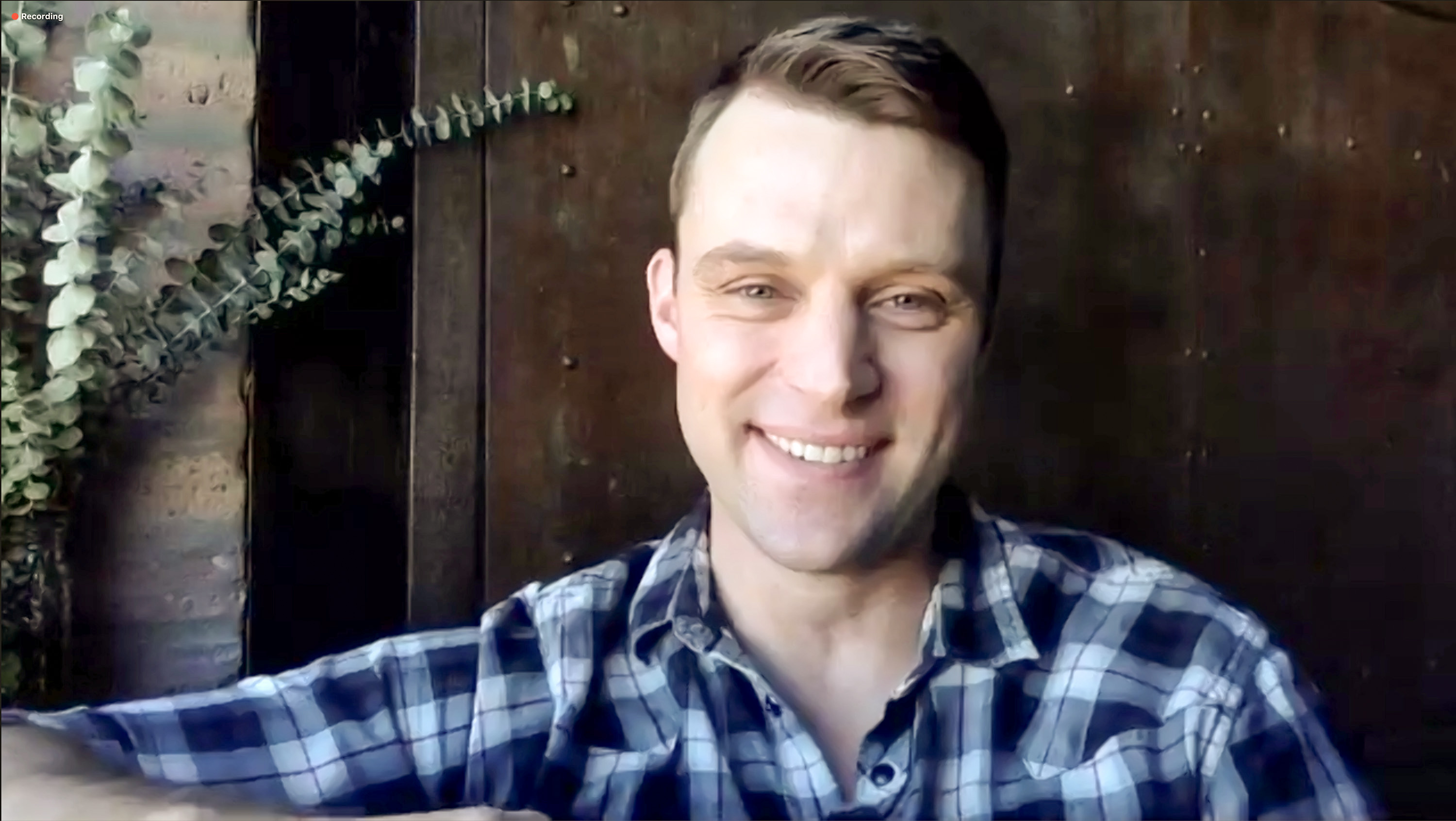 Much of Matt Casey's story line has centered around his ongoing health issue. Matt experienced a major head injury a few years ago. He injured his head once again when he was dragged by a car during an emergency call. Matt's doctor told him that if he ever got another head injury it could result in permanent damage and he would likely have to leave his job at the Chicago fire department.
Matt was afraid, so he tried to hide his health condition from everyone at the fire house. He was concerned that if anyone found out, he would be asked to leave. Matt tried to hide, but Blake Gallo (Alberto Rosende) knew something was wrong. He noticed that Matt looked like he was having a tough time during one of the calls they were on together. However, when Gallo confronted him about it, Matt basically told him to leave him alone.
Matt eventually decided to go to the hospital and get checked out. Sylvie Brett (Kara Killmer) was by his side every step of the way. When they went to get his test results, they received good news. Matt is going to be OK.
Jesse Spencer's movies and TV shows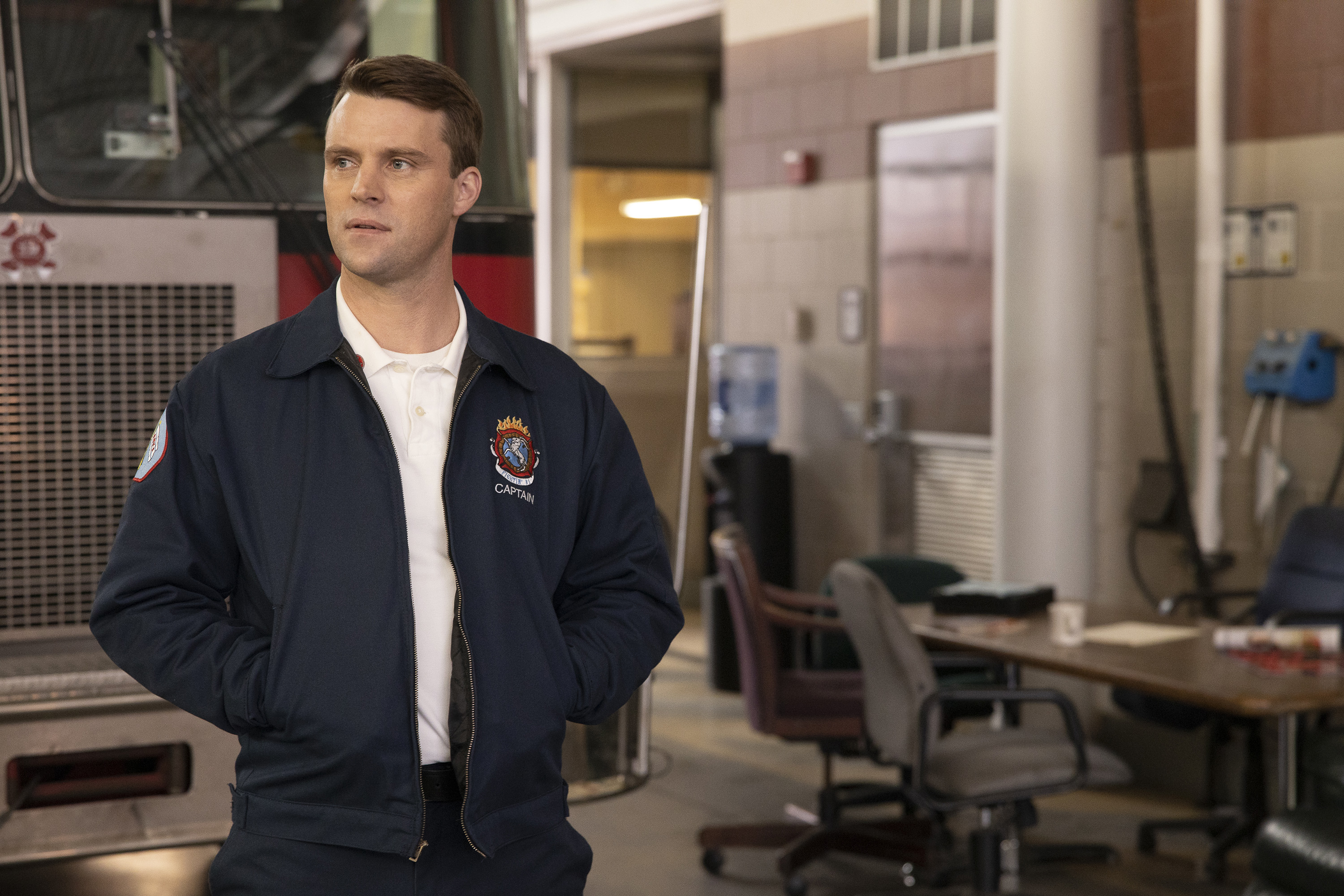 One of Spencer's early acting roles was in the 1994 TV series Time Trax. He played Young Bill in an episode titled "A Close Encounter." That same year, he joined the cast of Neighbours. He played the role of Bill Kennedy from 1994 to 2005. He made his film debut in the 2003 movie Swimming Upstream, in which he played the character Tony Fingleton.
Spencer rose to fame after appearing in the hit television series House. He played Dr. Robert Chase from 2004 to 2012. Spencer began playing the role of Matt Casey on Chicago Fire in 2012. He's also known for his appearances in The Girl Is in Trouble, Flourish, and Uptown Girls.
Jesse Spencer on Matt Casey and Sylvie Brett's romance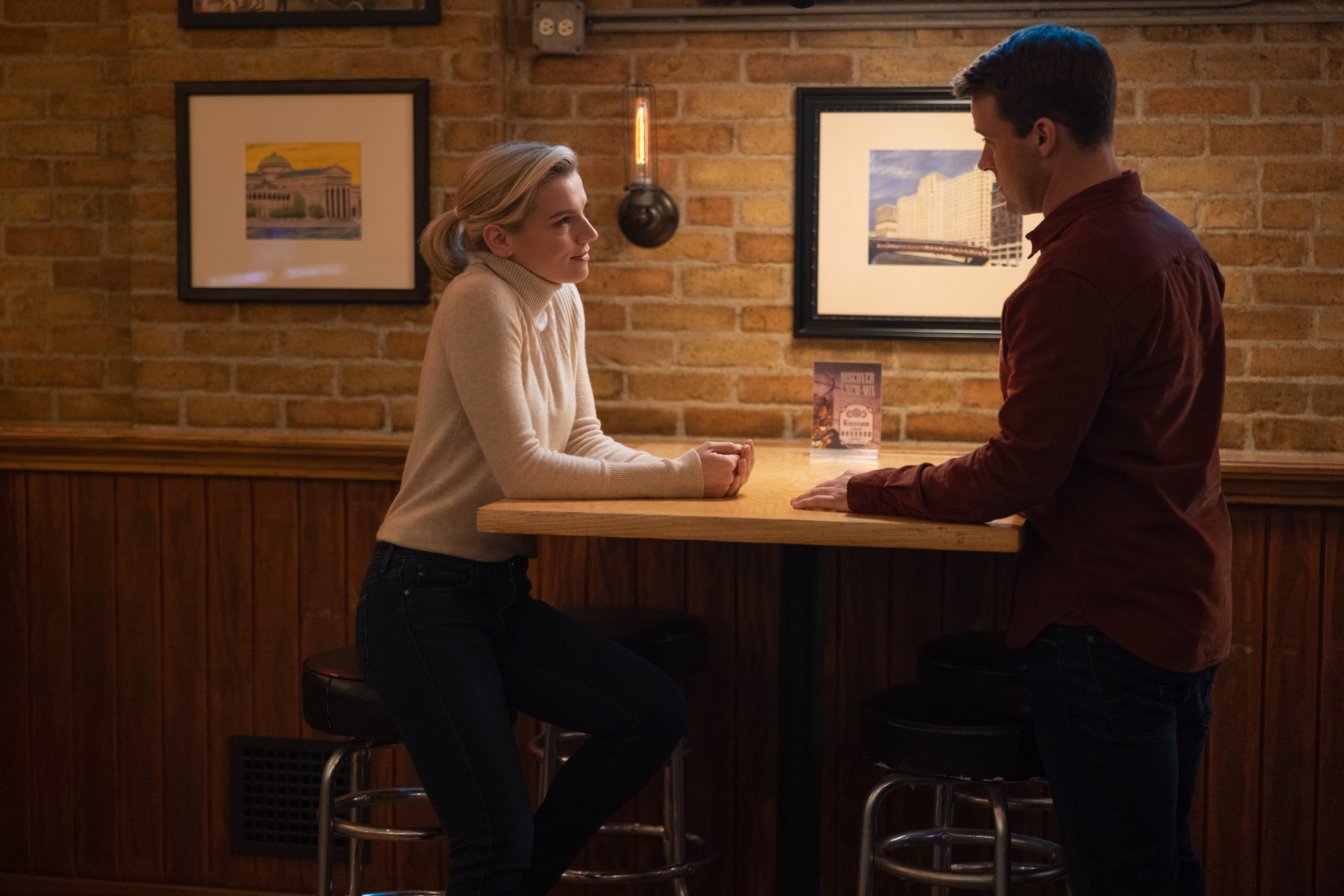 During an interview with Entertainment Tonight, Spencer gave his take on the Matt and Sylvie romance. He's rooting for the couple. The Brettsey story line is taking a long time to move forward, but Spencer has faith. He predicts the duo will be a couple by the end of season 9.
"Now it's been this long slow burn, which I've really loved," says Spencer. "It was really organic, too, you know? Because last season, Sylvie was going through so much loss and they were there together for each other organically. It was really, really nice."
Although there have been some twists and turns, Spencer believes a relationship might bloom after all this waiting. "Now there's a couple more road bumps, and then I promise you, we might get together," he tells ET. "If I were a betting man, I would say by season's end."
Jesse Spencer's net worth
As of this writing, Spencer has an estimated net worth of $8 million according to Celebrity Net Worth.
Follow Sheiresa Ngo on Twitter.