'Chicago Fire' Season 10: Is Jason Pelham Now a Permanent Character on the Show?
Jason Pelham was given the lieutenant position in 'Chicago Fire' Season 10. Is he now a permanent part of the show, or will Stella Kidd's return cause him to leave?
Brett Dalton's character Jason Pelham joined the cast of Chicago Fire Season 10 following Matt Casey's exit from the show. Pelham is the temporary lieutenant on Truck 81. Stell Kidd initially seemed like the most logical choice to permanently take over the lieutenant position. It seemed that Pelham would be just passing through Firehouse 51. However, in the fall finale, he was awarded the lieutenant position instead of Kidd. Will Pelham become a permanent fixture of the show?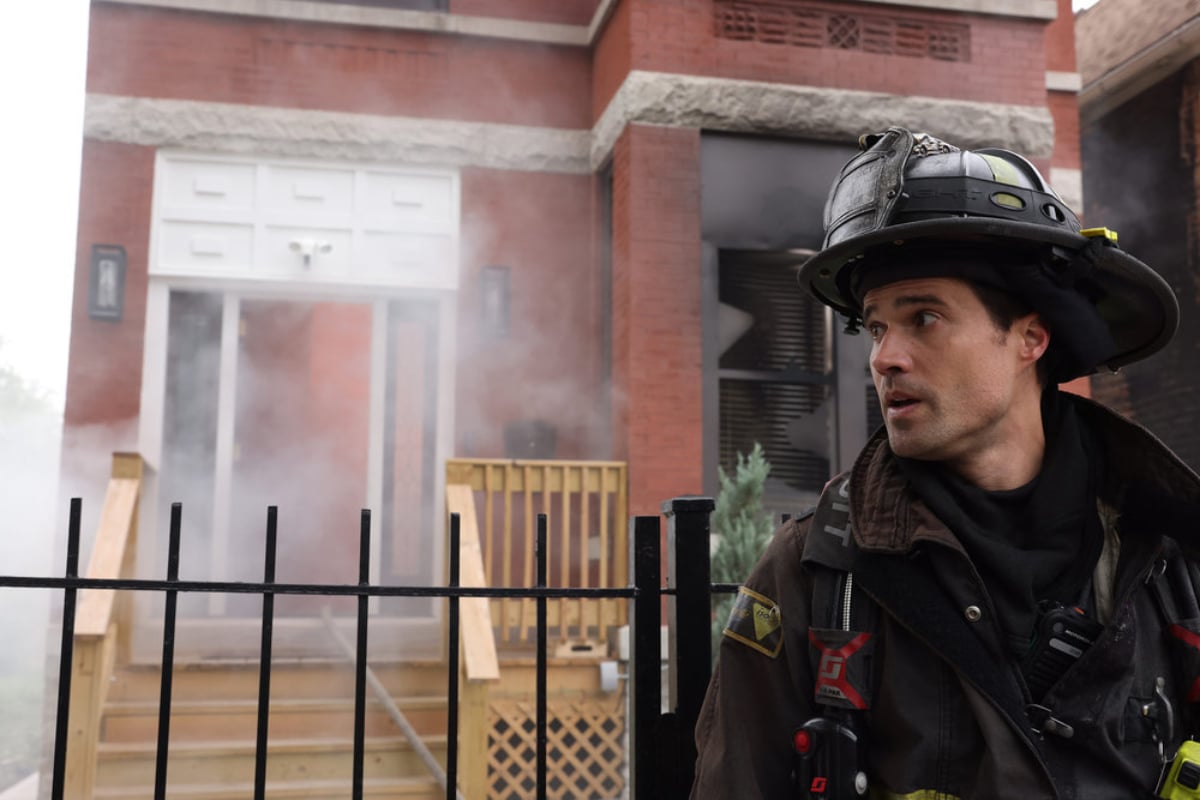 'Chicago Fire' Season 10 brought in Jason Pelham to replace Matt Casey
In Chicago Fire Season 10, Matt Casey made the life-changing decision to leave Firehouse 51. In episode 7, Interim Lieutenant Jason Pelham joined the team to take his place until a permanent lieutenant could be appointed. Pelham butts heads with his new team, particularly Blake Gallo.
Herrmann and Mouch are also concerned when they discover Pelham has bounced from many different firehouses over the years. He was even kicked off his first fire station for punching his commanding officer in the face. The commanding officer resigned shortly after.
Despite all of this, Pelham is a skilled leader and talented firefighter. Chief Boden notices his hard work. He also can't help but note Stella Kidd's extended absence to tackle her Girls on Fire Program. Although Boden clearly hoped to give the position to Kidd, in the fall finale he appoints Pelham as a permanent lieutenant on Truck 81.
Is Jason Pelham now a permanent character on the show?
In a surprising twist, Stella Kidd showed up right at the end of the Chicago Fire Season 10 fall finale. In an interview with TV Insider, Executive Producer Derek Haas teased Pelham's storyline when the show returns from break.
"The lieutenant-ship of Truck 81 is a huge part of the next batch of episodes. Pelham's place at 51, knowing that he has some enemies out in the CFD who have kept him floating as long as they have, comes into play."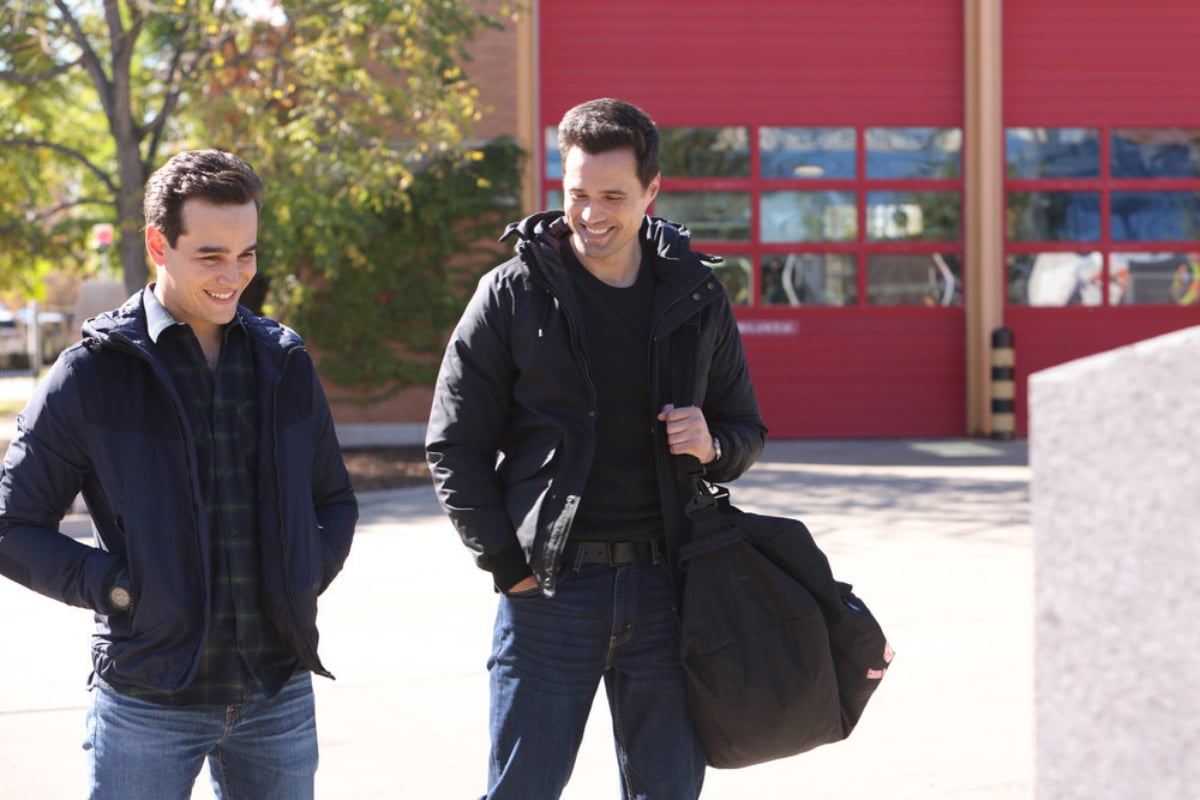 "There is particularly one chief who does not like the fact that he has landed at a firehouse and so tangles with Boden about it," Haas continued. "We're going to have the thing that we haven't had since COVID started, which is the CFD gala."
Pelham also must deal with the fact that he was given the permanent lieutenant position that clearly was originally intended for Kidd and the inevitable awkwardness of working with her when she returns. With all this coming into play, it looks like Dalton will still have a pretty big part in season 10, despite Kidd's return.
When does 'Chicago Fire' Season 10 return?
Chicago Fire Season 10 is currently on a break for the holiday season. Chi-hards have not had a new episode since the winter finale on Dec. 8. The series will return in 2022 on Jan 5 with the episode "Back With a Bang." No doubt, Kidd's return and Pelham's position as permanent lieutenant will play an important role in the show when it comes back.