'Chicago Fire' Season 10: Taylor Kinney Says There's Not a 'Lack of Stories to Tell' With Severide
Chicago Fire Season 10 lost a major character who has been on the series for a long time. Jesse Spencer announced that his time playing Matt Casey was coming to an end. Taylor Kinney has been playing Kelly Severide since the beginning. With such a drastic casting change, it's reasonable that fans might be worried that Kinney will leave as well. Luckily the actor feels there is plenty more to do with his character.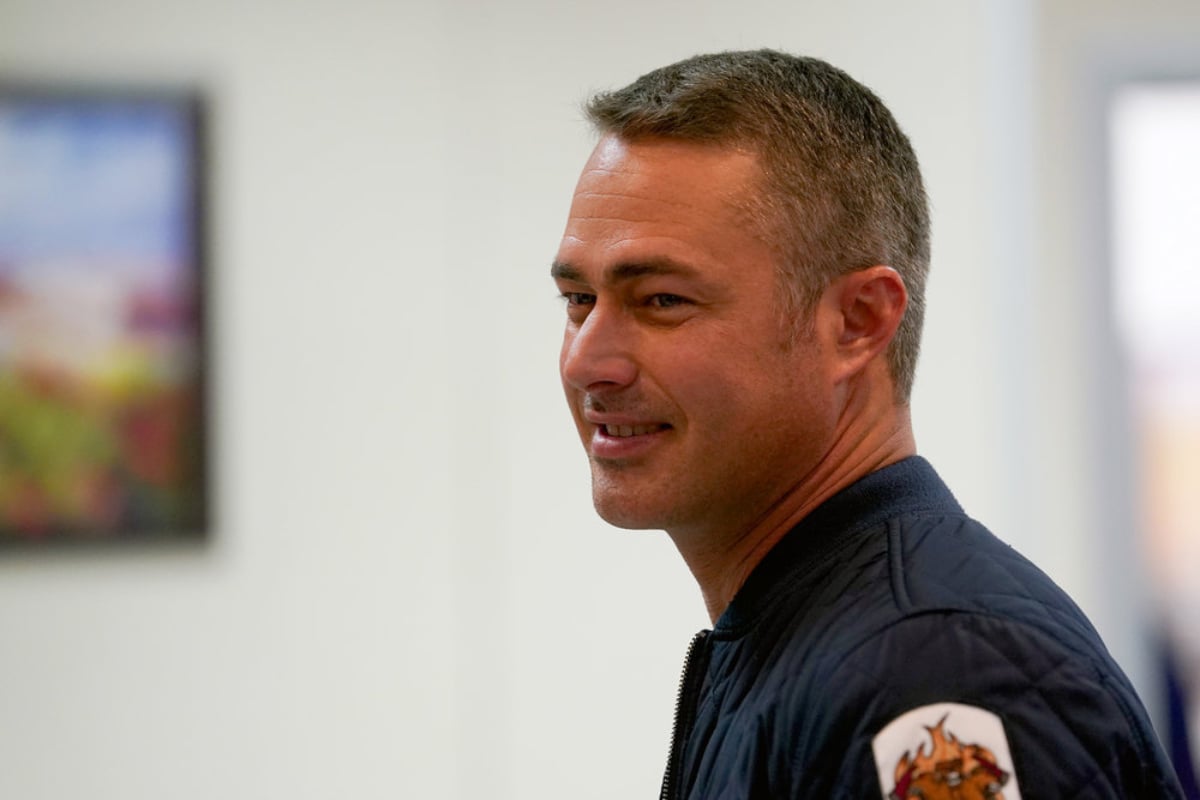 Why did Jesse Spencer leave 'Chicago Fire' in season 10?
Spencer's departure from Chicago Fire came as a shock to fans. The actor had been a part of the series since it originally aired in 2012. Fans same to know and love Matt Casey, the dedicated and skilled Fire Captain on Truck 81. In Chicago Fire Season 10, Casey makes the decision to move to Oregon in order to care for Griffin and Ben Darden.
Before joining the cast of Chicago Fire, Spencer played Dr. Robert Chase on the Dick Wolf series House for eight years. He also spent six years on an Australian soap called Neighbors. TV Line reports that during a Zoom press conference, Spencer explained that he felt it was time to move on from network television.
"I realized I've been doing TV for a long time. I added it up, and I think this year is my 18th year of network television," he said. "It was a difficult decision because I've loved the show from the start, but there are other things that I would like to do in the future, and there's some family that I need to take care of, and 18 years is a long time."
Is Taylor Kinney leaving the show?
Kelly Severide actor Taylor Kinney has been in Chicago Fire since the beginning and has been in his fair share of other TV shows as well. Luckily, fans of the series don't need to worry that Kinney is leaving the show any time soon. The actor discussed his character in a November interview with Hollywood Outbreak.
"He doesn't spend a lot of time in the rearview. So there's always something exciting going on. There's always something he's working on. He loves his trade. He loves what he's done for a living."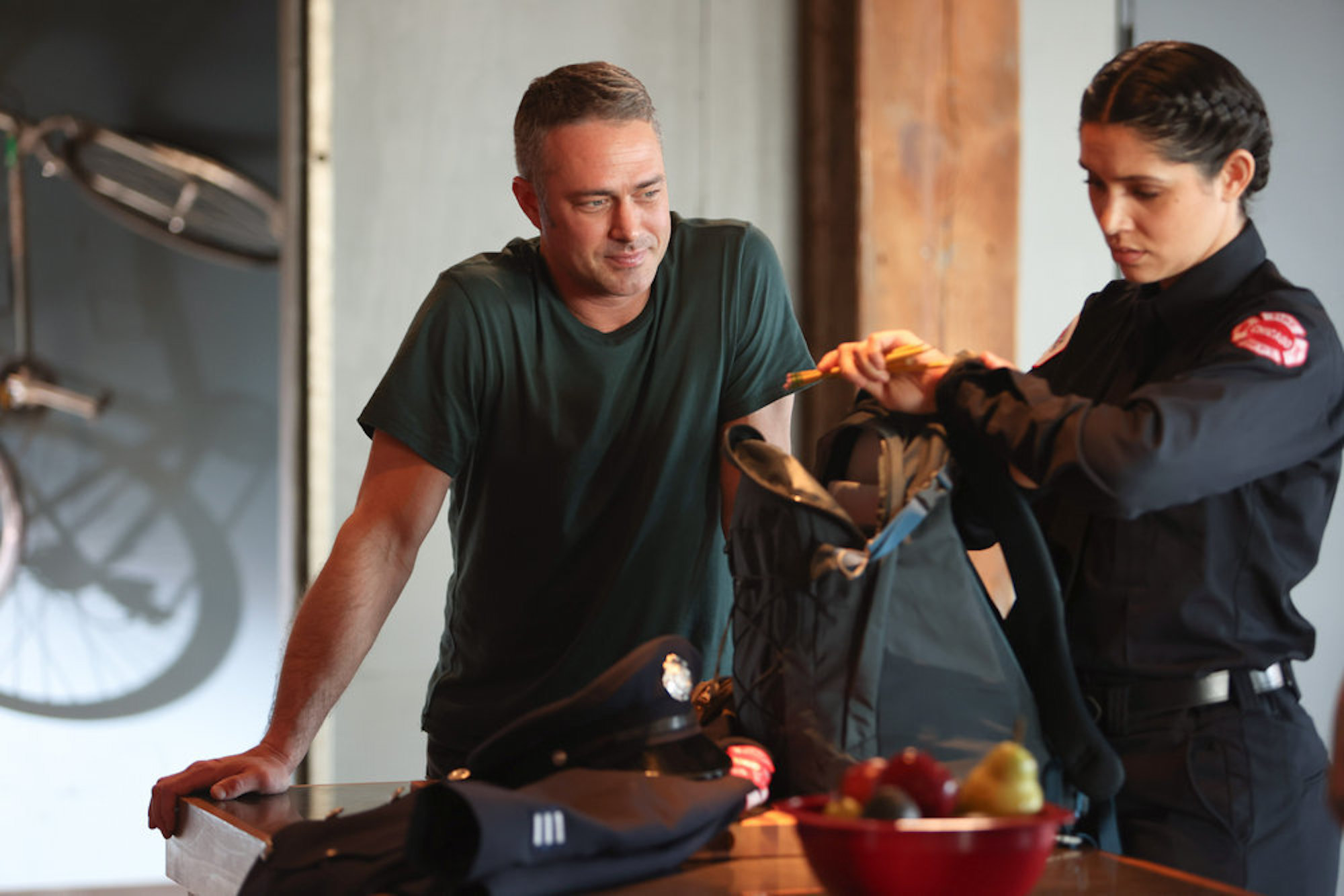 "I don't feel like there's a lack of stories to tell with this character," Kinney continued. This comment definitely makes it sound like Kinney will be sticking around for a while. A lot of drama is unfolding between Severide and Stella Kidd in Chicago Fire Season 10, and fans are dying to see how things turn out.
What's next for Severide in 'Chicago Fire' Seaon 10?
In the Chicago Fire Season 10 fall finale, Stella Kidd returned after going radio silent on Severide. The pair will no doubt have a lot to talk about when the show returns in 2022. Severide has also been exploring his interest in arson investigation with Wendy Seager. Could there even be a potential romantic connection between the two?