'Chicago Fire': Severide Is Tested and Sylvie Brett Is Shaken By a Mysterious Letter
Chicago Fire's Severide (Taylor Kinney) will have to overcome a personal challenge. Also this week, Violet and Sylvie Brett must solve a mystery. Here's what happens next on Chicago Fire.  
A man has what appears to be an accidental fall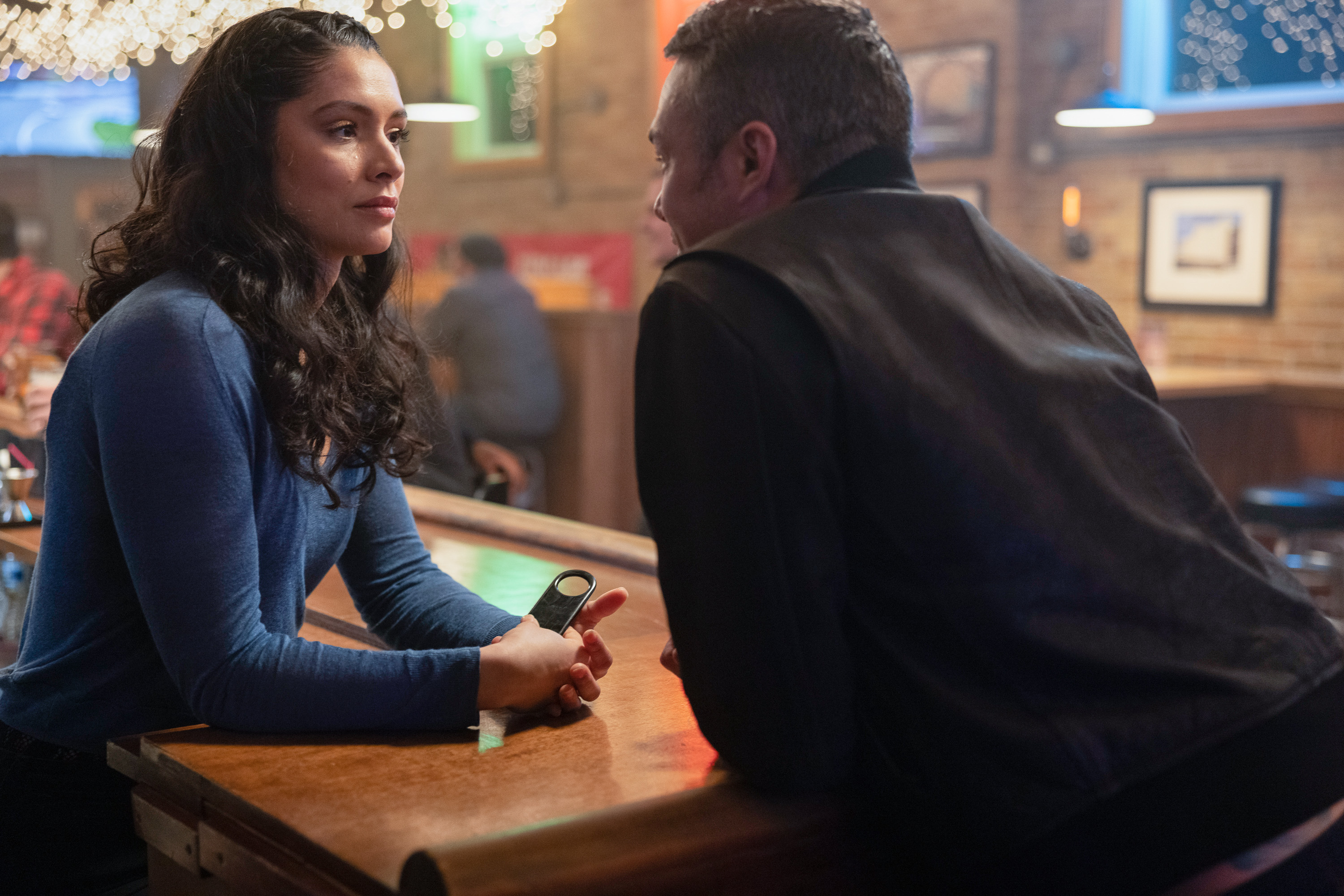 During Chicago Fire season 9, episode 11 (titled "A Couple Hundred Degrees"), the team responds to a call where a man has a bad fall. When they arrive, the man's wife is next to him, and he's screaming out in pain. Casey directs the firefighters while Sylvie and Violet assist.
A mysterious letter arrives at the firehouse
Sylvie and her partner, Violet, receive a mysterious letter. The letter says, "That fall wasn't an accident." The note was likely referring to the recent call they responded to where the man fell. However, it looks like this might have been an attempted murder. The letter implies someone meant to push him down. "He was pushed down those steps," says Violet.
Sylvie and Violet must now decide what they're going to do. From the sneak peak, it looks like they decided to report the incident to the Chicago Police Department. One of their detectives tells them the victim is in danger.
Kelly Severide faces a test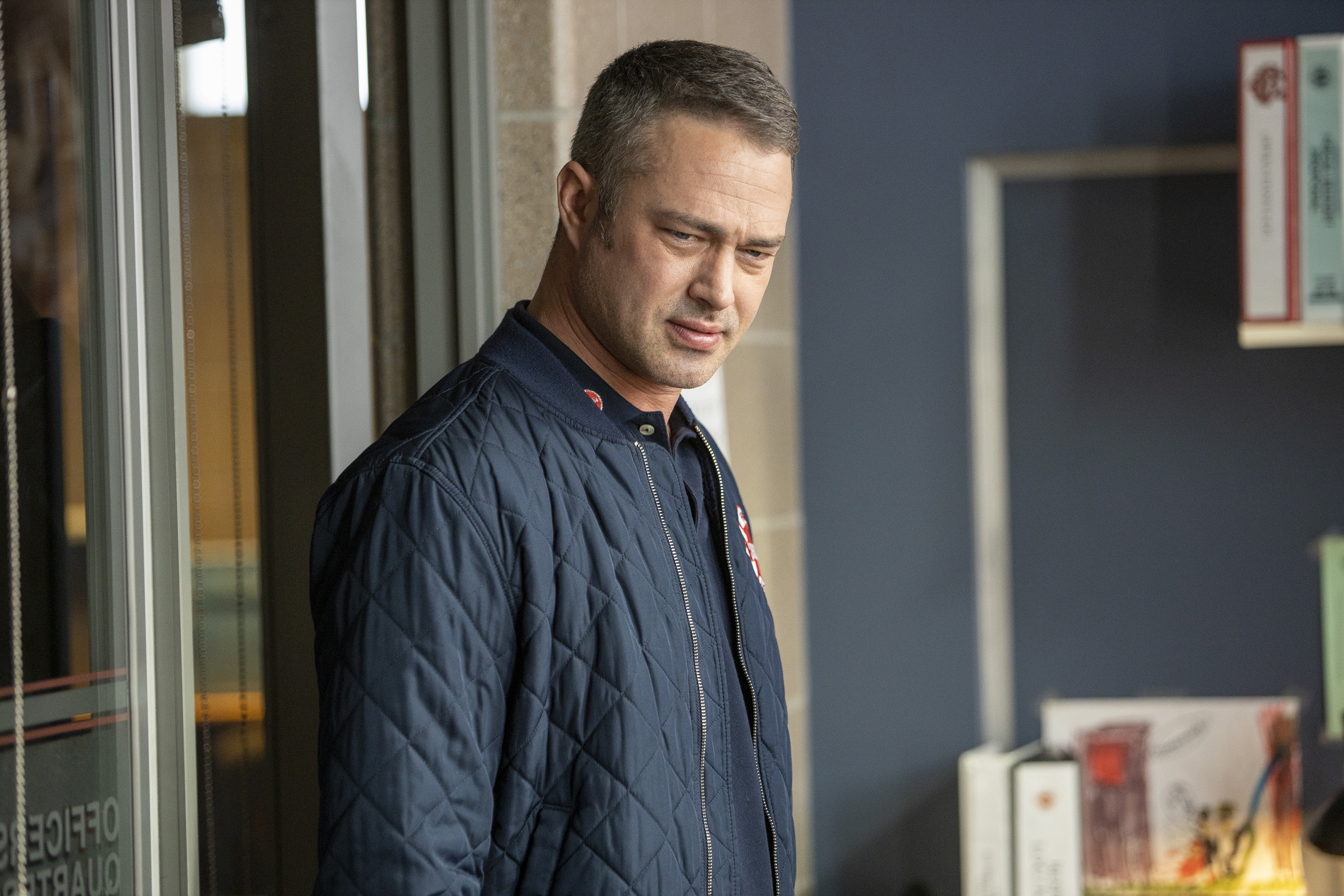 A new recruit comes along who tests Severide's patience. The recruit is described as having ties to the Chicago Fire Department, so it's possible he's either related to someone in the department or he's a close friend of a CFD member. Either way, it looks like Severide is going to have to lean heavily on Stella to help him stay calm.
The promotional pictures for this week show Stella and Severide having what appear to be some tense moments. Hopefully, Severide isn't taking his work stress out on her. The last time he let work interfere with their relationship they came close to breaking up. Severide has a way of letting things get under his skin.
Stella might also look tense because of Violet. She believes Violet brings bad luck to the fire house. She bases this belief on the fact that bad things began happening after she started helping out at Firehouse 51. For example, after Stella set up her wall of motivation with pictures of the women she admires, the photos kept falling down. She also ran into a pothole during a call and almost hit two people.
What happened last time on 'Chicago Fire'
The previous episode focused on Matt Casey and his struggle after a repeat head injury. Matt continues to struggle at work because of severe pain. However, he's determined to hide the fact that he is not feeling well. Gallo is on to him and he tries to help, but Matt tells him to mind his own business. Hopefully, Matt will say something to Boden before he kills himself or someone else.
Follow Sheiresa Ngo on Twitter.