'Chicago Fire': What We're Hoping for in Season 10
Chicago Fire Season 9 ended with a shocking cliffhanger. Kelly Severide, Joe Cruz, Tony, and Capp became trapped underwater after trying to save a man's family member. Right now, we have no idea if the team will survive. It looks like it could go either way. One thing we do know is we have a wish list for this coming season. Here's what we're hoping to see during Chicago Fire Season 10.
Severide, Joe, and the rest of the crew will survive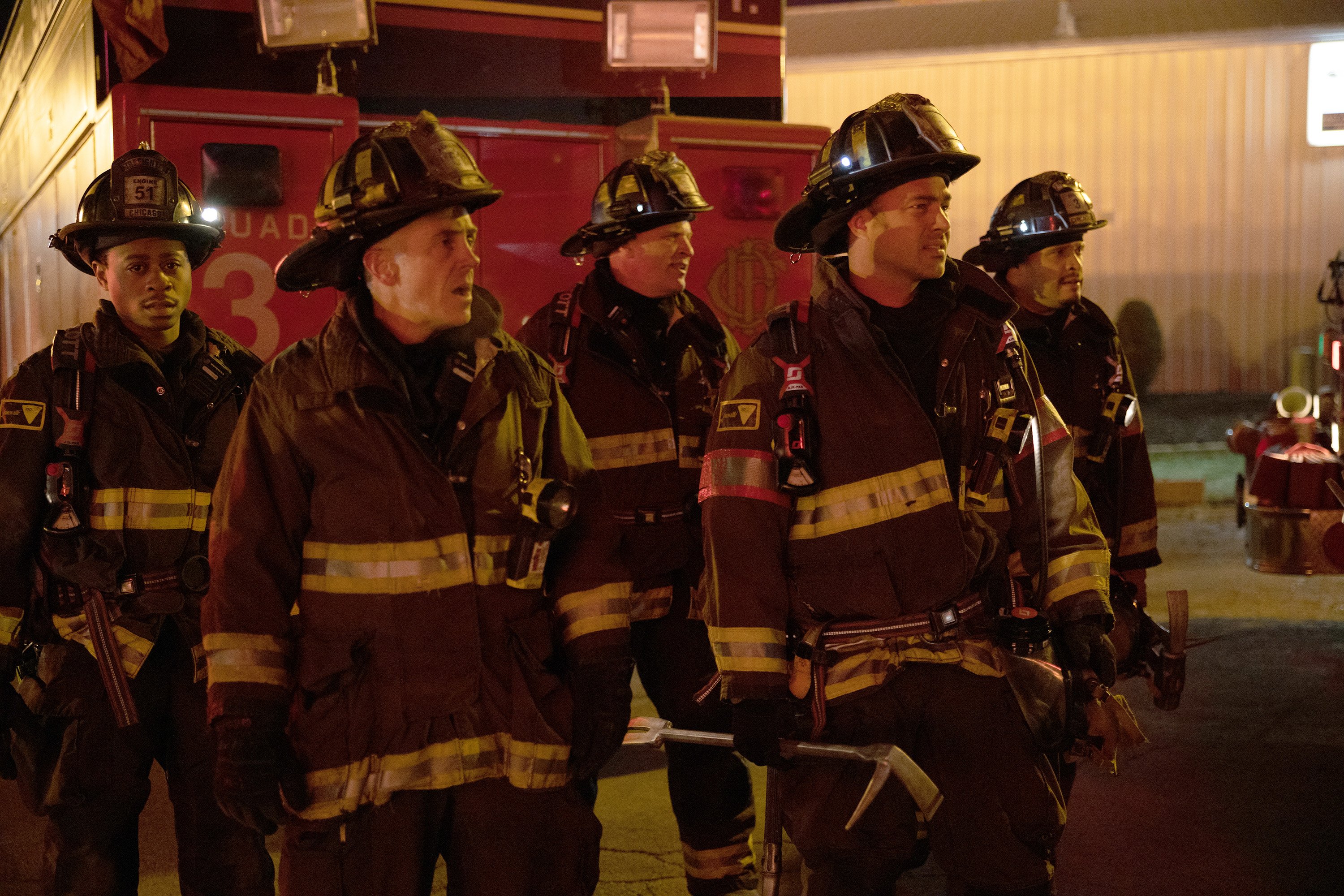 We're rooting for the rescue squad to survive their ordeal. The show wouldn't be the same without them. Our guess is that the team will make it out alive and not perish in a watery grave. From what Chicago Fire Executive Producer and Showrunner Derek Hass told Entertainment Tonight, it seems the season finale was simply meant to give audiences a little scare and keep them interested until next season.  
"We're going to have one of these gigantic last 10 minutes that drive our audience crazy," Haas tells Entertainment Tonight. "I definitely enjoy building up to what feels like a giant ending to each season that makes audiences — because you know they have nothing until October — so you've got to have them thinking about it all summer long and yes, I do take pleasure in that."
Brett and Casey will commit to a real relationship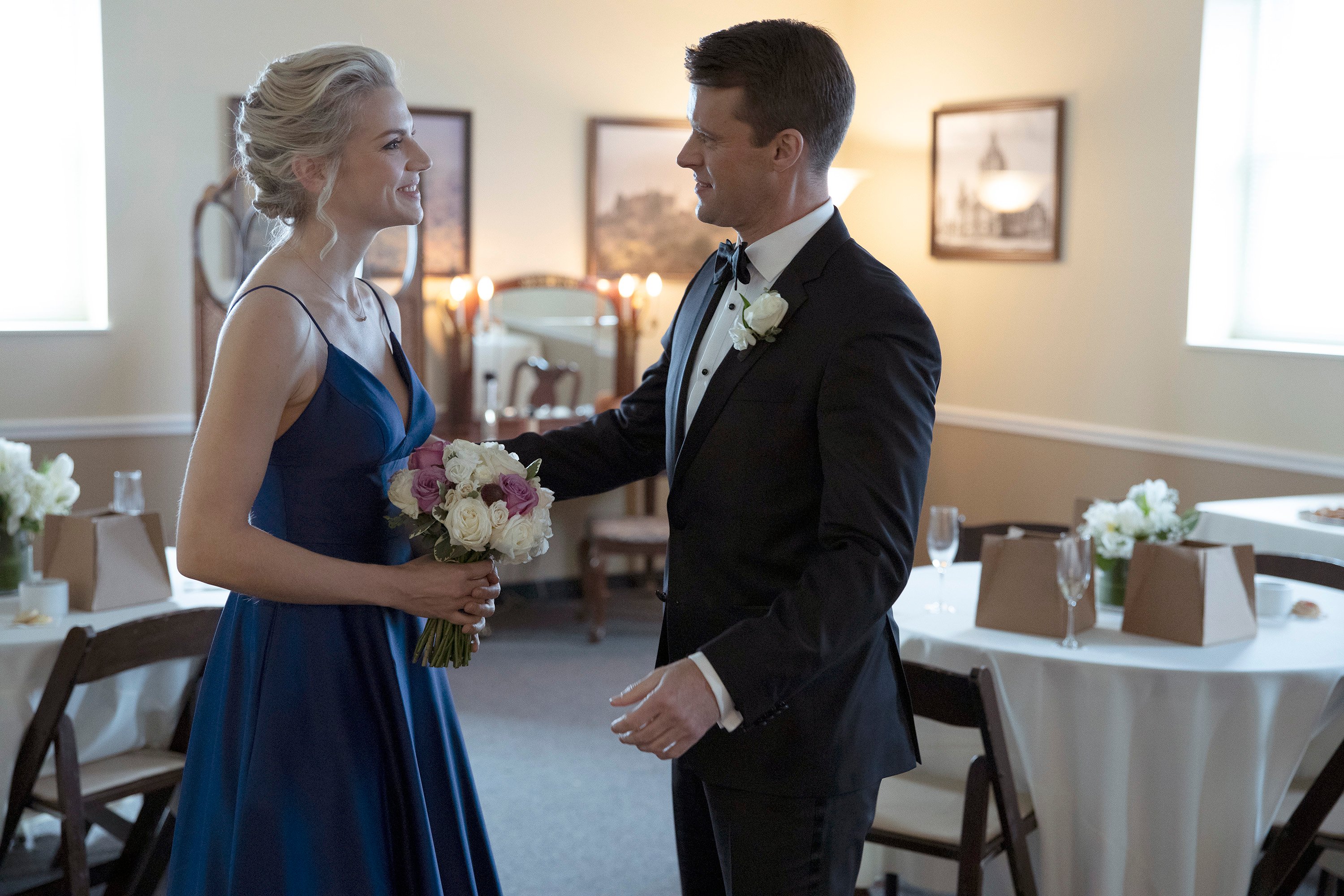 We've spent far too long watching Casey (Jesse Spencer) and Brett (Kara Killmer) engage in an endless will-they-won't-they dance. At the end of season 9, we finally see them declare their love for each other and decide to be together. Hopefully, this is really it. Their storyline has been frustrating to watch.
We don't want to see any more pulling away and coming back, which is something Sylvie has done a lot of throughout the season. She keeps letting her doubts about Casey's feelings for his ex-wife, Gabby Dawson (Monica Raymund), control her. This season, we want Sylvie to put those doubts away once and for all. We can't take anymore of her indecision.
Severide and Stella will get married  
Severide (Taylor Kinney) proposed to Stella Kidd (Miranda Rae Mayo) toward the end of the season. However, there was a point where he was having second thoughts about marrying her. Severide was hesitant because Stella once said she didn't want to be in a relationship where she couldn't walk away if she wanted. He felt that proposing marriage would make her feel locked in and she might not accept.
Severide changed his mind when he and Stella were fighting a dangerous fire. She came back to get him. He said she didn't have to do that, but she let him know that she would never leave him behind. This convinced Severide that she's fully committed to him, and they're meant to be together. We hope Stella and Severide won't have any misunderstandings and move forward with a happy, healthy union.
Follow Sheiresa Ngo on Twitter.