'Chicago Fire': Where Is Firehouse 51 Located?
Fans are looking forward to the season 10 premiere of Chicago Fire in September 2021. The highly-rated show remains a fan favorite. Those in the fire profession have praised it for its often realistic portrayal of life as a firefighter. Even the show's firehouse is based on a real place. The real fire station's kitchen has been used for filming, too.  
Where is Firehouse 51 supposed to be located?
Firehouse 51 is technically fictitious, but like the other Chicago shows, it is often filmed on location. For continuity and realism purposes, the production team uses a real Chicago fire station for filming. The fire station, Engine 18, is located on the Near West Side of Chicago.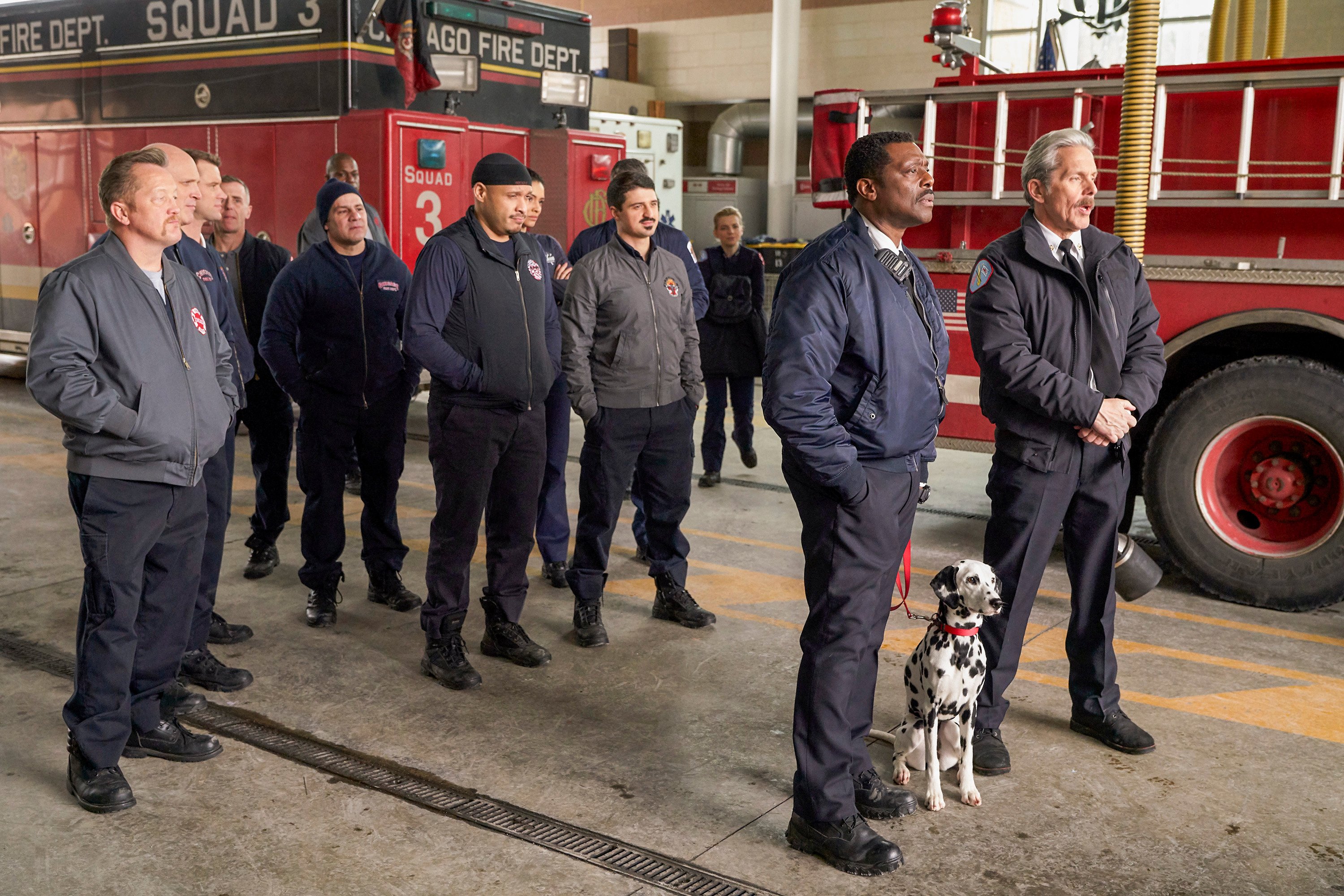 Fans can find Engine 18 at 1360 South Blue Island Avenue. Normally, the station operates as a traditional, busy firehouse, taking emergency calls and battling blazes. Still, according to the Chicago Tribune, it's become a tourist attraction. Ambulance 65 also operates out of the location, according to the station's official website.
Cooking scenes have happened in a real fire station kitchen
It's not uncommon for television shows to use real places or homes for exterior shots only. It's incredibly common for buildings and homes that appear in exterior shots to become tourist attractions. The same is true for Station 18. What makes Chicago Fire a little different than other shows is that the production team has used the interior of the firehouse for filming purposes, too.
According to IMDb, Chicago Fire's production team has used Station 18's commercial kitchen in the show. They can't film all of the kitchen scenes inside the firehouse, though. For practical purposes, the cast films some scenes on a set designed to mimic the real-life kitchen. According to eagle-eyed fans, you can spy minor differences that tell you if the cast shot on location or a soundstage. Reportedly, the existence of a drinking fountain in a kitchen seen indicates they shot the scene on location.  
A firefighter once revealed what 'Chicago Fire' gets right and wrong about the profession
While fans often praise Chicago Fire for its realistic portrayal of firefighting, the production team didn't get everything right. A firefighter based in Texas sat down with KCEN-TV in 2019 to discuss what the show gets right and wrong about the life of a firefighter. Shift lead Kelseigh Castillo told the publication the stress of the job is real, as is the deep bonds between coworkers. She also notes that the speed of response and the general approach to firefighting is accurate, too.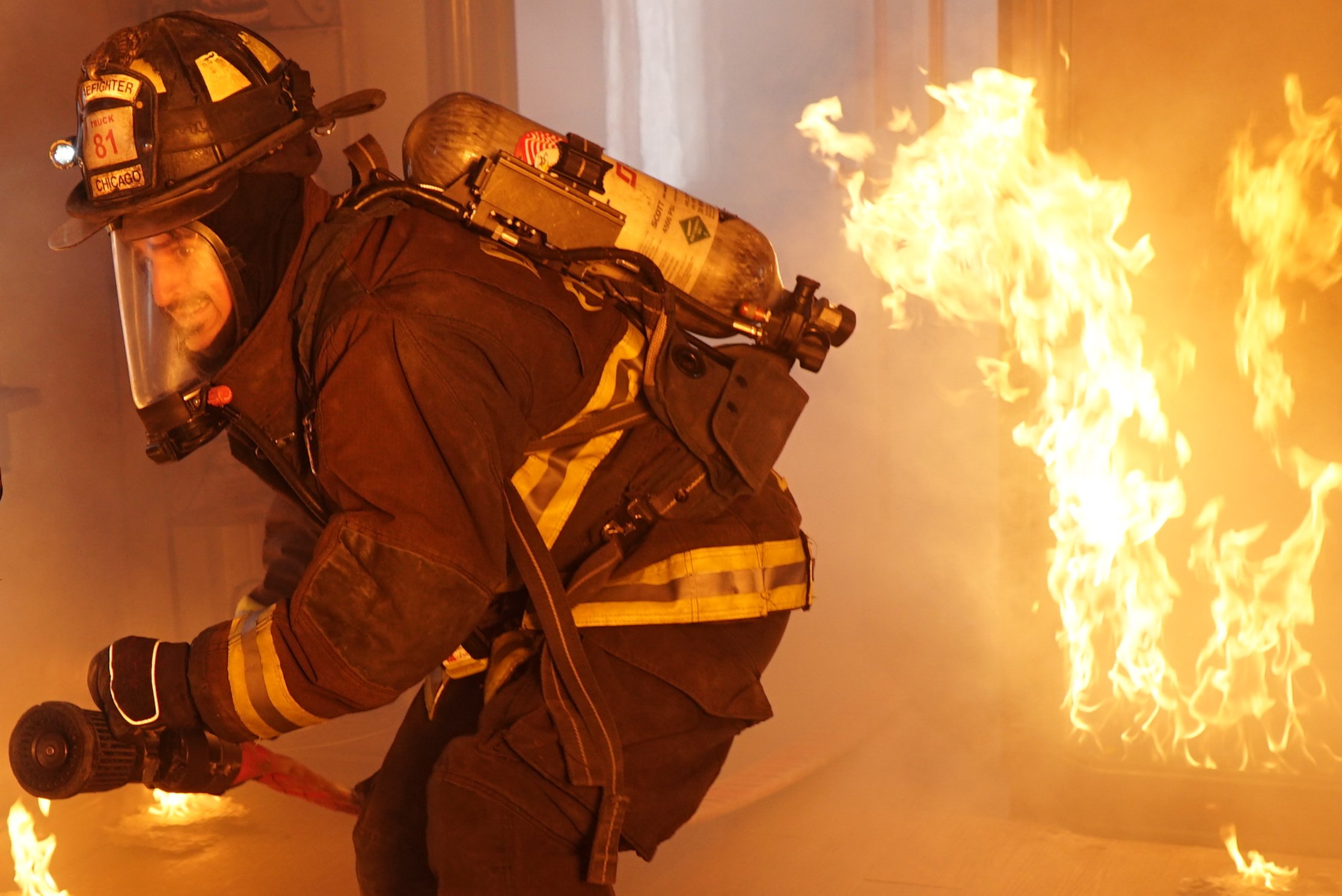 Castillo insists Chicago Fire gets some things wrong, though. She notes that rogue firefighting is a rarity in her profession. Castillo said that training teaches teams to work together for the safety of all involved. Because of their training, she argues, an individual firefighter will rarely go rogue, regardless of the rationale behind the decision. Other firefighters have pointed out other issues. Some fire professionals note that the smoke is lighter than in real life, but that's a production necessity, more than anything.