'Chicago Med': 4 Things You Forgot About the Pilot Episode
Chicago Med first aired its pilot episode back in 2015. The series is the third to join the One Chicago universe following Chicago Fire and Chicago P.D. Now the show is in its seventh season, and a lot has changed as the years have gone by. Even dedicated fans may have forgotten these four details from the Chicago Med pilot episode.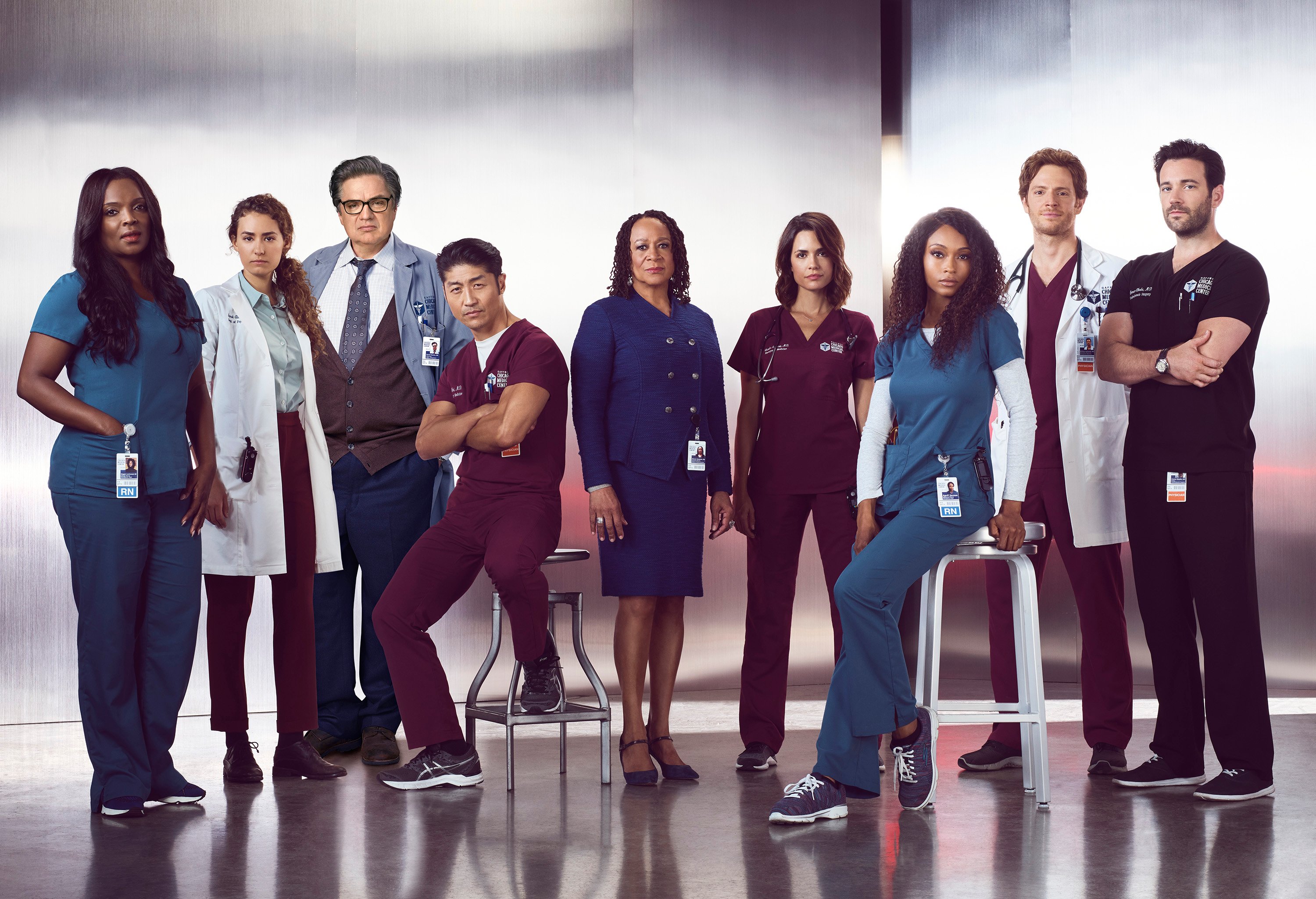 A train crash derails the opening of the new emergency department
The Chicago Med pilot begins with the grand opening of Gaffney Chicago Medical Center's new emergency department. However, the ribbon-cutting ceremony was cut short when an L train crashed and dozens of injured people were rushed to the hospital. The staff dealt with some complicated cases, including an injured pregnant woman who is a surrogate for a married couple.
Connor Rhodes and Sarah Reese have a rough start at Chicago Med
Shockingly, the day of the train crash is Trauma Fellow Dr. Connor Rhodes' first day at Chicago Med. Rhodes is actually on the train that crashed, though he is mostly unharmed. He shows up at the hospital where he clashes with Dr. Will Halstead and eventually ends up losing a patient, through no fault of his own.
Medical Student Sarah Reese is at the beginning of her rotations at the hospital. She struggles to insert an IV into one of her patients. When a little girl goes into cardiac arrest, Sarah is horrified when she has to break her ribs giving her chest compressions. Toward the end of the episode, Sarah tells Dr. Rhodes she would be in the lab if rotations weren't required. However, Rhodes tells her he felt the same way when he was a med student.
Dr. Natalie Manning is pregnant with Owen
Dr. Manning recently said her goodbyes to Chicago Med at the start of season 7. Natalie was a part of Chicago Med since the pilot episode, and some fans may have forgotten that she is pregnant in the first episode. Natalie's husband Jeff was killed in action while serving in Afghanistan not long before the start of the show. She gave birth to her son Owen in Chicago Med Season 1 Episode 6.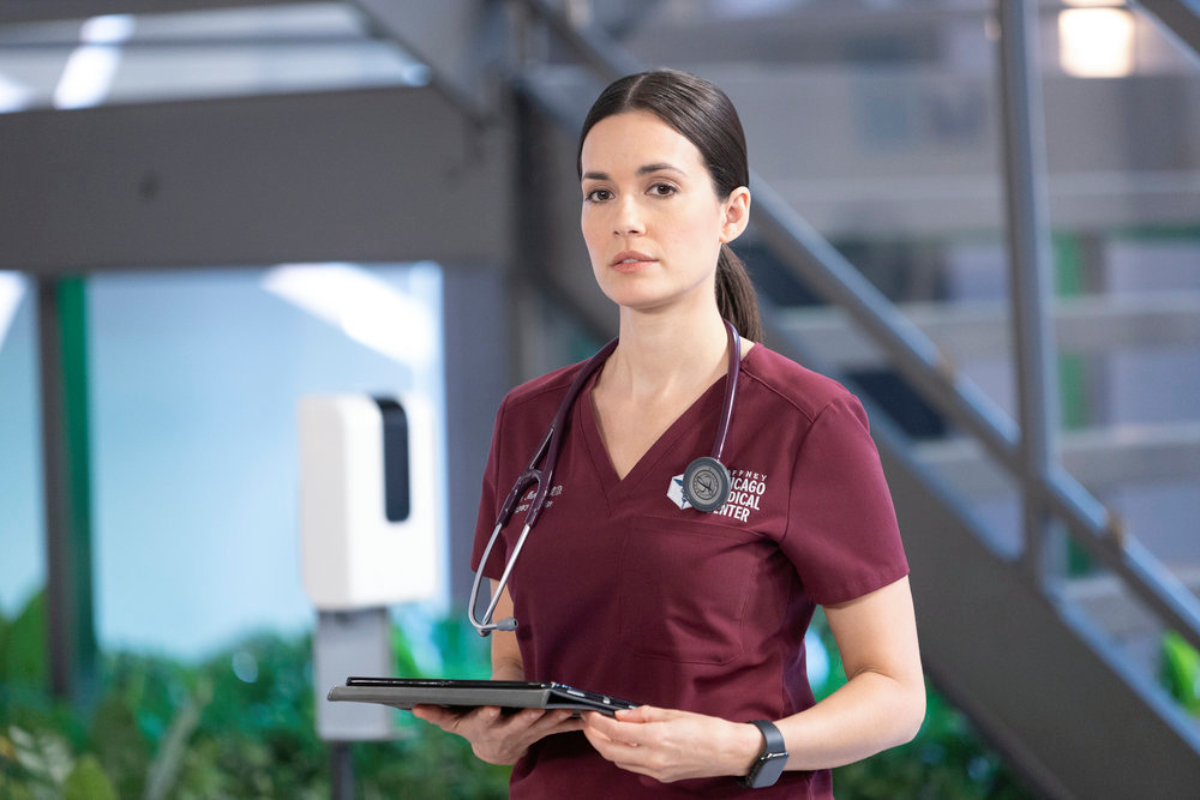 The cast has significantly changed since the 'Chicago Med' pilot
Chicago Med's cast has gone through some pretty big changes since the pilot episode. Some characters who are present in the pilot episode are no longer in Chicago Med. For example, Dr. Connor Rhodes, portrayed by Colin Donnell, left the show after season 5. Medical student Sarah Reese also left the show after season 3 but made guest appearances in season 4.
April Sexton and Natalie Manning also appear in the pilot episode. Both characters recently departed from Chicago Med. Additionally, Chicago Med fans who are currently watching the show will notice that characters such as Crockett Marcel, Dean Archer, Dylan Scott, and Stevie Hammer are absent from the pilot, as they were all introduced later on in the series.
Chicago Med Season 7 airs Wednesdays at 8 p.m. EST on NBC.
RELATED: 'Chicago Med' Season 7: Will Hammer and Halstead Become a Couple?