'Chicago Med' Actor Torrey DeVitto Shares Her Personal Experiences With Abortion
Torrey DeVitto left her series regular role on 'Chicago Med' after season 6. The actor recently shared her story about getting an abortion at age 21.
Actor Torrey DeVitto portrayed Dr. Natalie Manning on the NBC series Chicago Med for six years. DeVitto made her last appearance on the show in the season 7 premiere when her character left Chicago for Seattle. In the wake of the leaked draft opinion indicating that the Supreme Court will overturn Roe v. Wade, Torrey DeVitto has opened up about her own experiences with abortion.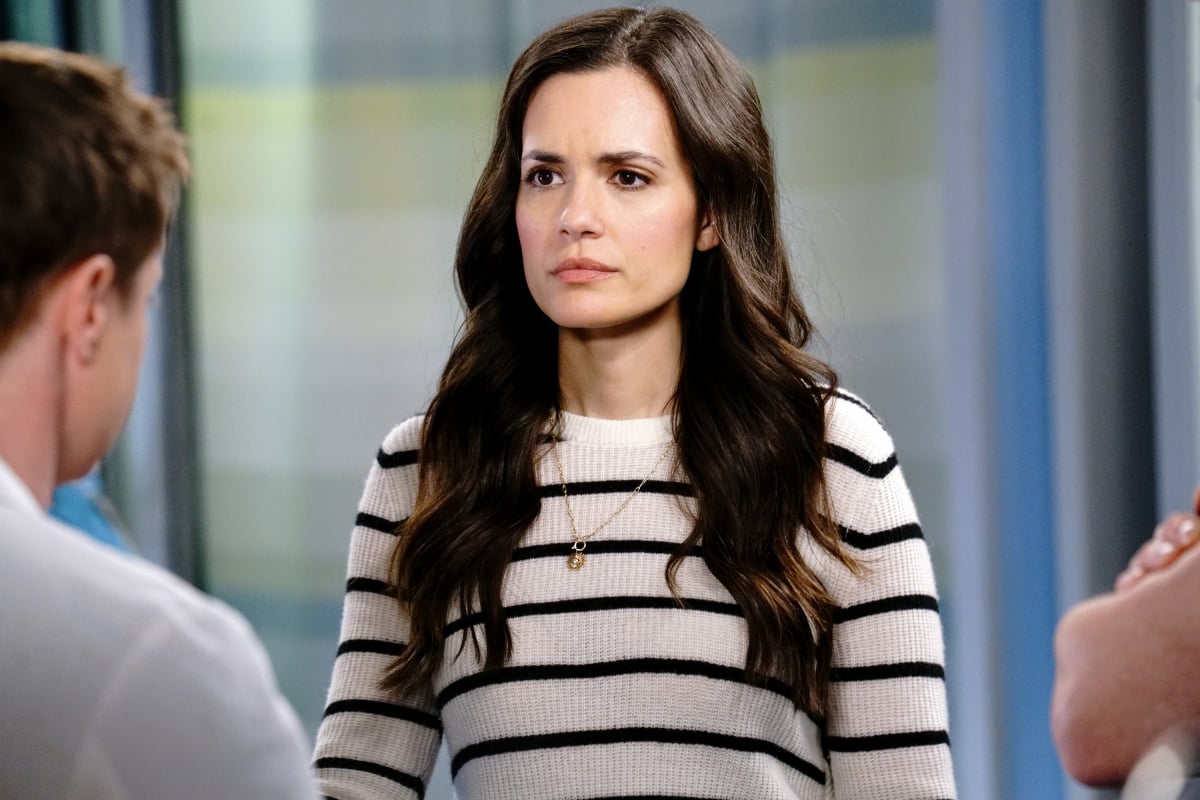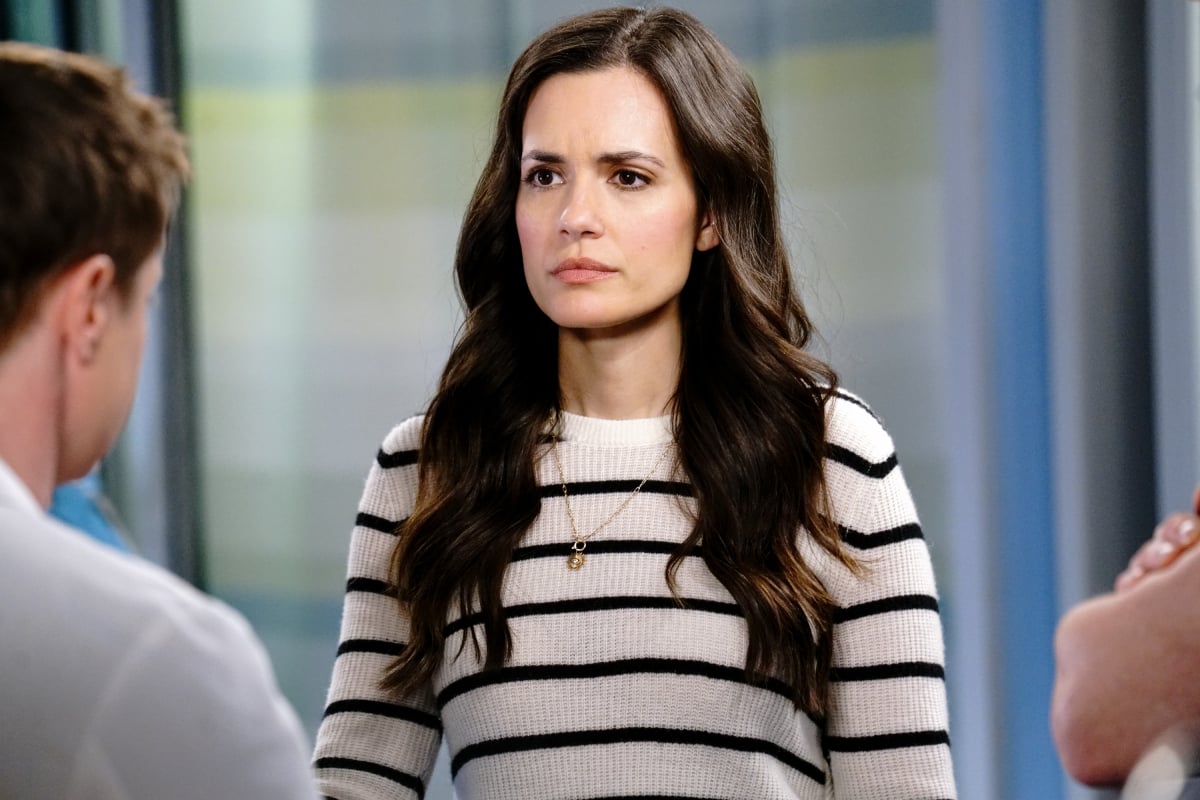 Actor Torrey DeVitto left 'Chicago Med' after 6 years
Torrey DeVitto's Chicago Med character Dr. Natalie Manning was an attending physician in the ED at Gaffney Chicago Medical Center. In season 6, Natalie stole medicine from the hospital to give to her sick mother. Will Halstead took the fall for her at first, but in the end, Natalie came clean. The season 7 premiere showed Natalie packing up her things to start a new life in Seattle.
DeVitto's reasons for leaving the show are a lot less dramatic. According to The CBR, the actor's contract expired after season 6. At that time, DeVitto chose to move on to other things. Many actors, such as Chicago Fire's Jesse Spencer, decide to leave a network TV show for other endeavors. In 2021, DeVitto starred in the Hallmark Channel film, The Christmas Promise.
DeVitto recently opened up about her own experiences with abortion
At 37 years old, DeVitto has a whole host of acting credits besides Chicago Med. However, many years ago when a 21-year-old DeVitto's career was just beginning, she faced a difficult decision. The actor found out she was pregnant.
"I remember I was sitting in my bedroom, and I was with my boyfriend at the time, and we were both pretty dumbfounded. We were shocked," she told People. "I think the two of us just didn't know what to do, and I remember feeling like really dizzy. I was in this surreal moment, and I was like, how did this happen? What do I do?"
By 2005, DeVitto had made guest appearances in a handful of shows. According to IMDb, they included Scrubs, The King of Queens, and Drake and Josh. In the same year, she landed a role in the series Beautiful People.
"I just started making money, but with taxes and agent fees and manager fees, you don't really take home that much, and I didn't have the funds to do this," DeVitto said of raising a child.
"I was living in a house in Los Angeles with three other roommates and very scared, very confused, and so I made the decision that was best for me. And he made that decision as well." DeVitto continued, calling the abortion the "healthiest, smartest choice" for her and her then-boyfriend.
"I'm so grateful that I was able to make that choice about me, about my own body," the actor told People.
The Supreme Court draft opinion leak prompted DeVitto to share her story
DeVitto revealed to People that she was "lucky" to have the support of her family at the time. Still, she kept the abortion private from most of the outside world.
"Now that I'm older and more aware of the world and don't really give a s*** what people think anymore, especially the opposite sex trying to control my rights, I've really taken ownership and feel like this is my story," she said.
The Chicago Med actor's decision to publicly share her story came after the leaked draft opinion indicating that the Supreme Court would overturn Roe v. Wade. "I was incensed when I saw the leak come out, and I actually was really, really emotional about it," she said.
She continued: "I kind of always brushed [my experience] to the back of my head, but I started reliving my story and how different my life would be now. How angry and emotional I would've felt had I not been able to have the right to choose over my own body."
DeVitto added that she hopes her story helps other girls and women "feel like they don't have to be ashamed of the choices they've made."