'Chicago Med': What Does 'Baghdad' Mean and Why Do Fans Find the Term Offensive?
The medical staff in 'Chicago Med' use some confusing terms and jargon. Here's what 'Baghdad' means in the show, and why some fans find the term offensive.
Chicago Med is entering its seventh season. Viewers who have been watching for a long time are probably used to the confusing medical terminology used on the show. Some of the medical jargon can be hard to follow. One expression that the staff throw around a lot is "going to Baghdad." They also reference Baghdad as a place in Gaffney Chicago Medical Center. Here's everything viewers need to know about this term and why some fans find it offensive.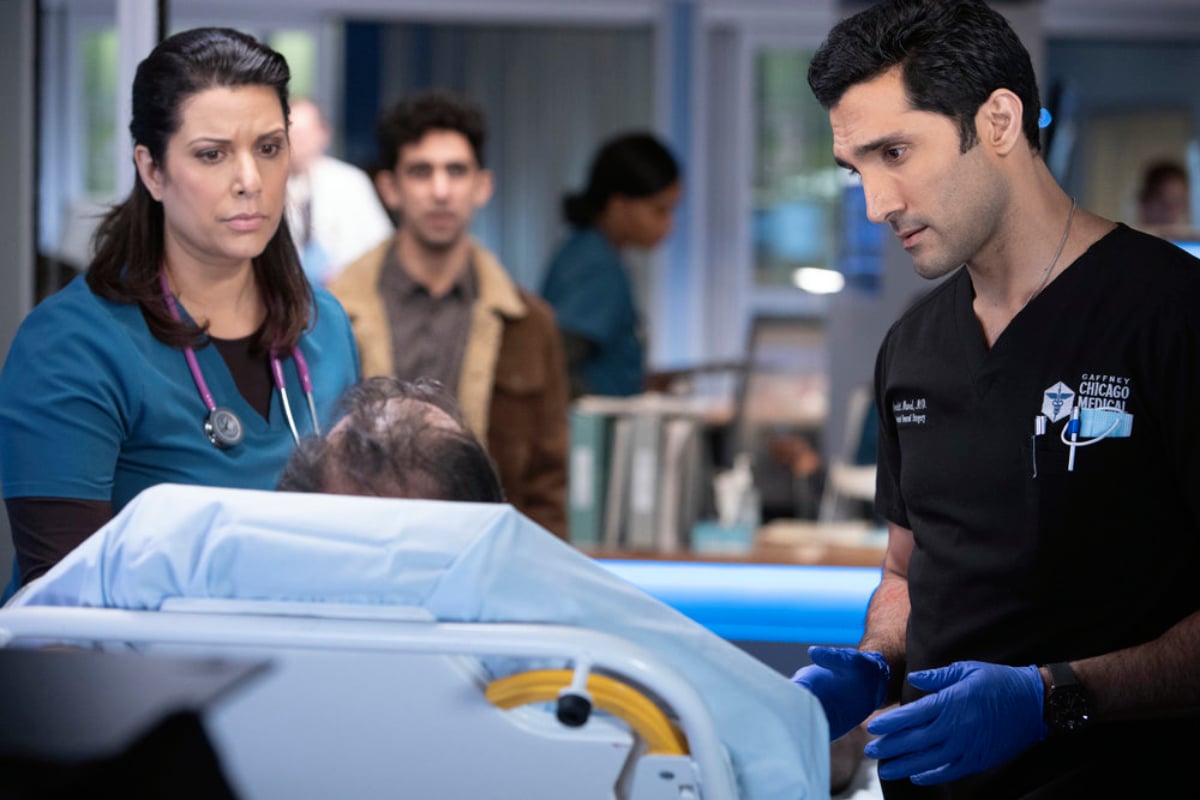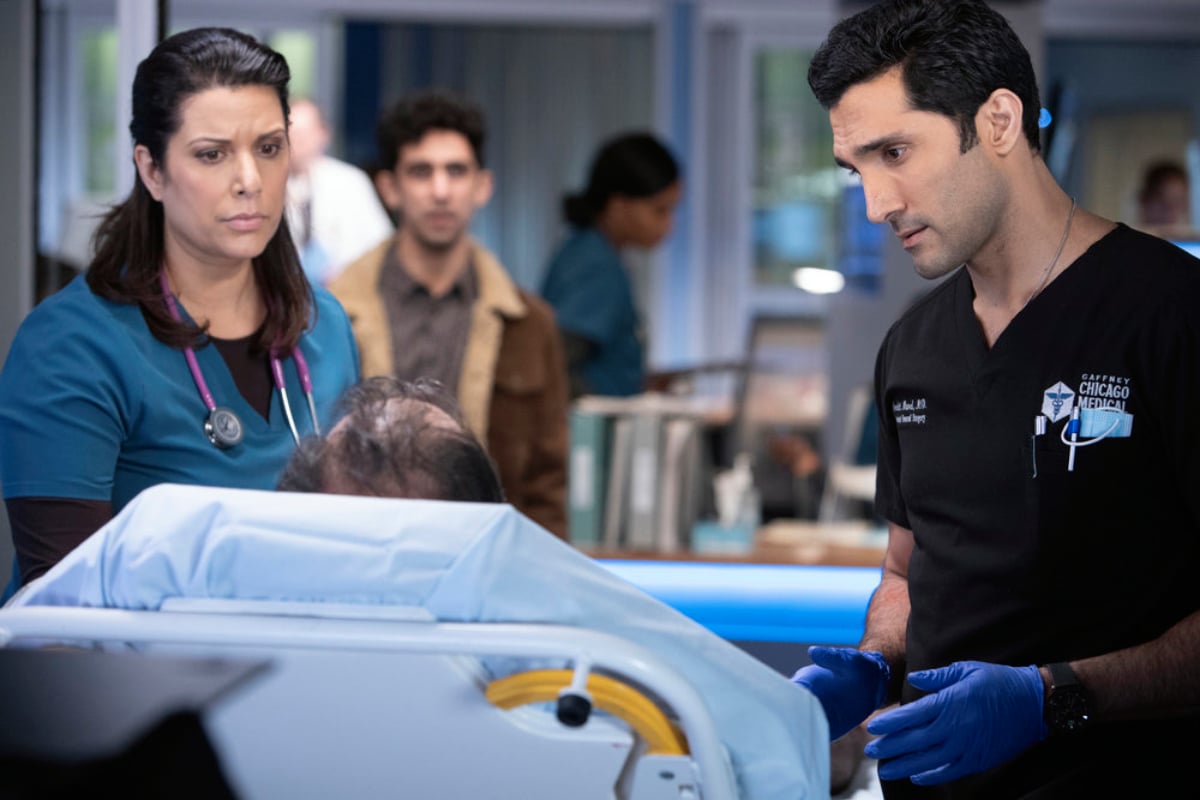 The 'Chicago Med' cast struggled with the medical jargon
The Chicago Med cast are actors, not real medical professionals. Regardless, they have to learn tons of medical jargon and say long and complicated words with confidence. The cast definitely had their work cut out for them when transforming themselves into fake medical staff.
"It's a completely different language," Brian Tee, who plays Dr. Ethan Choi, told E Online. "The way these real doctors really pull it off is really unbelievable." Maggie Lockwood actor Marlyne Barrett couldn't agree more. "Some words, I'm like, are we speaking English?" she told the outlet, admitting that the word "pharmaceutical" frequently tripped her up. Beyond learning medical words, the cast also had to understand Gaffney Medical's own jargon.
What does 'Baghdad' mean in 'Chicago Med'?
"Baghdad" is a term that Maggie created in Chicago Med. It refers to the trauma bay where gunshot victims are treated "The bay's association with Baghdad, Iraq, and the Iraq War is meant to draw a parallel between the severity of military combat and the severity of the gunshot wounds they treat," says One Chicago Center.
According to the outlet, the phrase "going to Baghdad" also refers to Jehovah's Witness patients who refuse blood transfusions because of their religion. This can make things complicated for the medical staff who must figure out a workaround for patients who are Jehovah's Witnesses. Dr. Will Halstead and Dr. Crockett Marcel are tasked with this in Chicago Med Season 5.
In the episode "All in the Family," the doctors treat a patient who was in a car accident and needs a blood transfusion. The patient's Jehovah's Witness parents refuse to give their consent. The duo eventually decides to operate anyway. They save the patient's life, but he is furious when he wakes up.
Fans find the term for the trauma unit offensive
Plenty of fans dislike the fact that the trauma bay for gunshot victims is referred to as Baghdad. "I'm a veteran, but I'm not even offended for the reasons you may think. It just seems to be dehumanizing to the real people who live there," a viewer said on Reddit.
"It's not all enemy combatants, there are decent people in Baghdad Iraq and to nick-name your trauma room after a real-life war zone, regardless of how we as a nation view the inhabitants, is really tasteless." Other fans on the thread felt the same.
"I agree. Every time I hear it It actually makes me angry. It's not cool in any way," they said. The term seems ingrained in Chicago Med jargon, but perhaps it's something that will slowly be phased out of the series.