'Chicago Med': Coronavirus Will Be a Major Theme Next Season
Months ago, the pandemic took the world by storm and things just haven't been the same since. Although many people were hoping that the pandemic would be short-lived, sadly, that wasn't the case, and people have found themselves making many major changes in response to the coronavirus (COVID-19). We are all doing what we can to keep everyone as healthy as possible, and even television shows are having to accommodate a different way of life as they resume filming after the lockdown.
Chicago Med is one of the most popular shows on television and has had a huge fan following ever since it premiered. Just like many other programs, the producers are having to get creative in order to allow filming to go on, all while keeping actors safe and fans engaged. As we know, the show is a part of the series in the Chicago franchise created by Dick Wolf and takes a real-life edge in every script. Let's talk about how coronavirus will be a major theme next season.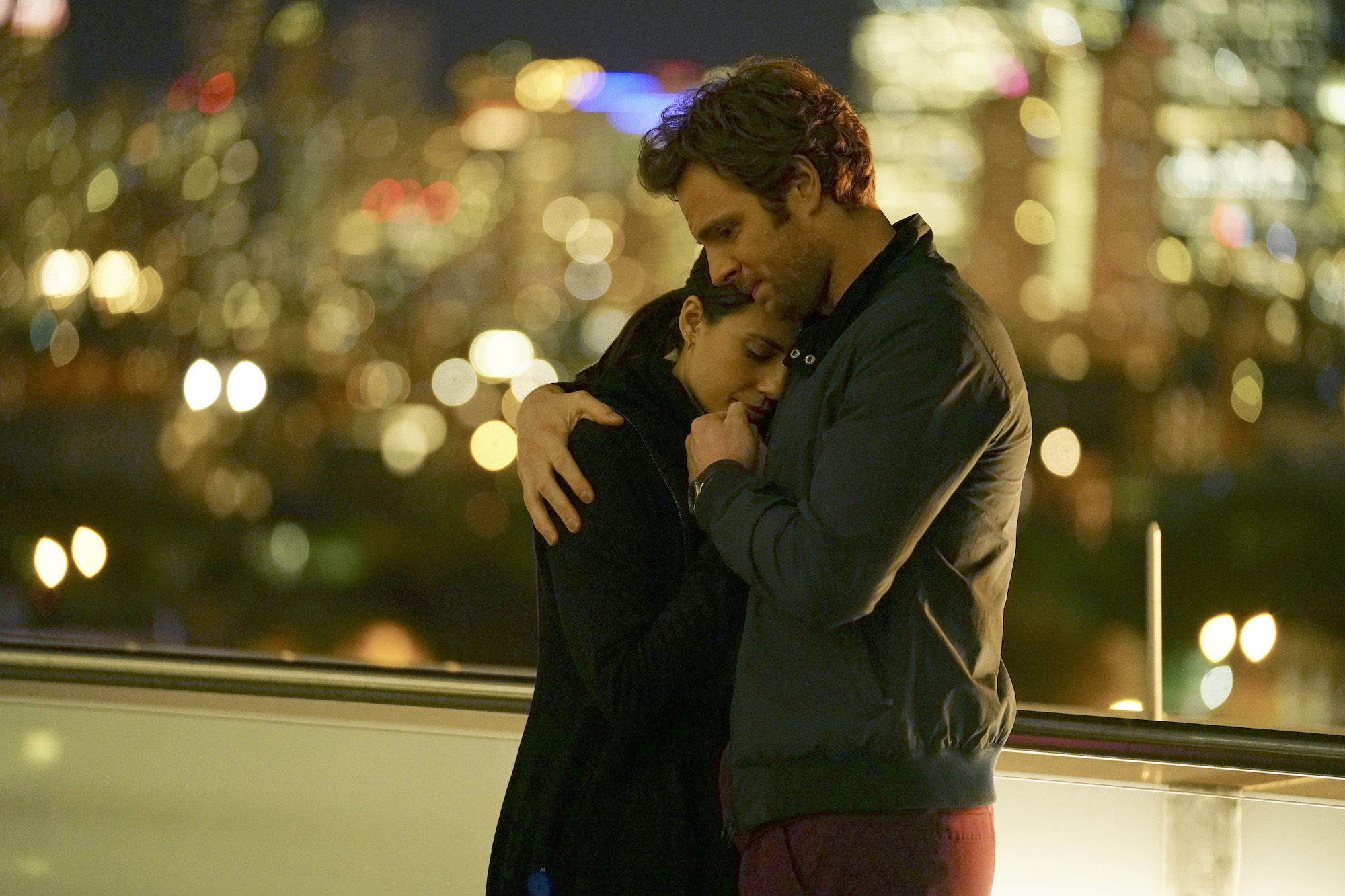 What is the show all about?
For those who may not be familiar with Chicago Med, we'll take a quick look at the premise of the show and what it is all about. Set in the emergency department of the fictional Gaffney Chicago Medical Center, it follows the everyday, hectic lives of the doctors and nurses who fight so hard to save lives while dealing with their personal issues as well. With plenty of drama and relationship storylines, it is really no wonder that the show has been such a hit, and shows no signs of going anywhere anytime soon.
Chicago Med made its debut in 2015, and since then, we have gotten a closer look at the characters as they continue to develop in their roles. The show tends to be as spot-on as possible, showing medical procedures in precise detail and showing just how intense life in the ER can be. So, how did the last season end? Despite an interruption in production due to COVID-19, the season finale did not disappoint. We saw Ethan, portrayed by actor Brian Tee, as he was held hostage, and there were several unanswered questions regarding Hannah's addiction recovery. Fans also got a very close look at Crockett's difficult past, and many people are most likely happily anticipating seeing how things pick up in the next season. 
Coronavirus will be a major theme next season
Coronavirus is still a major concern all over the world, so it makes perfect sense that it will be incorporated into the next season of Chicago Med. After all, doctors and nurses see cases of the virus every single day, and chances are, the producers will find the opportunity to create some great plots and storylines.
Executive producer Dick Wolf told Entertainment Weekly that all three shows in the Chicago franchise will somehow direct focus onto coronavirus, as confirmed by the producers. As per Wolf, "one character will be recovering from the disease" although it is not known who that is. There will be a coronavirus unit in the hospital, and we will see the struggles and great efforts that the doctors and nurses put forward to help patients who are diagnosed.
How do fans feel?
The coronavirus will be prominent in the upcoming season, but how do fans feel? As it turns out, they are pretty divided. While they know that Wolf is notorious for keeping his shows realistic, they are unsure whether they want the current pandemic to be used for entertainment purposes, even though Chicago Med is a hospital drama series. Time will tell as to what, exactly, will unfold on the new season as they incorporate real-life issues onto the small-screen.